Cedele and I go back nearly 2 decades. I've been buying their stuff even when they were just a tiny shop called Bakery Depot in Siglap in the early 2000s. Those were the days and how Cedele has grown into a chain with numerous outlets all over Singapore. And the thing that has kept Cedele on my radar all these years is the fact that they are one of the few chains that emphasises using healthier or more wholesome ingredients, while still being relatively affordable. And also it's very difficult to find sandwich and salad options in the heartlands, sad to say.
So I'm glad to report that you can get all your Christmas goodies like Logcakes, Christmas Cookies, Panettone etc from Cedele. I am told the Panettone lasts only 3 days because it does not have any preservatives in it, unlike many others sold elsewhere that might be flown in from Europe but contains additives to make them last. I've also tried the Gingerbread Men and I must say it has a light, crisp and natural taste to it, as compared to some versions which require some effort to snap apart (which I tend to think means there's a lot of sugar in it). I was gifted 2 packs of those Gingerbread Men but I am most likely going to buy more because they're so good!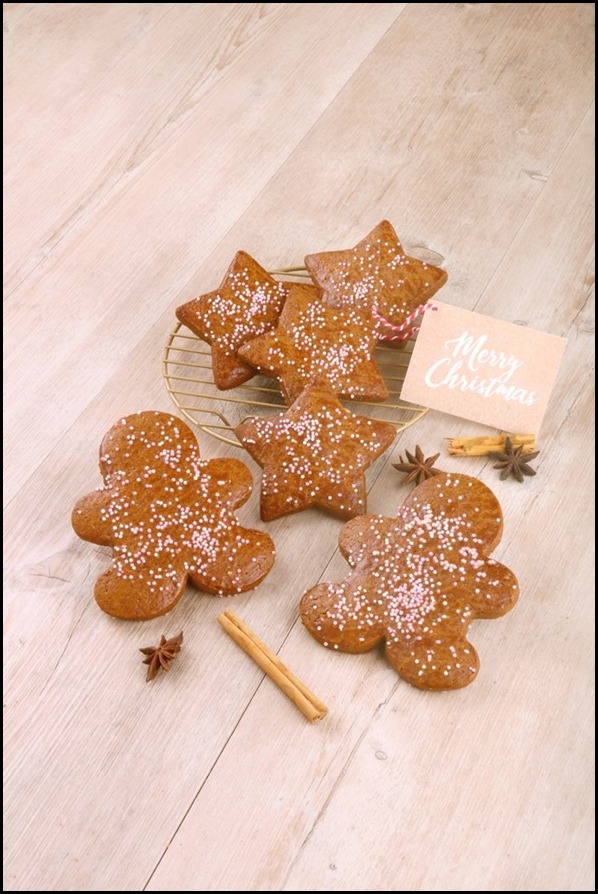 Cedele Gingerbread Cookies ($16)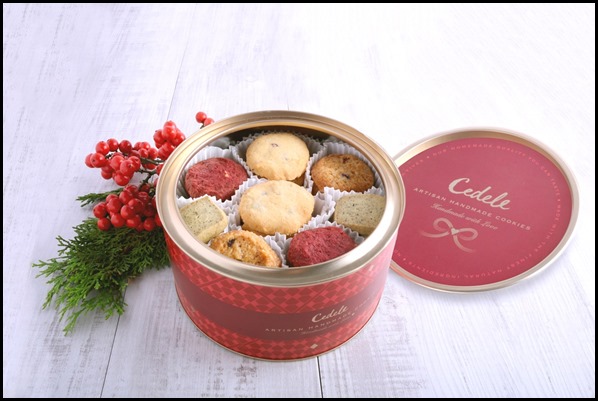 Cedele Premium Christmas Cookies Collection ($32)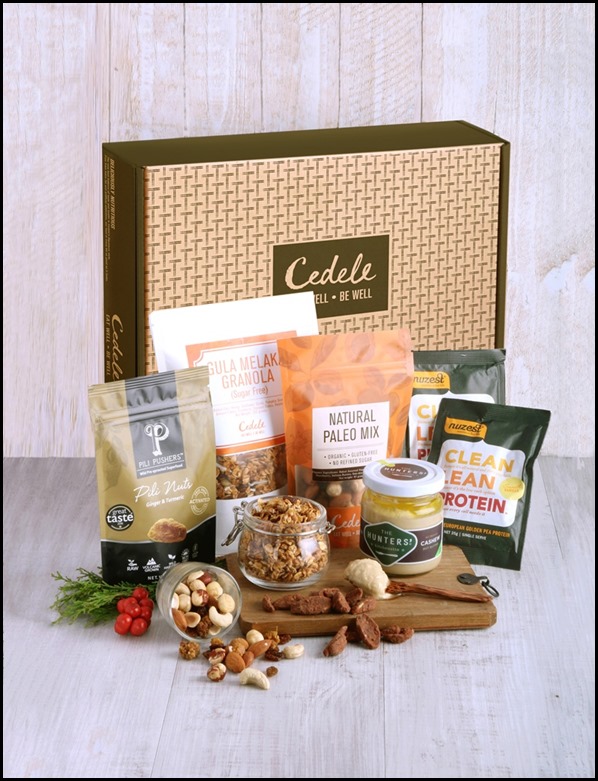 Cedele Charged Up Superfood ($42)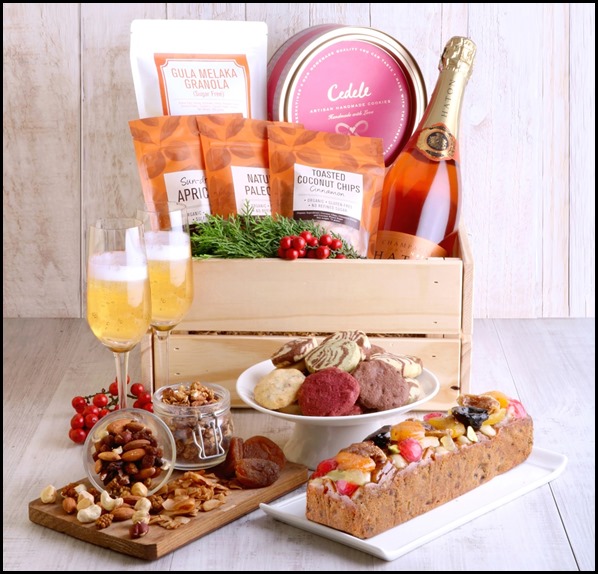 Cedele Christmas Sparkles Hamper ($148)
And for fans of Cedele's Chocolate Matcha Cake, yes the one with alternating layers of green matcha cake and rich chocolate truffle layer, you'll be glad to know they have made it into a logcake version, specifically a tree stump! This is most likely the only tree stump log cake around, but nobody ever said that log cakes had to be horizontal and lying flat right? So if you like the Chocolate Matcha Cake, you know what you're getting as opposed to say a logcake from a hotel that you might not have tasted before.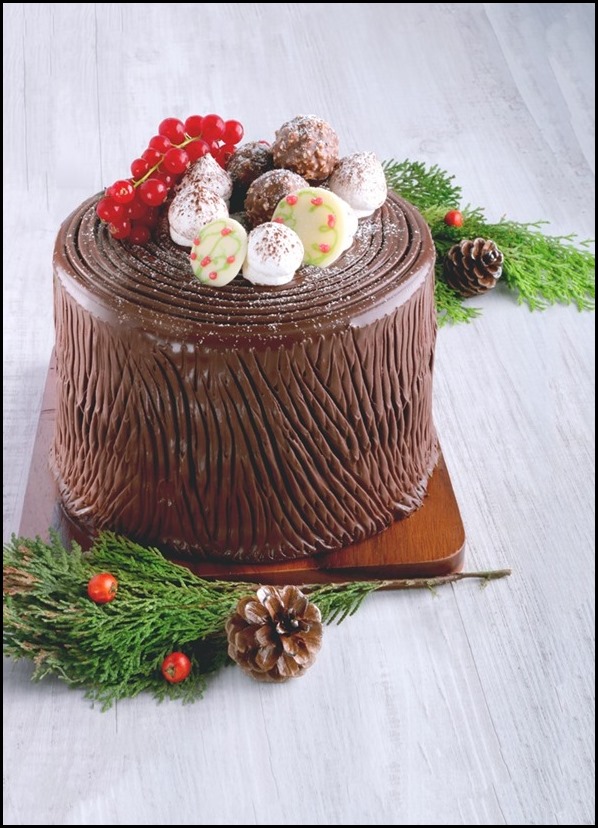 Cedele Chocolate Matcha Logcake Block ($75)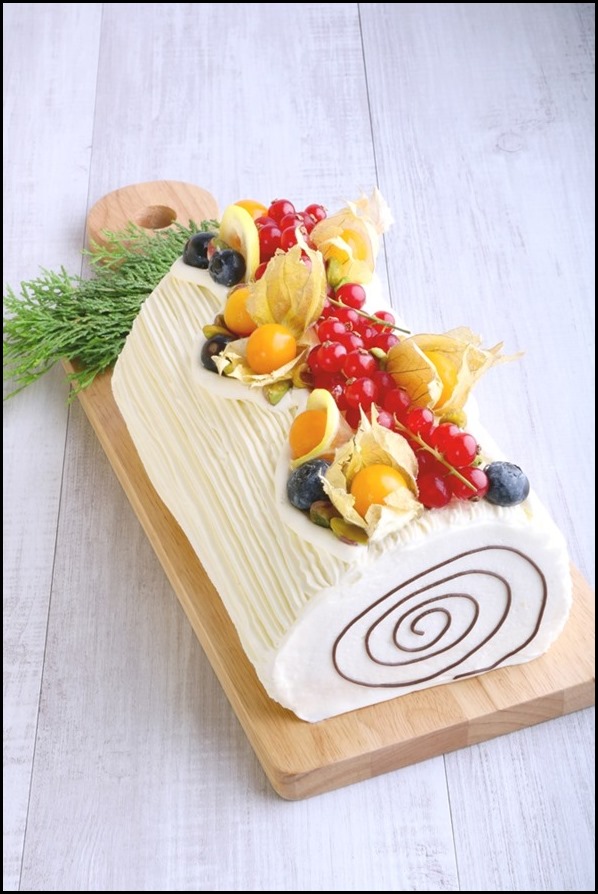 Cedele Rose Lychee Martini Logcake ($69)
Cedele Yuzu Matcha Pavlova Logcake ($70) – Gluten Free
And for the first time ever, Cedele is offering 2 festive set meals which you can order and have delivered during this festive season. The Indulgent Festive Feast costs $490 while the Wholesome Festive Feast costs $360 and both are suitable for 10 pax. $36/pax for a wholesome Christmas meal in the comfort of someone's home sounds like good value. This is in addition to other savouries such as grazing platters, roast turkey and even lobster and crab quiche that can be ordered.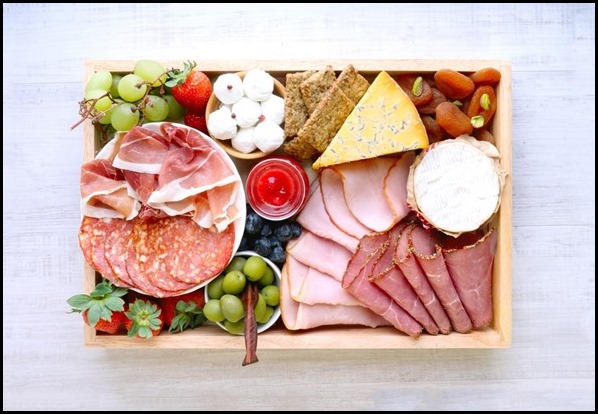 Cedele Premium Charcuterie _ Cheese Platter ($148)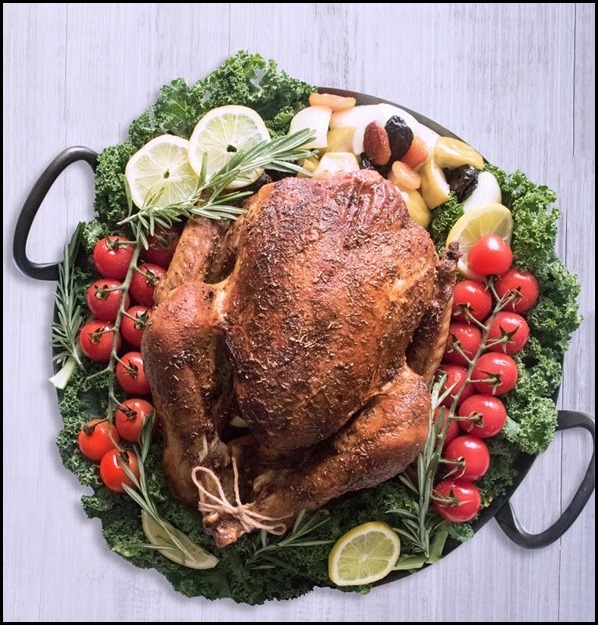 Cedele Rosemary Turkey ($150)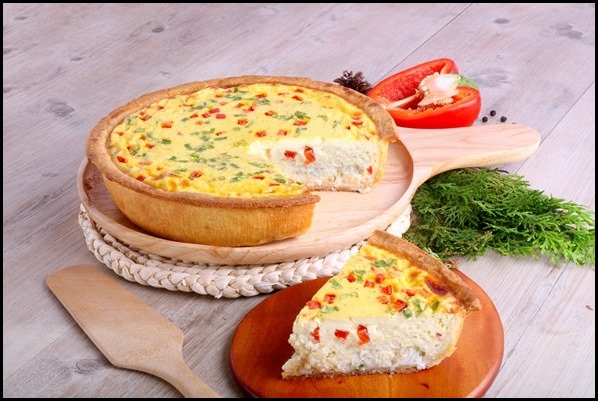 Cedele Lobster _ Crab Quiche ($65)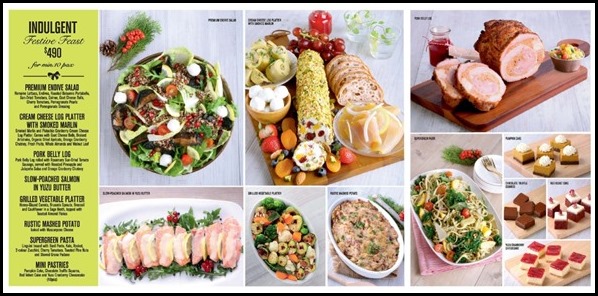 Cedele Indulgent Festive Feast ($490)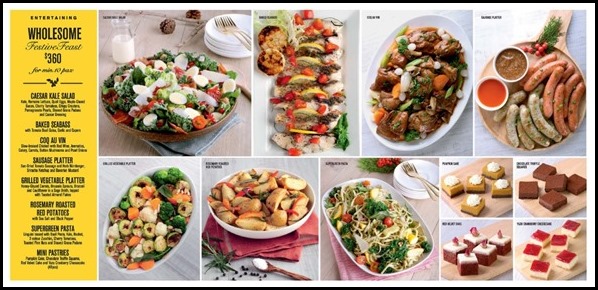 Cedele Wholesome Festive Feast ($360)
Click here for the entire Cedele Christmas catalog and ordering form.
*All images courtesy of Cedele Group. Thank you Cedele for the invited tasting.
---
Add me on Facebook, Instagram and Twitter if you want to be kept up to date with the latest happenings in the food and lifestyle scene in Singapore!