Celebrate this Diwali with a gastronomic Diwali Delights Buffet at the Tandoor, Holiday Inn Singapore Orchard City Centre. Indian food is not just about Butter Chicken or Palak Paneer. Now is the best time to savour the vibrant selection of dishes showcasing the rich tapestry of Indian cuisine. For example, have you even heard of mango curry? Singapore Chilli Crab curry may be famous enough, but what about Indian crab curry?
Don't miss out on the 1-for-1 offer just for this weekend!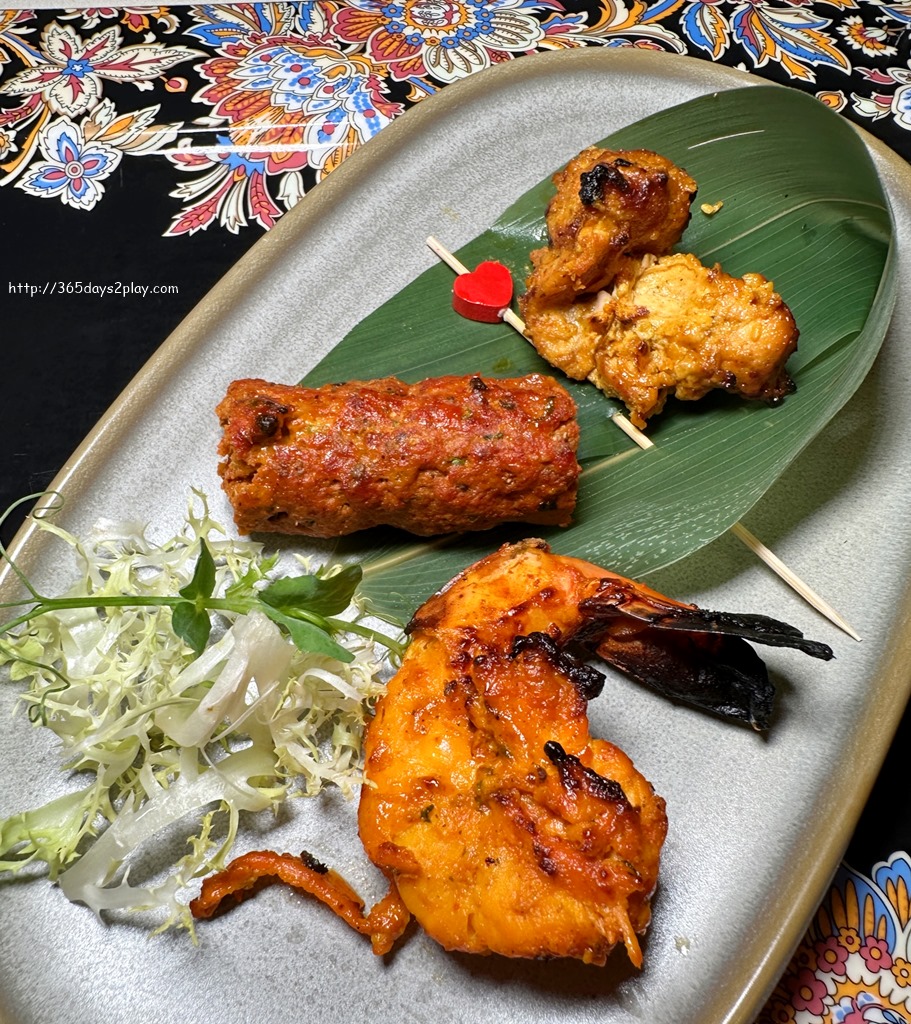 Lahsooni Murgh Tikka – Chicken Thighs marinated in yoghurt
Malmali Seekh Kebab – Minced mutton grilled on a seekh (skewer)
Tandoori Jhinga – Jumbo prawns spiced with Szechuan peppers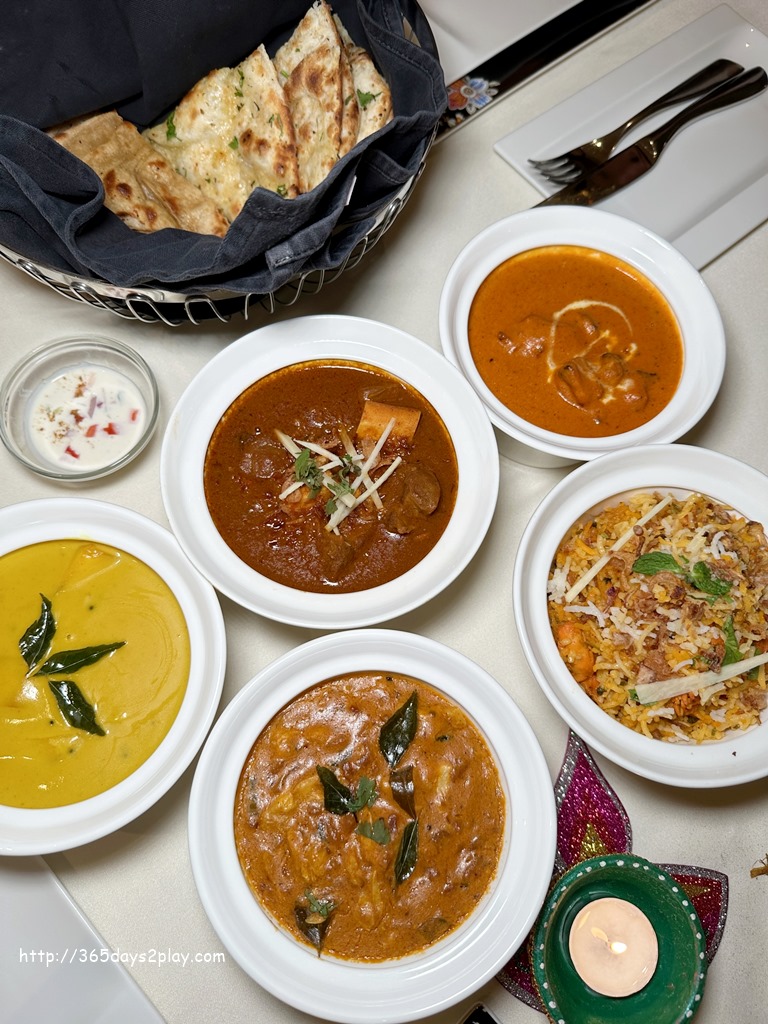 Aam Ki Sabzi – Mango curry
Kekada Masala – Crab meat simmered in coconut milk
Murgh Makhani – Tandoori Chicken Tikkas in smoked tomato sauce
Nalli Gosht – Slow cooked lamb shanks
Dum Murgh Briyani – Chicken Briyani slow-cooked on Dum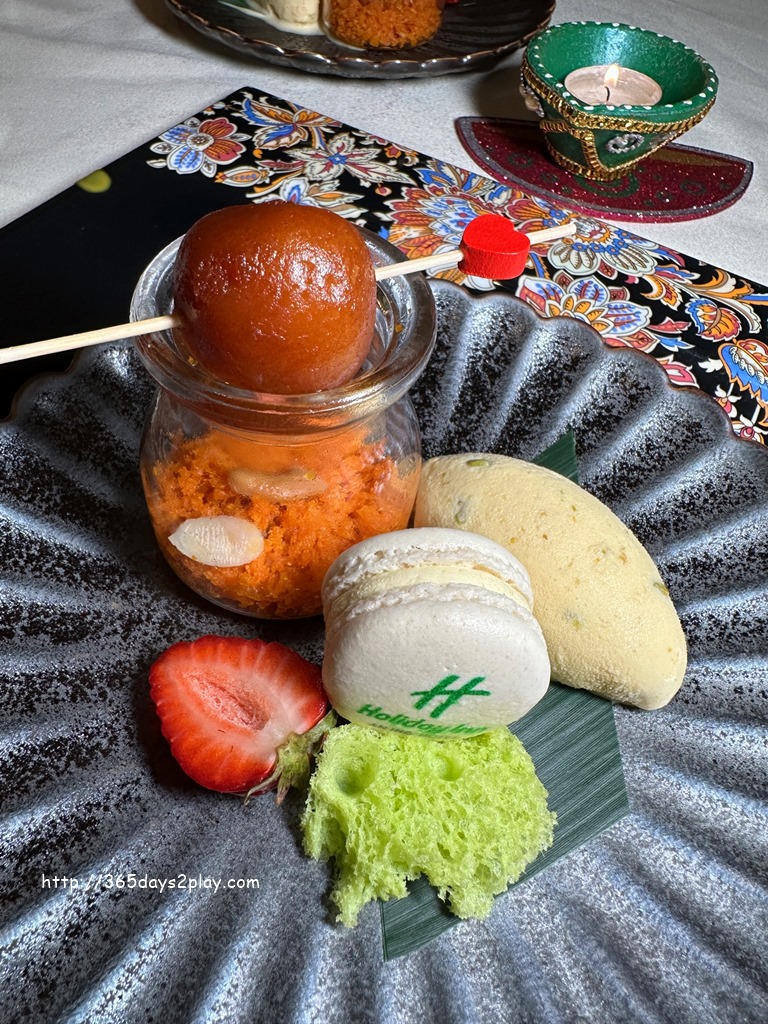 Gajar Ka Halwa – Grated carrots and milk
Saffron and Pistachio Kulfi (ice cream)
Gulab Jamun – Milk dough balls soaked in syrup
The mango curry is a must try because this is probably the only place in Singapore where you can find this! The crab curry, also a rare find, was chock full of ingredients and not to be missed! Pace yourself properly because each dish was so good, plus you'll want loads of rice and naan to soak up all those flavours.
And definitely save room for the luxe tasting Saffron and Pistachio Kulfi. So creamy and decadent, it is just the thing to appease any fiery flames still lingering from the main courses. If you've always avoided Indian desserts because you thought they were too sweet, you might just want to give them a second try because they are so much more than just sugar.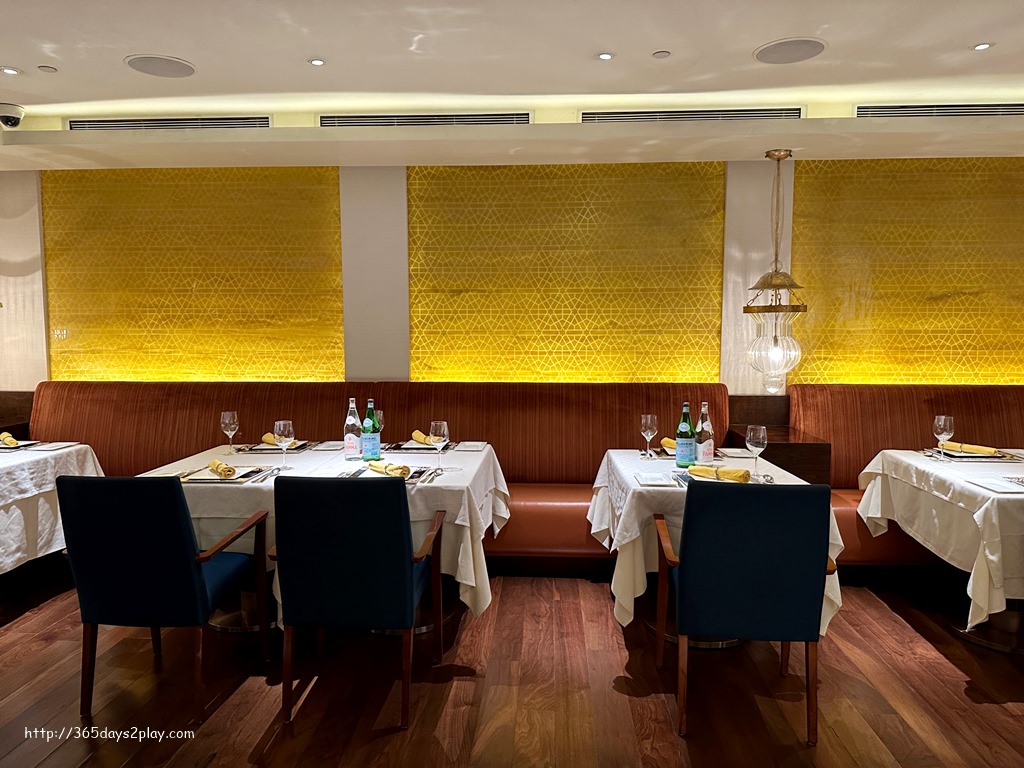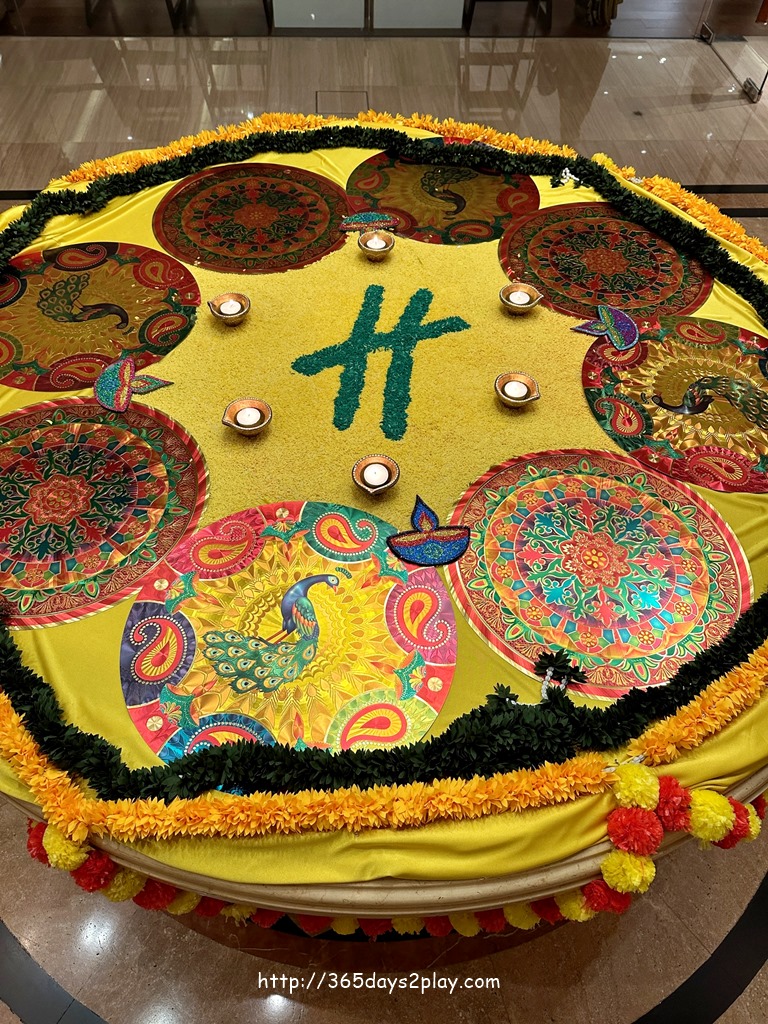 Follow me on Instagram to get more real time updates on the food and lifestyle scene in Singapore!
Fancy a staycation at Holiday Inn Singapore Orchard City Centre?
—————————————————————————————–
Date: 11 Nov 2023 (Dinner Buffet) | 12 Nov 2023 (Lunch & Dinner Buffet)
Price: $108++ for 2 Adults (1 for 1 offer) | $40++ per child (6-12 yrs)
Tandoor
Holiday Inn Singapore Orchard City Centre
Level B1, 11 Cavenagh Road, Singapore 229616
Tel: 6733 8333