PARKROYAL on Pickering may strike you as a bit of a business hotel, given that it is in the heart of Singapore's financial district, but that doesn't make it any less suitable a location for a staycation. The hotel has been on my radar for several years now, thanks to its really eye-catching and unmistakable facade.
I've visited the hotel a couple of times in the past. Once was to enjoy the afternoon tea at Lime Restaurant, and another was to have a dinner buffet at the same restaurant. Recently, I had the opportunity to finally check out the rooms, and my was it a staycation to remember. Thanks to the PARKROYAL on Pickering Suite Little Escape promotion ($668 onwards) available just for December, we got to enjoy the comforts of a Junior Suite (has a living room area and separate bedroom!), a bottle of sparkling wine and chocolate-dipped strawberries, festive buffet dinner and buffet breakfast!
The room is super humongous! So much space to just relax in plus the wider views! There are 2 TV screens so the husband can watch 1 programme while I can watch another. But truth be told, we hardly had time for TV because we were so busy taking photos all over the hotel plus pigging out. Seriously every turn you take is a potential Instagram opportunity.
If you follow me on Instagram, you might have noticed via my InstaStories that we got upgraded to have Club Lounge access. Club lounge access means that in addition to the perks from the Suite Little Escape promotion, we would also be entitled to Champagne buffet breakfast, afternoon tea and evening cocktails at the Orchid Club Lounge. I would highly recommend topping up for it to really pamper yourself, but if you don't mind a smaller room, you can go for the Orchid Club Room ($440 onwards) and still get Club benefits.
Scroll down further to see what we did during our 1 precious day at PARKROYAL on Pickering where time just seemed to slip away so very much faster than I wanted it to!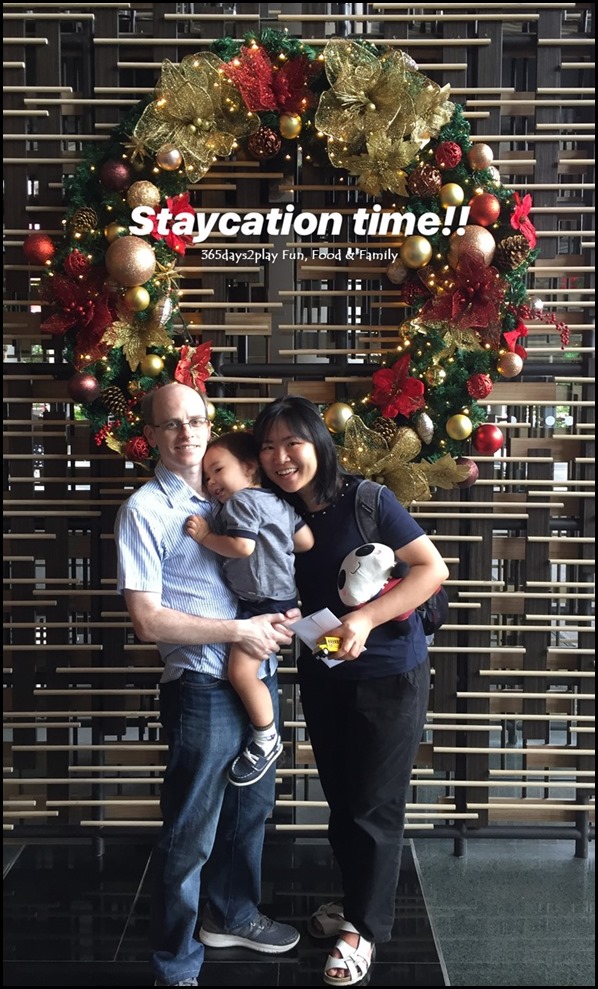 Staycation time indeed! Do come in and take some pictures at the hotel lobby too as that already offers up many photo opportunities.