This is my second time collaborating with the Thank-Goodness-It's (TGI) concept where they present a different culinary concept every couple of months. After the previous rendition which was Nasi Lemak, this time round, It's Nasi Ulam 2.0. This is the brainchild of Gastrogig, and they have yet again tied up with Chef Shen Tan who is famous for her twice-steamed Nasi Lemak and sambals.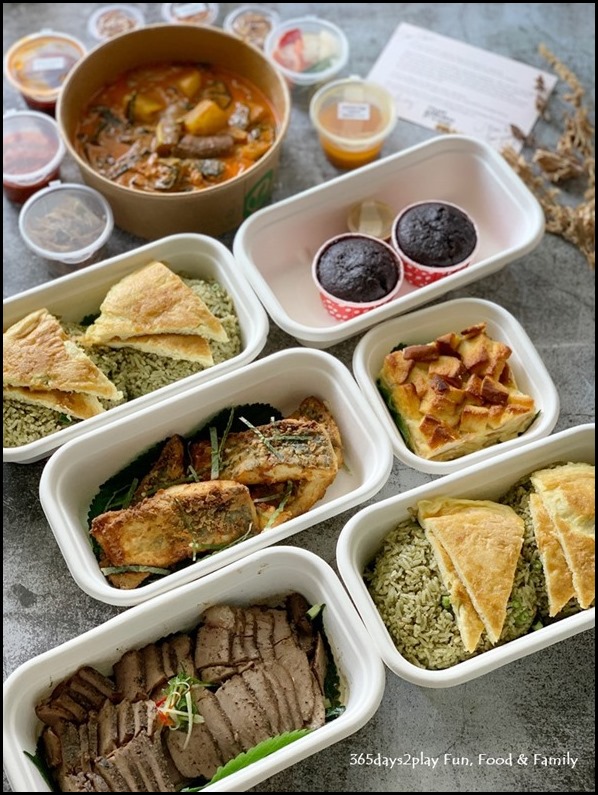 Makan for 4 set – $108
Now the first thing that always comes to mind is why pay so much more for something that you could get for cheaper at the hawker centre or some casual eatery. The thing is, if you already have a favourite Nasi Ulam eatery that you always patronise, and you just want something similar, then you'll find it difficult to justify paying a premium.