[Media Collaboration]
Now that Phase 2 is here and dining-in is acceptable once again, although limited to a maximum of 5 in a group, many of us still plan on eating at home to minimise time spent outside. Recently I had the pleasure of receiving a delivery from Kiyoshi Japanese Restaurant. Of all my food deliveries so far, Kiyoshi's meal was the most convenient because we had ordered bento boxes so the meal already came nicely laid out in bento box form. So here's a tip if you want a fuss free delivery meal, order bento boxes, be it Japanese or Chinese. Otherwise, be prepared to unwrap lots of plastic containers or packets!
Launched in May 2020, Kiyoshi prides itself on fresh ingredients prepared using an innovative, contemporary approach. The restaurant specialises in inaniwa udon, Other highlights of Kiyoshi include sashimi, donburi, ramen, yakitori and affordably priced bento sets. We ordered 2 bento sets and 2 sides to try. Their bentos start from $9.90 a set.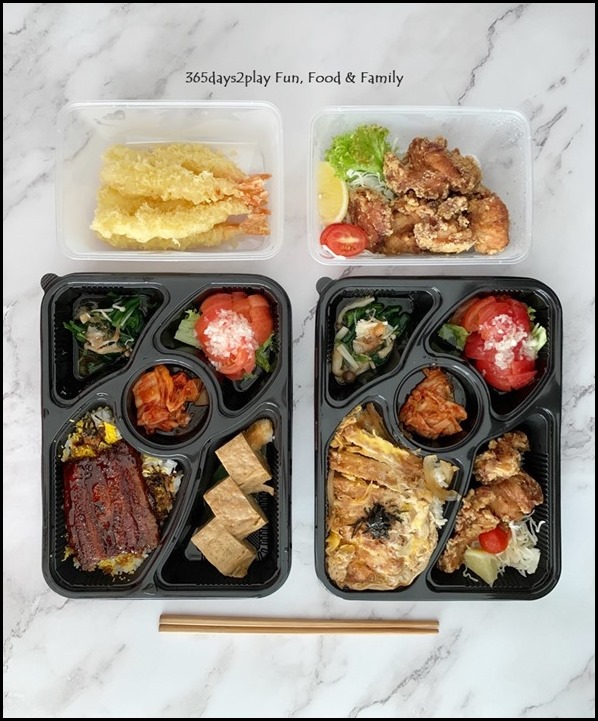 Pictured here are Pork Katsu Bento – $16.80+ | Unagi Bento – $18.80+ | Chicken Karaage – $9.80+ | Ebi Tempura- $14.80+
Notice the bentos come with a tomato salad as well as a small veggie dish. It's not common to find this much greens for Japanese bentos, and is a welcome change to make the meal more balanced and healthy. The tomato salad was tangy and light, and helped to whet the appetite.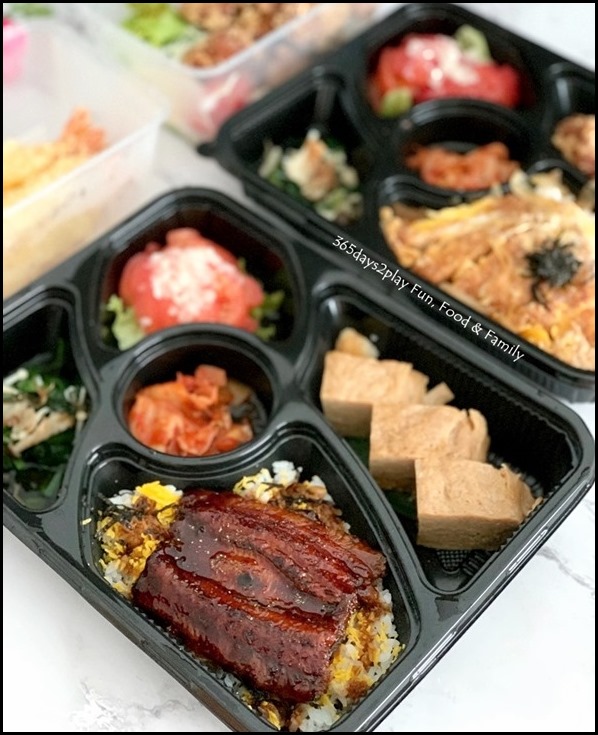 Our favourite dish of the lot, the unagi bento. Generous slab of soft unagi cooked in its signature teriyaki sweet sauce.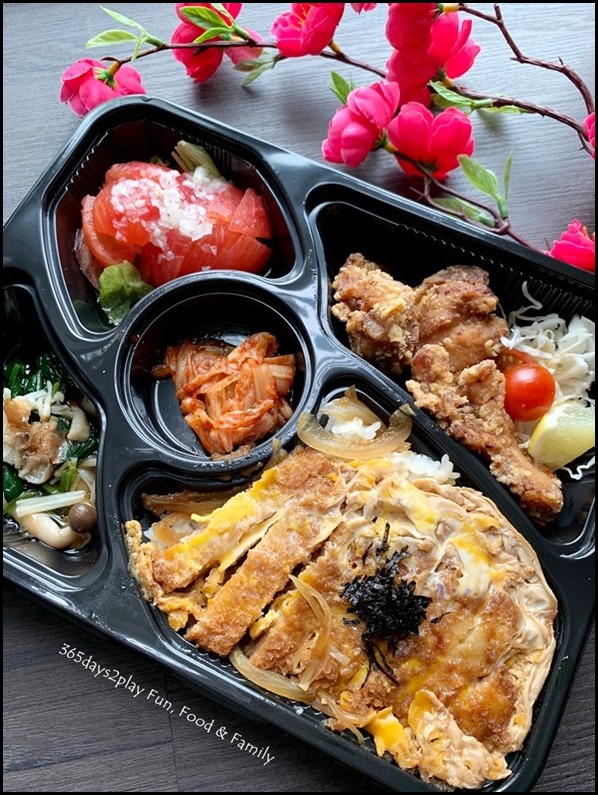 The pork katsu was a little too tough for my liking though and the sauce had dried up during the journey.
The Chicken Karaage on the other hand was still moist, tender and juicy underneath its batter.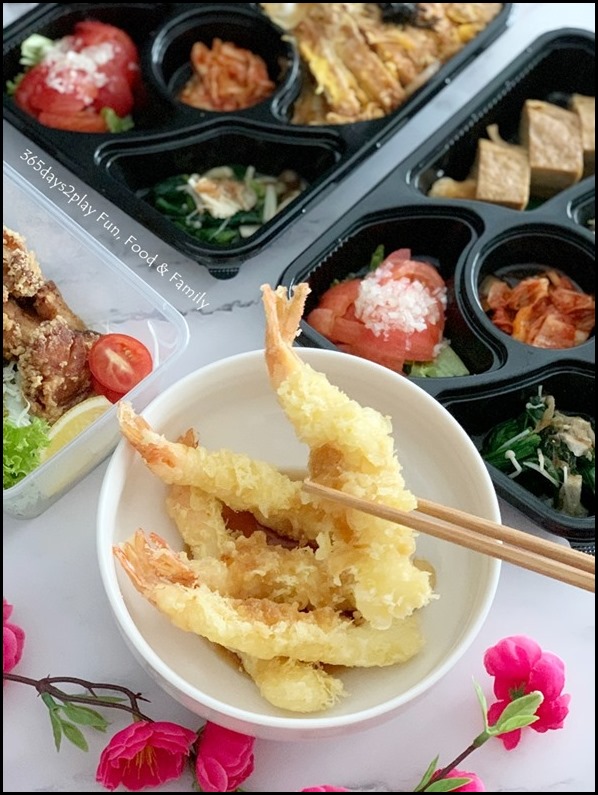 Good tempura has to be eaten immediately when served as it is best when it is piping hot. We knew that but we were really craving tempura so we lowered our expectations on the batter and were not disappointed. The ebi was sweet, succulent and did hit the spot.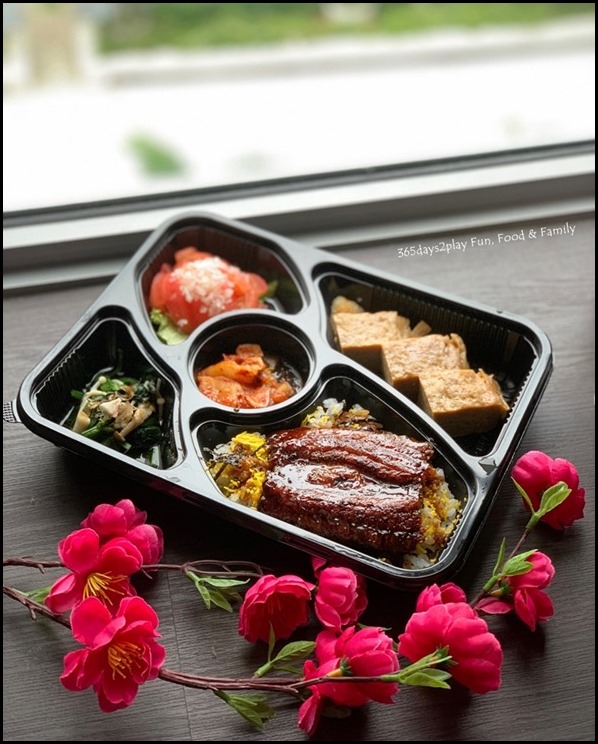 Another picture of the Unagi Bento Set
---
Add me on Facebook, Instagram and Twitter if you want to be kept up to date with the latest happenings in the food and lifestyle scene in Singapore!
---
Kiyoshi Japanese Restaurant
75 Amoy Street 069894
Tel : 6223 0995 / 93666 419
Email info@kiyoshi.com.sg
Online orders : https://inline.app/order/kiyoshi/amoystreet
Delivery Information :
Islandwide delivery is available at $11. Minimum order is $30. Free delivery above $100.