Glad to finally see a legit looking 3rd wave / hipster cafe at East Coast Park. For the longest time, I've always hoped and prayed that there will be more of such cafes at East Coast Park. I mean don't you agree that ECP has so much potential? Alas when Parkland Green opened in 2014, there was but 1 tiny ice cream cafe, which wasn't very good either, and they are long gone.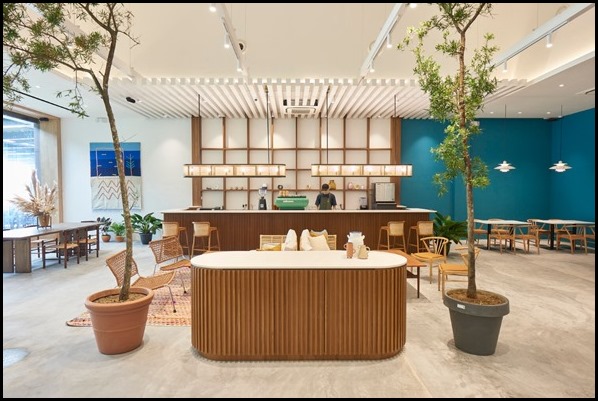 Photo source: East Coast Commune
When Marine Cove (where the ECP Mcdonald's is) opened in 2016, again, no cafes. I don't count Coffee Bean and Tea Leaf since they are a chain. But yes, finally in 2020 with Hill Street Coffeeshop vacating the middle outlet in the row of 5 outlets there, we now have East Coast Commune.