When the Partner heard that I had to produce an article relating to New Zealand food in Singapore, he actually volunteered to pen the post, for the 1st time in the entire life of this blog! Well I don't see why he shouldn't, being that he's a Kiwi himself! Alas, the enthusiasm lasted but 2 and a half paragraphs. Still, it's a good start nonetheless. I'll try to rope him in more often in future!!
*****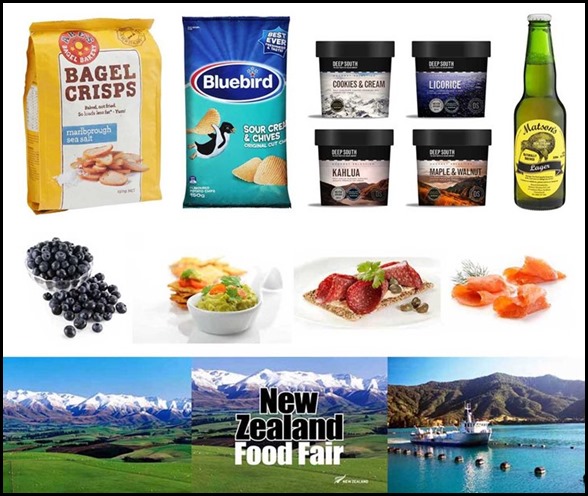 Want great New Zealand food but can't afford to fly there? Or perhaps you've been there and miss the scrumptious kiwi Potato Chips and thirst quenching refreshing NZ beer? Well the great news is that from now until 12 May 2013, all 47 Cold Storage outlets have stocked over 80 products from Aotearoa, (Maori name for New Zealand and loosely translated as the Land of the Long White Cloud). In fact, we've just returned from our honeymoon in Europe and will be rushing down to Cold Storage tomorrow to stock up on NZ goodies which we would otherwise only be able to lay our hands on when we visit New Zealand once a year.
New Zealand is blessed with rich agricultural land and pristine waters, which in turn produces a wide selection of tasty and natural produce. Seasonal fruits are a highlight with the likes of fresh blueberries which are high in antioxidants, and sugar pears that are naturally sweet and often used in baking and desserts. Don't miss the avocado dips that are made from fresh avocado, and can be spread on toast or serve in salads and wraps.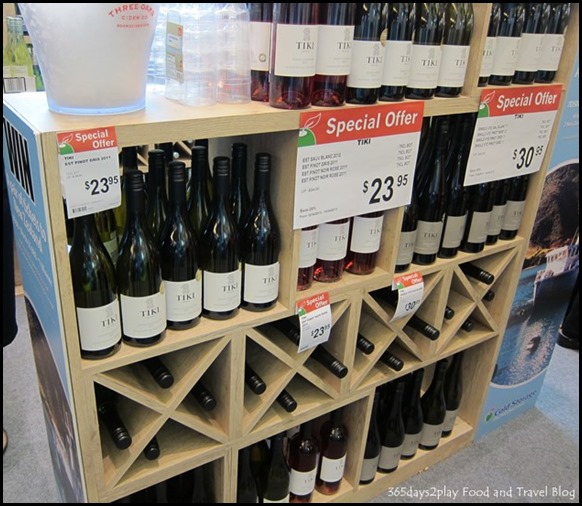 Wine lovers should take the opportunity to try the affordable varietals from the Tiki Estate range, Single Vineyard range, and Tiki Koro Central Otago Pinot Noir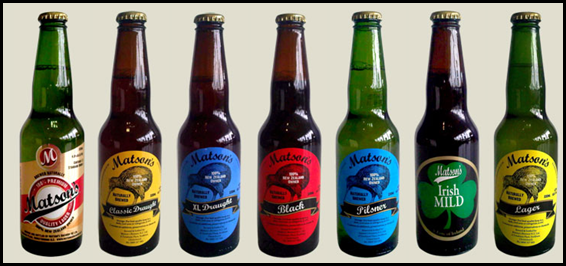 Matson's beers are 100% natural brewed
Kiwis are  passionate about their food just like Singaporeans and they take pride in producing world class tasty food with a proven reputation for freshness and quality. Some may know that NZ has a well earned reputation for wine but their beers are just as good and new to Singapore is Matson's beers. Made by natural brewing with all locally sourced raw materials the beers come in 3 varieties: Lager, Pilsner and Classic Draught. Having tried these myself I would say that the beers are crisp and clean but with a refreshing unique taste. So if you're tired of drinking the same old beers served here in Singapore then head on down and get a "Pick & Mix", where you can select an assortment of varieties.