When the Partner heard that I had to produce an article relating to New Zealand food in Singapore, he actually volunteered to pen the post, for the 1st time in the entire life of this blog! Well I don't see why he shouldn't, being that he's a Kiwi himself! Alas, the enthusiasm lasted but 2 and a half paragraphs. Still, it's a good start nonetheless. I'll try to rope him in more often in future!!
*****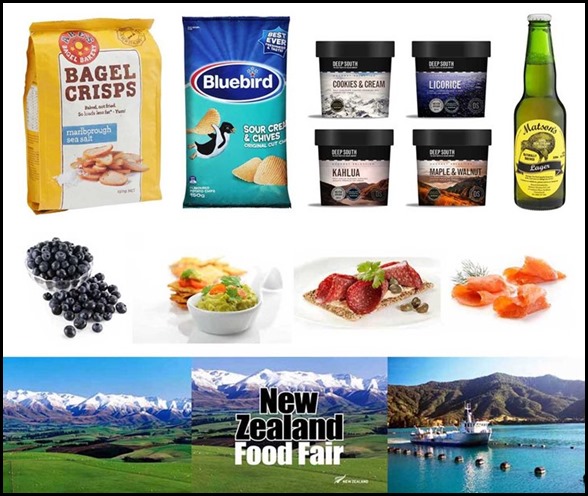 Want great New Zealand food but can't afford to fly there? Or perhaps you've been there and miss the scrumptious kiwi Potato Chips and thirst quenching refreshing NZ beer? Well the great news is that from now until 12 May 2013, all 47 Cold Storage outlets have stocked over 80 products from Aotearoa, (Maori name for New Zealand and loosely translated as the Land of the Long White Cloud). In fact, we've just returned from our honeymoon in Europe and will be rushing down to Cold Storage tomorrow to stock up on NZ goodies which we would otherwise only be able to lay our hands on when we visit New Zealand once a year.
New Zealand is blessed with rich agricultural land and pristine waters, which in turn produces a wide selection of tasty and natural produce. Seasonal fruits are a highlight with the likes of fresh blueberries which are high in antioxidants, and sugar pears that are naturally sweet and often used in baking and desserts. Don't miss the avocado dips that are made from fresh avocado, and can be spread on toast or serve in salads and wraps.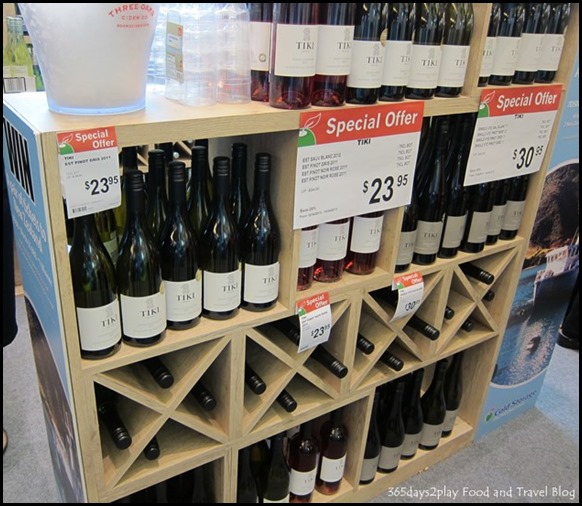 Wine lovers should take the opportunity to try the affordable varietals from the Tiki Estate range, Single Vineyard range, and Tiki Koro Central Otago Pinot Noir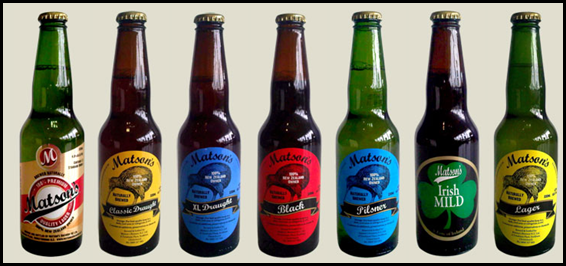 Matson's beers are 100% natural brewed
Kiwis are  passionate about their food just like Singaporeans and they take pride in producing world class tasty food with a proven reputation for freshness and quality. Some may know that NZ has a well earned reputation for wine but their beers are just as good and new to Singapore is Matson's beers. Made by natural brewing with all locally sourced raw materials the beers come in 3 varieties: Lager, Pilsner and Classic Draught. Having tried these myself I would say that the beers are crisp and clean but with a refreshing unique taste. So if you're tired of drinking the same old beers served here in Singapore then head on down and get a "Pick & Mix", where you can select an assortment of varieties.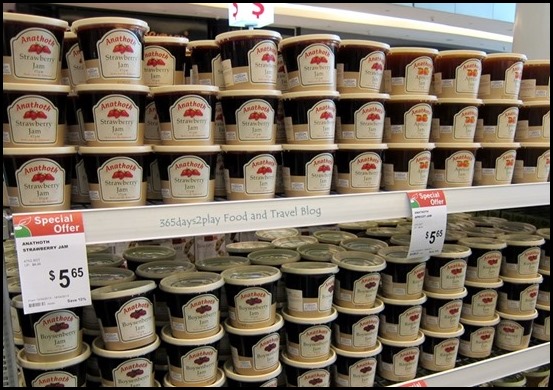 Another way to enjoy New Zealand produce is to really buy products that showcase the natural goodness of the raw ingredients themselves. IE buy foods that have been minimally processed and not pumped full of additives. Using authentic home-made recipes and New Zealand fruits, Ananthoth's quality jams are free from additives, preservatives and colouring too. Very importantly, Ananthoth's jams do not contain additional pectin apart from pectin already existing within the fruit itself, unlike most other commercial jams. This is as close as you would get to actually making the jam at home yourself. I've tried these jams too in the past and they are great, especially on biscuits!
Maison Therese – New Zealand's premium pickle brand. Appetising choices include the Balsamic Onion Relish, Beetroot Relish, and Bell Pepper Relish.
Rutherford & Meyer rice wafers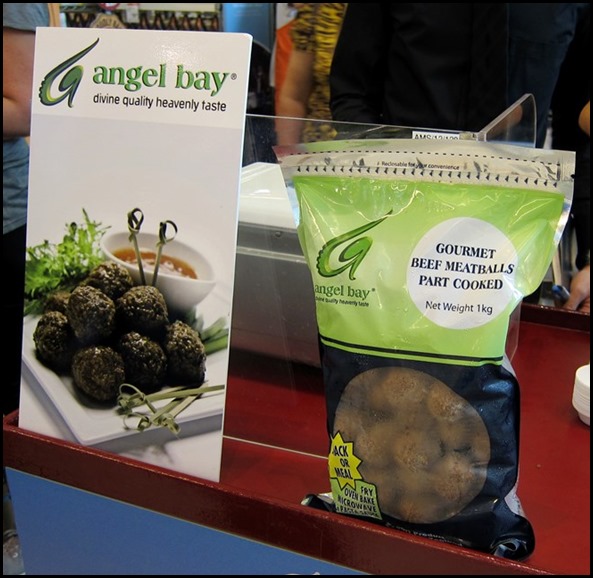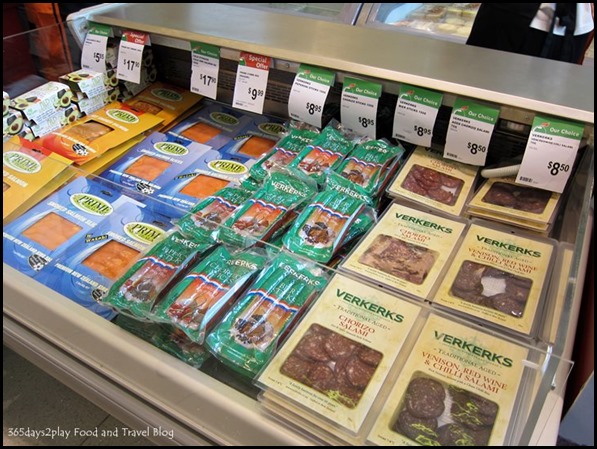 Also new to our shores is Verkerks range of Salamis. Made with beef and pork they are ready to eat from the packet and taste great.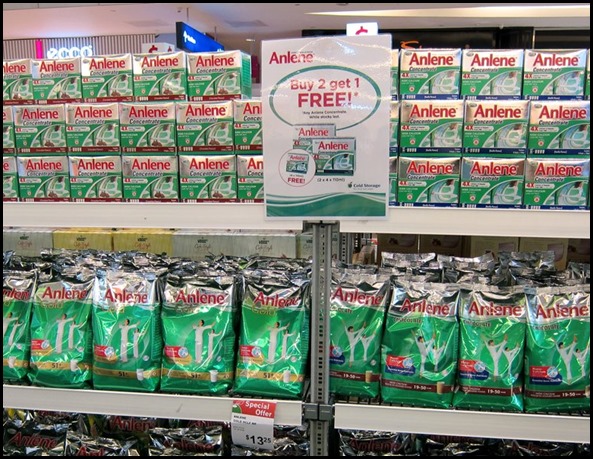 Anlene Buy 2 get 1 Free! It's a pity we can't get fresh milk from NZ, you won't find any in the refrigerator section of any supermarket. I've been wondering for the longest time why that is, because you can get fresh milk from Australia. However you can get UHT milk from NZ, as well as lots of NZ powdered milks such as Anlene.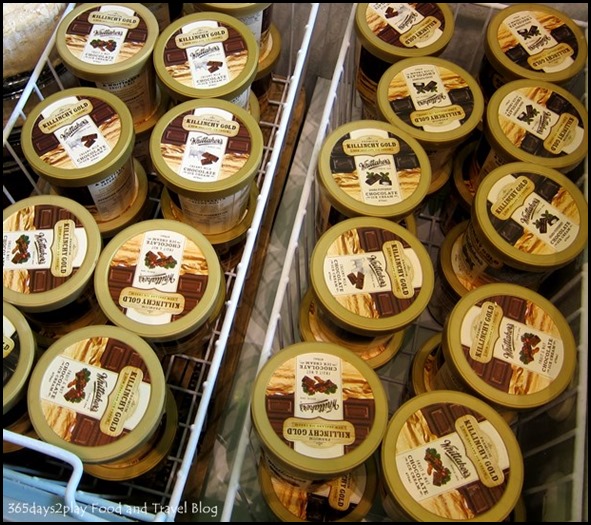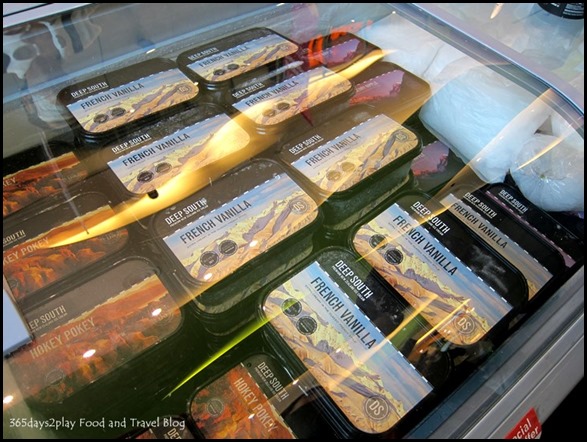 Deep South's award-winning gourmet selection of ice cream in a wide variety of interesting flavours like Kahlua, Licorice, and Hokey Pokey
People often say that the coffee tastes better in New Zealand, and do you know why that is? It's because of the MILK! The cows feed on fresh lush grass, which affects the taste of the milk as compared to cows that feed on grain and do not see the sunlight. Same thing goes for the ice cream so don't miss out on it!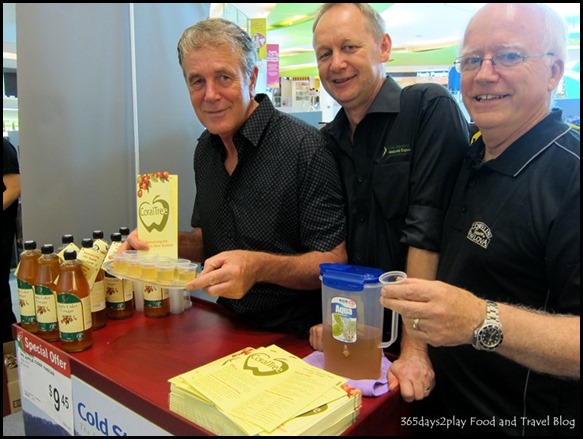 Coraltree Organic Apple Cider Vinegar $9.45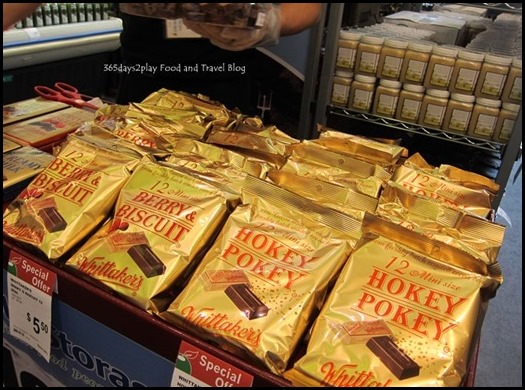 Whittaker's Chocolate is from New Zealand. I remember 20 years ago, you could only get Whittaker's in Singapore in pocket size form, and only in peanut or almond varieties. Now you can get stuff like berry & biscuit or hokey pokey! If you haven't heard of Hokey Pokey, it's basically the NZ slang for honeycomb! I got a bit confused too when I was in NZ for the first time.
Go check out the New Zealand Food Fair at any of Singapore's Cold Storage, ending 12 May 2013! Customers who spend a minimum of $35 in a single receipt (that includes two NZ products) will stand a chance to win attractive prices in a lucky draw that include a 7Days/5Nights trip to New Zealand for two persons! How's that?!??!
*****
Check out my previous post on where to find New Zealand restaurants in Singapore.
Add me on Facebook, Instagram and Twitter if you want to be kept up to date with the latest happenings in the food and lifestyle scene in Singapore!