Day 10 of 365days2play's Honeymoon in Luxembourg, Germany & France
We spent our 1st night in Paris at the lovely Citadines Suites Louvre Paris. Although Paris wasn't our first stop in France, I'm starting with this post first because the Citadines Suites Louvre Paris is managed by Singapore's very own Ascott Limited, a member of Capitaland. Also, it was the only service apartment we stayed at in our honeymoon trip to France.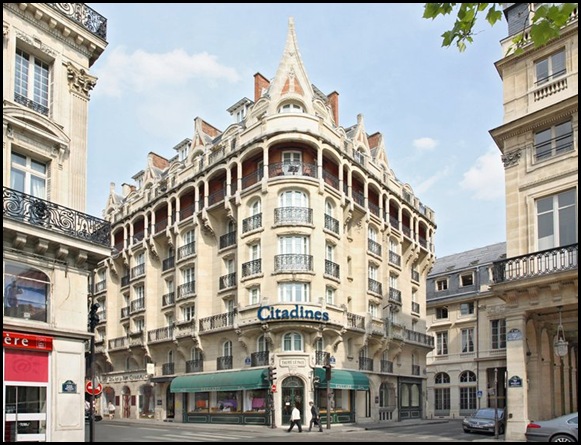 The hotel is slightly difficult to identify because there isn't a grand entrance like most hotels in Singapore. You do have to keep your eyes peeled for the Citadines logo and the entrance at the side of the building. However, once you enter the lobby, I assure you that you will feel mesmerised, as I was. From the bustling and noisy streets of Paris, I felt as if I was being transported into an oasis of calm. The lobby is stylishly decored in a pale blue grey theme, as is pretty much the rest of the areas of the hotel.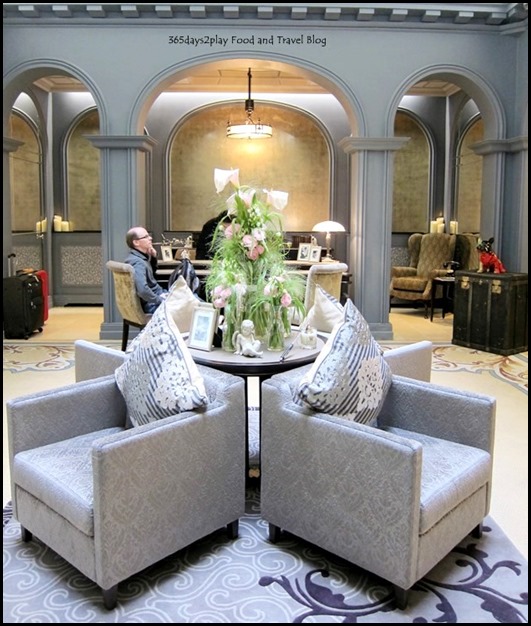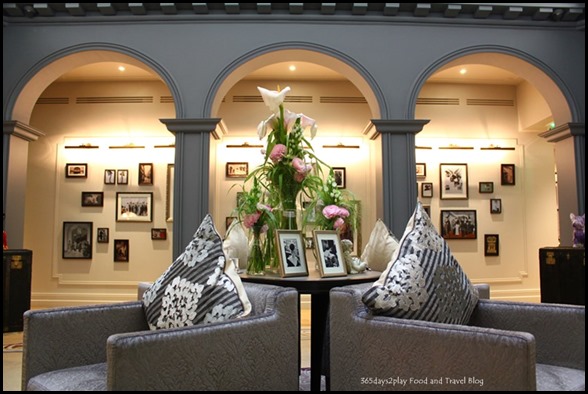 We got a lovely suite on the 6th floor. The truth be told, when I first stepped into the hotel room, I was just breathless at how soothing yet stylish the room looked. Suffice to say that the Citadines Suites Louvre Paris has given me the inspiration to furnish and decorate my new home in a similar style.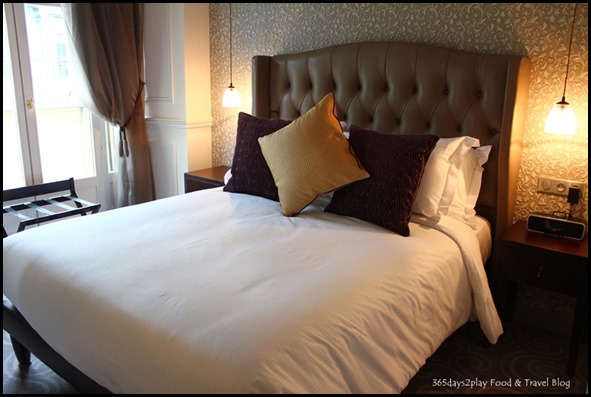 Love the hanging bedside lamps.