The Kronenbourg 1664 event was held at The Coastal Settlement, a new restaurant and bar located in the heart of Changi. I have to admit, The Coastal Settlement is sited in a pretty secluded place. But despite that, or because of that, The Coastal Settlement exuded a special charm the 1st time I visited it a few weeks back.
The place is very laid back, but what I really like about the place is that it is like a little maze, waiting to be explored! Every section of the restaurant boasts a different type of decor and furniture.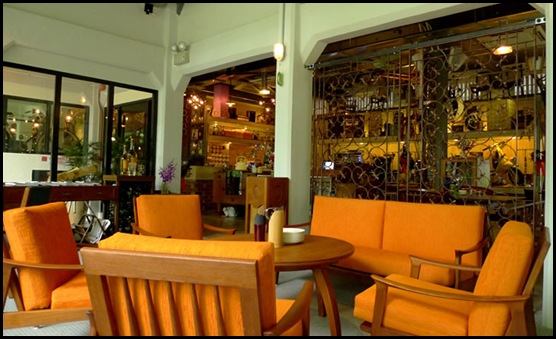 You have nice sofa seats for having coffee with friends on the weekends.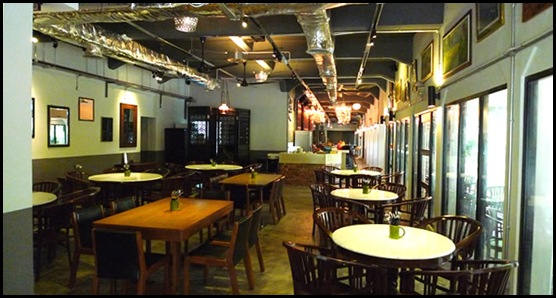 You have the local old school feel with the wooden chairs and rounded tables with marble tops.
You have the bar seating with Chinese doors