The second part of SAVOUR 2016 is back from 9 – 11 Sept 2016 (read about the first part here), and this time, the focus is on wines! There will be a Wine Market which will house over 400 labels of wines from all over the world, such as from south America, California, Australia, Spain and Argentina. Entry to the Wine Market is via pre-purchased Wine Tasting Cards at $15 for 10 wine tastings or $20 for 20 wine tastings.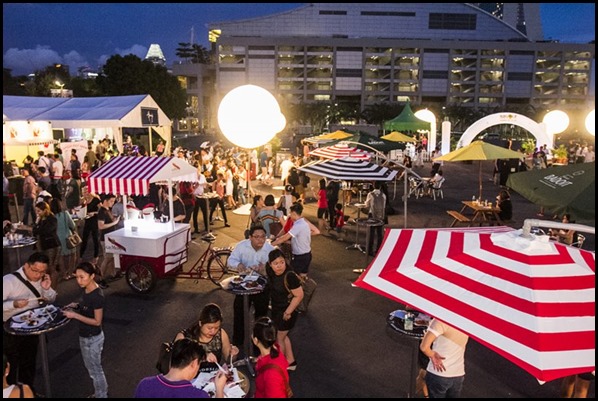 Each pre-purchased card comes with a free limited edition SAVOUR Wines wine glass, which can also be bought separately for $10. Wow so that means you're paying only $5 for 10 wine tastings if you go for the $15 card! That's like 50 cents per glass! Sounds like a good deal to me.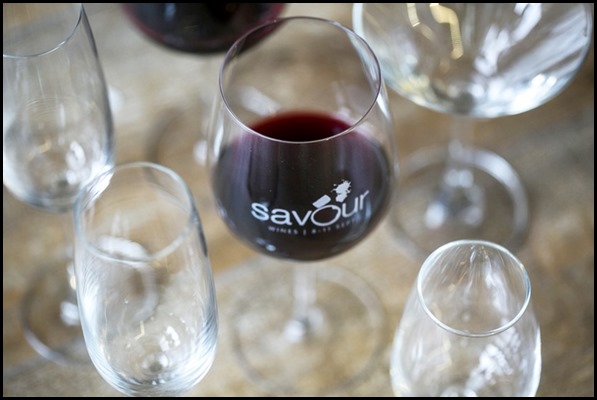 Even if you don't want to pay for the wine tastings, you should still make a visit to SAVOUR Wines because there are also free masterclasses on wine pairings, glassware, tasting notes etc. Each class fits a maximum of 20 people. And the maximum number of people allowed at every session of SAVOUR Wines is 700 peeps.