I feel like I need to split this post in half, there are just way toooooo many delicious pictures to post! I have been raving about how lovely Quayside Isle was just a few posts ago, and guess what, I got invited to try out the newly opened Museo Restaurant located there!
I have to admit, getting to Museo, or Quayside Isle for that matter is a pain in the neck. You have to take the Sentosa Express in (the train thing), then you have to wait for Shuttle C (it only comes every half hour), and finally when you reach the stop that is for Quayside Isle, you still have a 3 minute trek across a large field with no shade! The Sentosa Express befuddles me, it costs $3.50 per person. The cost for entry by car on a weekend is $7. Does that mean that as long as I have 2 or more people, I should just drive in?
BUTTTT, having said that, it's definitely worth a trip to go experience Quayside Isle. There's nothing quite like it on mainland Singapore. If you like the feel of Robertson Quay, you'll definitely like Quayside Isle. And if you're like me, someone who adores Afternoon Tea, you must check out Museo.
I was there for the High Tea Buffet, which costs $48++, or $68++ for free flow of beer. The High Tea Buffet includes free flow of signature teas, which already cost about $10 a pot if you order ala carte! This is one of the few posts where I think I should type less and just let the pictures do the talking.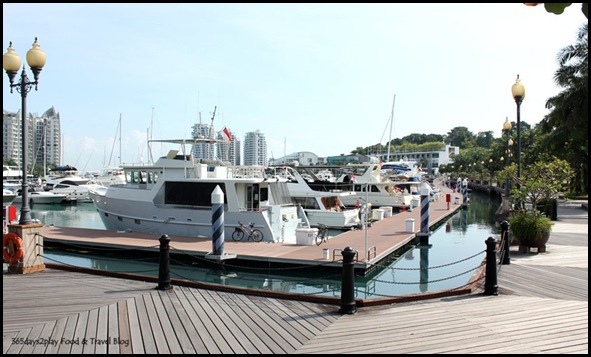 First, a lovely picture of the yachts on the water.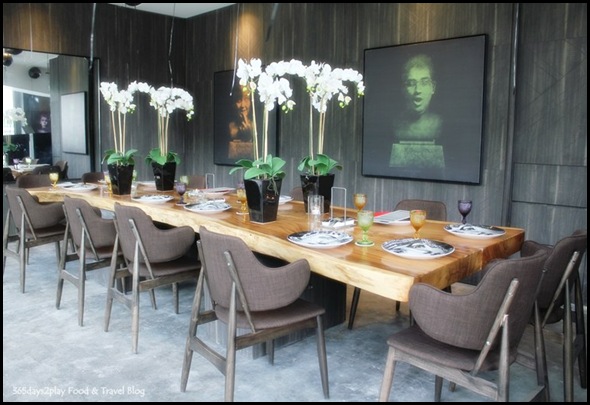 There are quite a number of seating arrangements, ranging from cross your legs kind of sofa seats that face the seafront, to 2 and 4 seater type tables. Scroll down to see more of those pictures lower in the post.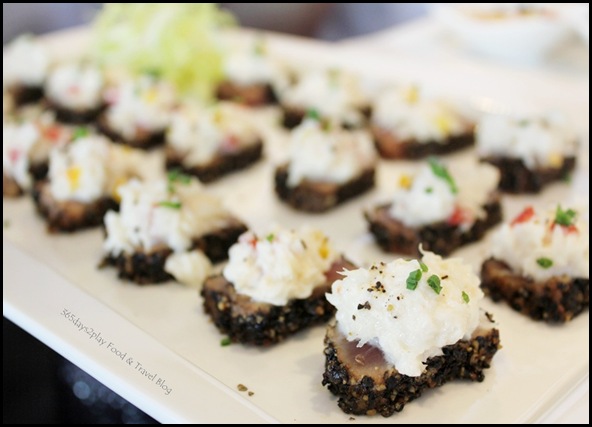 Tuna Tataki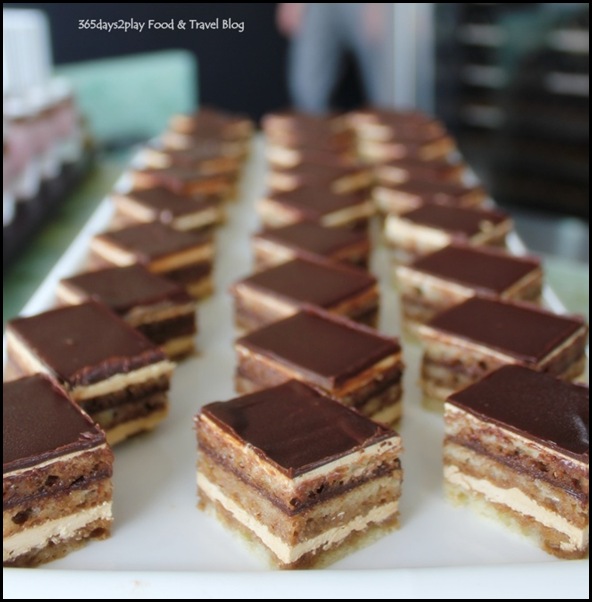 I'm putting a picture of the desserts up front to lure you in first. This post will be about the desserts while the next post will be of the savouries and teas.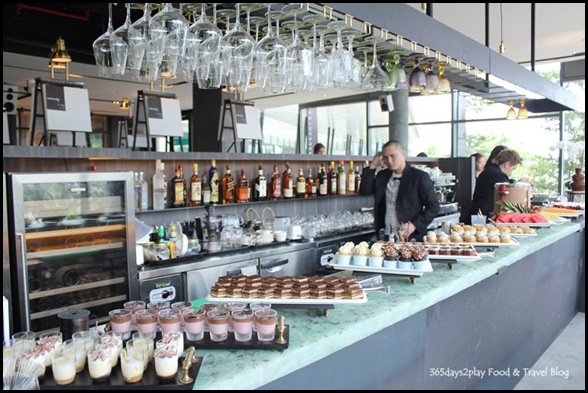 This is the sight that greets you after you ascend the flight of stairs to the 2nd floor where the Museo restaurant is. Trays and trays of delicious desserts!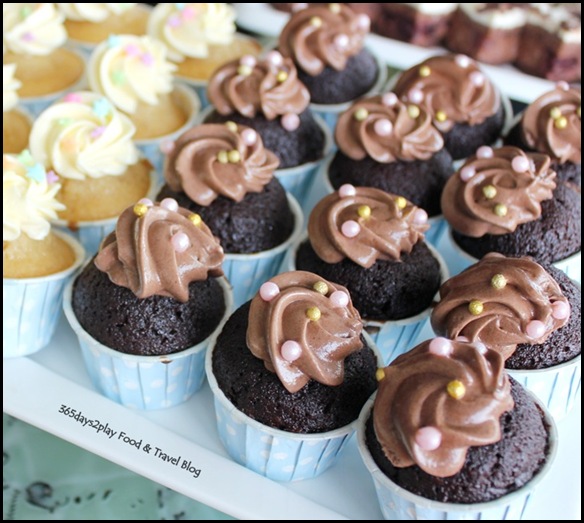 Surprisingly good as the little cupcakes had just the right amount of sweetness.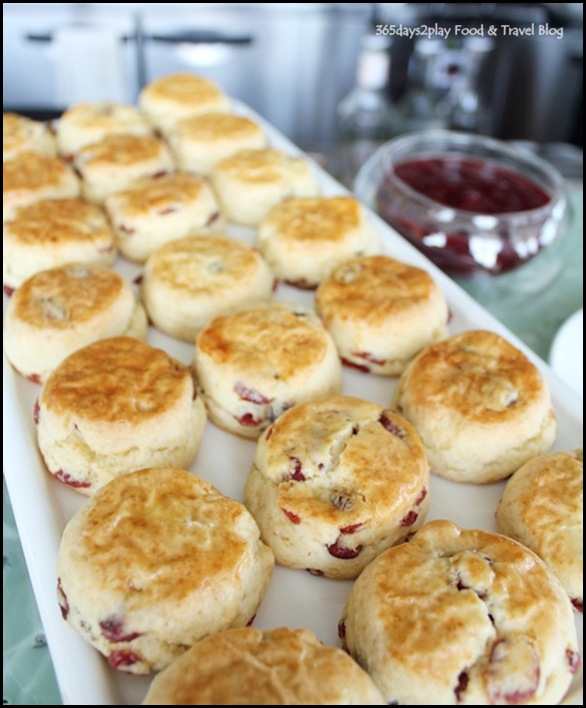 The scones were good but it would have been nice to have cream with the scones too. Just jam feels a little naked.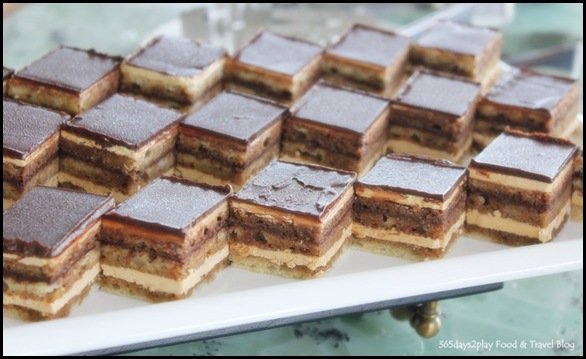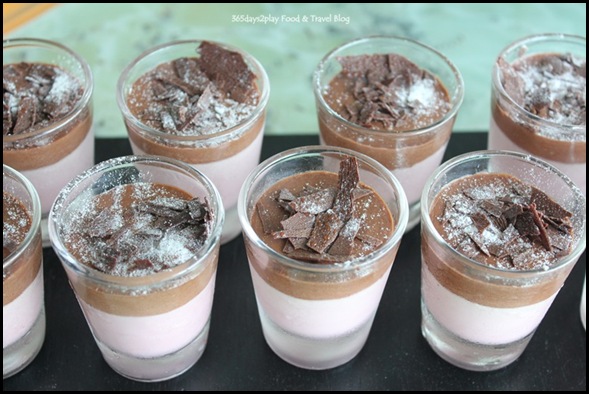 This berry flavoured yoghurty panna cotta was fantastic. I couldn't get enough of it and had 3! Considering that I'm not really a berry fan, this is saying a lot. It has a rather airy and light flavour which I appreciate a lot.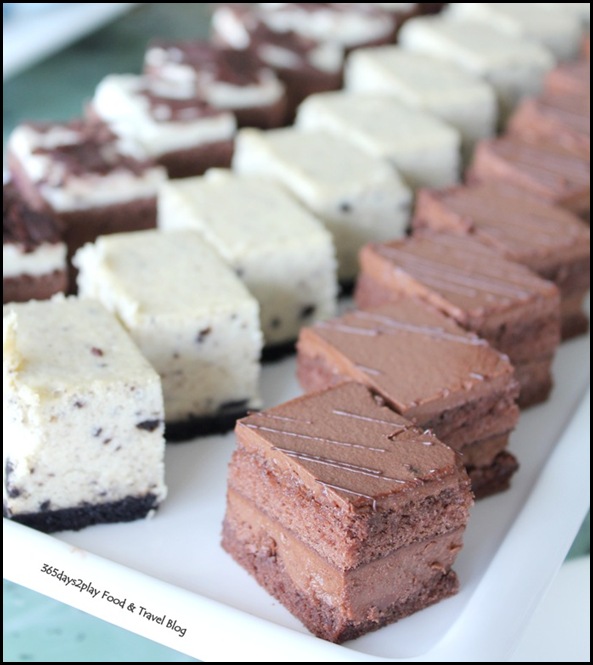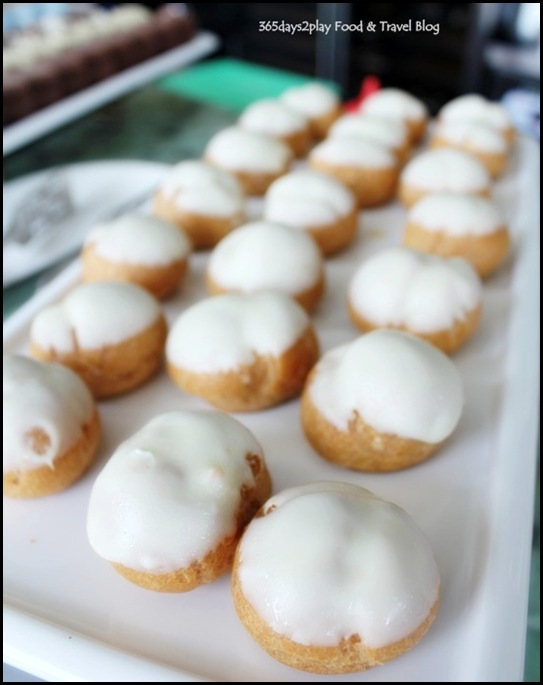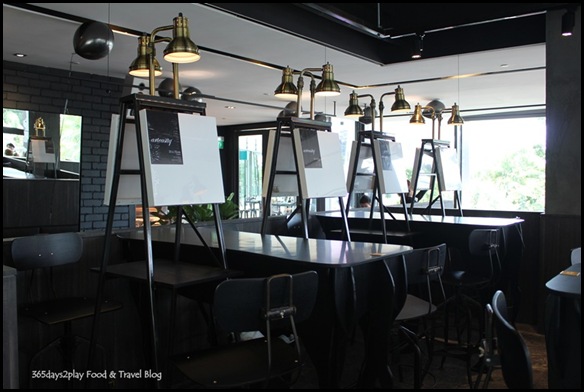 You can express your artistic self by getting a painting done while you're sipping your tea. A 35cm x 35cm canvas costs $38. If this looks a little familiar, you're right to think of Arteastiq, which has another outlet at Mandarin Gallery. Arteastiq owns Museo.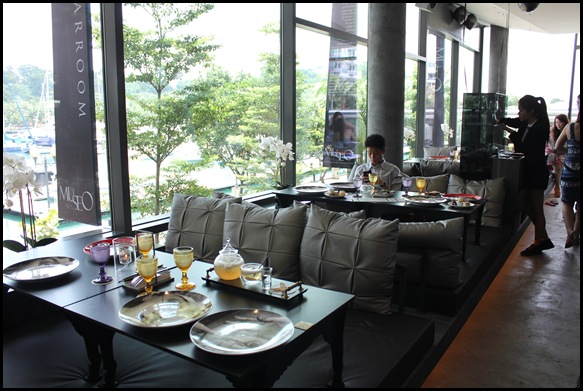 Lovely views, but a little inconvenient to get in and out once you're seated.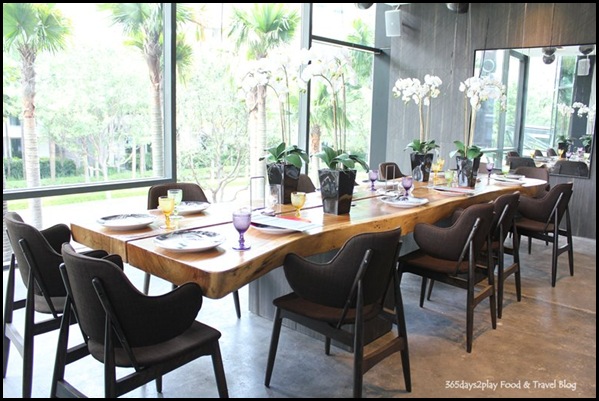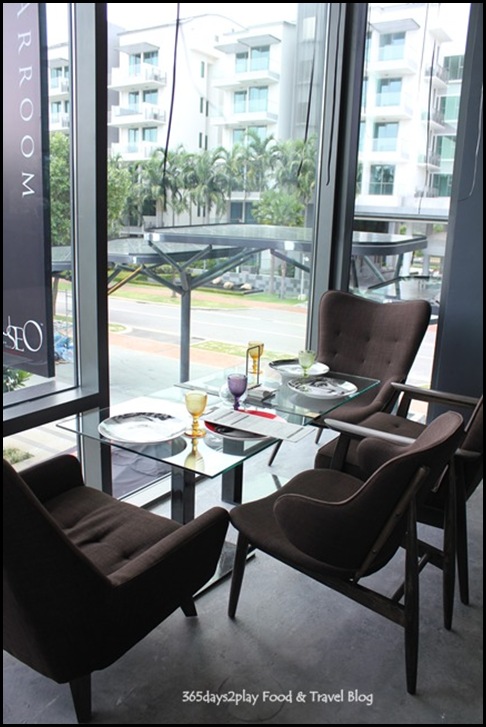 Don't forget to read Part 2 to Museo, which will include photos of the savouries and signature drinks. And also, jelly beer…. Meanwhile, check out other great Afternoon Tea places in Singapore.
~~~~~~~~~~~~
Add me on Facebook, Instagram and Twitter if you want to be kept up to date with the latest happenings in the food and lifestyle scene in Singapore!
~~~~~~~~~~~~
MUSEO — Art on the Isle; Restaurant; Barroom
Quayside Isle
31 Ocean Way, #01-22
Sentosa Cove, Singapore 098375
view Map
Tel : 6734 8066
Website: www.mu-se-o.com   Email : quaysideisle@mu-se-o.com
Sunday to Thursday: 1.30pm to 1am
Friday and Saturday: 1.30pm to 2am