Media Invite
You may have heard of Herman Miller, and you may also have heard about the $1000 Herman Miller chairs. But have you heard of Charles and Ray Eames?
Charles and Ray Eames were the designers behind many of the furniture you see at furniture company Herman Miller. Making its Singapore debut at ArtScience Museum, Essential Eames : A Herman Miller Exhibition captures the spirit and philosophy behind the most famous couple in design, ie Charles and Ray Eames. They are the ones credited with changing the way the 20th Century sat down.
If you love furniture and you love design, you should check out Essential Eames, as it features over 100 pieces of furniture, some of which are rare and never before seen works from the Eames family collection as well as the Herman Miller archives.
I won't say too much here, I'll leave you to enjoy the pictures and of course you have to go to the exhibition that's going on now at the ArtScience Museum at Marina Bay Sands. No photography allowed by the way.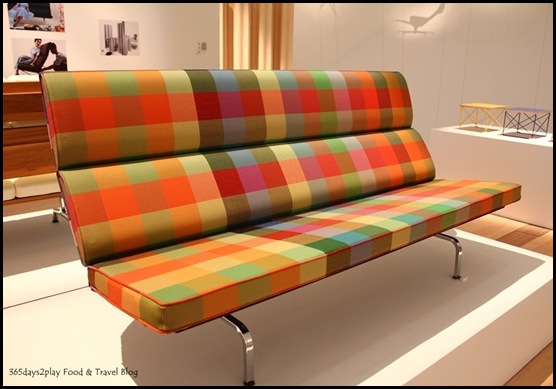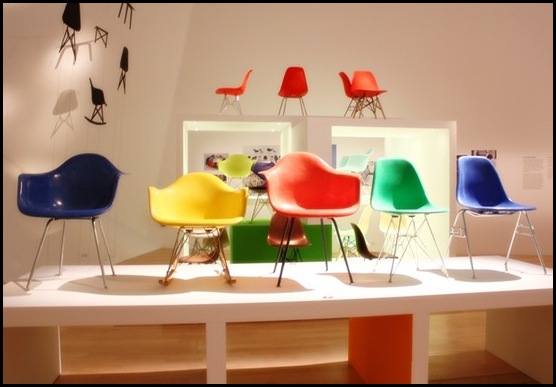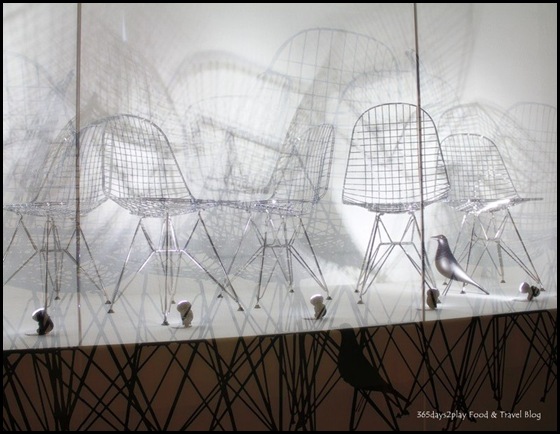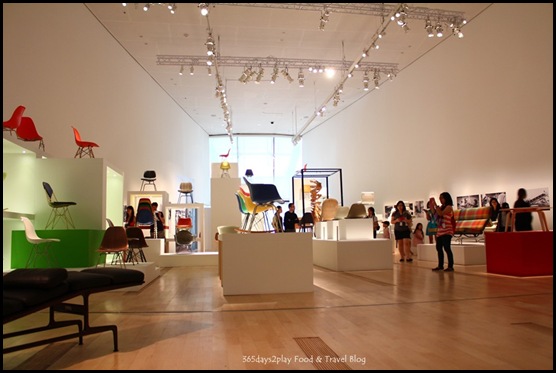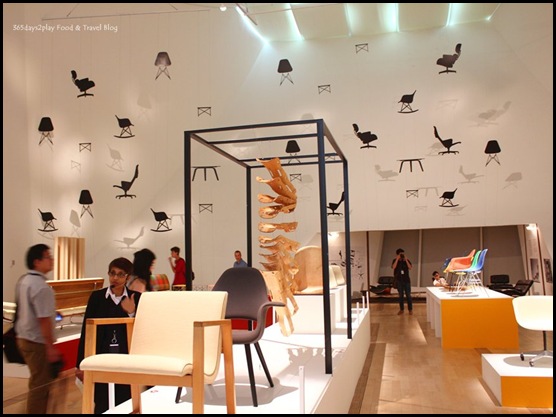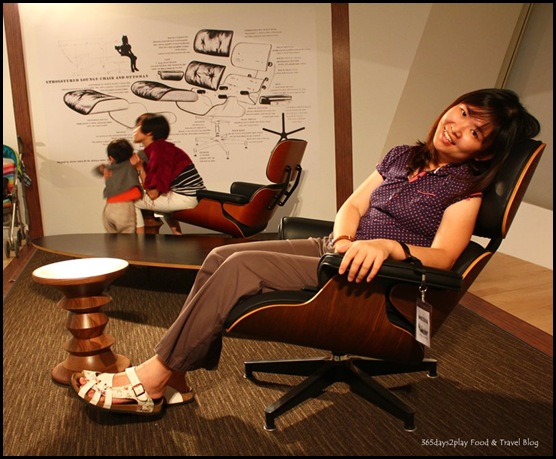 This chair costs like $15,000. I have to sit longer a bit.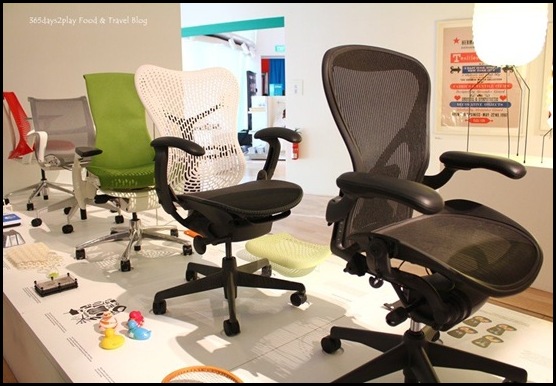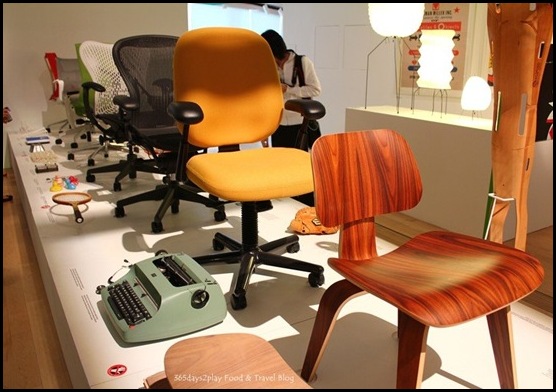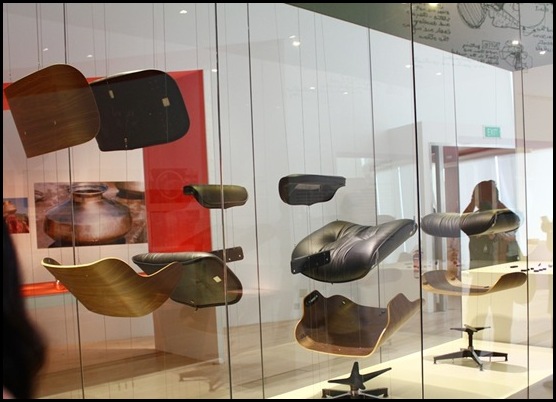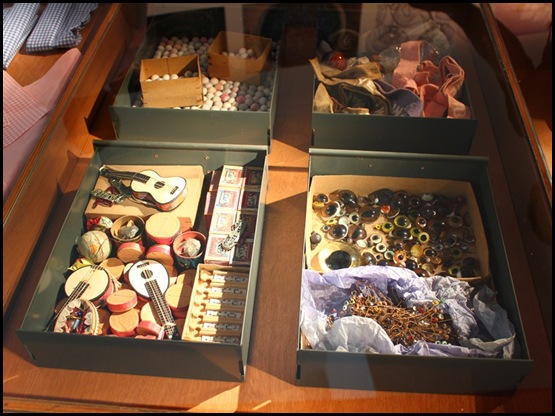 Novel designs for toys and play were also a hallmark for Ray and Charles Eames. They loved collecting stuff as well. Talk about hoarding! Just look at the number of glass eyeballs and other crazy stuff they kept!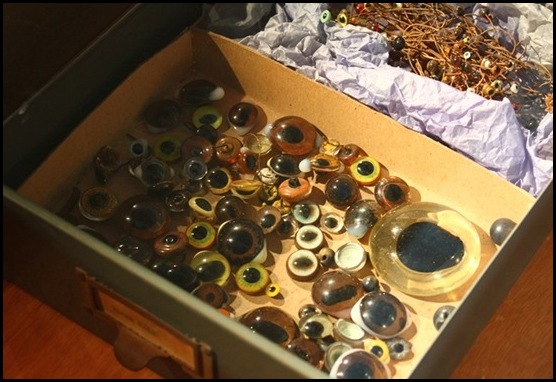 Here's a closer look at the eyeballs.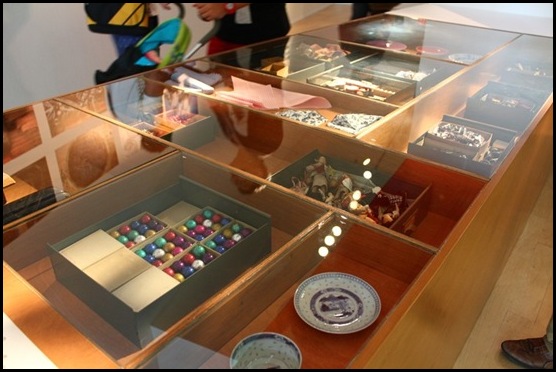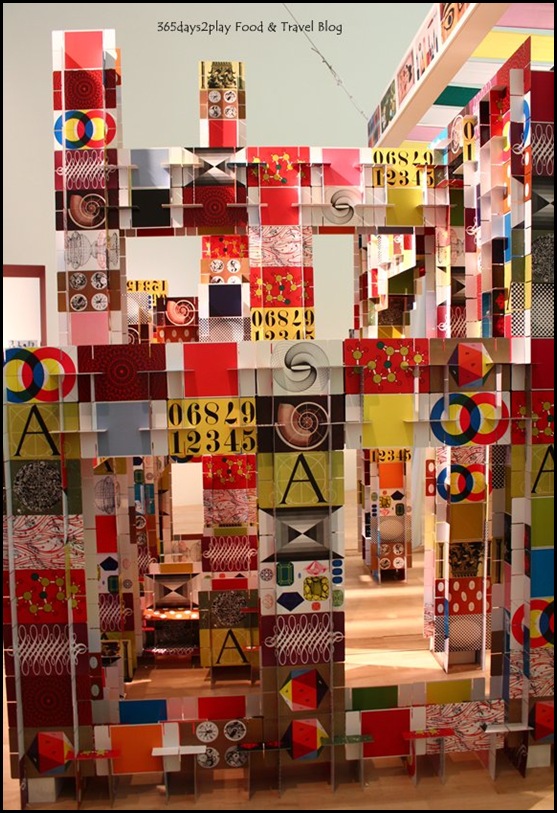 The house of cards. The cards are notched so they can be used to create any shape imaginable.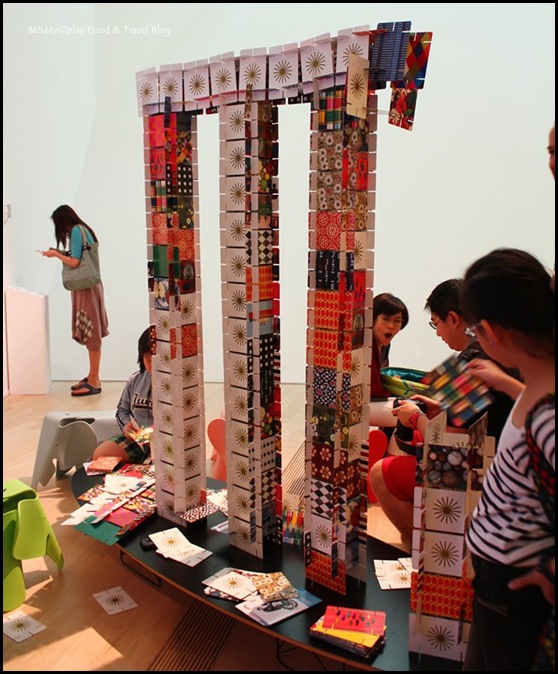 Some tourist built this iconic building. No prizes for guessing what this is.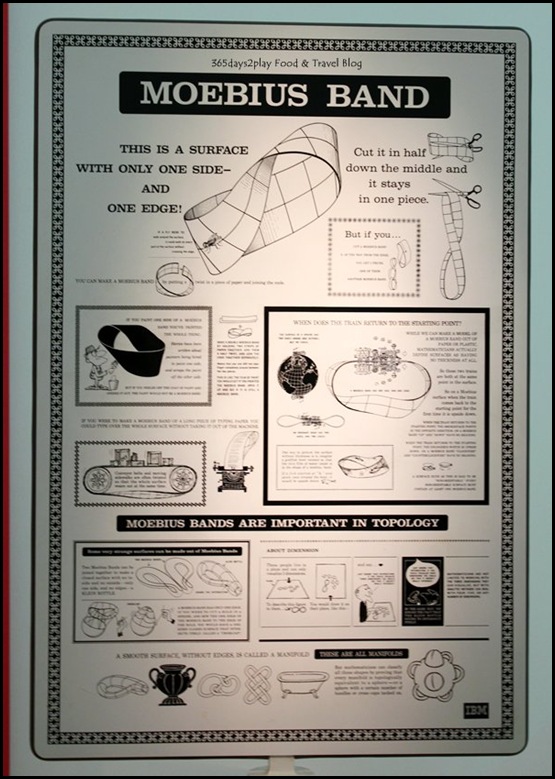 You will also be able to catch a segment of Mathematica, an exhibition designed by the Eames that explains complex mathematical concepts through simple forms. You'll be able to see the Moebius Band.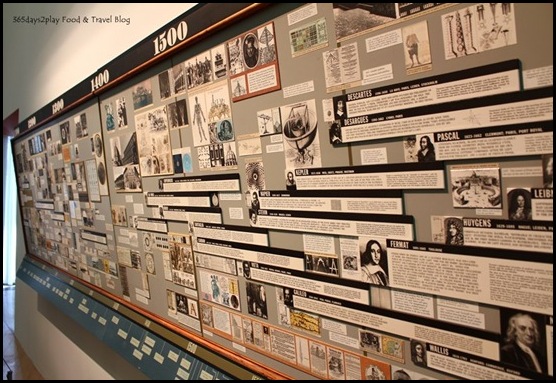 And scrutinise this history chart of famous scientists and mathematicians.
At the end of the exhibition, children and those young at heart will be able to enjoy some hands-on activities for free. Making your own miniature furniture!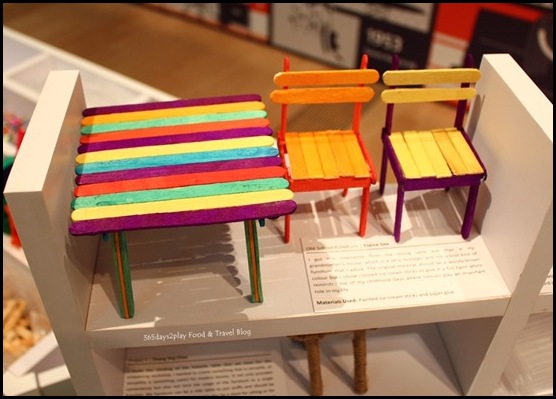 Like these miniature table and chairs! Cute! All the kids who joined us for our media tour were screaming their lungs out when they reached this part of the exhibition!
~~~~~~~~~~~~~~
For more information on tickets for Essential Eames : A Herman Miller Exhibition, do visit http://www.marinabaysands.com/singapore-museum/. The exhibition runs from 29 June 2013 to 5 January 2014. Also check out Mummy : Secrets of the Tomb that is on-going concurrently.
For more information on what to eat or do at Marina Bay Sands, visit https://365days2play.com/tag/marina-bay-sands/
~~~~~~~~~~~~~~
Add me on Facebook, Instagram and Twitter if you want to be kept up to date with the latest happenings in the food and lifestyle scene in Singapore!
~~~~~~~~~~~~~~