I was very very lucky last week to be able to catch the National Day Fireworks up close and personal! I've watched the National Day Parade a few times actually, but this is the 1st time ever that I didn't have to squeeze in with the massive crowd because the Partner booked a room at the Pan Pacific Hotel! The most amazing thing is that when he booked it, he had just wanted us to have a staycation to relax. But of course, the Singaporean in me immediately connected SATURDAY staycation with FIREWORKS!
The staycation at Pan Pacific Singapore was amazing, not just because of the Fireworks, but also because we had club room access! More about that in my future post, but suffice to say that a staycation is not complete without club room access! Trust me, it is well worth the extra money paid!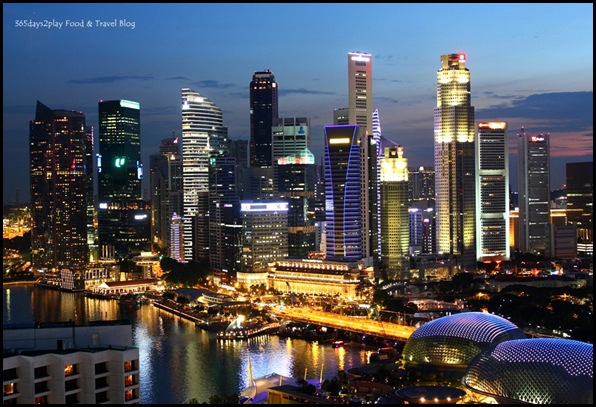 View of the Marina Bay Harbour from my Pacific Harbour King room at Pan Pacific Singapore. I was on the 33rd floor! It was quite scary to take the bubble lift up all the way, and the bubble lift faces outside too!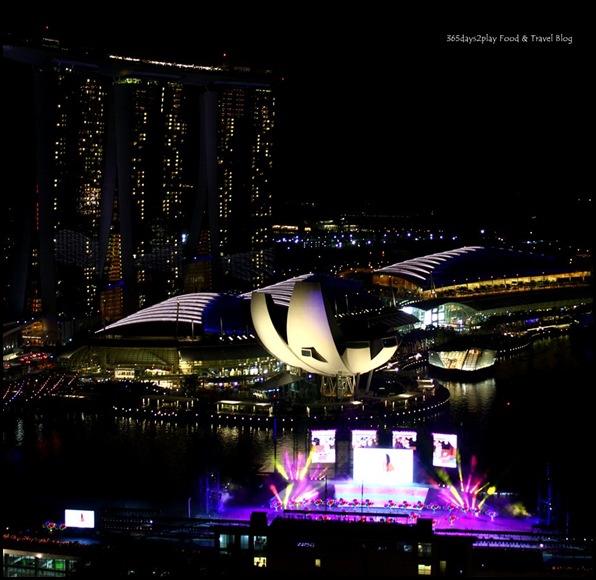 We found it amusing to know that we could see the Floating Platform stage from our room. I guess this is a sure-win way to get yourself tickets to the National Day Parade huh. And in air-conditioned comfort too. Just like VIP access!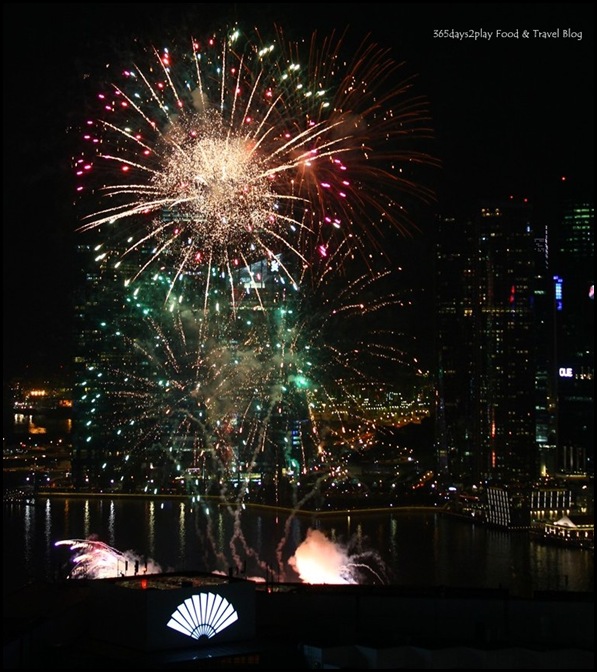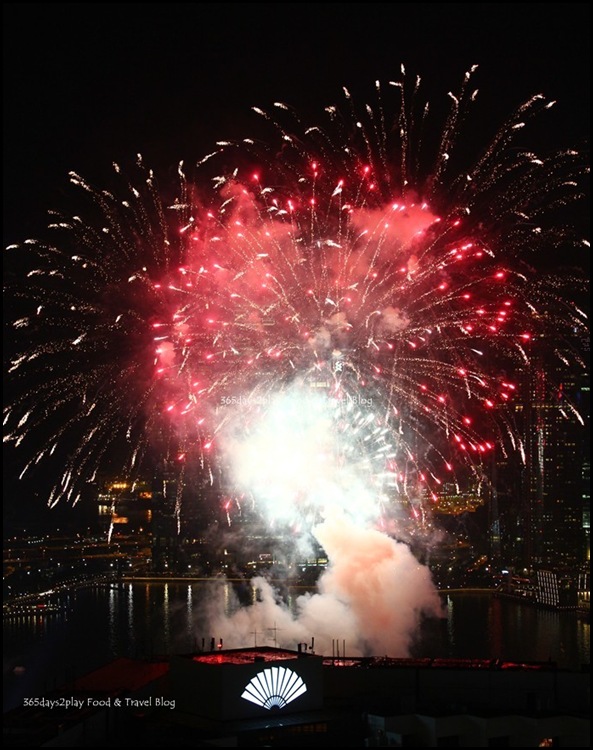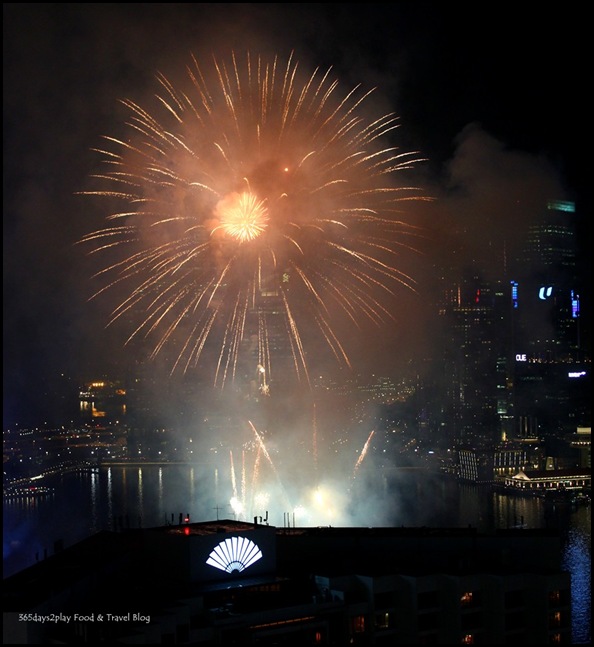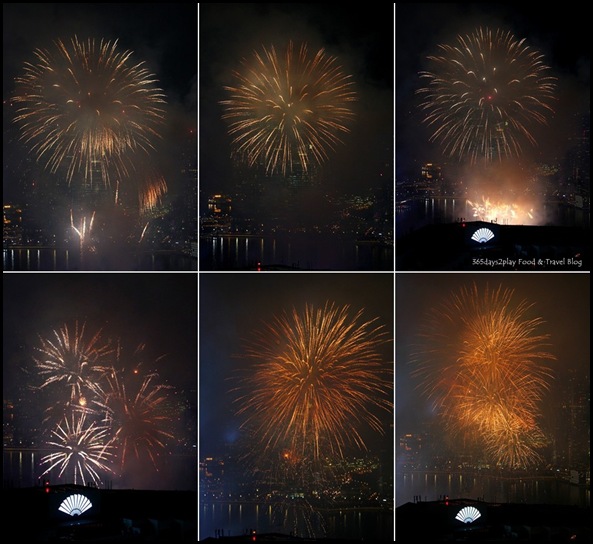 One thing about taking pictures of fireworks is DO NOT BE COMPLACENT. Try to take your best shots RIGHT AT THE BEGINNING! You know why? The first shots will not be marred by smoke. After the 1st few big bursts of fireworks, the rest of your pictures will have a hazy look. The National Day Parade fireworks will come on around 8.10pm, so better get ready by 8pm! The National Day Parade likes to whet your appetite, they will let out a few small stage fireworks first, but you'll definitely know when the biggie comes. And even after the fireworks seems to have ended, watch for round 2, which is about 5 minutes after the round one, sort of like an encore. Don't miss that!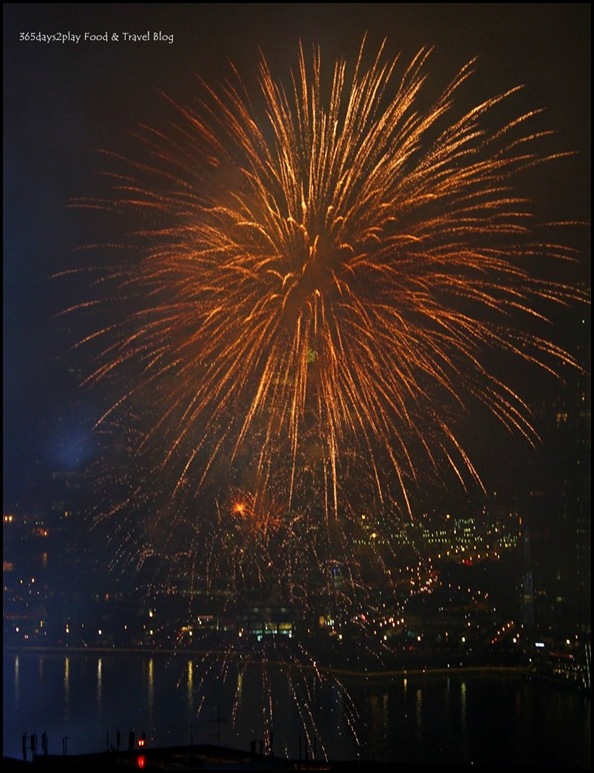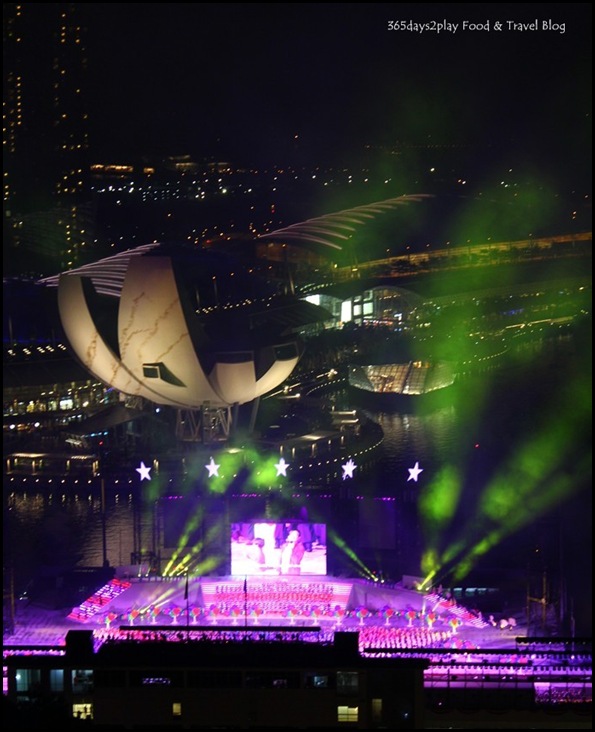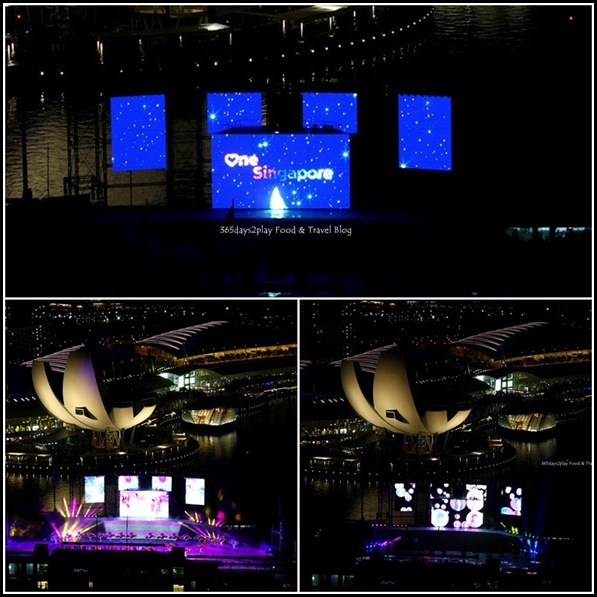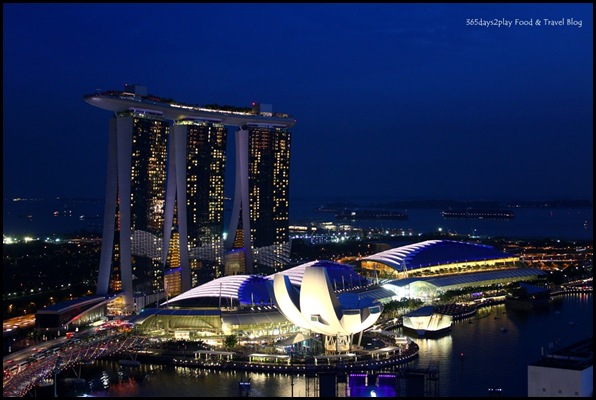 Happy National Day !!!



~~~~~~~~~
Review of the Pan Pacific Singapore — Pacific Club Executive Lounge
Read review of Pan Pacific Singapore (hotel room and swimming pool)
Add me on Facebook, Instagram and Twitter if you want to be kept up to date with the latest happenings in the food and lifestyle scene in Singapore!
~~~~~~~~~
Pan Pacific Singapore
7 Raffles Boulevard, Marina Square, Singapore 039595
Toll Free Reservation Within Singapore : 1800 7224 342
International Toll Free Numbers here
Tel: +65 6336 8111
Fax: +65 6339 1861