Have you heard of Pasar Bella at The Grandstand? If the Grandstand doesn't sound familiar, maybe the word Turf City will? The Grandstand is the new name of the former Turf City, and Turf City of course got its name from the place being the former Turf Club of Singapore. If you haven't been to this area in a long time, like more than half a year ago, you really ought to make a trip back because the whole place is revamped! Taking centrestage is this lovely Farmer's Market concept called Pasar Bella. This is different from the weekend only Dempsey Loewen Gardens Farmer's market because PasarBella is a permanent farmer's market, so you can visit anytime from Monday to Sunday.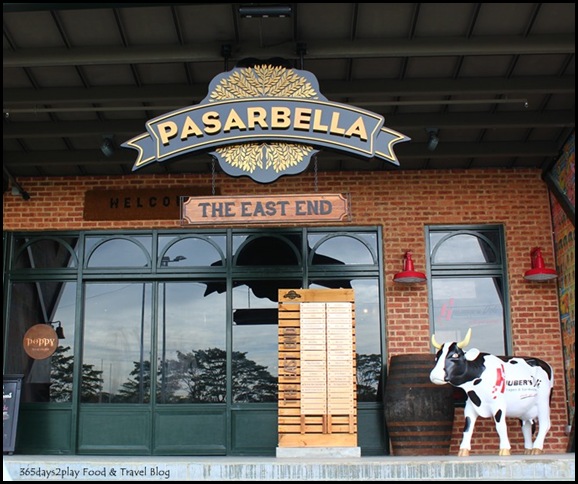 This Pasar Bella is something many Singaporeans who have been overseas and fallen in love with romantic and pretty farmers' markets, have been pining for. It's a wonder why we haven't had something like this long ago judging from the crowds that thronged the opening days of Pasarbella! There are numerous shops at PasarBella, ranging from florists, to organic grocers, to gourmet coffee stops and of course cafes and restaurants. The name of the game here is to offer something better than mass produced goods. Quality, value and sustainability are key words here. Come hungry and you will be able to spend a lovely morning or afternoon here.

Sounds like an advertorial, but nope, I am not being paid to write this!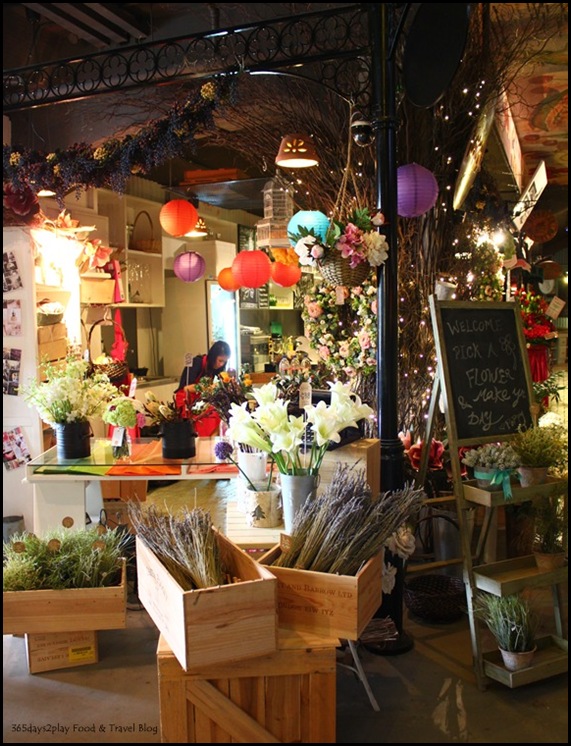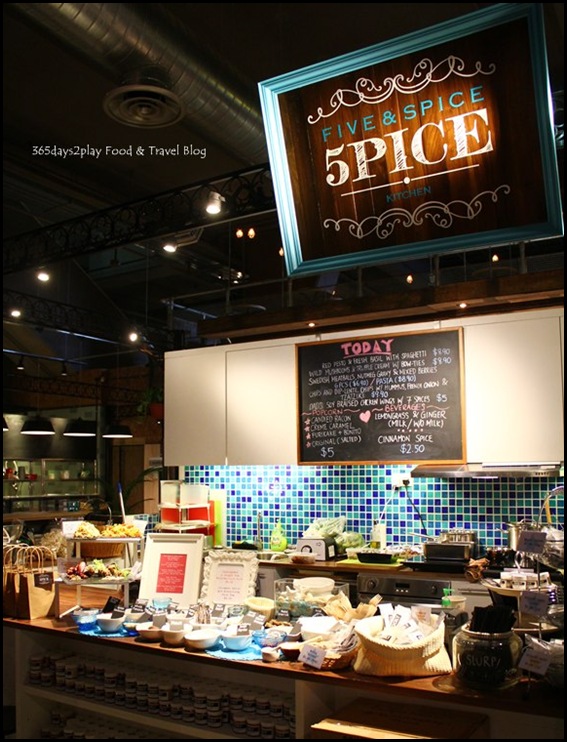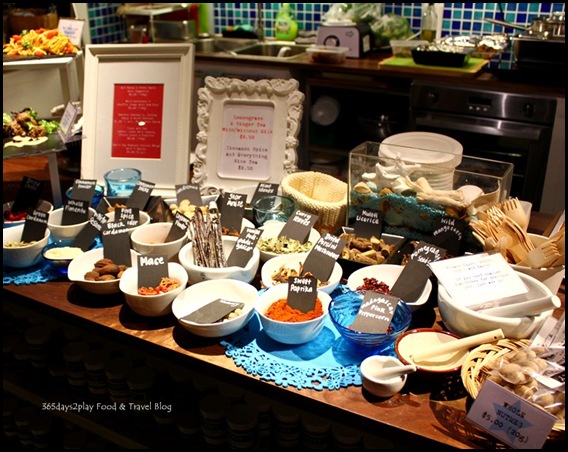 5 and Spice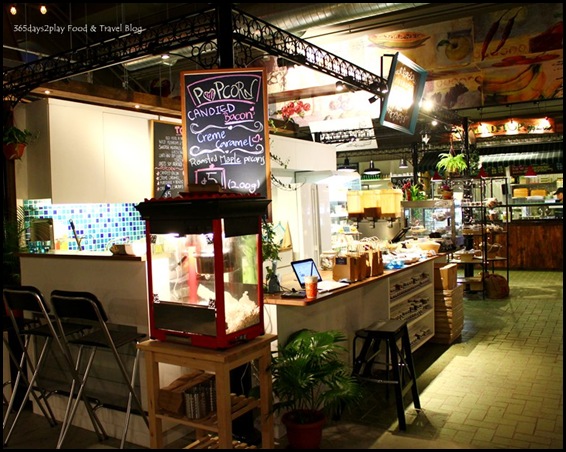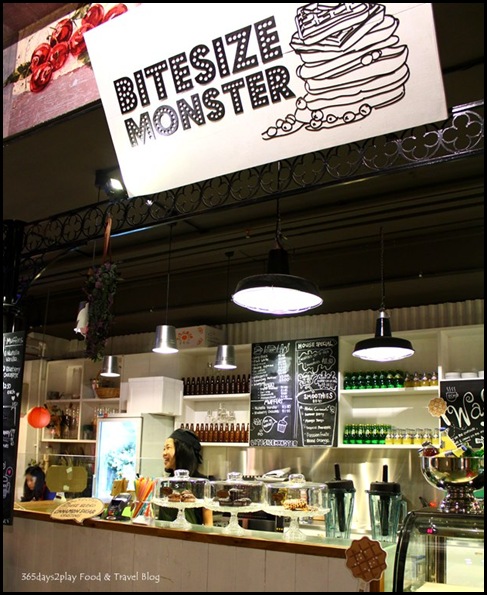 Bitesize Monster selling cakes
Pretty flower galore right at the main entrance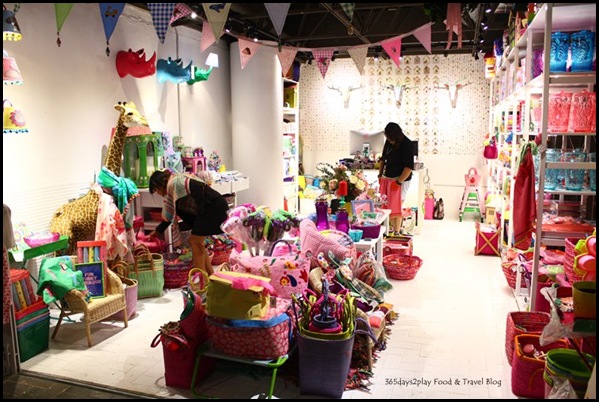 Kids stuff and trinkets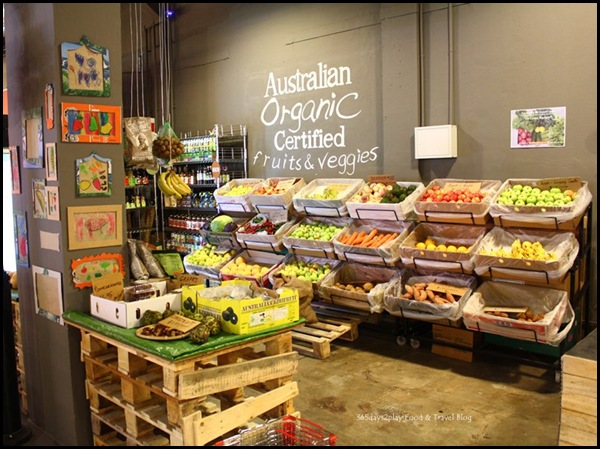 Australian Organic — They may cost more, but they sure taste better.
Clipper Tea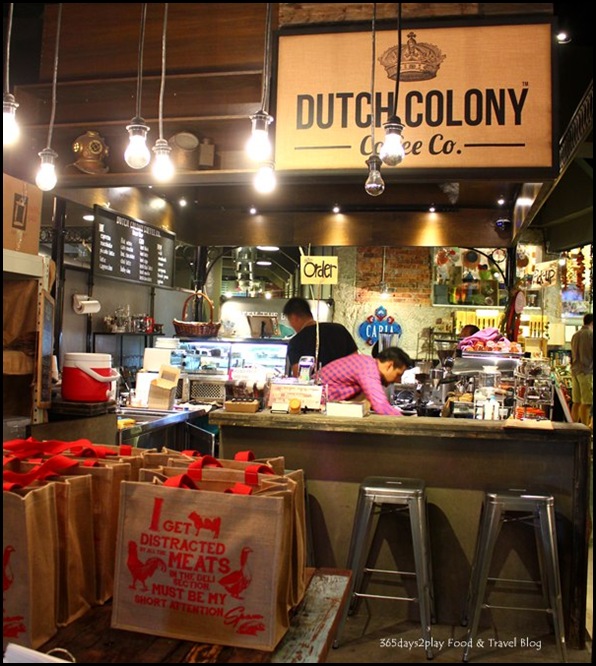 Dutch Colony Coffee — You can get both tea and coffee at PasarBella with Clipper Tea and Dutch Colony.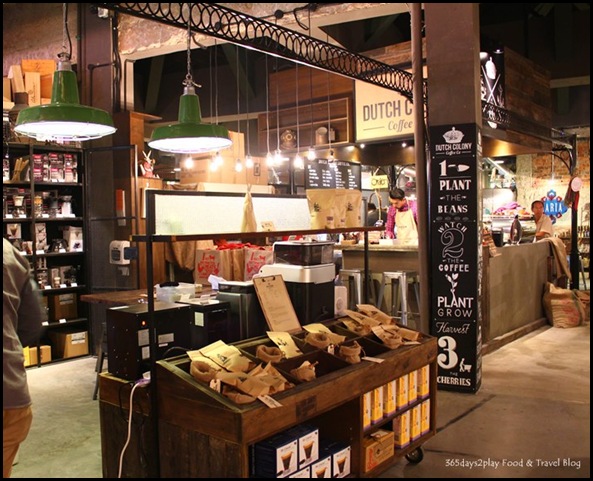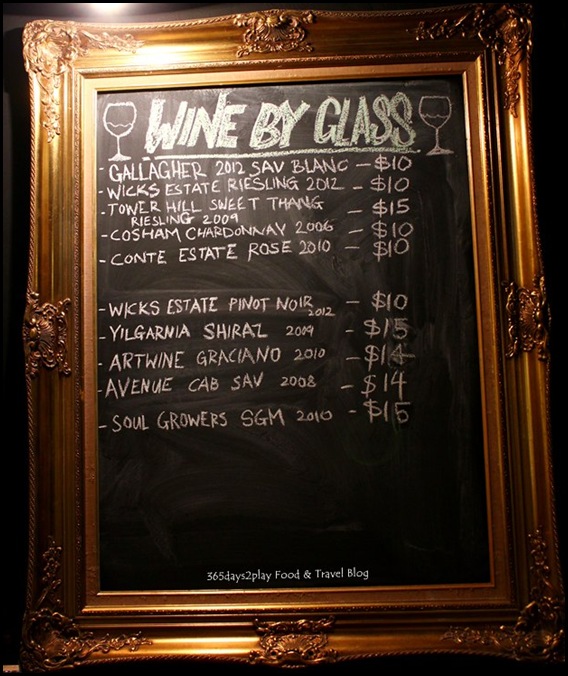 You can have a wine too while you're there.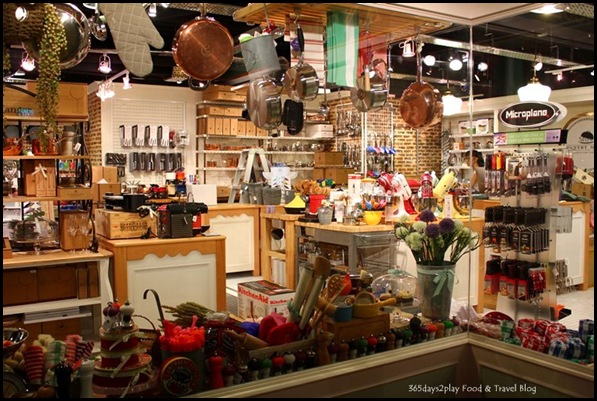 Pantry Magic has relocated from Club Street to PasarBella. Great for getting every manner of kitchen equipment you may want. Don't need to be a good cook but looking the part sure doesn't hurt!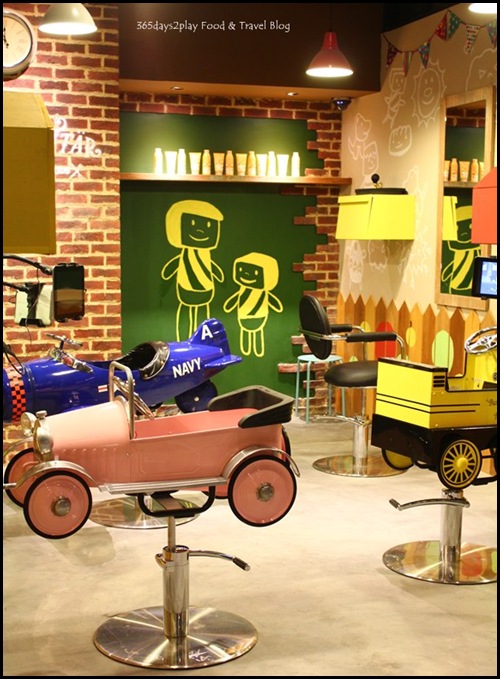 Making haircuts for kids a painless affair here with these cute vehicle seats. I can never understand why kids kick up such a big fuss when getting their hair cut? What's the deal about it?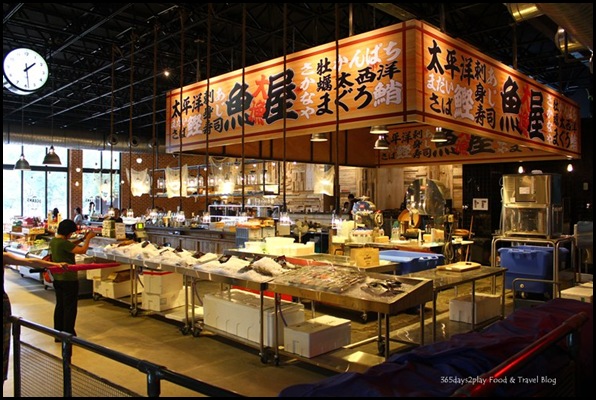 One of the piece de la resistance (so to speak) at PasarBella is the eye catching fish market . You can choose your fish and have it cooked on the spot for you at the restaurant. I've never been to Tsukiji Fish Market in Tokyo. Wonder if this makes the cut?
Hope I didn't put you off with these decapitated fish heads.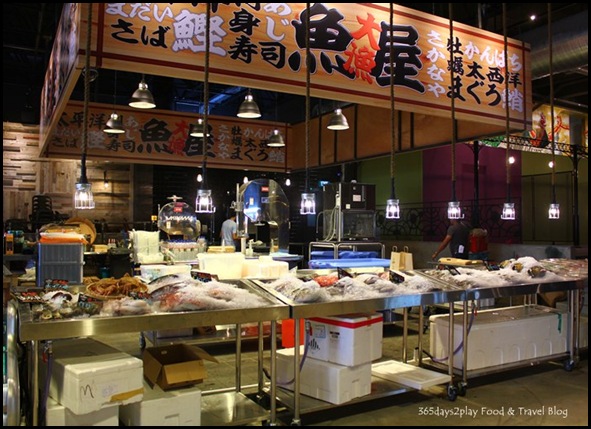 That's all folks!
---
Add me on Facebook, Instagram and Twitter if you want to be kept up to date with the latest happenings in the food and lifestyle scene in Singapore!
---
PasarBella
PasarBella is located at The Grandstand (formerly Turf City), which sits right in the heart of Bukit Timah. Easily accessible by car or public transport, there is also the added convenience of free parking on-site.
Address:
PasarBella @ The Grandstand Bukit Timah Singapore
200 Turf Club Road Singapore 287994
Phone: +65 6887 0077
View the Market on Google Maps.
Getting around the Market:
Searchable Market Map directory will help you find your way around.