This is 365days2play reporting from Seoul today. 🙂  I've heard much about the cafe culture in Seoul so I decided to check it out for myself. It is true that you can find a cafe on every street corner in town. I expect that Singapore is heading in that direction before long. The interesting thing is that despite the numerous cafes in Seoul, there seems to be a steady stream of customers. I was told that Koreans really love their coffee, much more so than tea. In fact, tea doesn't feature greatly in the Korean culture unlike tea does in the Chinese culture. Which makes it all the more fascinating why places like Taipei and Taichung would have such a great coffee culture as well? But I guess that is a story for another day.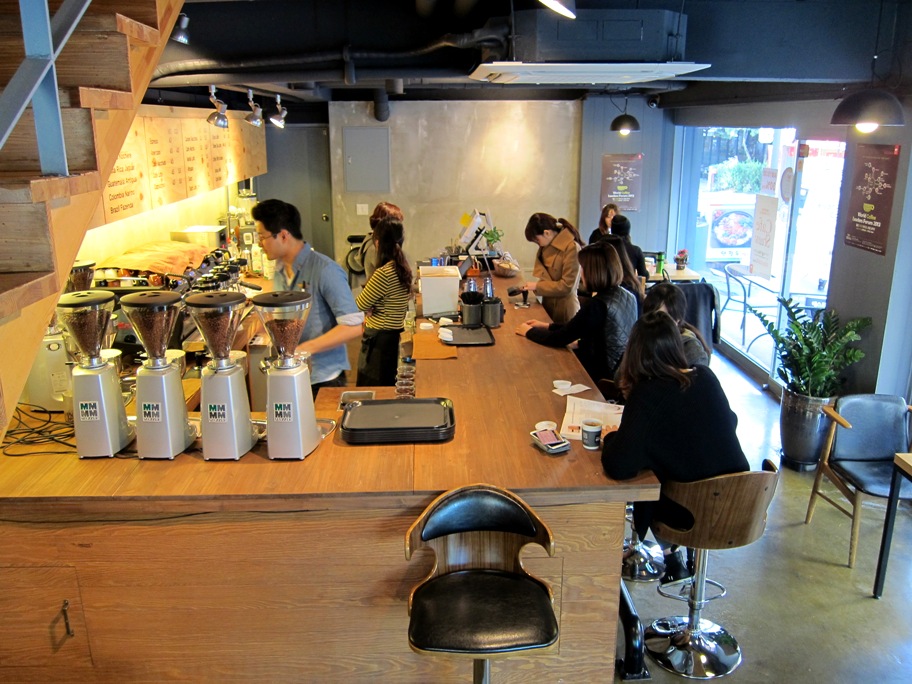 Tried out this cafe called Espresso Bar, which is in the Gangnam area near the Coex Mall. It was pretty good. The proprietors were very friendly and greeted us warmly when we stepped in. You can choose the coffee bean country of origin if you want and have it prepared in the way that you want, eg Espresso, Americano, Caffe Machiato. For me, I always choose cafe latte or flat white. I chose the Brazil Fazenda coffee beans just to try it out.
The coffee was pleasant tasting with a mild flavour, of medium strength and low acidity. It wasn't bitter so we didn't need sugar at all. I thought it could have done with a bit more strength but the Partner thought it was just right.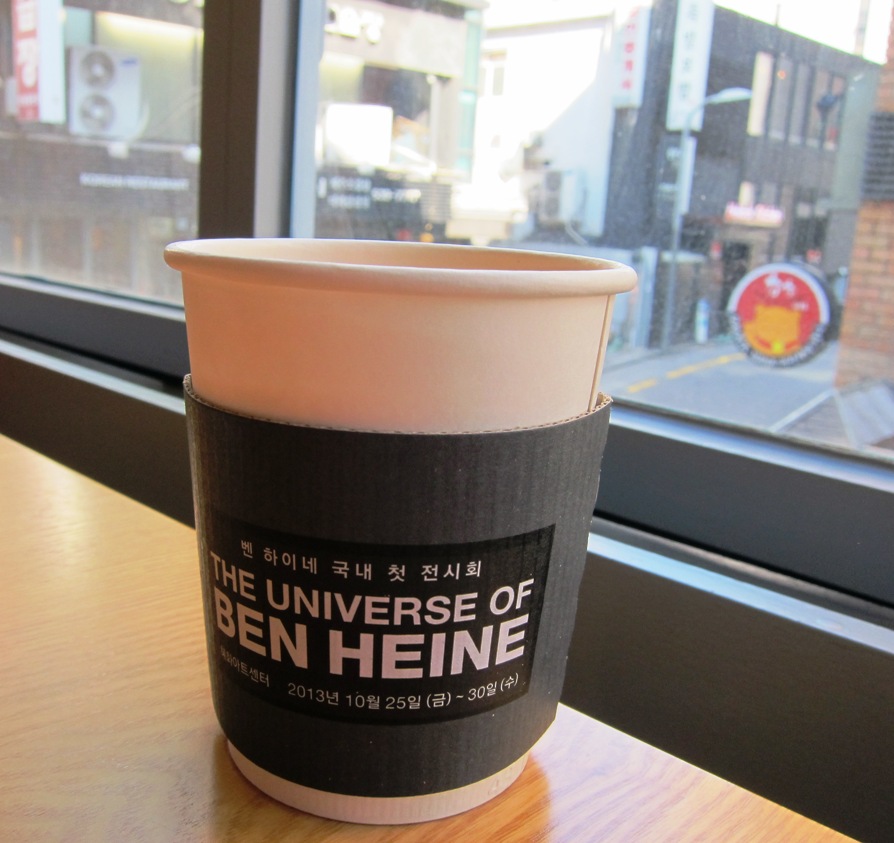 We chose to sit on the second floor, which was largely empty the entire time we were there at around 1pm. It was a bit more lively on the 1st floor though, but most of the seats were taken. If you're looking for a cafe to do some work, this would be the place as there are quite a number of sockets available for use.
Once again, the boss greeted us and thanked us on our way out. I find "ann yeong haseyo" aka Hello and "kamsahamnida" aka Thank You just a bit too mouthful and I was too shy so I was like "ann yeoung" and "kamsah" and out of the door already. I shall try to be more polite the next time.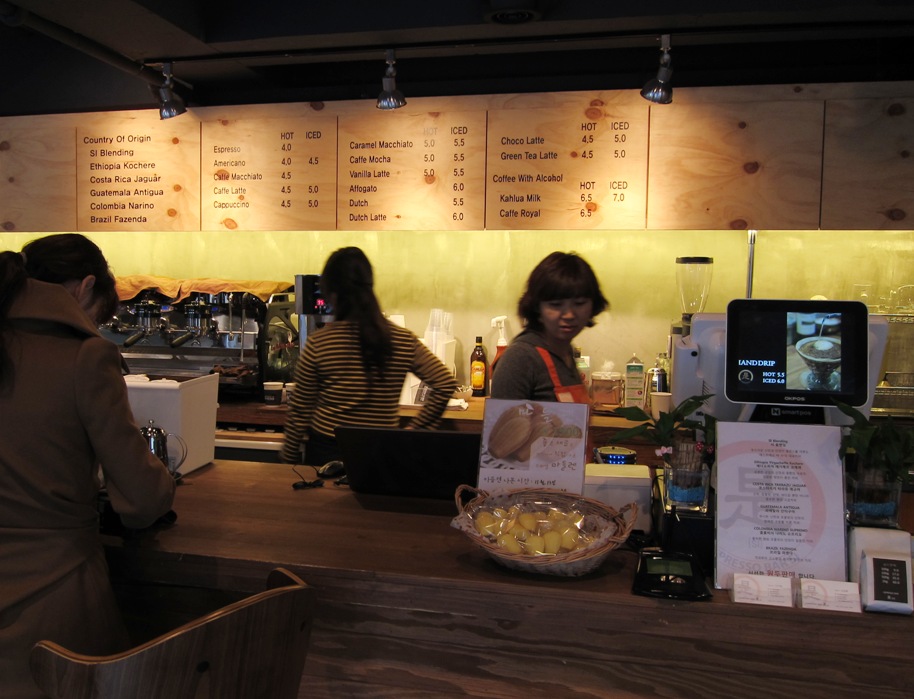 Check out the coffee menu on the board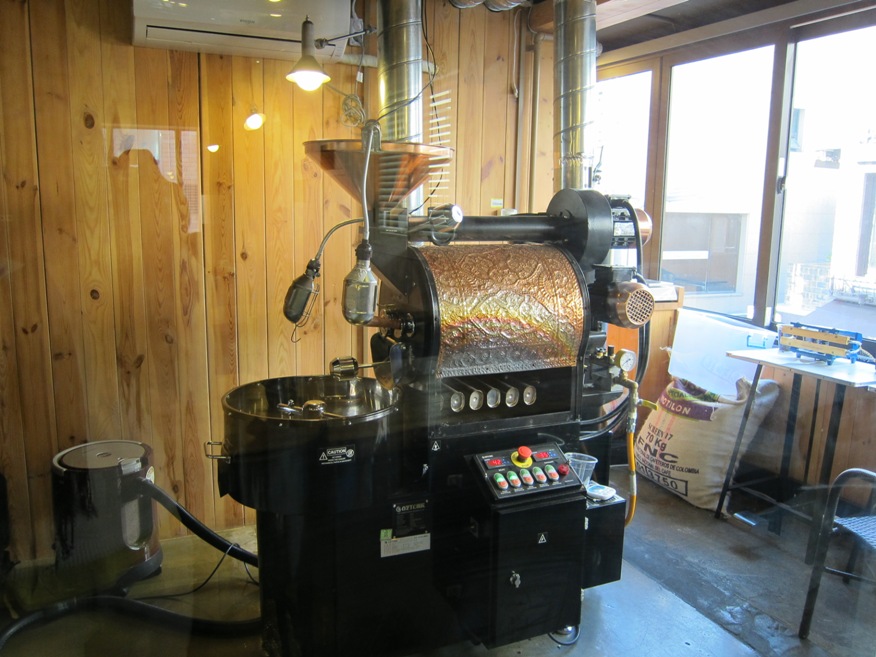 Coffee Bean Roaster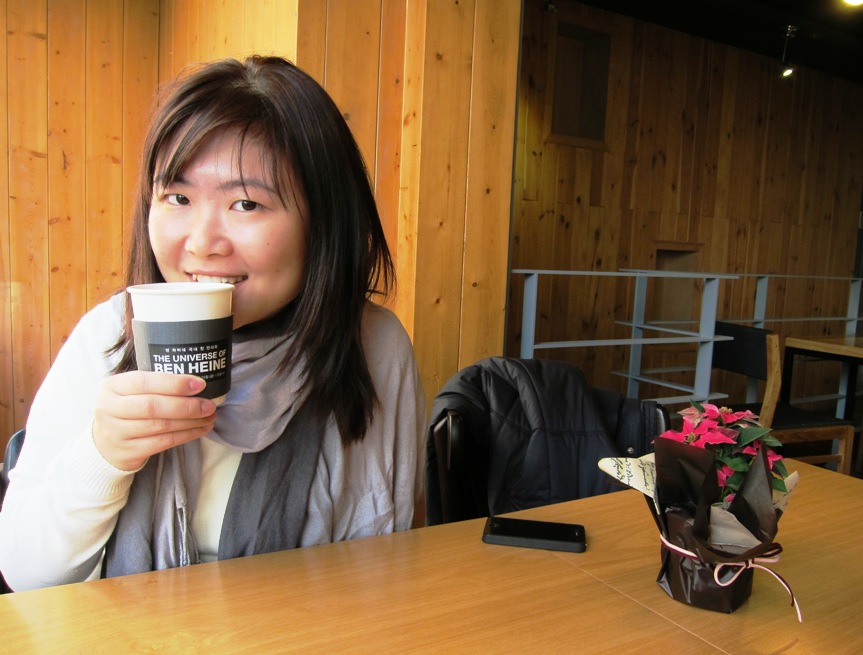 A coffee a day keeps the blues away.
Espresso Bar 是
Gangnam-Gu, Samseong-dong 152 -64, Seoul Korea