If you have nothing to do this weekend, I highly recommend visiting Savour 2014 at the Marina Bay Promontory. It's a mish mash of famous restaurants of Michelin starred chefs and other illustrious restaurants in Singapore, all located in 1 compact and convival setting. Tickets are not cheap. Dinner tickets, if bought online are $65, and gets you only $30 in Savour Dollars, which you use as payment for the sampling dishes. Most sampling dishes from each of the restaurants are around $15! It's definitely not cheap, but it's also a great way to eat your way through many of the restaurants you've always wanted to try, in a short span of time.
If you've been to Savour 2012 and Savour 2013 which were held at the F1 Pit Stop, the biggest difference you would find is that the area has been scaled down. But I really think this is a good thing because for one, this area is not as hot as the scorching tarmac at the F1 Pit Stop, and also, the very compactness facilitates the idea of hopping from restaurant to restaurant to savour the petite bites. In fact, the focus seems to be on the restaurants more than the small retail stores. To cut it short, it just feels like one big party, right in the heart of Marina Bay.
Famous restaurants included in this year's Savour 2014 line up include Christophe Paucod's Lugdunum Bouchon Lyonnaise, James Knappet's Bubbledogs, Bruno Menard's La Cantine and Julien Royer's Jaan to name a few.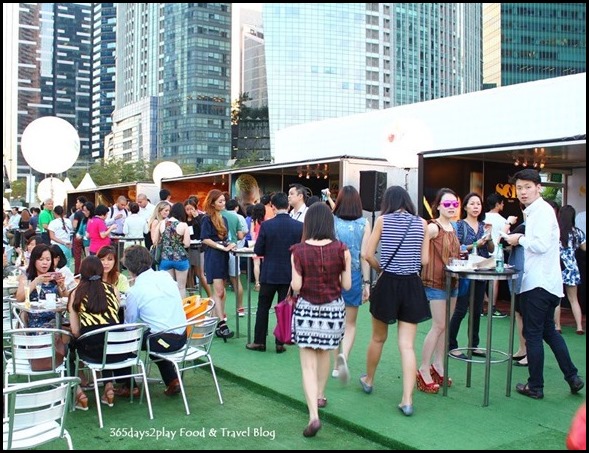 The huge meteor like glob in the middle container is actually Emmanuel Stroobant's head.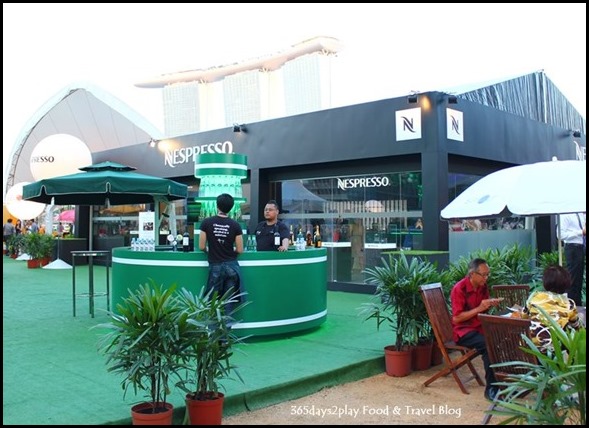 Nespresso always takes up a huge booth for each Savour event.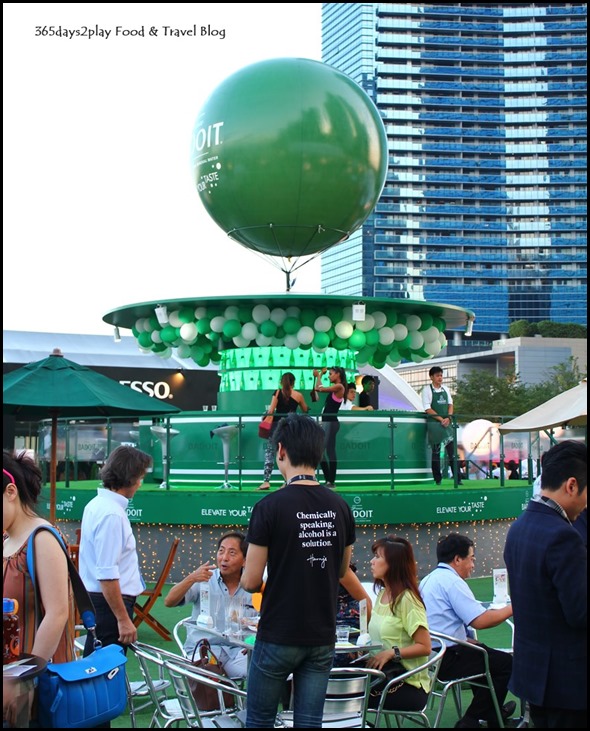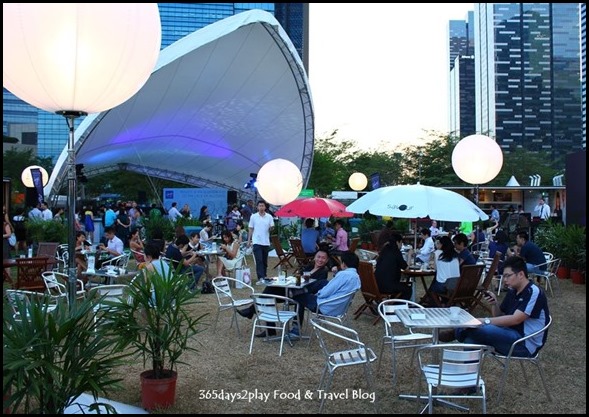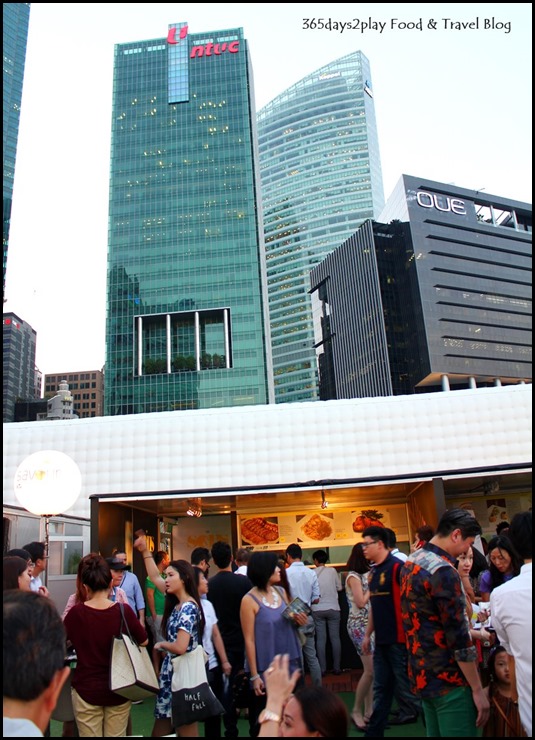 It's definitely so much more convenient for Savour to be at the Promontory. It's right across all the offices. Many people came with their colleagues in tow!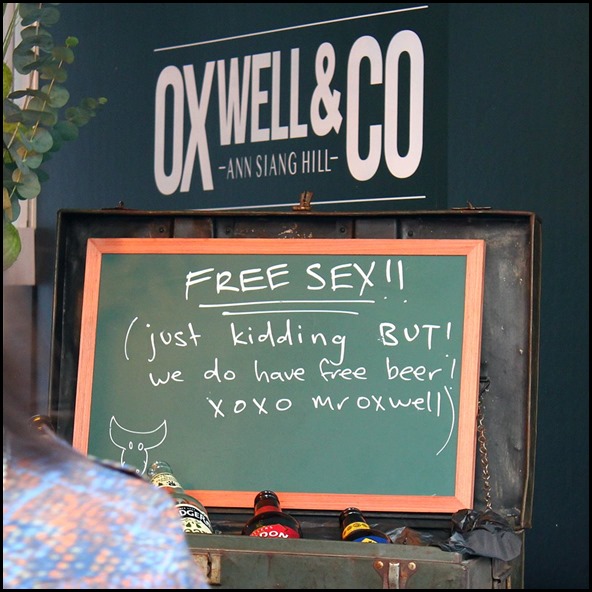 Free sex anyone?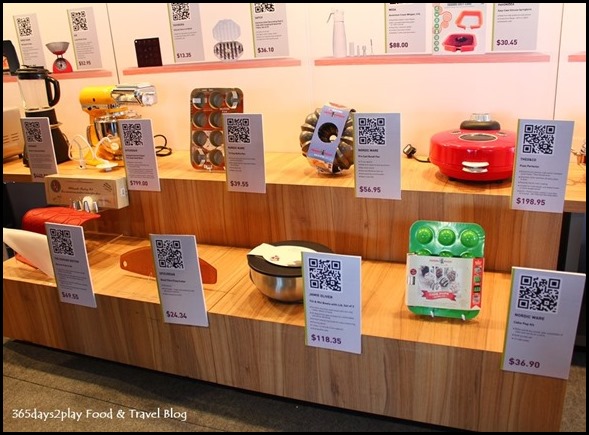 While you're at Savour 2014, don't forget to check out the Tott Store. Tools of the Trade aka ToTT is Asia's largest one-stop culinary haven, and are for the 1st time available at Savour 2014, with an interactive cookware retail section.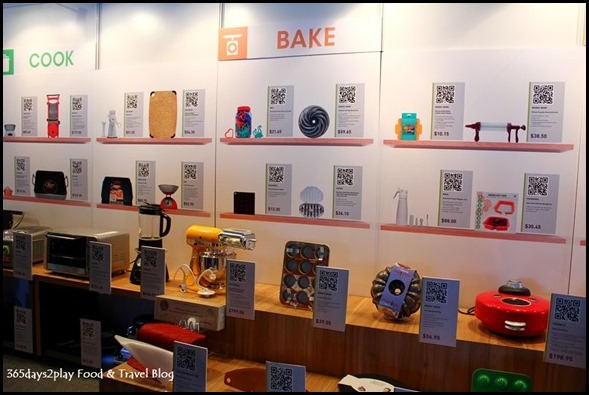 There is a QR (Quick Response) Code shopping wall, selected kitchen and tableware for sale, and an iPad station for visitors to browse and shop for over 1,500 culinary products via ToTT's online store. If you spend $80 and above, you get FREE DELIVERY! So you can still eat to your heart's content without having to lug your new oven around.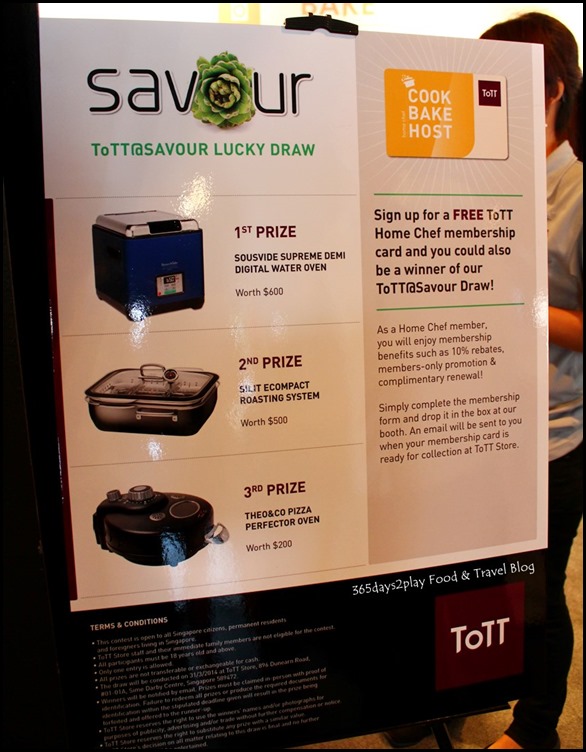 And don't forget to sign up for a Free Tott Home Chef membership card to stand a chance to win some attractive prizes!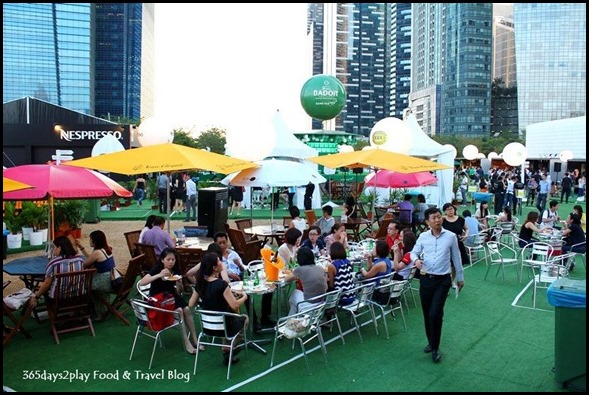 Happy Eating!