[Media Invite]
Sometimes change is a good thing. A couple of years back when I first visited Cook & Brew, located on the 33rd floor of The Westin Singapore, the ambience looked really promising but the food was just average. This time round, I am glad to report that Cook & Brew's refreshed menu is much more appetising and exciting. The following are some of the dishes that are worth checking out.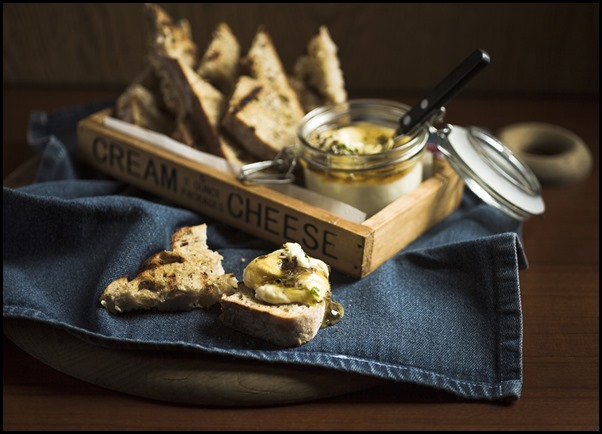 Whipped Buffalo Milk Ricotta Cheese $15
Before you do anything else, order this appetiser first. This was seriously so good. Who knew that a slab of Buffalo milk ricotta with truffle honey on a slice of grilled bread could be this good? I think I single-handedly finished half a pot of that ricotta cheese.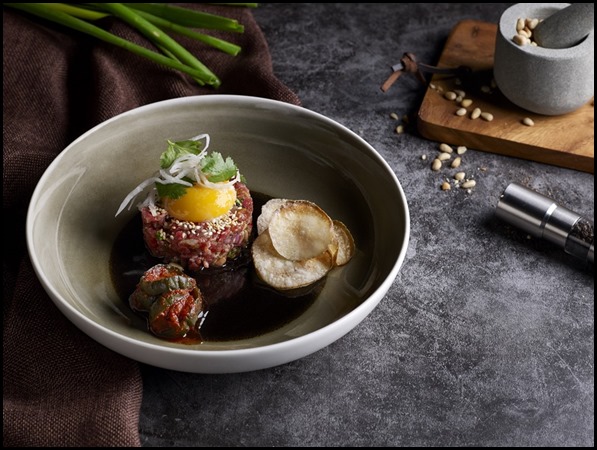 "Yukhoe" Korean-style Beef Tartar $19
If raw beef is your thing, and it is mine, do try this Korean-style beef tartar, which has a bit more flavours going on as compared to the slightly predictable French-style beef tartar.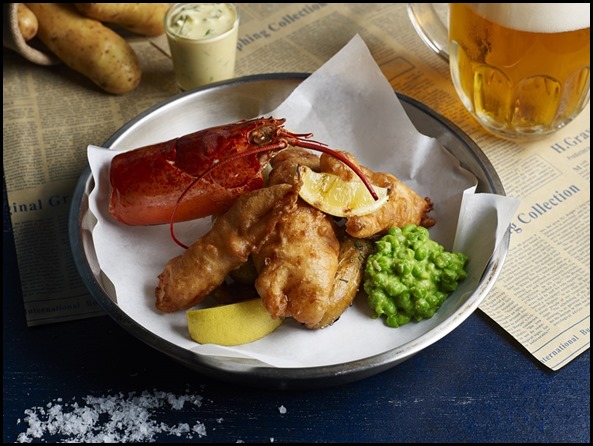 Fancy Fish & Chips $56
Probably the most expensive "fish & chips" you will find in Singapore, but that's because it is actually lobster and chips you are looking at. Sadly, lobster is just not cheap in Singapore. Nova Scotia lobster is used for this dish and it is really pleasurable to pair sweet lobster flesh with a crispy coating. My only complaint would be that this dish disappears in a jiffy!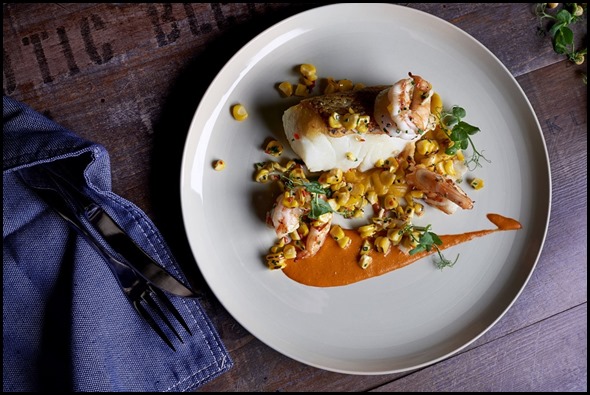 Roasted Arctic Cod $46
Yet another dish I enjoyed immensely. The cod was just so tender, rich tasting and melt-in-the-mouth. That's all it needs to be actually.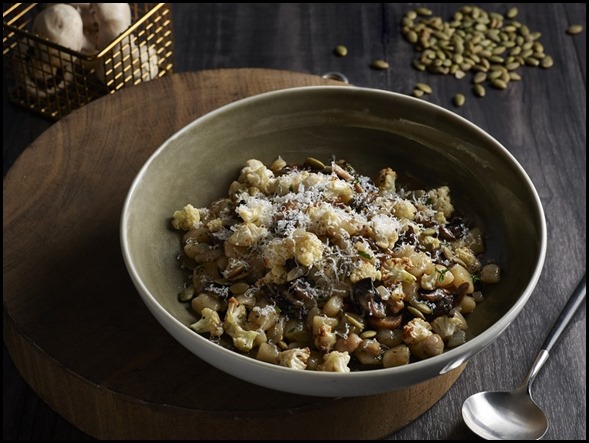 Handmade Ricotta Cavetelli $27 
If you're looking for a pasta dish, that is a little bit different from usual, this ricotta cavatelli might hit the spot with its good mix of cheese, mushrooms and pumpkin seeds. This is a little like gnocchi, in that it is chewy, which is a texture I do enjoy when it comes to gnocchi.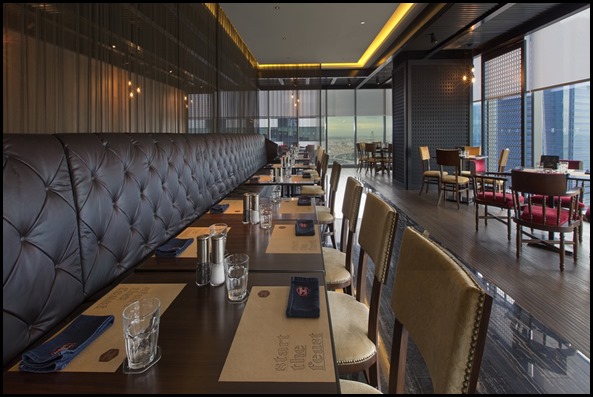 Cook & Brew is really spacious, bright by day and cosy and dim by night.
*All pictures courtesy of The Westin Singapore.
---
Add me on Facebook, Instagram and Twitter if you want to be kept up to date with the latest happenings in the food and lifestyle scene in Singapore!
Other Hotel Restaurants you might like to check out
---
Cook & Brew
The Westin Singapore, 33rd Floor
12 Marina View, Asia Square Tower 2 Singapore 018961
Tel : +65 6992 6948
Email : cookandbrew.singapore@westin.com
Website : www.cookandbrewsingapore.com
Menus : https://www.cookandbrewsingapore.com/en/menus
.