You may be familiar with Senso's Italian Prosecco Brunch on Sundays which I blogged about some months back. In addition to this, Senso has now introduced a Moí«t & Chandon Brunch, to be held every quarterly. These are the special themes (later months tentative) : 
October 2018 — Imperial Brut (by bottle)
December 2018 — Ice Imperial —> 2nd December, it's this weekend!
March 2019 — Imperial Brut (Magnum)
June 2019 — Ice Imperial 
September 2019 — Moet Rose
December 2019 — Moet Grand Vintage
The Moí«t & Chandon Brunch will feature a Pop-up Champagne Bar in the Courtyard, with free flow of Champagne, red & white wines and beers. If it's too much work to visit the Champagne bar, do not fret because the waiters come by often to refill your glasses anyway. Senso's Italian buffet of salads, antipasti, hot mains, pastas, desserts and other Italian classics will be available. And if you are in a party mood, you will like the House Music by Senso's resident DJ Donat'. Check out this video taken during October's Courtyard Brunch, it looks like the party atmosphere is going strong! You don't have to sit in the courtyard though. We sat in air-conditioned comfort indoors.
The next Moí«t & Chandon Brunch will be held on 2nd December from 11.30am to 3pm and there are but a few seats left. $108++ per person for free-flow alcohol or $68++ for no alcohol. Scroll down for some photos and a video taken at the 1st ever Moí«t & Chandon Brunch back in October.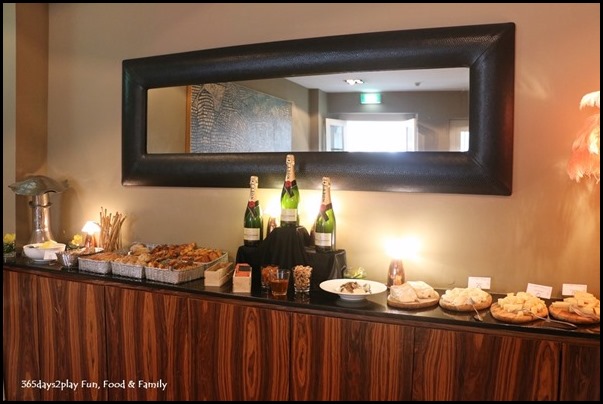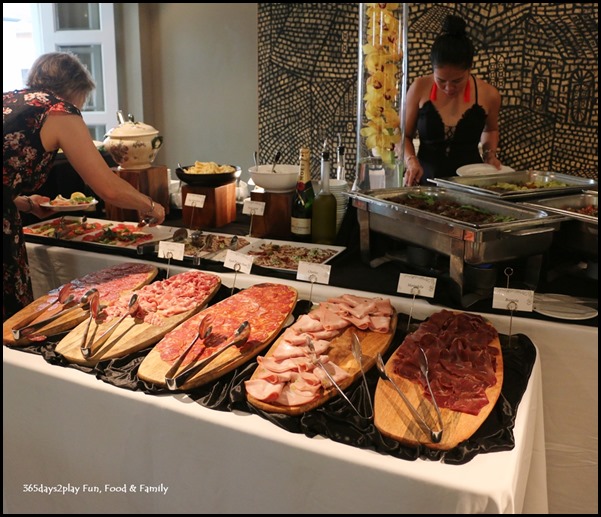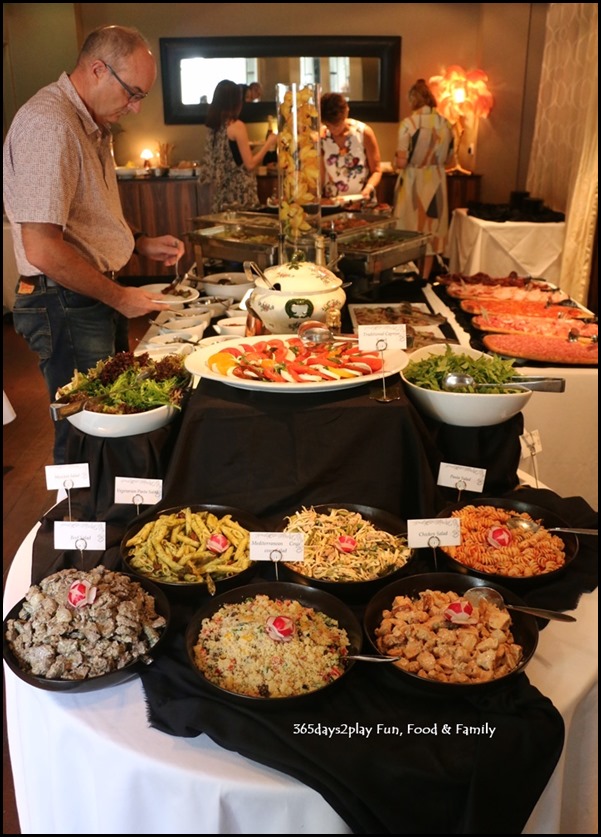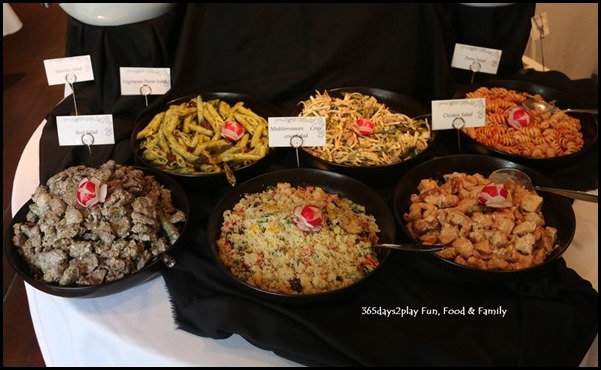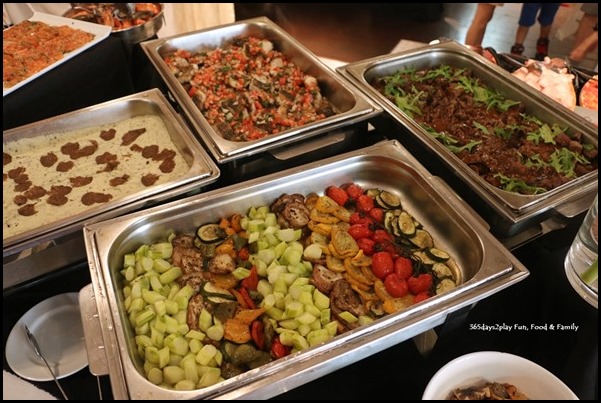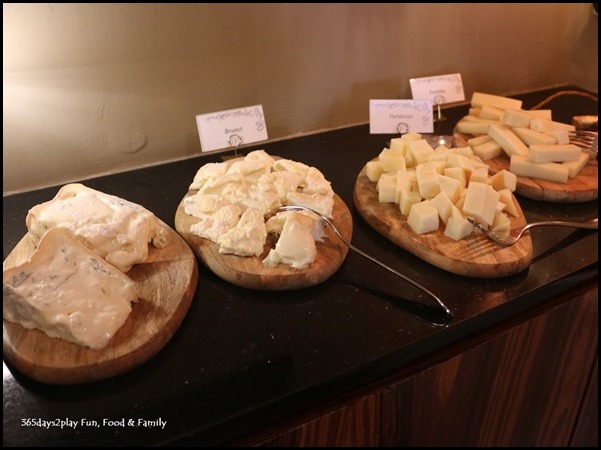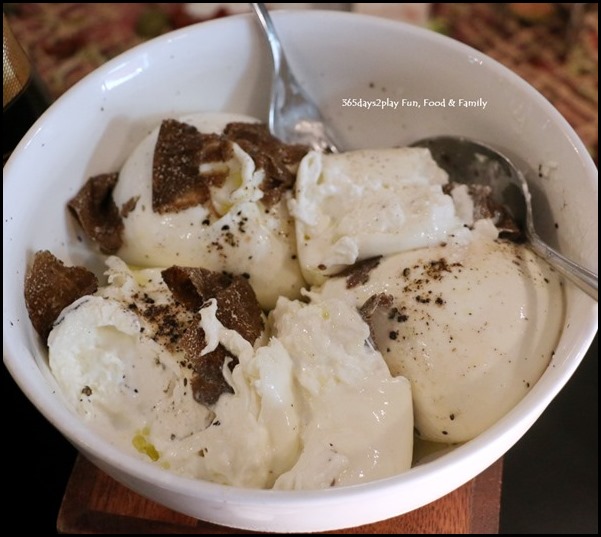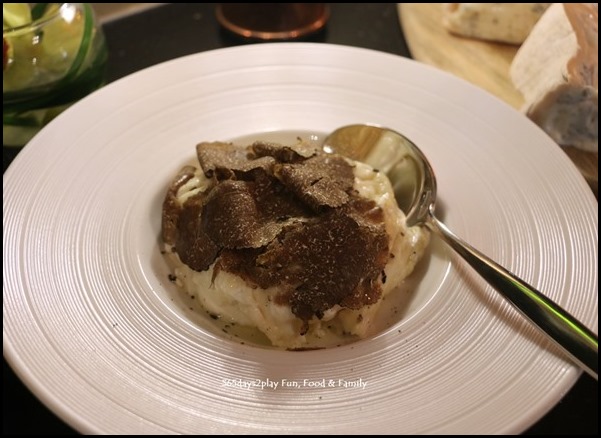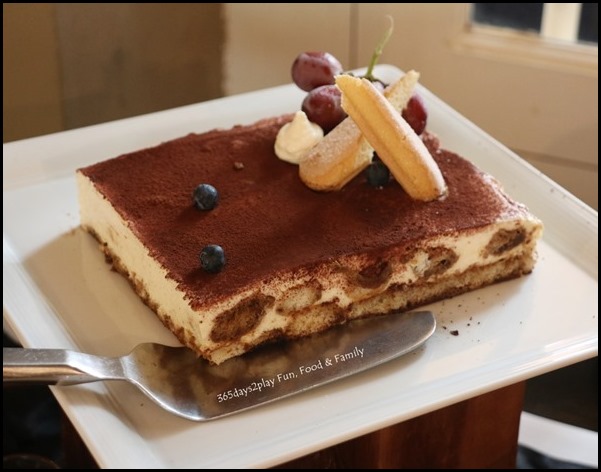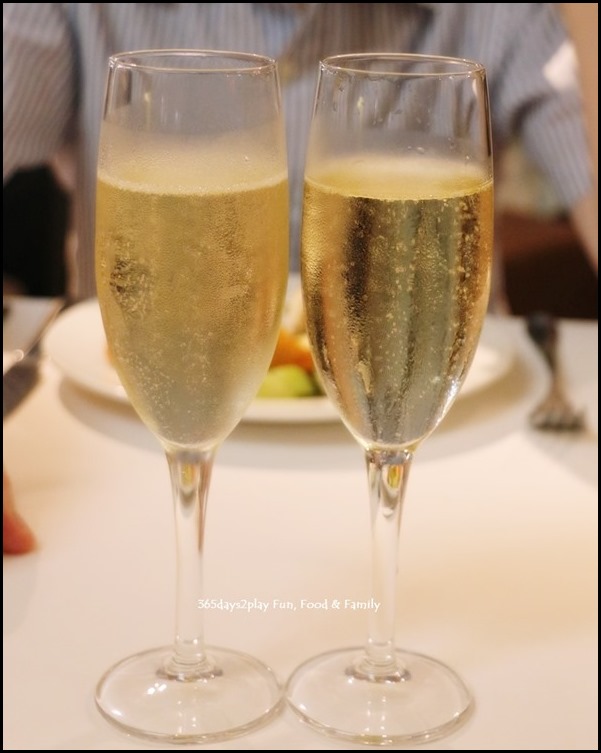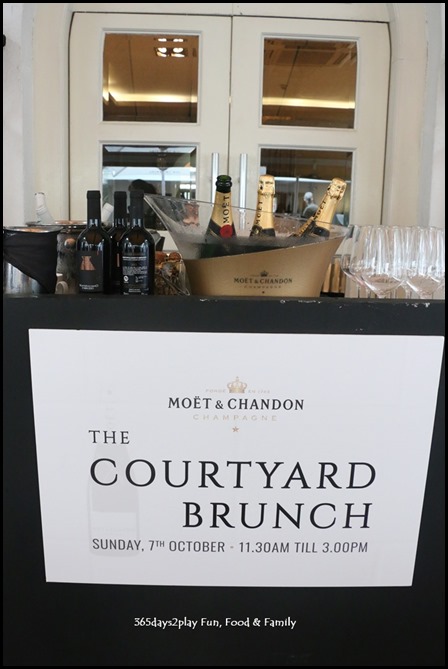 ---
Add me on Facebook, Instagram and Twitter if you want to be kept up to date with the latest happenings in the food and lifestyle scene in Singapore!
Another Sunday Brunch option worth checking out:
Pan Pacific Edge Restaurant Theatrical Sunday Champagne Brunch Extravaganza
---
Senso Ristorante & Bar
21 Club Street Singapore 069410
Tel: 6224 3534 Fax: 6224 5508 Email: reservations@senso.com.sg Website: www.senso.sg
Check Senso's Facebook for updates on early bird pricing or special promos for the Courtyard Brunch.