When it comes to shopping, I've never particularly enjoyed shopping for clothes because I find it so hard to get clothes that perfectly fit my body and yet is still in a design that I like. I am quite the opposite though when it comes to shopping for gifts, trinkets and food items. I often want to buy up shelves and shelves of things. You should have seen my Instastories!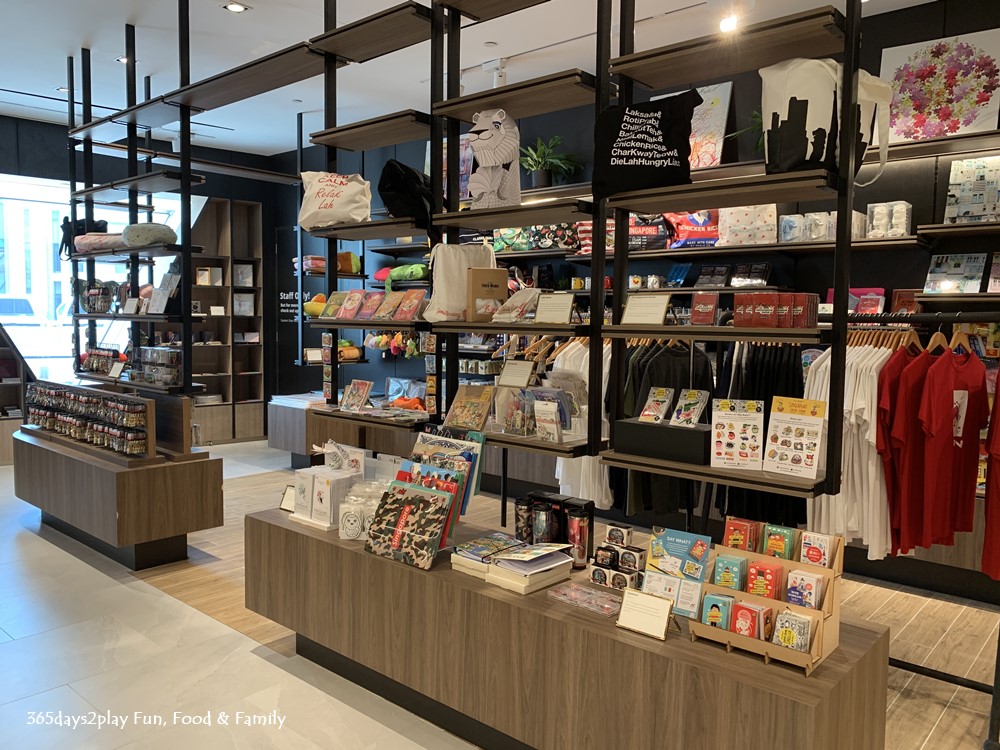 This was the feeling I got when I was invited to visit the Naiise flagship store at Jewel Changi Airport. I didn't realise that Naiise had gotten so huge! I've always known them as a pop-up store, and indeed they were so when they first started in 2013. But now they boast several stores, the latest and nicest being at Jewel Changi Airport. At almost 9,500 sqf, it's a really spacious store offering an experiential shopping experience, with merchandise that are categorised into various categories ranging from clothes to books to mementos to travel related products and even a gift wrapping service. It's almost like a mini departmental store!
The Gift Bar
Speaking of gift wrapping, this is not your average gift wrapping counter you see during Christmas at the various department stores. Naiise boasts Singapore's first Gift Bar. Here, you get to choose the type of wrapping you want, down to the ribbon and adornments. Customised add-ons such as calligraphy services and wax seal stamping are also available. Think expensive Japanese gifts, and you have the right image in mind. If clothes maketh the man, a gift's wrapper maketh the gift! A really useful service to have at the airport if you've just arrived or are departing and have not yet bought your host something. Even supermarket purchases will not betray their origins after going through this glamour touch up.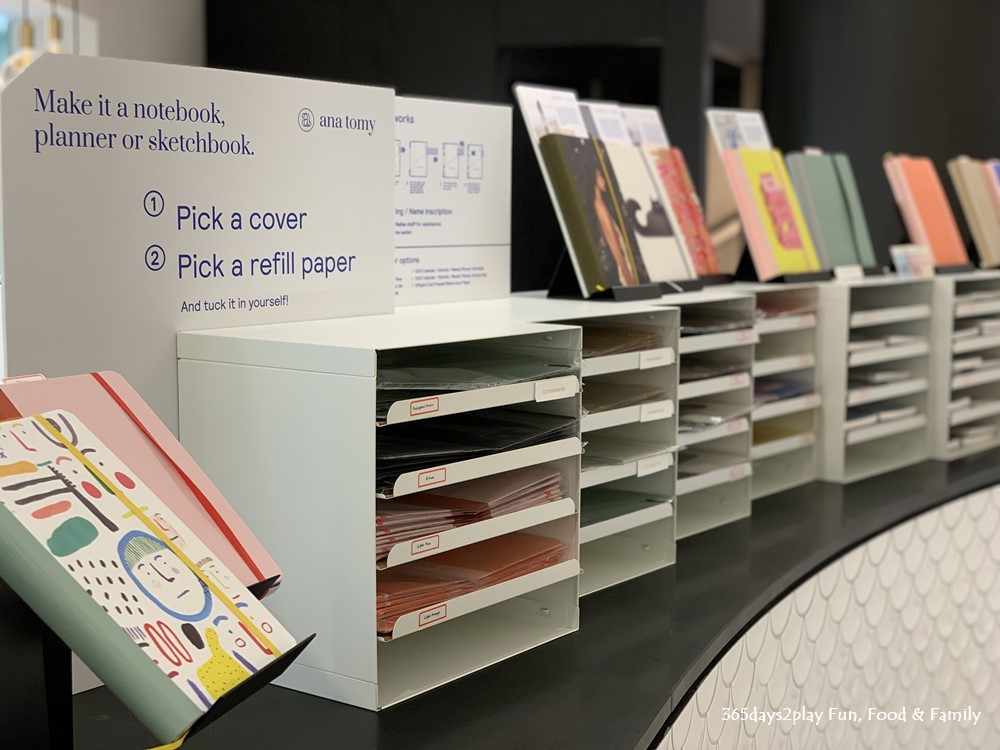 There are other things you could customise here too on the spot at various "Experience Pods". For example, notebooks, skincare products, teas, jewellery engraving and perfume label customisation.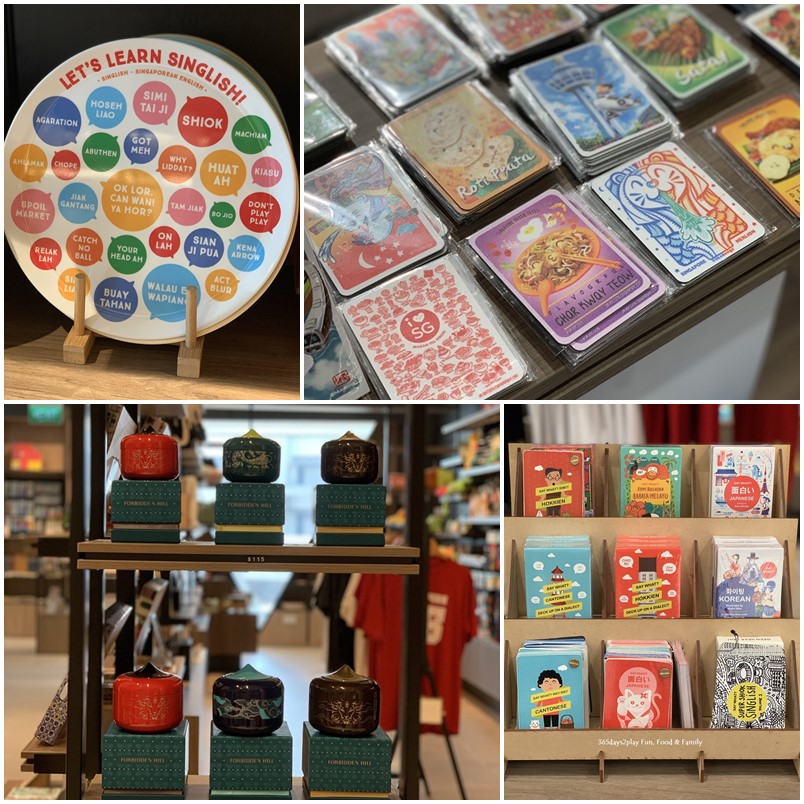 And if you are just searching for an off the shelf gift, the options are mind-boggling. Naiise as a whole (including online only products) stocks over 20,000 products from more than 800 designers from around the world. 200 of Naiise's best brands and designers are featured at the Jewel Changi Airport store, with 70% of them being homegrown brands.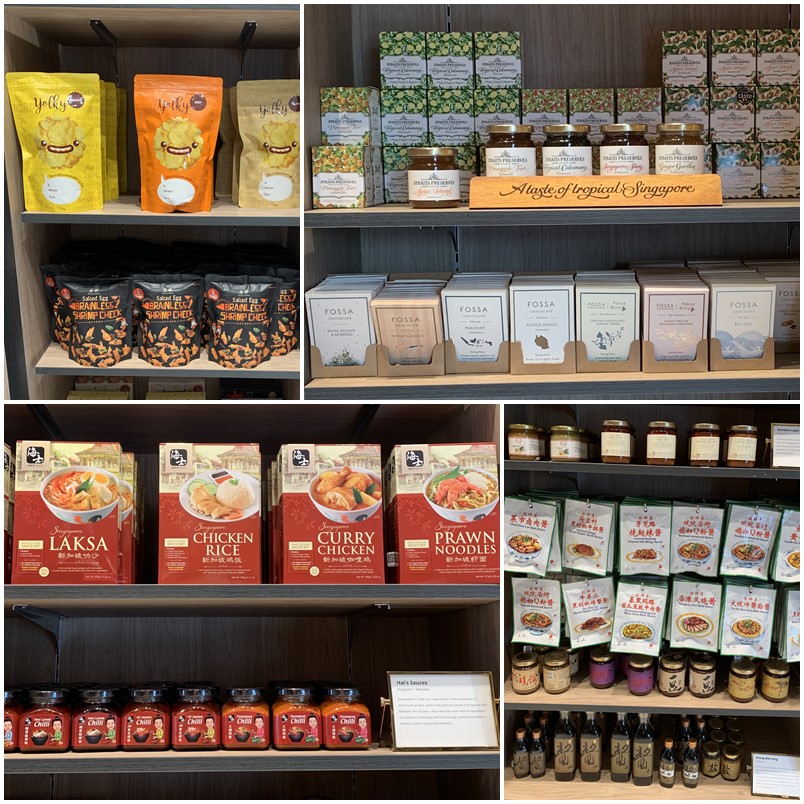 If you are looking for a gift, be it for someone else or to pamper yourself, you will be hard-pressed not to find it here. I particularly like the locally designed / created products or those with a Singapore spin to it. For example some of the food magnets featuring Chicken Rice, Char Kuay Teow and Laksa are cute and creative. Or the Peranakan tiles themed trays. And for me, I always have a soft spot for food products, so if you're at a loss as to what souvenirs to get, I say head straight to the food section and grab the Mala Salted Egg Fish Skin chips or the Chicken Rice instant mix.
Now that Christmas will be upon us in just over a month, here are some of my Christmas gift suggestions.
For items under $10 – Food magnets, loose leaf teas
For office gift exchange, value approx $20 – A combination of jams/preserves + chocolate
Quirky gifts – ION Orchard Room Scent, "Danger – Keep Out" floor mat
For a special someone – Customsed Engraved bracelet, customized blend of tea leaves
For the travel mad friend – Embroidery Purse
For the book lover – Guess a book
For the practical person – Food items or travel related products
Things here are not cheap, as they are not the mass produced kind. That's because Naiise works with many independent suppliers who uphold the same values of quality and beautiful designs. If you want a shop that curates such products, do give Naiise a visit. Even if you don't get anything, don't forget to try the Chendol Iced Blended available at the Pantry takeaway cafe counter in house.
Scroll down for more photos.
Travel Related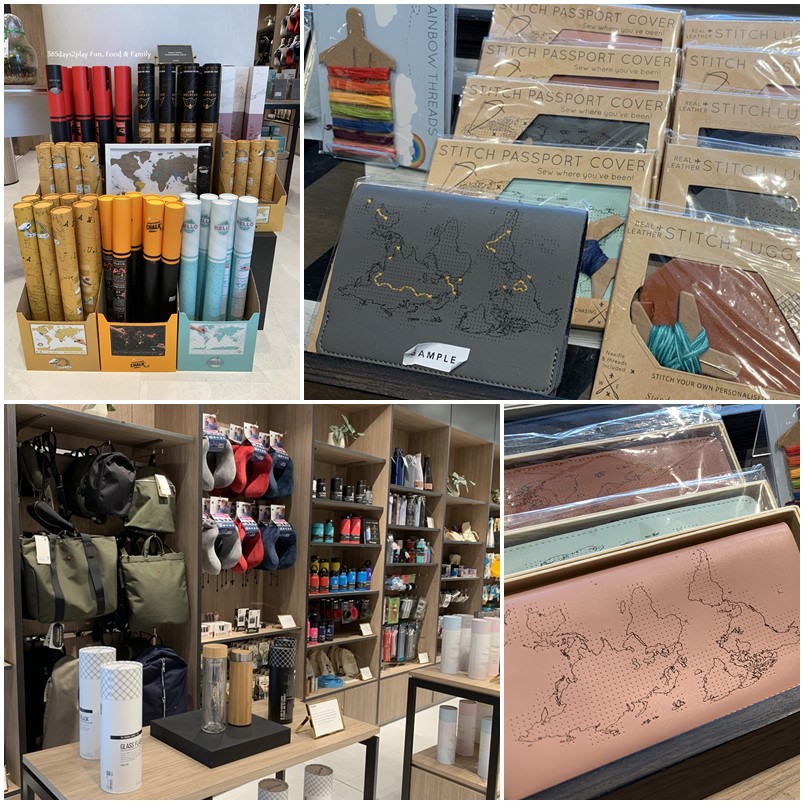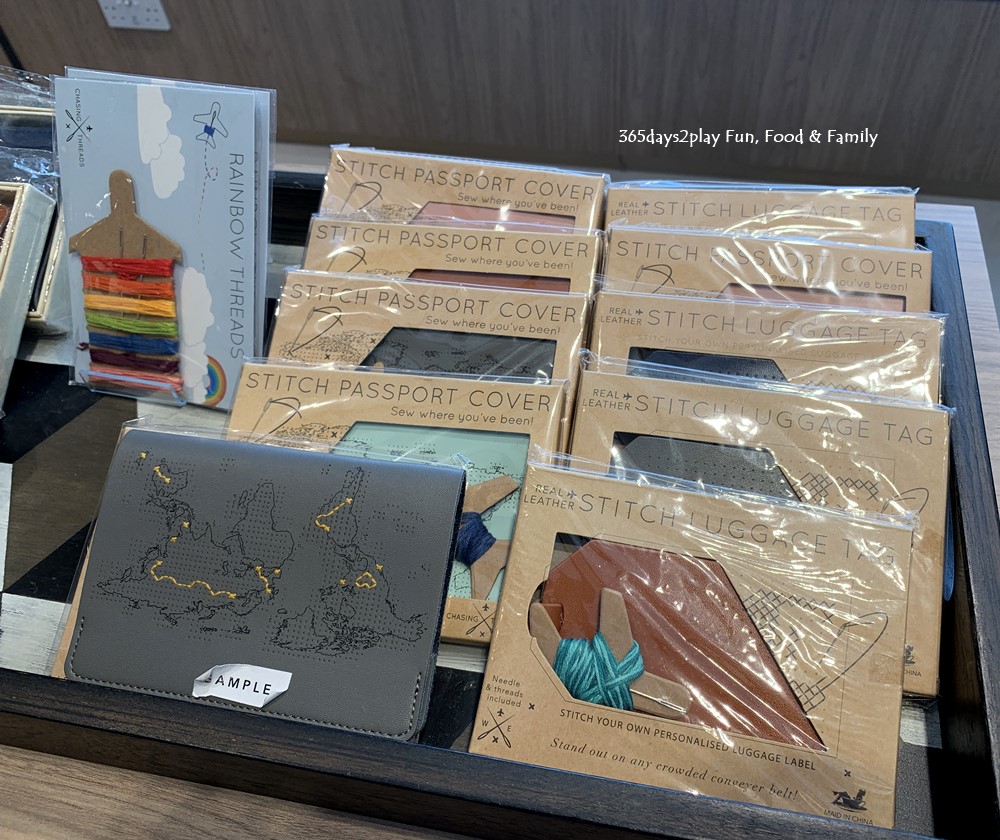 You know the maps where you scrape out the parts where you've visited in real life, this stitch passport cover is the same concept. Put in stitches for all the countries you've visited. Great for travel fanatics.
Fashion (Adult and Kids)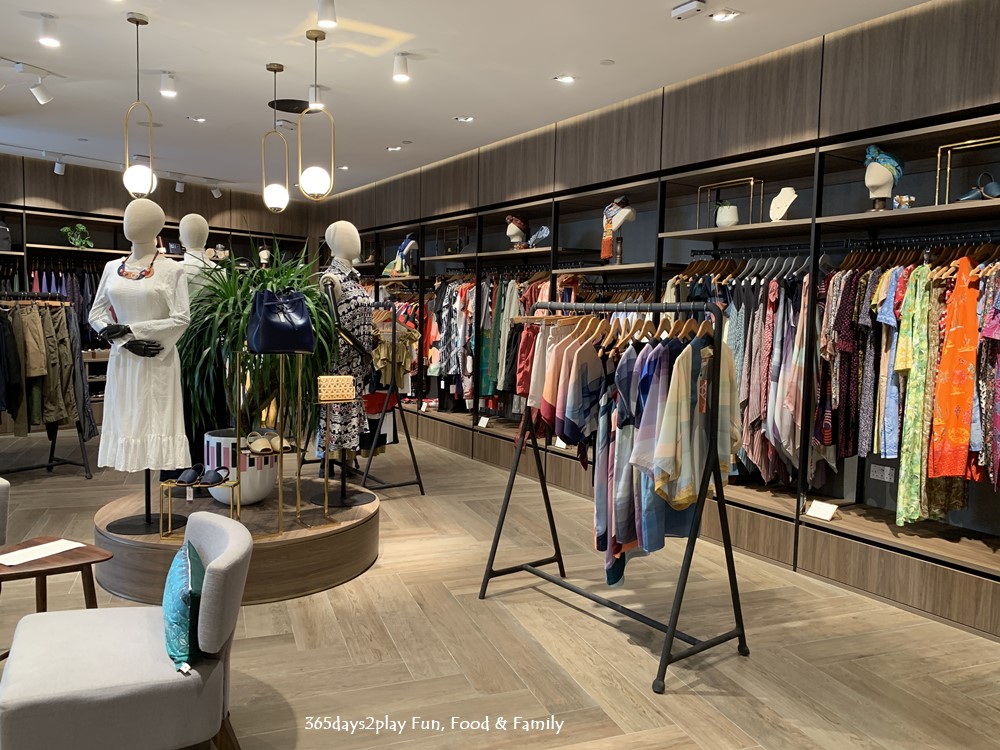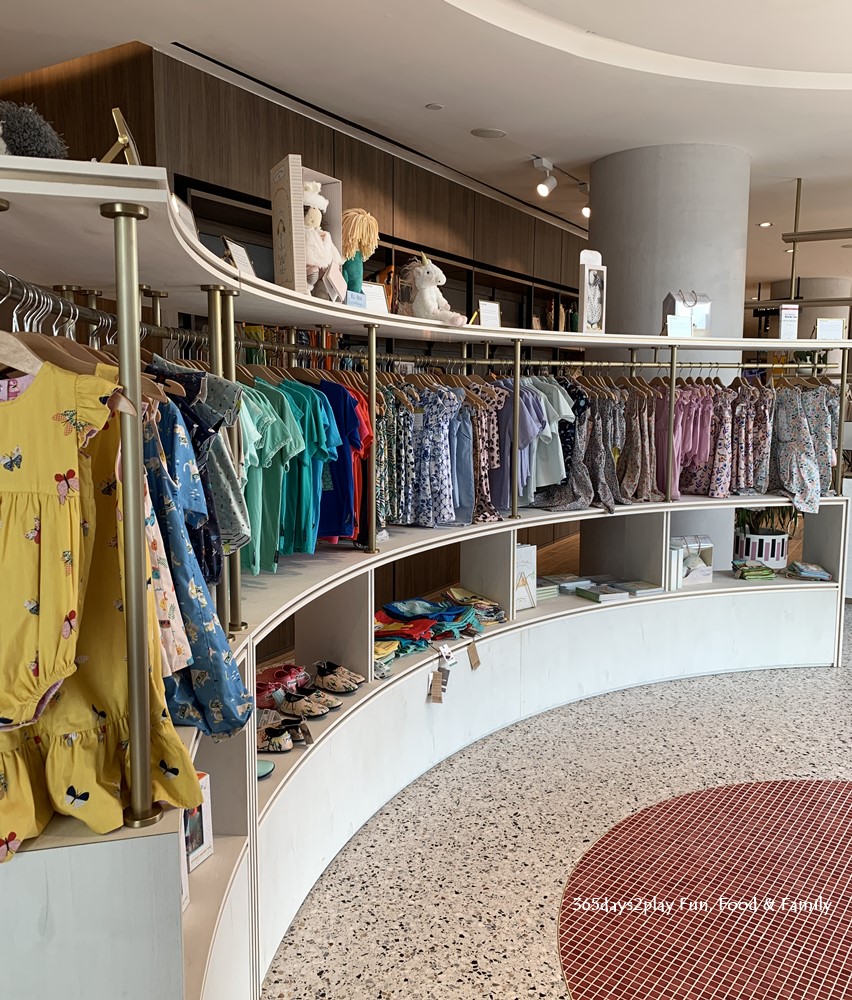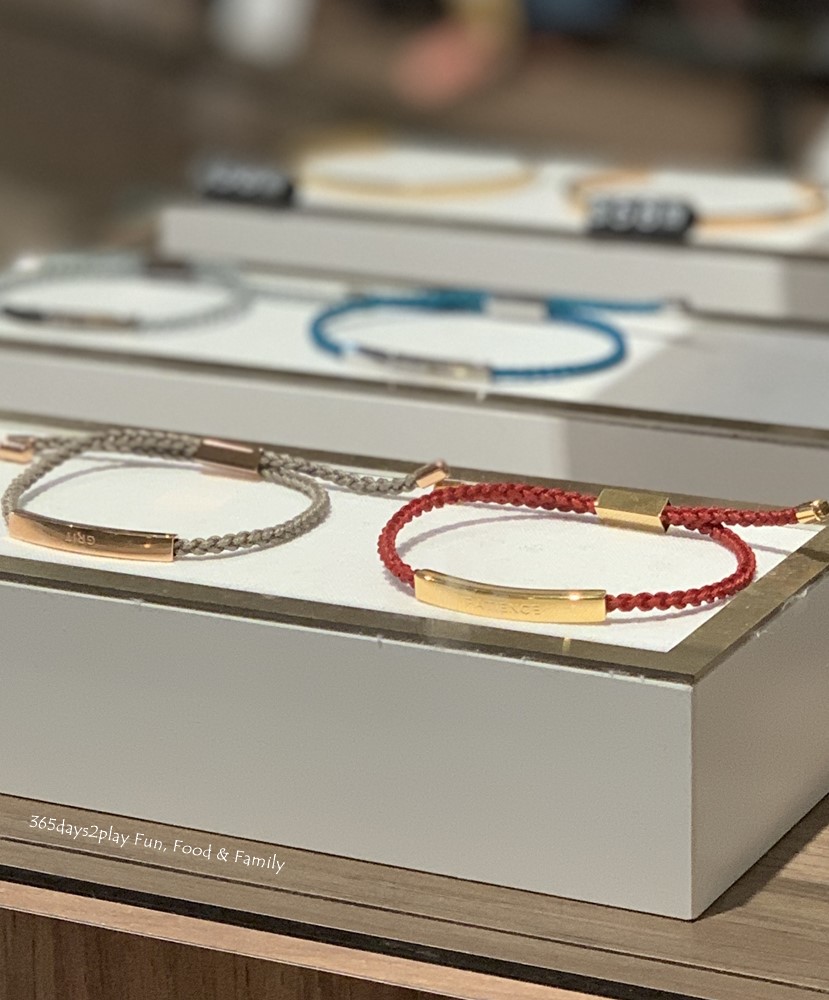 The last picture in particular shows the bracelets which you can have engraved on the spot with your desired name or message.
Skincare and Perfumes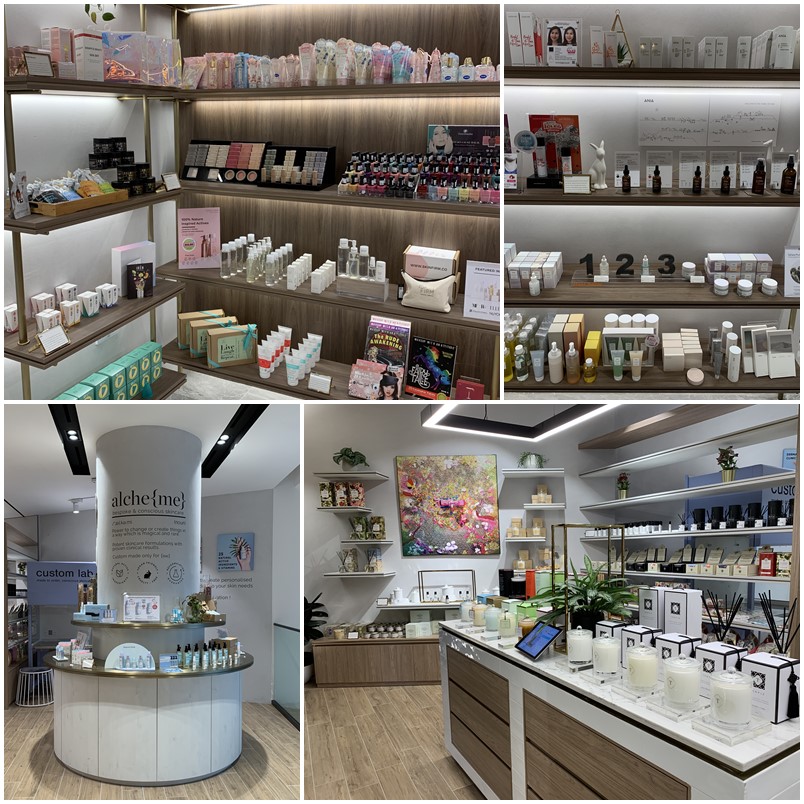 Many interesting brands to check out here. The one that tickled my fancy was the quirky fragrances of malls and even the Night Safari! Don't worry, I sniffed that and it didn't smell of animal dung! You can also customise skincare and fragrances here.
Gifts from Singapore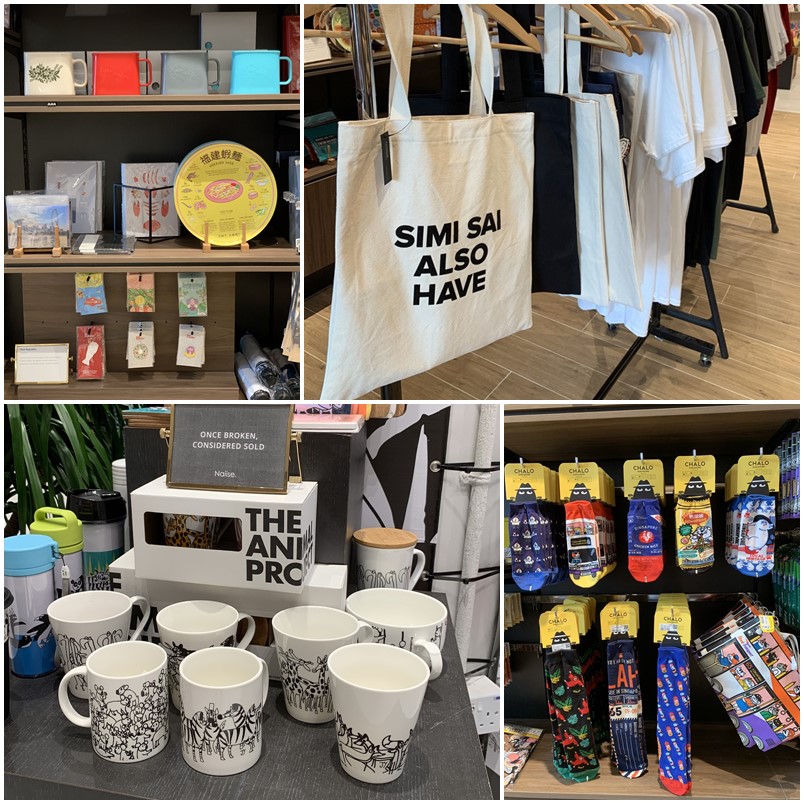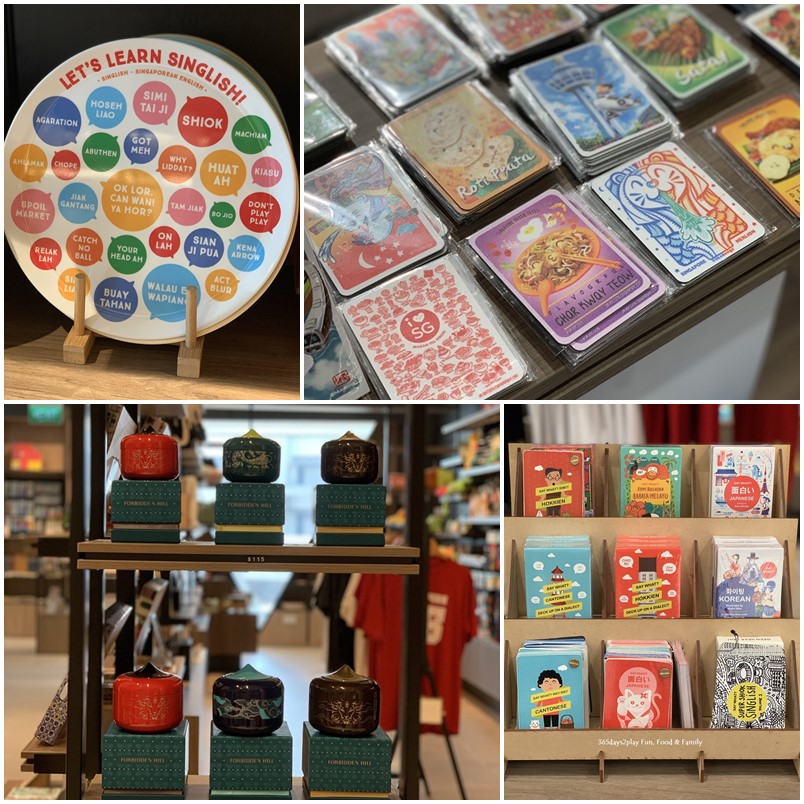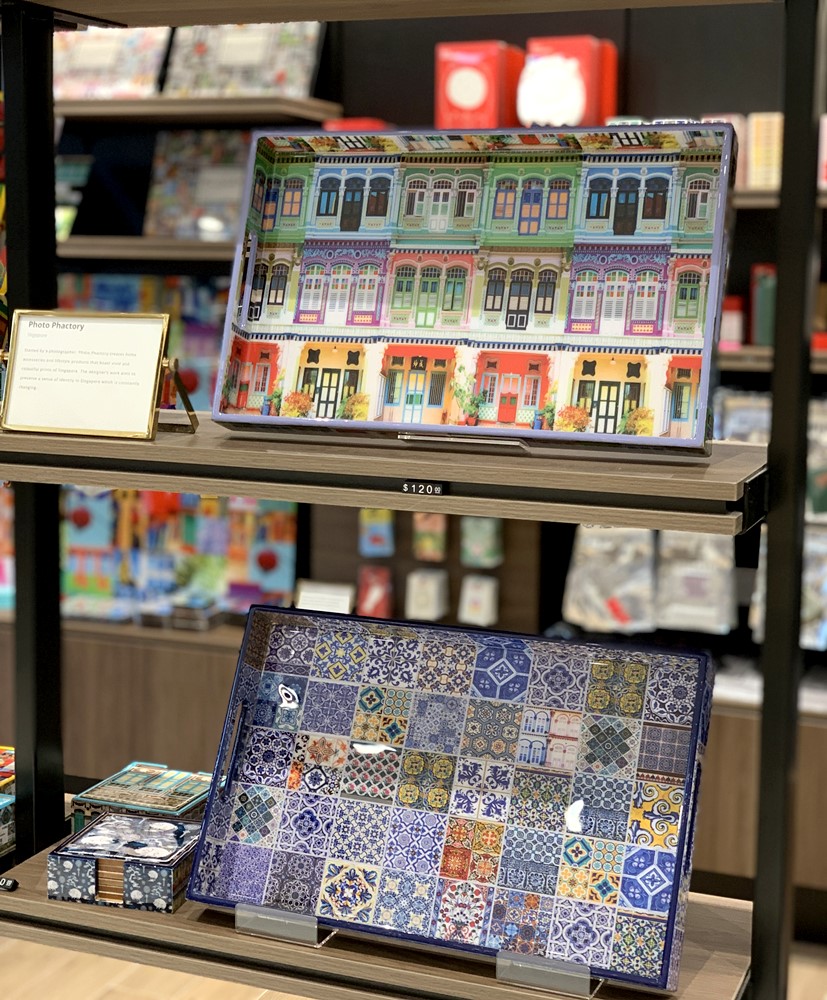 Get this locally inspired gifts if you want to reminisce your holiday in Singapore or just want to support local designers. The "simi sai also have" tote bag is sure to turn eyes wherever you walk!
Practical Gifts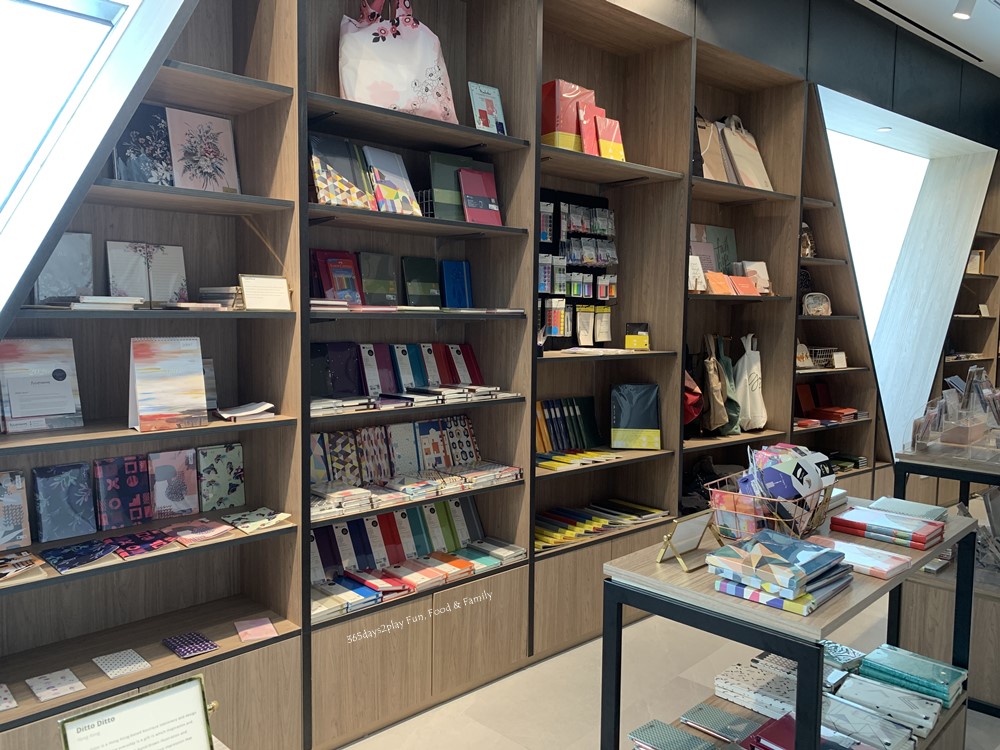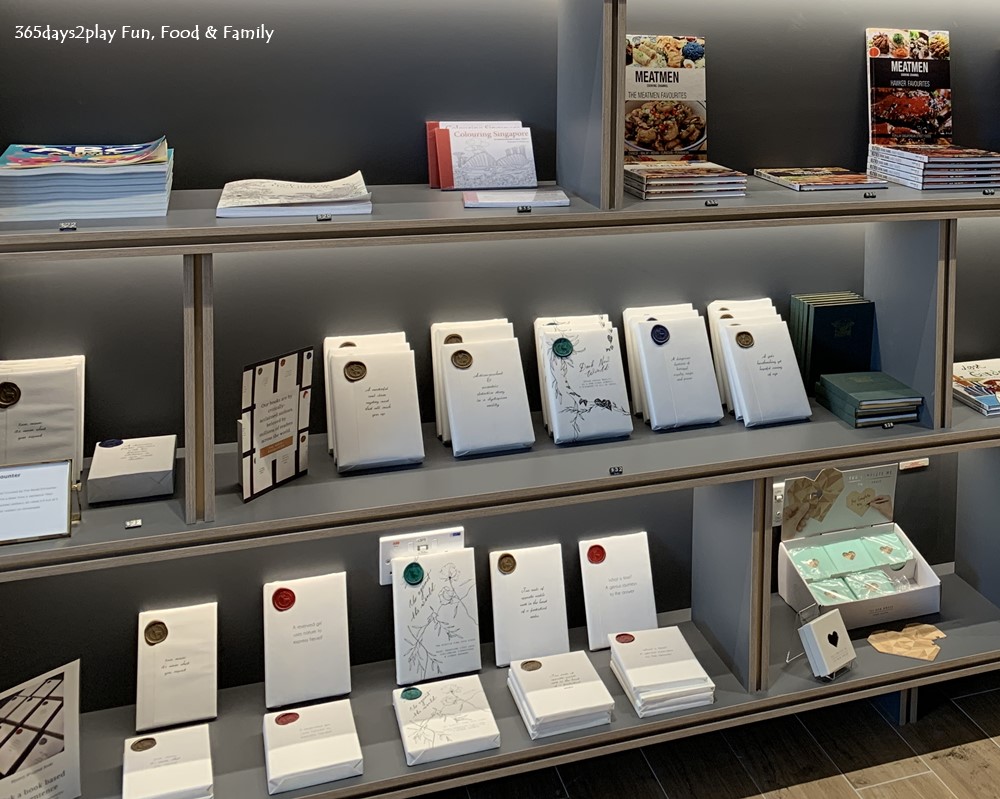 I kinda belong to this category where I like the souvenirs / items I buy to have some use. Notice the books with very plain covers? They are mystery books! You won't know what titles you are buying! Quite an interesting concept for voracious readers who enjoy reading anything and everything!
Tea Bar and Pantry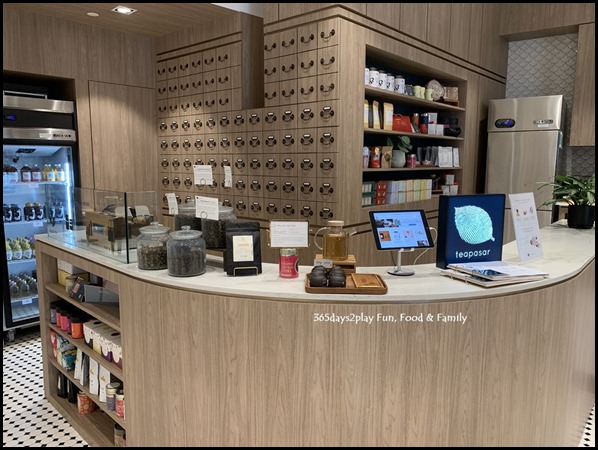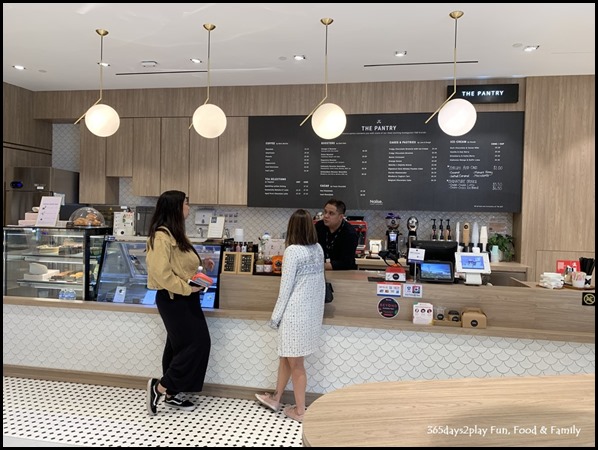 Gift Bar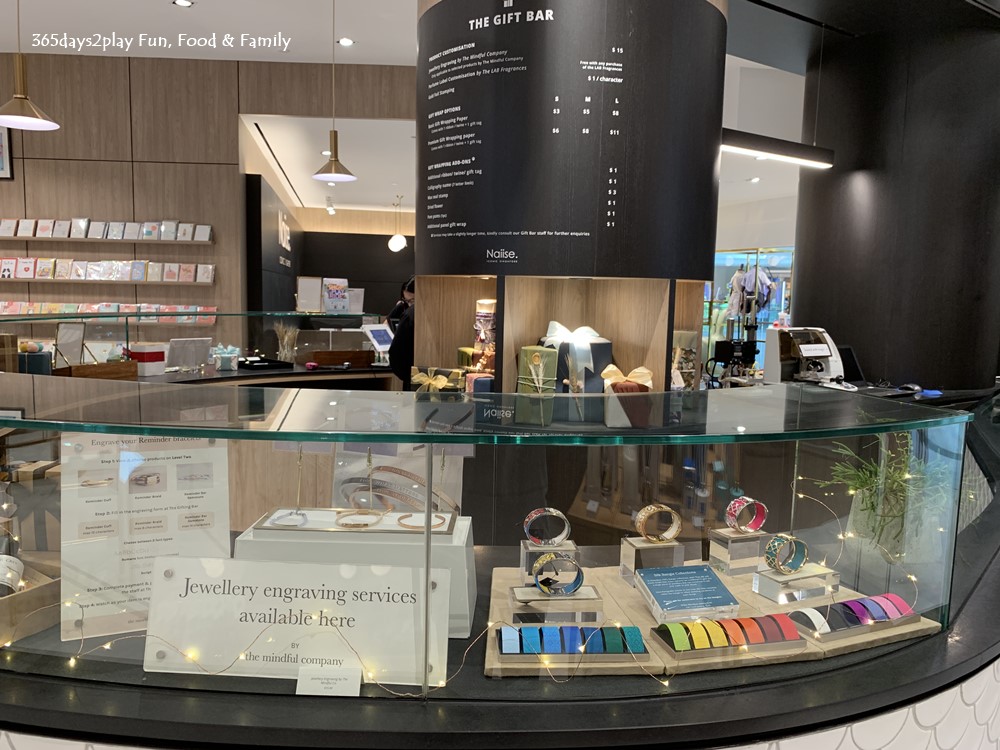 Food Related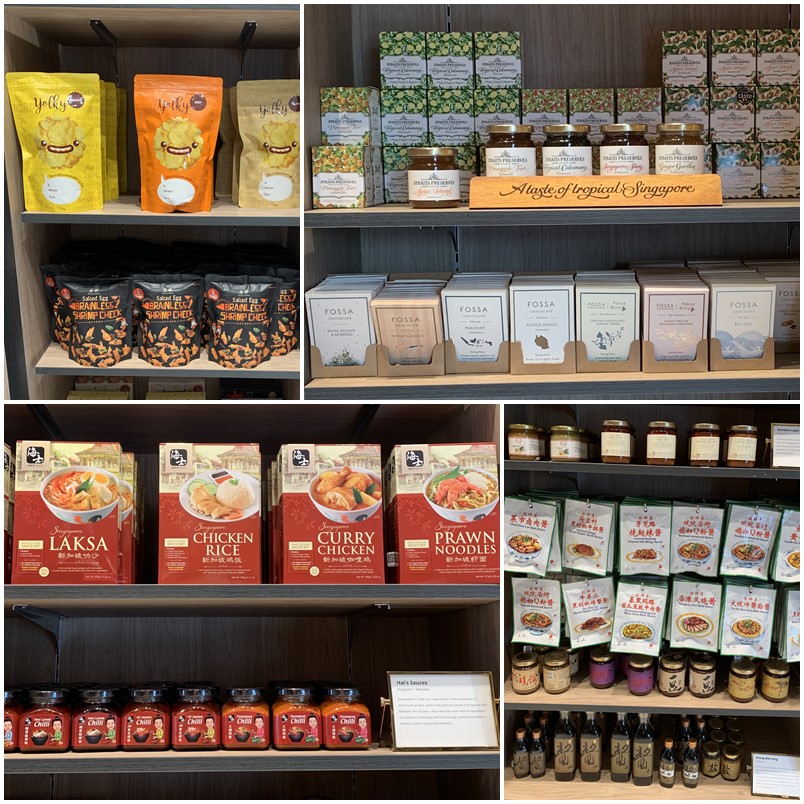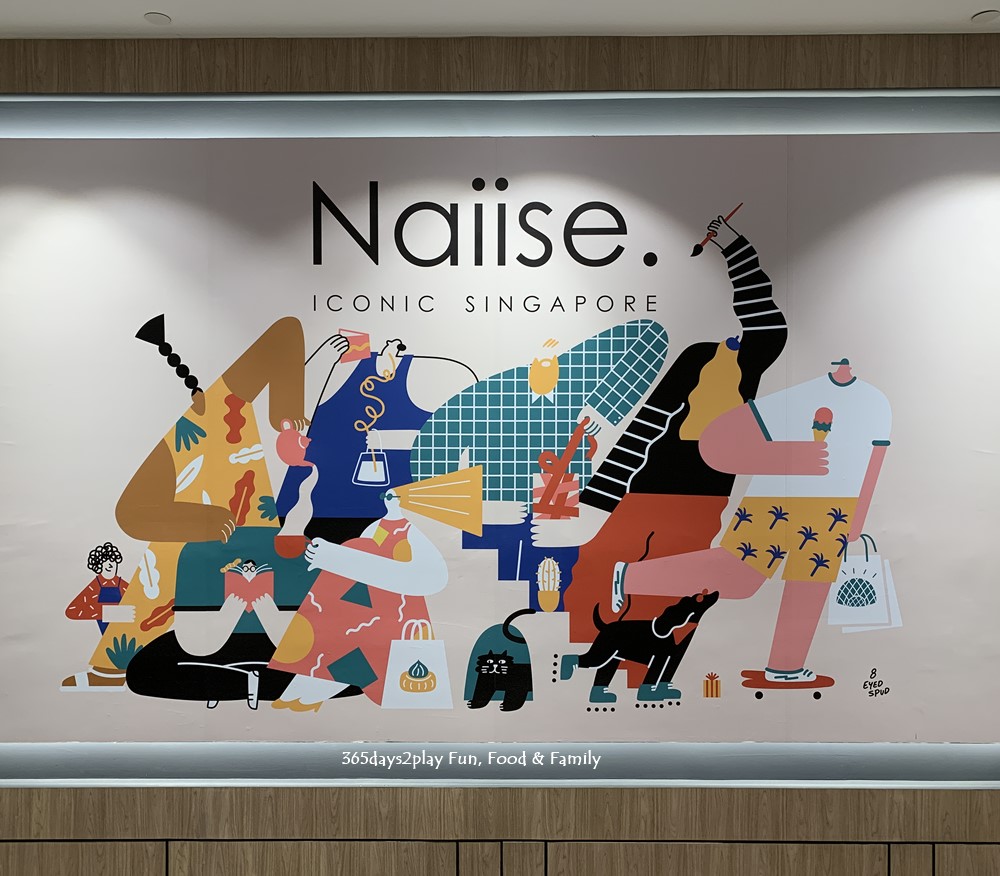 ---
Add me on Facebook, Instagram and Twitter if you want to be kept up to date with the latest happenings in the food and lifestyle scene in Singapore!
If you're at Jewel Changi Airport, here's a list of all the cafes at Jewel.
---
Naiise Iconic at Jewel Changi Airport
78 Airport Blvd #02-205 Jewel, Singapore Changi Airport, Singapore 819666
Opening Hours : 10am-10pm daily
Website : https://naiise.com/pages/naiise-iconic-jewel-changi-airport