Do you like anything Matcha? I'm sure there are many Matcha lovers in Singapore and these days, you can get just about any type of food infused with Matcha. Think matcha pancakes, ice creams, waffles, cakes, cookies and many more.
Or perhaps you prefer to ingest your Matcha via liquid form. The other day, I was lucky to be gifted this set of bottled Matcha as well as Hojicha latte drinks from Craft Tea Fox. Matcha is green tea and Hojicha is simply roasted green tea. These drinks arrived just at the most opportune time because it was sweltering hot and I was really craving for something cold.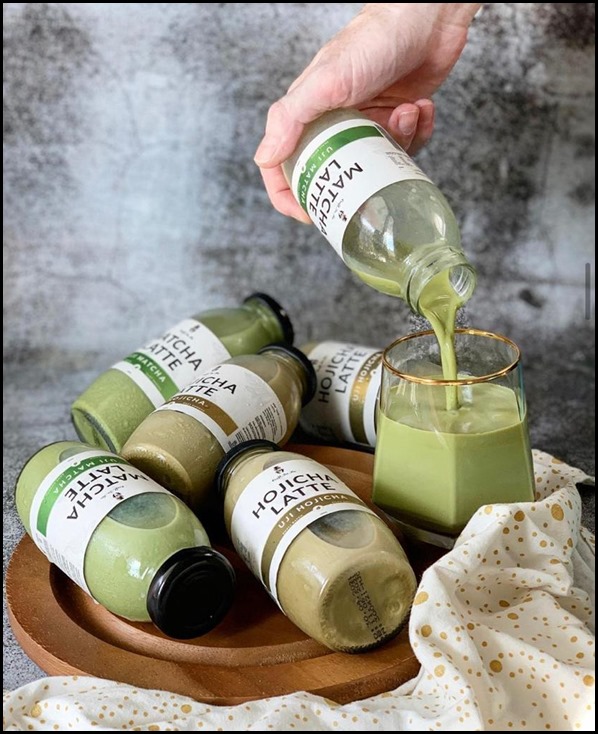 Both the Matcha and Hojicha are rich and creamy as they use only barista-quality Matcha, and if you don't like yours sweet, then these are perfect for you. I personally prefer mine slightly sweeter though. Also comes in oat milk instead of fresh milk if you prefer. Each bottle costs $7, and there are bundles available too. Another plus point for those who don't like to make multiple orders so quickly is that they can last in the fridge for a few weeks as there is a bit of preservatives added, so you can have a drink anytime you want without fear of running out.
Craft Tea Fox's Matcha & Hojicha are air-flown from their partner tea farms in Uji, Kyoto and their mission is to make specialty Matcha & Hojicha more accessible to everyone. They also retail their matcha powder as well as teawares. Go check out their website at https://craftteafox.co/.