Eating out in Singapore can be a pretty expensive affair. Don't you just love it when a restaurant offers free meals to young kids? Not only can you have your own meal in peace without having to share, you don't have to waste money paying for a full adult portion when the kid can only eat half. And yes there is sometimes a kid's menu to order from, but I really don't want to pay $10 for low value and easy to cook food like nuggets or spaghetti bolognaise.
Here are some restaurants that allow kids to eat for free, some of them all year round. And the food is not bad too!
Paradise Group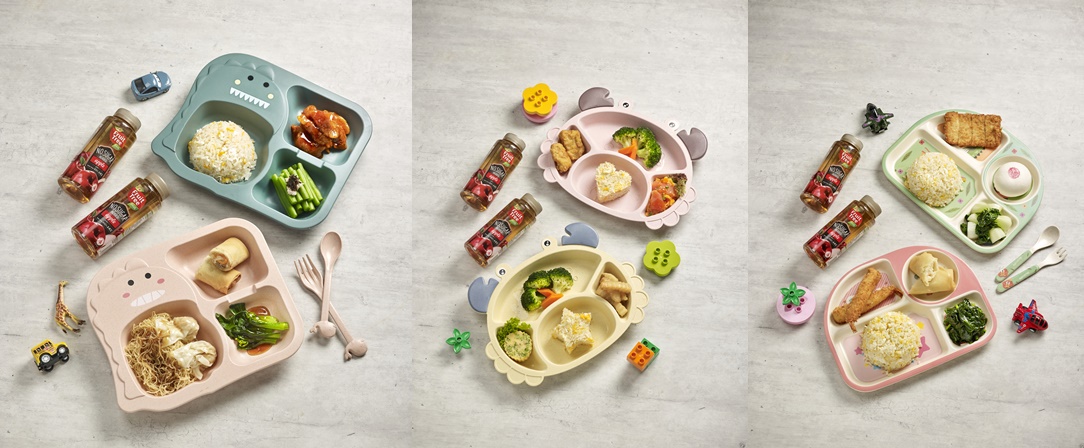 Just for the school holidays, children will get to dine for free at Canton Paradise, Paradise Classic and Paradise Dynasty with a minimum spend of $30. For the March school holidays (12 – 20 March), this is what the kids aged 12 and under can enjoy
Canton Paradise – Egg Fried Rice with Sweet & Sour Pork OR Signature Canton Jumbo Prawn Wanton Noodles
Paradise Classic – Egg Fried Rice with Fried Nugget and veggies or french fries
Paradise Dynasty – Egg Fried rice with Crispy Prawn or Crispy Fish
IKEA
1 free kid's meal with every main dish purchased from the regular adult menu. Choice of kid's meal are kids meatball, kids plant balls or kids pasta. Available for dine-in only. Usual price $3
Putien
It seems Putien doesn't advertise this anywhere on their website, but customers of Putien will know that Putien also offers free kids meals. The minute they see kids at the table, they will start bringing out the kids meals, you don't even have to have ordered your main meal yet! Very useful for distracting the kids, especially when the food is served in eye-catching and fun containers shaped like vehicles or mickey mouse heads. The food is not bad too, I think I've come across sweet and sour pork with porridge once.
O'Coffee Club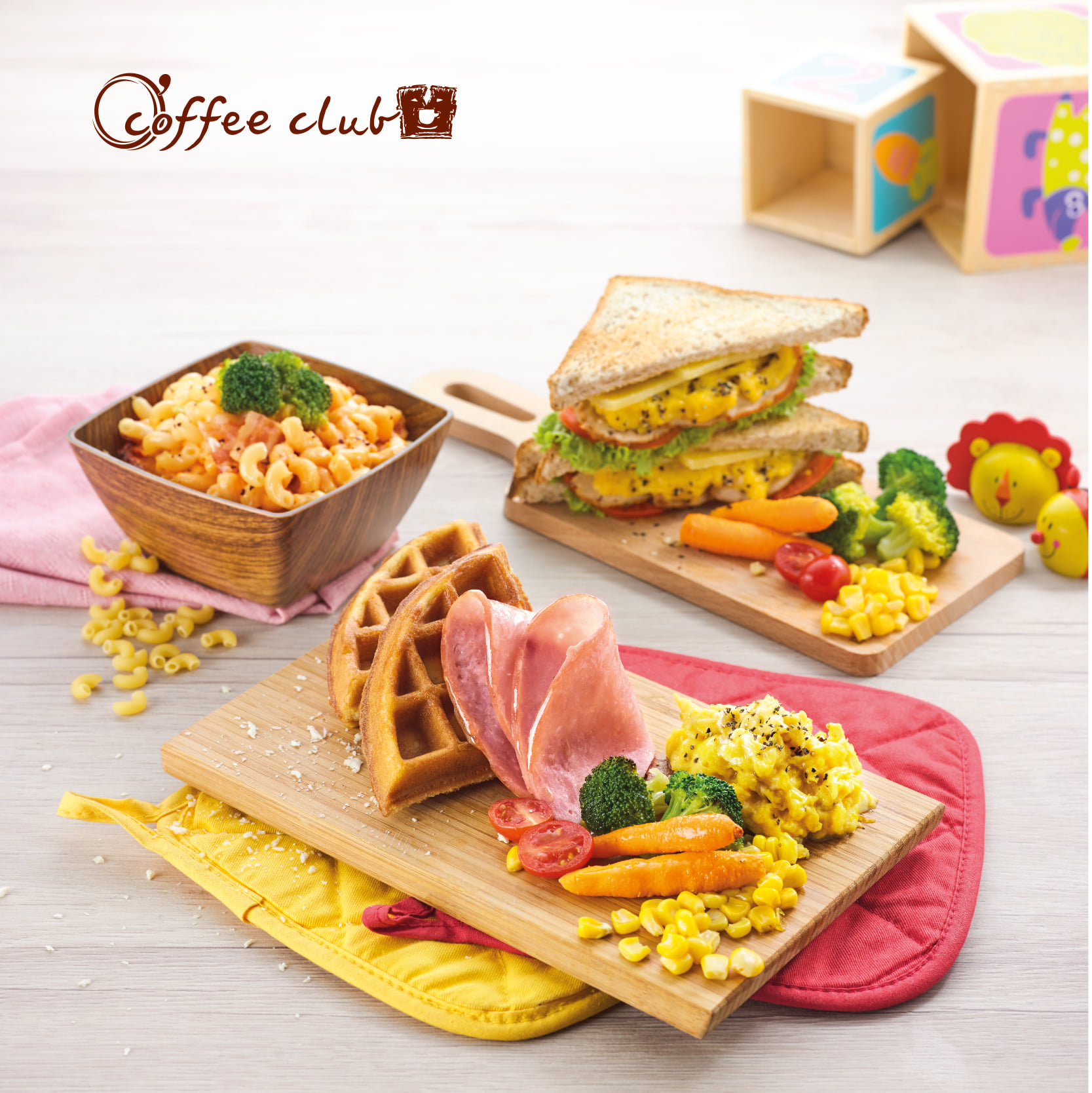 Now here's one free kids meal that kids can enjoy anytime because Kids eat free, all day, everyday at O'Coffee Club.
Each child (age 12 or younger) enjoys a free meal with every adult who orders an All Time Favourite, Pasta or Sandwich!
*Photo sources are from respective restaurants Facebook.