The Sands Theatre at Marina Bay Sands has been open for more than 10 years, but last weekend was the 1st time I've watched a show at this theatre. It was lovely evening being able to have a pre-theatre dinner at YardBird, one of the celebrity restaurants at MBS, before hopping over to the Sands Theatre.
We were there for the opening gala of Broadway's Tony-Nominated musical & Juliet in Singapore. Everyone was dressed to the nines and looked ready to party. I had high expectations based on friends' reviews overseas. It was a fast paced and energetic performance filled with lots of songs, colourful backdrops and plot twists.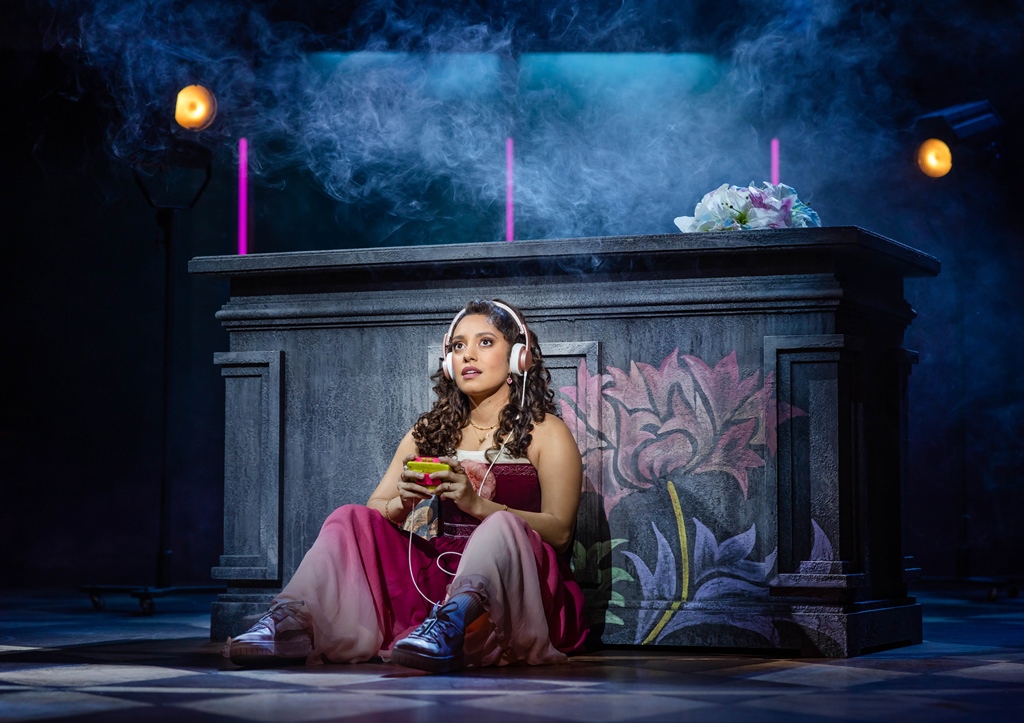 You've heard of Romeo and Juliet. & Juliet is the alternative version where Juliet does not kill herself at the end after she finds that Romeo has died. And in this modern age, why should she indeed when life has so much more to offer. Without leaking further spoilers, the musical is all about what Juliet could possibly do next, as well as the people she meets. They too have juicy side stories of their own.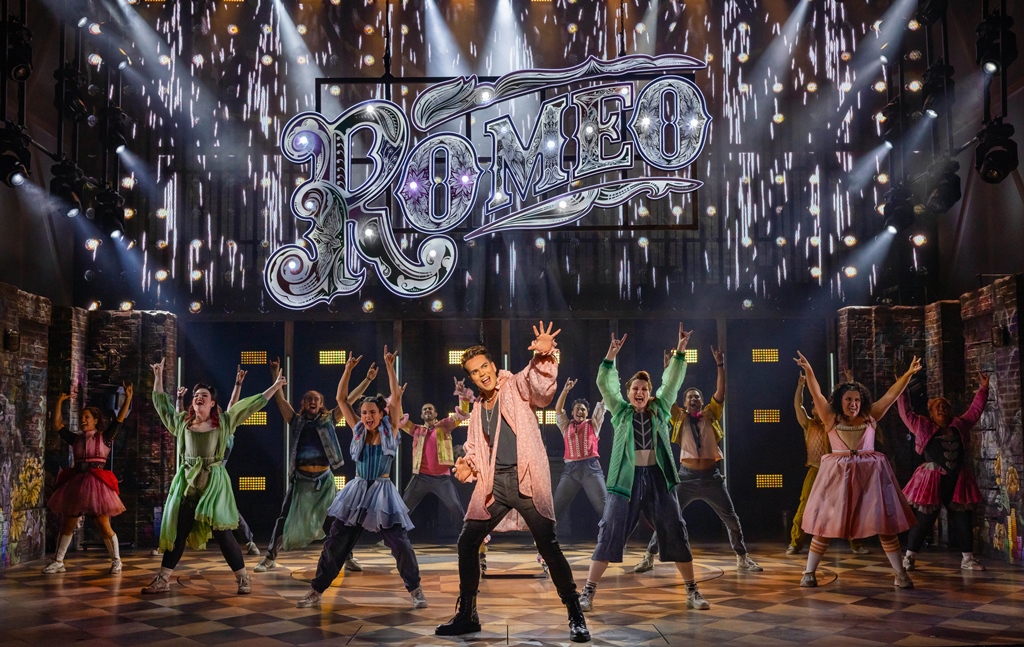 What sets this musical apart from most other musicals is that it uses existing pop songs which are creatively and seamlessly weaved into the storyline, sometimes to great hilarity. Imagine hearing songs from Backstreet Boys, N'Sync, Britney Spears, Katy Perry and more being dished out in a musical performance style. Max Martin must really love the Backstreet Boys because their songs are featured the most. It is either going be a nostalgic breath of fresh air for those who have grown up with these songs to be hearing them again in such a format, or a shock to the system.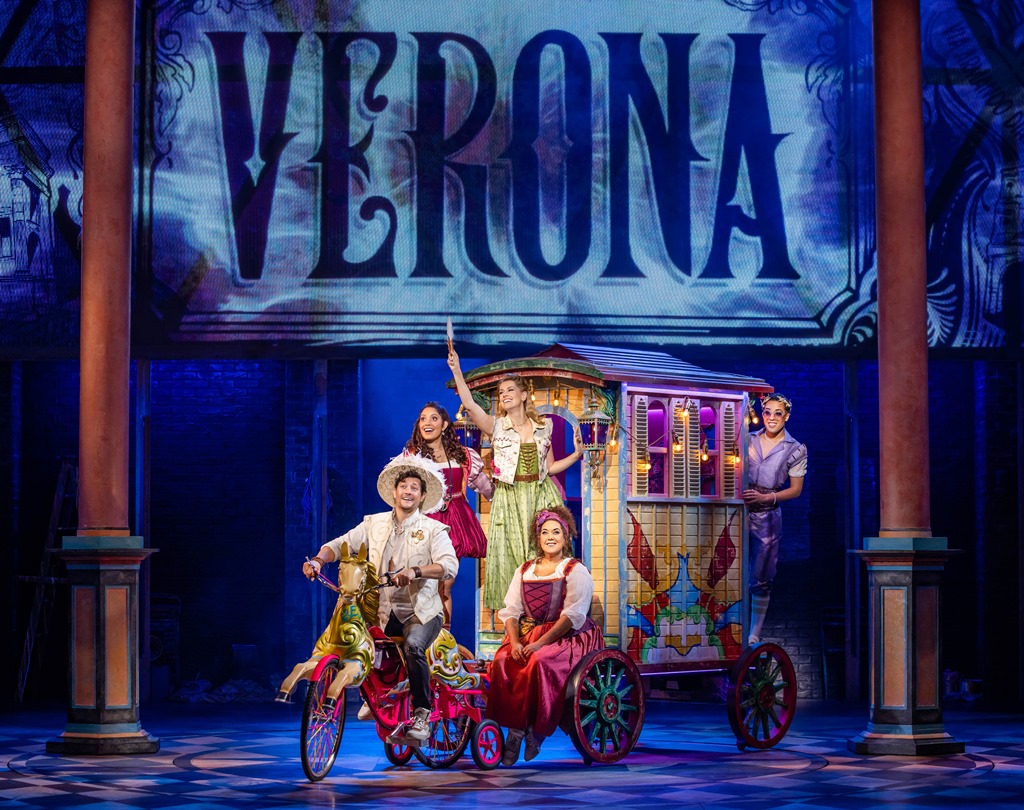 And if you've always shunned musicals because you thought them to be painfully long-winded, & Juliet might just change your mind. The story line is quite easy to grasp (if you want issues to be explored deeply, this musical is not for you). Also there is a lot of dancing amidst the happy pop songs or power ballads. The entire audience was up on their feet during the final curtain call song.
Just in case you thought this might be more of a pop concert instead of a musical, I assure you it is not. That is very evident in this one scene where the storyline does involve a "boyband" belting out a tune in a typical boyband fashion. Only in this act did I feel I was momentarily teleported to a Backstreet Boys concert. But kudos to the cast for their powerful vocals, which was one of the highlights of the performance.
Enjoy 20% discount if you book your & Juliet tickets via this link! & Juliet performs in Singapore only until 15 October 2023.
*Thank you Base Entertainment Asia for sponsoring the tickets for this review.
**Photo credits: & Juliet production