Well if we can't travel thanks to all the COVID lock downs, at least we can still read and write about it, reminisce about the past and make holiday plans for the future!
Staying at home more isn't necessarily a bad thing. We can actually slow down instead of rushing around due to FOMO. It makes you wonder how much we've "improved" over the years, in terms of lifestyle offerings. More cafes, more restaurants, more entertainment attraction, and of course more travel options thanks to budget airlines and online bookings. I don't think anyone would ever want to turn back to the days of yore, although on the topic of online bookings, I have my own reservations about that, pun not intended, but that is a story for another day. Can you imagine regressing 2 decades back?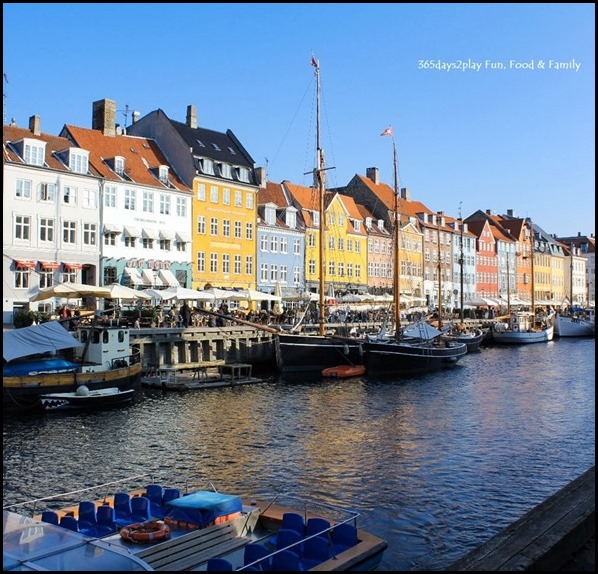 Copenhagen's Nyhavn Harbour. If you want instagrammable, this is it!
For me anyway, I now have more time to put thoughts to paper. I remember the time I was travelling through Norway and Denmark. It was when I'd first started my blog. I was able to pen numerous articles throughout my 3 week holiday. However, since then, despite trying very hard, I've never actually been able to replicate that success on my own travels.