[Media Invite]
Are you a fan of the MasterChef series? Ever wanted to dine with the accomplished chef participants, or even with the judge? Well now you can spend a culinary evening with Audra Morrice. She was a finalist on MasterChef Australia in 2012and is now a resident judge on MasterChef Asia. Since then, she's gone on to start her own catering business, launched a range of natural, gluten-free jams, and even authored cookbooks.
From 26 October to 29 October 2017 only, you can enjoy a 5-course Wine pairing dinner featuring the best of Australian produce prepared in Audra's signature eclectic Asian cooking style. The ever friendly and bubbly Audra will be mingling amongst the diners, taking pictures and signing autographs of course. And in case you were wondering why Audra isn't cooking, well remember that much of the food needs to be prepped even prior to the dinner service.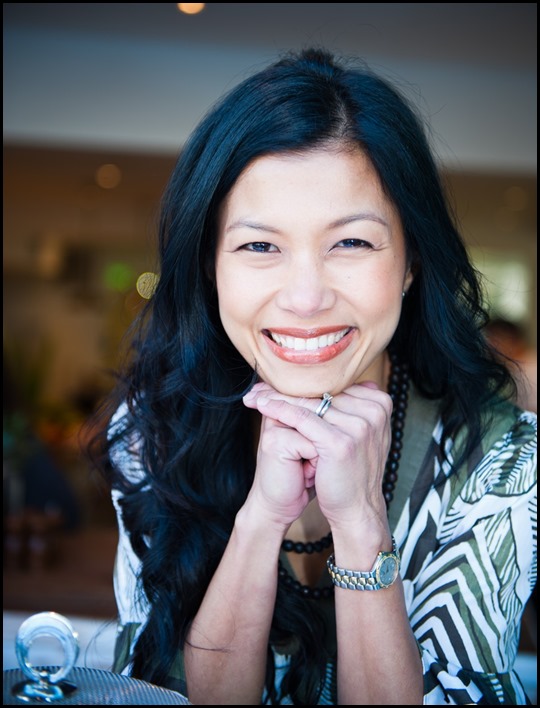 Pool Grill, Level 5
26 to 29 October 2017
5-Course Wine Dinner
6.45pm to 9.30pm $128nett per person (Inclusive of canapés and wines)
$128nett is really not a bad price considering it's Marriott Hotel, and you get 5 wines. Quite a deal actually! Check out sneak peeks of the food I tried yesterday. Needless to say, the food was really enjoyable, and the star of the show for me has got to be the melt in the mouth beef short ribs. I've dined at Pool Grill a number of times, and never have I had a bad meal there. Scroll down for the video for exactly how tender the beef was.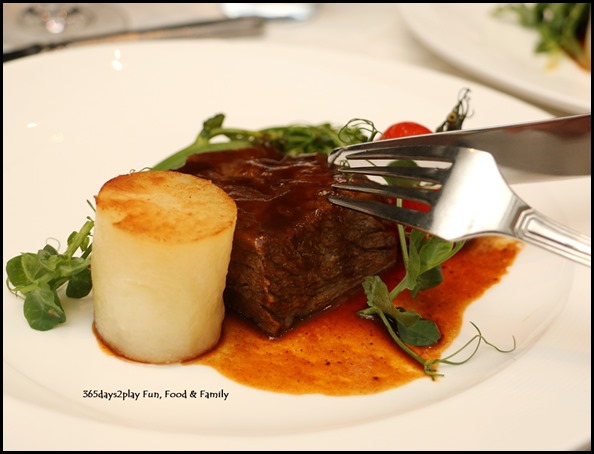 Braised Westholme Australian Beef Short Rib with Lemongrass, Kaffir Lime, Chilli, Tamarind, Gula Melaka, Greens and Tomatoes
So tender!!! Marriott Pool Grill really does great steaks without fail.