*Media Release*
The inaugural Oktoberfest Asia premieres 16 October 2013 with a four day celebration of authentic Bavarian eating, drinking and revelling at the Keppel Island Plaza, at the Marina at Keppel Bay. Sprawled over the dates of 16 – 19 October 2013, revellers and beer enthusiasts will be treated to exclusive German beer and liquor, traditional gourmet grub and authentic Bavarian entertainment from the comforts of an air-conditioned marquee.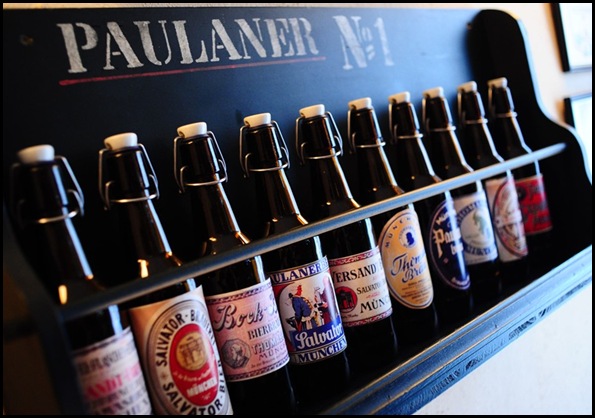 Organised by Dreamfields – the company behind an exclusive network of premium European beers and spirits – and Matt Bennett of Beerfest Asia, the four-day festival boasts support from some of Bavaria's finest breweries: Paulaner Brauhaus, Schneider Weisse and Spaten. German spirit, Jägermeister, will also be showing its support with a secret party held in the middle of the festivities.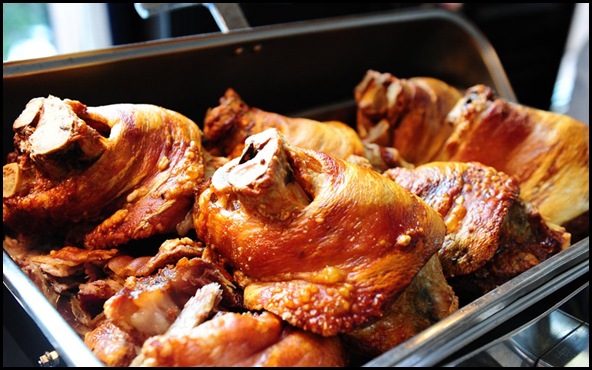 Traditional German cuisine such as Schweinshaxe (pork knuckles), Bratwurst mit Sauerkraut (German sausages), meatloaf and goulash will be available while an assortment of beers and liquors will be sold at the Bavarian themed bars. I sent my 2 beer loving editors to cover the opening launch party held at Paulaner Brauhaus.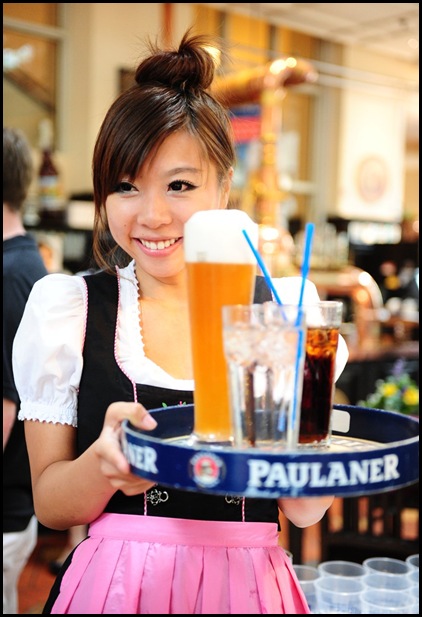 Servers in dirndls (traditional Bavarian dresses) will walk the halls of the marquee serving beer and pretzels as well.