Chinese New Year is just over a week away. Have you decided on where or which brand of CNY goodies to purchase? I know some will simply go to the Chinese New Year Bazaar in Chinatown to grab discounted deals, while some will go for the big brands.
You may not have heard of Poon Confectionary but if you like the idea of homemade goodies, you may just want to consider Poon Confectionary. They are one of the very few brands selling homemade goodies from Malaysia. These goodies are literally homemade! That is, they are made in the homes of families from the same village with more than 20-30 years of baking, as opposed to making them in a commercial kitchen.
Very importantly, these Chinese New Year goodies do not contain any preservatives, added flavourings nor MSG. The pricing is also pretty attractive, plus there's a 7% discount on the rack prices you see! If you shop around, you will know. Scroll down to see more pictures of the some of the goodies I tried as well as the pricing.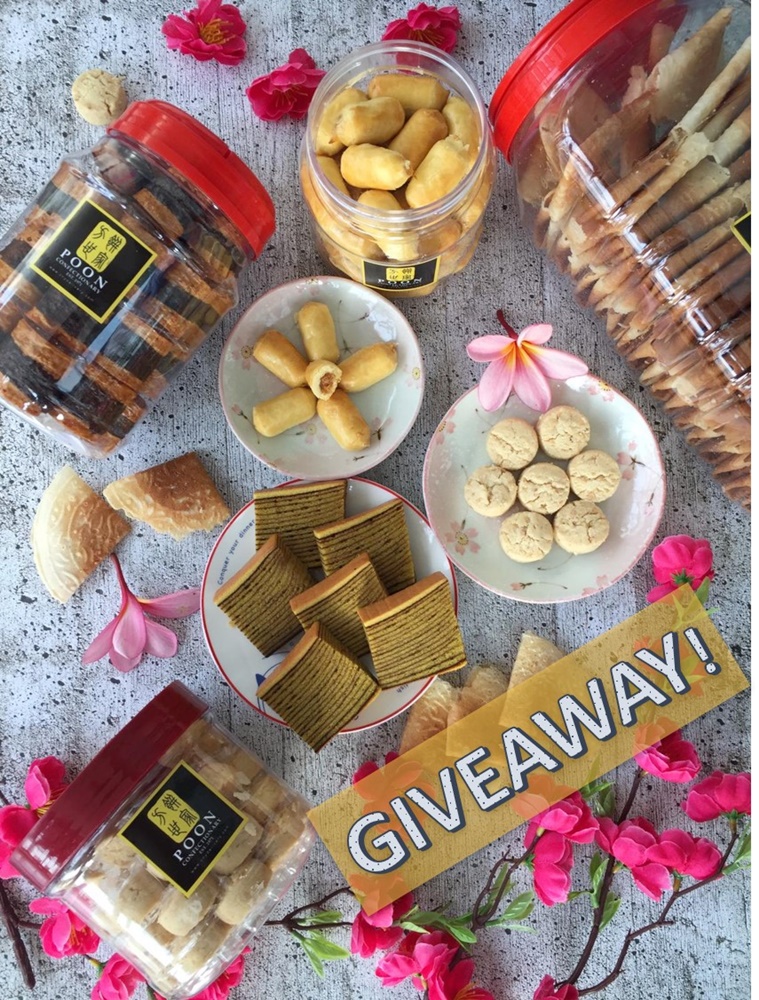 I'm having a giveaway on my Instagram account. If you want to participate, head over to https://www.instagram.com/365days2play/. I'll be picking 6 winners to win a CNY goodie of their choice! Contest ends 26 Jan 2019 2359hr!
Read more »