Read about the opening of this new cafe called Broun Cafe. It's located at 36 North Canal Road, which is sort of diagonal to the Clarke Quay MRT station. Broun Cafe's Facebook pictures look cool and the place has a nice chill-out vibe. Might go there to check it out this weekend! According to them, the food they serve is not deep-fried and has a home-cooked flavour.
My ex-colleague's cafe Room With a View (17 Carpenter Street) is just 2 streets away. Competition… Looks like the cafe scene in Singapore is on a roll!
I took these photos from Broun Cafe's Facebook. Hope they don't mind!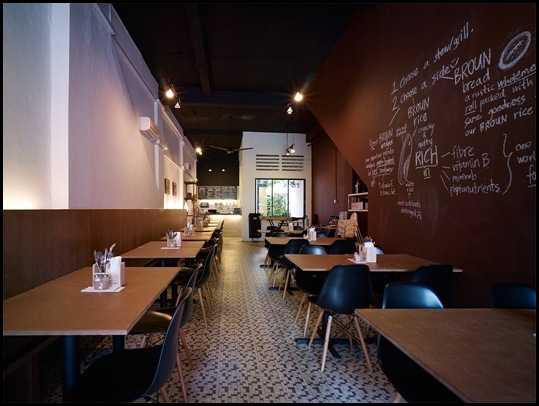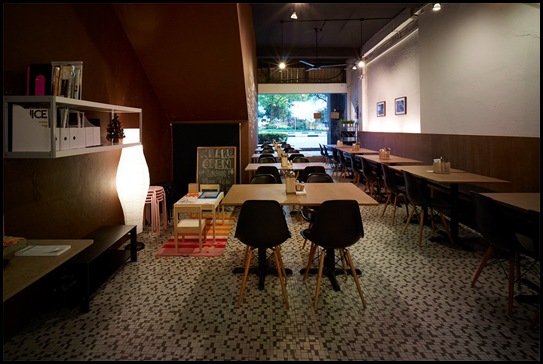 Location: 36 North Canal Road, Singapore 059292
Hours :
Mon – Tues: 11:00 am-3:30 pm
Wed – Thurs: 11:00 am-9:30 pm
Fri – Sat: 11:00 am-11:00 pm