You know, when I was tasked to write about my previous island getaway, I was literally stumped. Come to think of it, I've only been on 3 island getaways. Those were memorable experiences, but the part that got me hesitating was because those were all before my DSLR days! How to blog when there are no photos!
My 1st island escapade will always be etched firmly in my mind. It's an experience that perhaps even money can't buy. It was a "getaway" in all sense of the word. Back then 15 years ago, there were no handphones, no emails, no internet, hell not even a telephone! What kind of hotel is this, you may ask. Well, welcome to Outward Bound School on Pangkor Island in Malaysia! They even took away any books or papers we brought so that we would be fully focussed on the OBS activities!
It was definitely a back to basics "holiday". We went trekking all over the island, finally pitching our tents by a secluded beachside. Forget about hot showers. We bathed in the river and we cooked dinner by the campfire. Going to the toilet was no easy feat. You had to dig your own toilet using the changkol (spade/hoe)!
Okay lah, the hole needn't be this big!
The so called secluded campsite proved to be otherwise when the monkeys stole our food and ate them right in front of our eyes. But despite it all, it was still great fun because I was with a bunch of classmates I adored. It didn't matter that the monkeys stole our food. It didn't matter that we could hear rats scuttling nearby as we slept in the sandy tents. Firmer friendships were forged under those circumstances and the memories have lasted even until today.
I've often wondered what it would be like to relive that experience again. After having enough food and drink (yes this time round I want to gorge!) by the campfire or barbecue, I want to be able to sit by the beach, with the waves just lapping at my toes. Close friends by my side staring out in to the dark sky and counting the millions of stars with me.
You know what, I recently found out that this could actually be a possibility!
Create Your Very Own Private Island Escapade with Tiger Beer!
Tiger Beer has recently come up with this amazing contest whereby the DAMN LUCKY winner will be able to enjoy this TRIP OF A LIFETIME to Nikoi Island. The winner will also be able to choose 14 of his favourite friends to accompany him or her on this amazing trip! Is this crazy or what???
The 15 hectare Nikoi island located 8km off Bintan, if you do not know, is touted as one of the most stunning islands in this region. It is ringed with white sandy beaches and coral reefs of spectacular colour and diversity and a coastline studded with magnificent white granite boulders. A spectacular pool has been built in amongst the granite boulders and is set high above the sea such that it overlooks one of the prettiest beaches on Nikoi and has uninterrupted views over the South China Sea.
Just take a look at these stunning photos!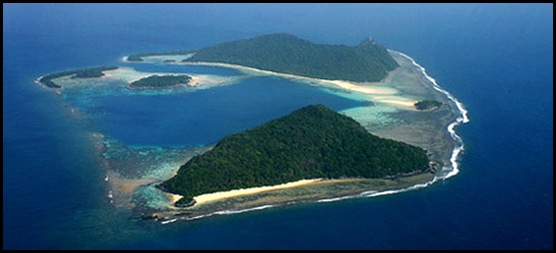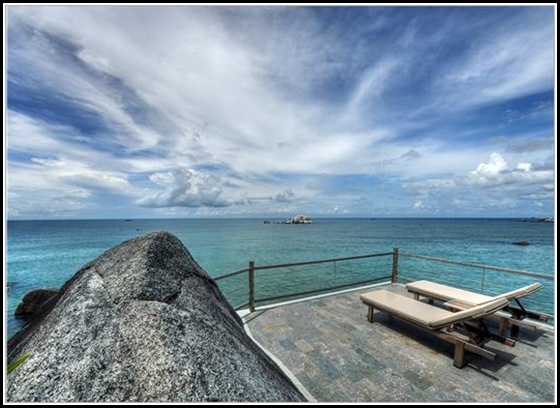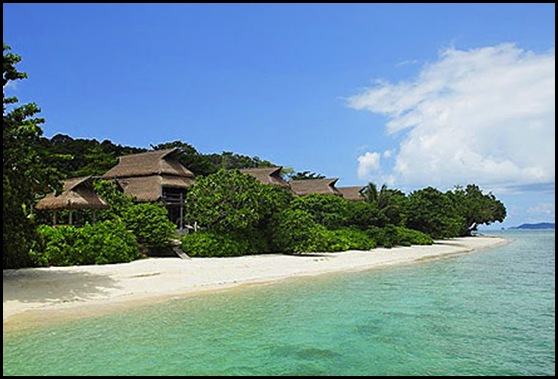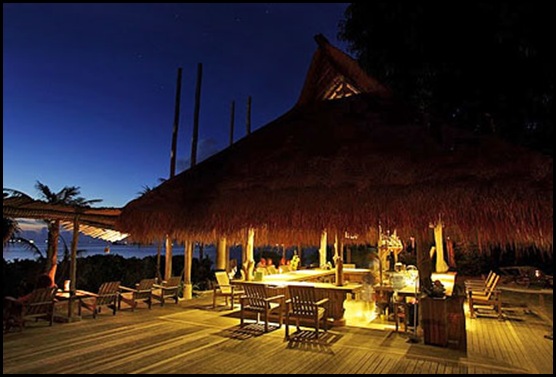 There is only one resort, a 15 villa resort, on Nikoi Island, and Tiger Beer will be taking over the entire island for 3 days and 2 nights just to create this beautiful holiday for the lucky winner! The winner will get to decide exactly how he wants the place to be decorated such that it will truly be a unique holiday experience. The winner will also get to choose the type of party to be organized during the Island Escapade:-
Beach DJ Party' or
Beach BBQ' or
Beach Camp Fire Dance'
Oh my, it's quite hard to choose! I would dearly love to have the camp fire, but can I also have the BBQ? But a beach party with my very own DJ playing all the songs that I like would be so cool!
And that's not the end! There's going to be FREE FLOW of Tiger Beer for the winner and friends! Free flow leh!!! Drink till you're siao, but of course, everyone must still drink responsibly!
Now can you imagine why this trip of a life time is worth a cool $50,000? Imagine the bragging rights that comes along with this win. It's priceless!! You'll be the talk of the town and king/queen amongst your friends for a very very long time! People will all be lining up to be your friend from the time you win until the day you depart for the holiday!
Some more photos to whet your appetite in case you're still hesitant as to how good this all is…. Or you could go to Nikoi Island's website to find out more.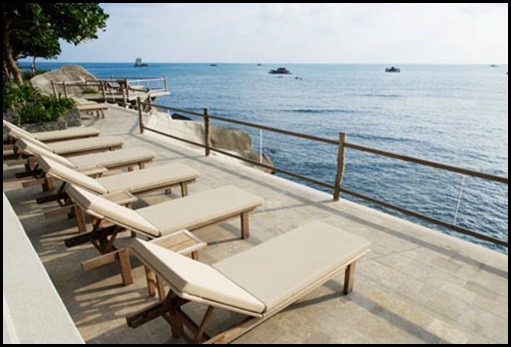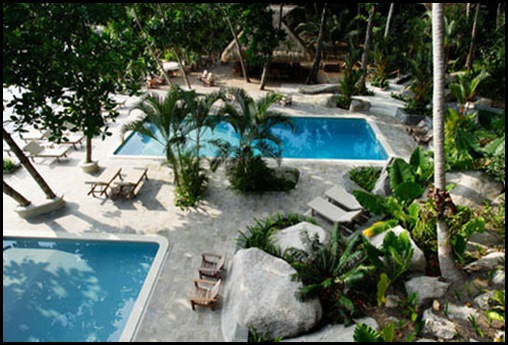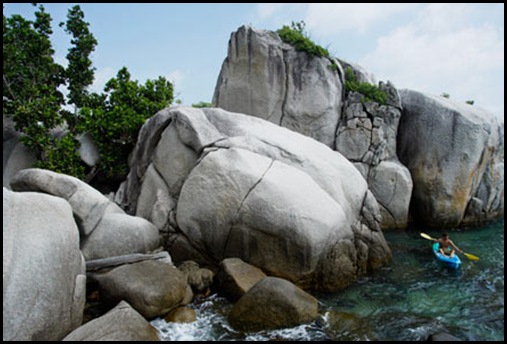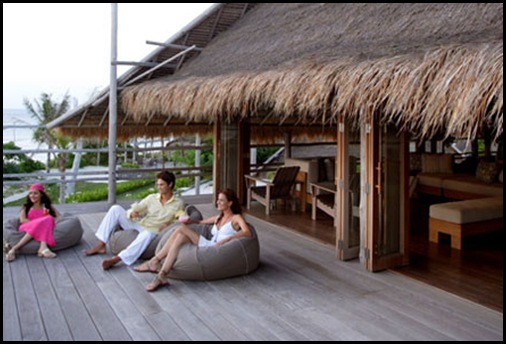 So, the question is, how does one snag this coveted prize?
From 1st April to 31st May 2011, simply purchase $30 of Tiger Beer in a single receipt and enter your information in Tiger Beer's Facebook Page. Purchase Tiger Beer at all participating bars, hotels, clubs, entertainment venues, restaurants, all major supermarkets as well as 7-Eleven, Cheers, Fairprice Xpress, Caltex and SPC outlets. However, the promotion is open only for persons above 18 years old. Receipts will need to be retained in order to claim the prizes.
For more information, log on to www.facebook.com/TigerBeerSingapore.
Don't hesitate anymore. Go get yourself $30 of Tiger Beer and join the contest. And if you win, just remember that you first saw this on 365days2play and bring me along too!!!!!
*This post was written as part of a contest entry for Asia Pacific Breweries (Singapore).