I normally spend about $75 for 4 people when I dine at my favourite dim sum restaurants. It helps that my favourite dim sum restaurants some how seem to have perennial promotions going on. However, the other day when I dined with my good friend YJ, I also spent $75 for 2 people. It's a wonder how we managed to even finish the food. And tip to self, never let a guy do the ordering or all the items will most likely be fried.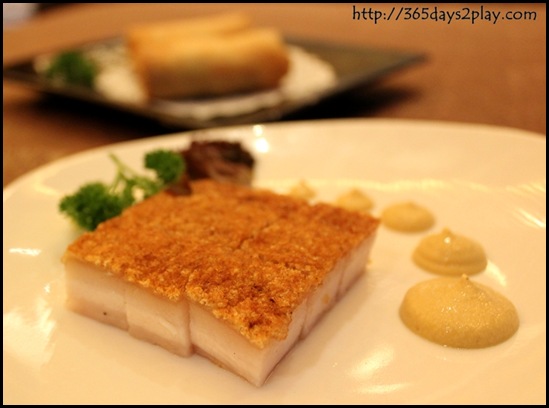 One of my favourite all time dishes, the crispy skin pork belly. Can't find anyone out there who dislikes this. I love how the mustard is presented.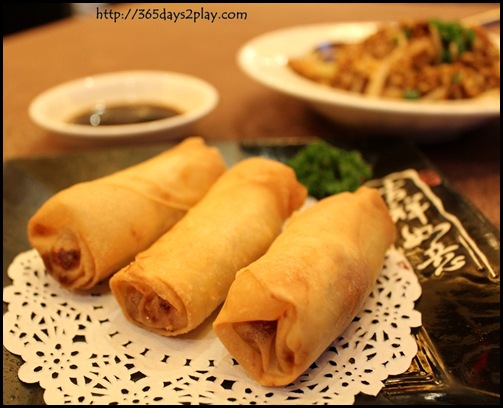 Crispy spring roll with smoked duck meat — Smoked duck meat in spring roll is quite a unique dish but it was a little difficult to detect and appreciate the duck since there was very little of it.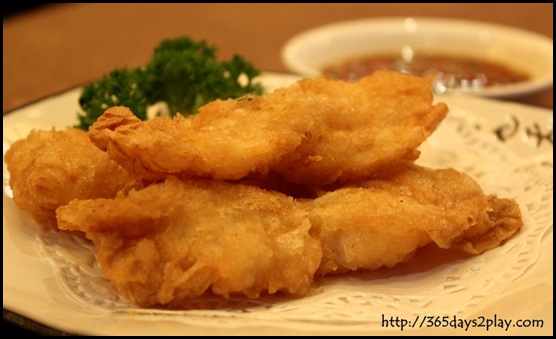 Deep fried prawn in beancurd skin. Quite nice but too oily. The skin is way to fried. I prefer the types found in Royal China where the skins still remain very thin and flat.
Deep fried prawn with mango roll. Also nice but too much cream in the mango roll which made this really way too sinful and hard to appreciate the mango and prawn flavours.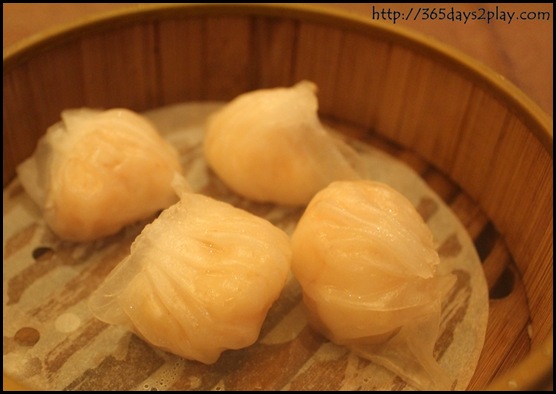 Stick to the steamed items. They are much better. The prawn dumplings were succulent, juicy and large!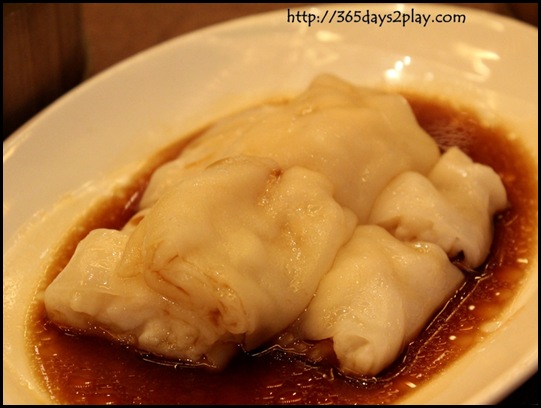 Prawn rice roll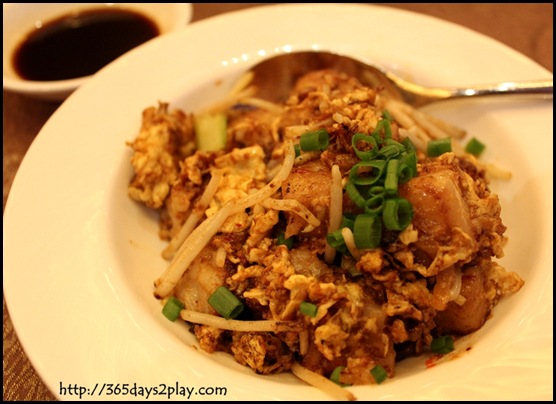 Carrot cake fried in special sauce. Ok seriously, I didn't really detect any special sauce and I think my neighbourhood chai tow kuay stall does a better version.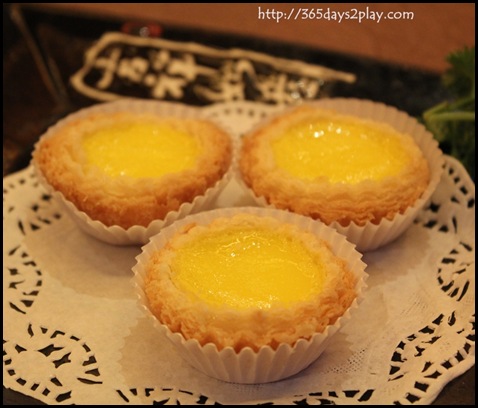 Egg tarts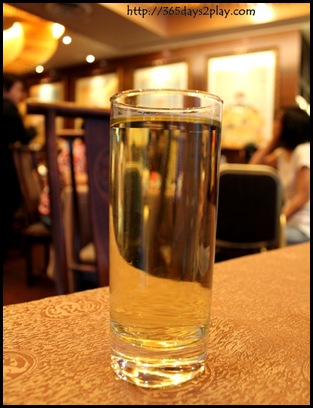 Vegetable water. Stick to tea.
This visit to Taste Paradise was rather disappointing for me. I blame it on the fact that we didn't order the right things. My first visit to Taste Paradise was so much better.
Taste Paradise
No.2 Orchard Turn
#04-07 ION Orchard
Singapore 238801
Tel: 6509 9660  
Fax: 6509 9661