Took some time out of my holiday schedule to go visit our Oslo office. I was told that the office was very pretty. When I got there, what can I say, the pictures speak for themselves. LOVE the Scandinavian design!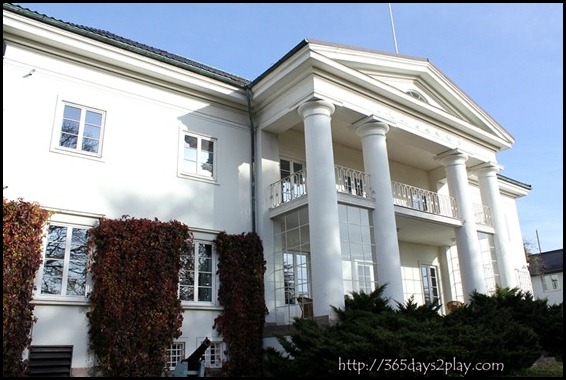 Looks like an embassy of some sort!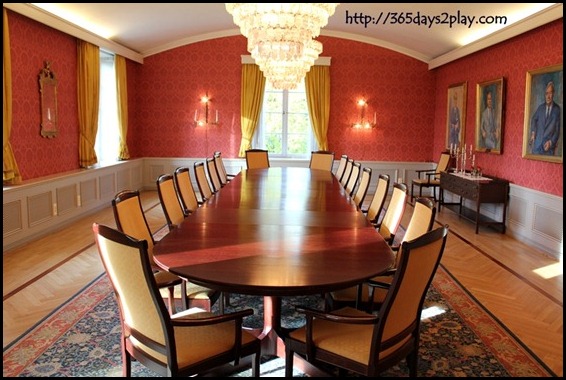 Is this not a room transported out from some palace?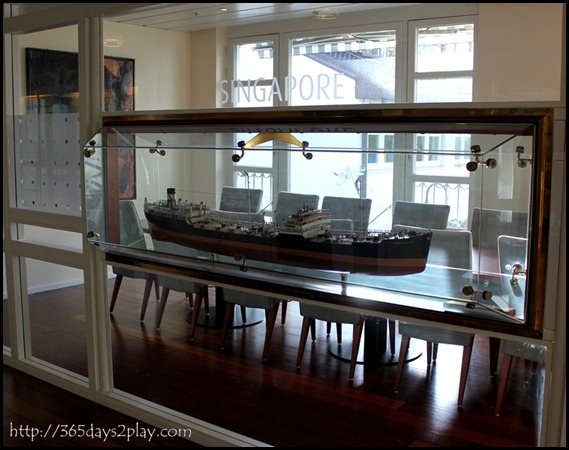 Lovely meeting room, so bright and cheery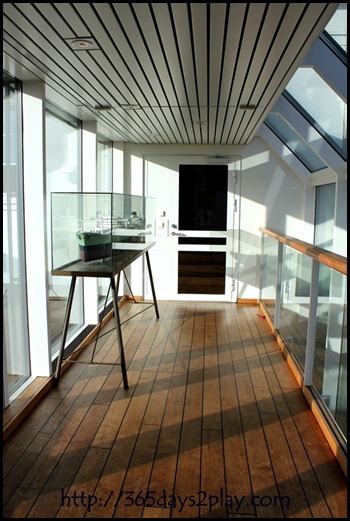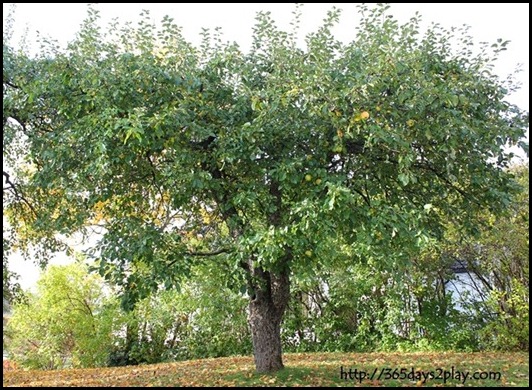 There is an apple tree at the back of the office!!