Being an Eastie, I think the least I could do is to help raise the profile of the eateries, restaurants and cafes in the Eastern part of Singapore. I used to complain that there aren't many nice cafes in the East, like in places like Holland Village and Tiong Bahru. But I think Tanjong Katong is shaping up to becoming an eating destination too with the slew of cafes, ice cream parlours and Italian restaurants that now reside here. Traffic is quite bad along East Coast Road, and parking may be hard to find especially in the vicinity of 112 Katong. Tanjong Katong Road sure seems more laid back.
Google Maps isn't very updated, so let me help you decide on where to eat at Tanjong Katong Road. I'll be posting the pictures going in the direction of Marine Parade, ie from right to left.
Malaysia Local Delights
The Ground Cafe & Bar (Review coming up! Used to be occupied by Big Bad Wolf, which has since closed down.)
真粥道Singapore Style Porridge (The one opened by Moses Lim)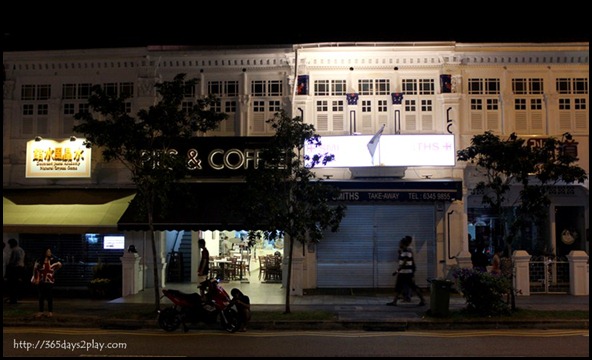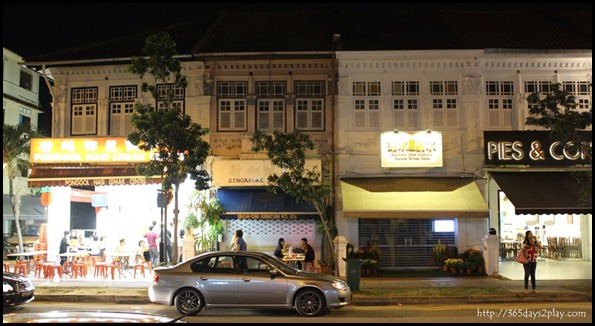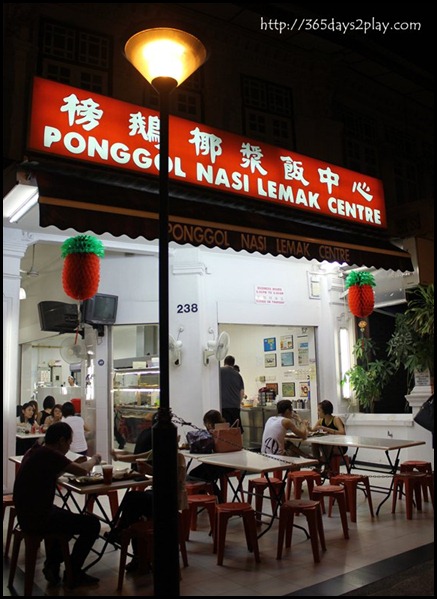 Ponggol Nasi Lemak Centre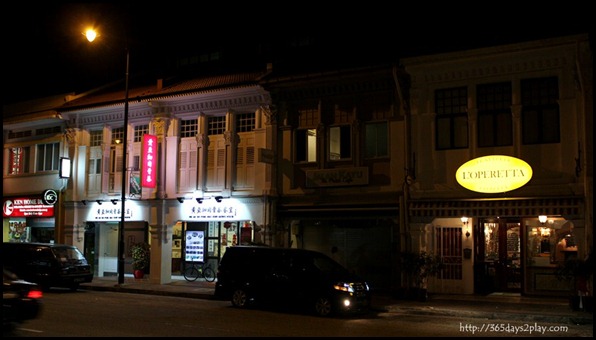 Trattoria Lí"peretta Pizzeria
Jalan Kayu The Prata Cafe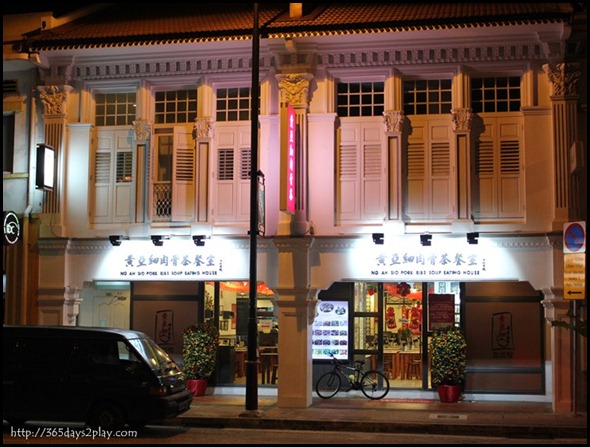 Ng Ah Sio Pork Ribs Eating House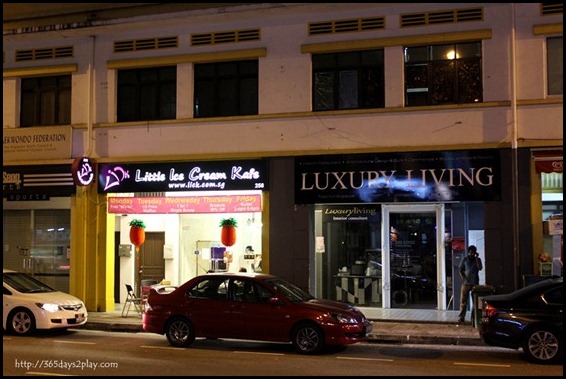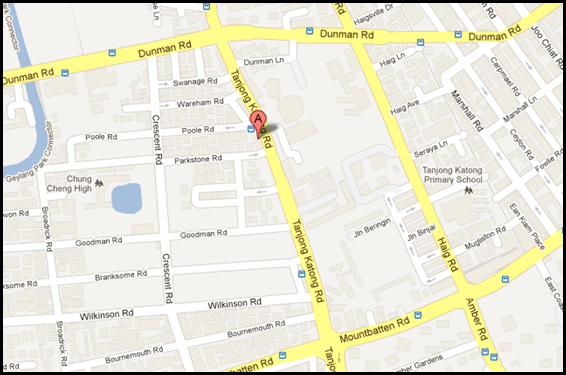 More coming up! Stay tuned!