Shizuoka Prefecture is the home of Mount Fuji, so if you're reminiscing your recent holiday trip to Japan, you might just want to relive the food memories by making a trip to Cold Storage!
The pristine and rich waters of Mt. Fuji play a crucial role in the agriculture of that area and yield some of Japan's best harvests including green teas, wasabi; and the most luxurious fresh fruit such as musk melons and grapes. This pure mountain water also flows into the Suruga Wan (Suruga Bay) which is well-known for some of Japan's best seafood and seaweed.
Here are some interesting items I spotted…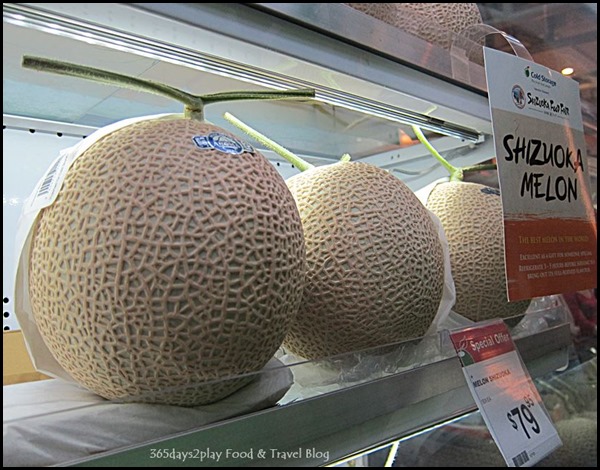 $79 Shizuoka melon.This had better be one damn good tasting melon! The one vein and one fruit growth method is used to optimise nutrition and ensure the fruit is of the highest quality. Refrigerate 3 to 5 hours before eating to bring out the best flavour of the melon.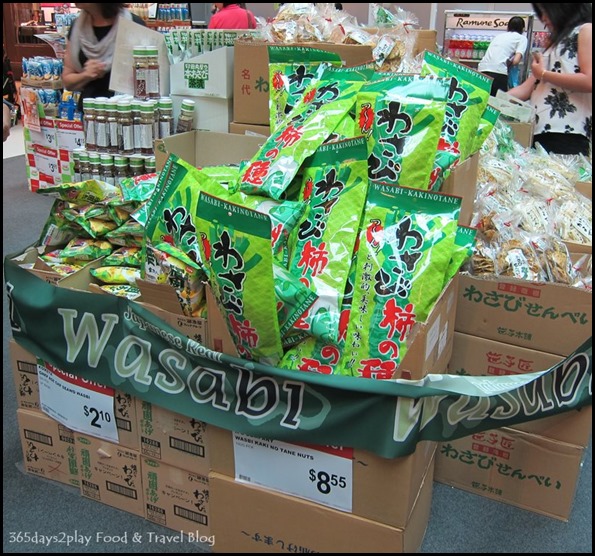 Wasabi Nuts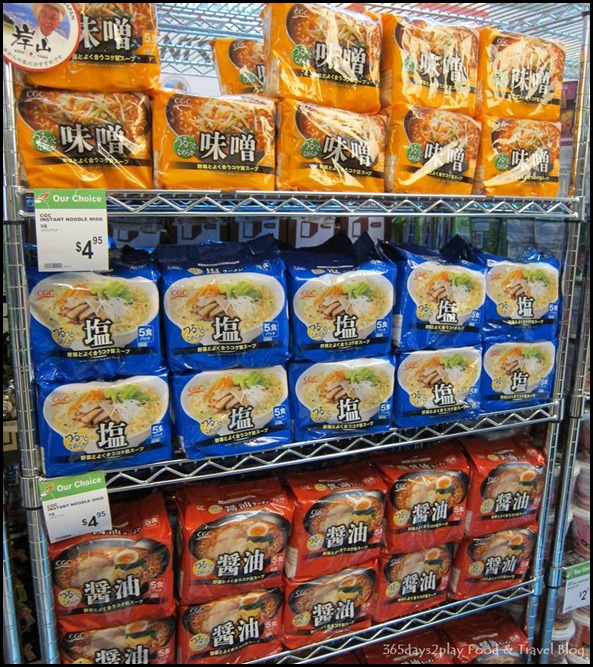 Oodles and oodles of noodles. Ranging from instant noodles of various flavours…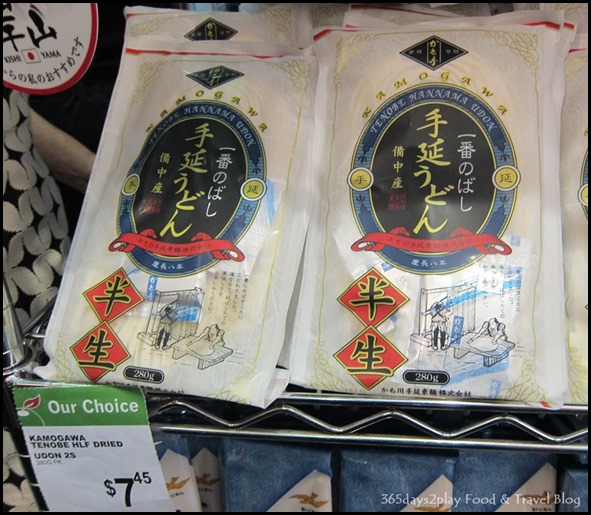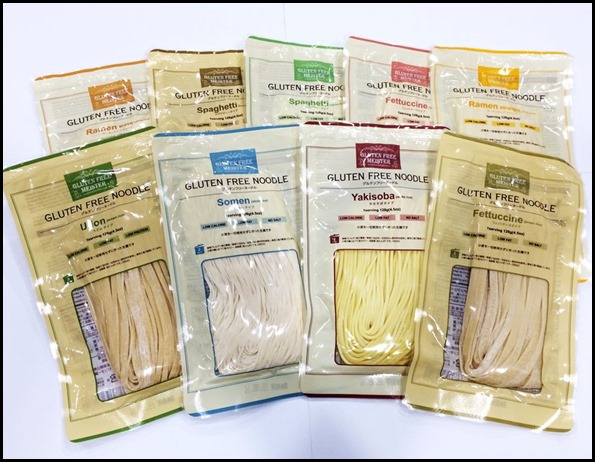 … to cook it yourself noodles. I love instant noodles for the taste and convenience, but I recently discovered that cooking a noodle dish from scratch ain't all that difficult either. In the first place, I already do add additional items like veggies and egg to my instant noodles, so I just do exactly the same to the non-instant noodles. The only thing is of course you can't have a soup version, unless you have some stock lying around, but just adding a few dashes of sesame oil turns the noodles into a nice dry version!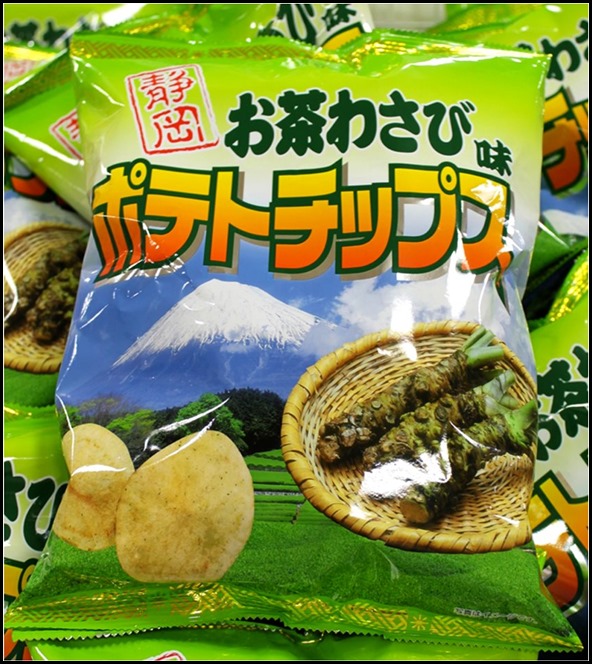 Wasabi potato chips
---
Add me on Facebook, Instagram and Twitter if you want to be kept up to date with the latest happenings in the food and lifestyle scene in Singapore!
---
These are the selected Cold Storage, MarketPlace and Jasons stores where you may find the Shizuoka products.
1. Cold Storage Jelita
2. Cold Storage Plaza Singapura
3. Cold Storage Great World City
4. Cold Storage Takashimaya
5. Cold Storage Bugis Junction
6. Cold Storage Causeway Point
7. Cold Storage Suntec City Mall
8. Cold Storage Vivo City
9. Cold Storage Kallang Leisure Park
10. Cold Storage Tripleone Somerset
11. Cold Storage Sime Darby (opening end-June)
12. Paragon MP
13. Raffles City MP
14. Hillview MP
15. Katong MP
16. Jasons Orchard