By now, you might have heard of the news that McDonalds has reopened again at East Coast Park after a 4 year hiatus. Although there is no more drive-through, the McDonalds is now brighter and airier looking thanks to the lofty roof and bright yellow hues all around. And boy is it modern looking too, with the salad bar and dessert bar. I had the opportunity to check it out on their grand opening on 2nd July. It was packed to the gills!!! There was even a lion dance performance at the auspicious hour of 3.38 pm to commemorate the opening! One of those lions spat a lettuce onto my head so I'm going to have to buy Toto soon.
You have to check out the new East Coast Park McDonalds. They have some stuff here that isn't available at other outlets, eg the salad bar! Who would have thought that the day would come when we would see a salad bar in McDonalds. And did I mention that this outlet is perfect for spending the entire day? They have free Singtel Wifi, electrical sockets and air charge to charge your handphones!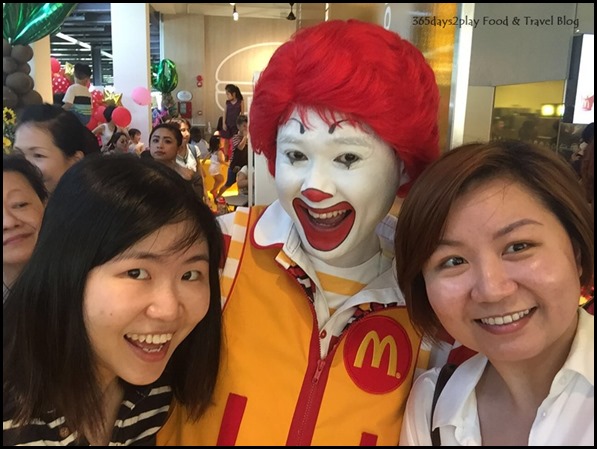 Scroll down to see more photos!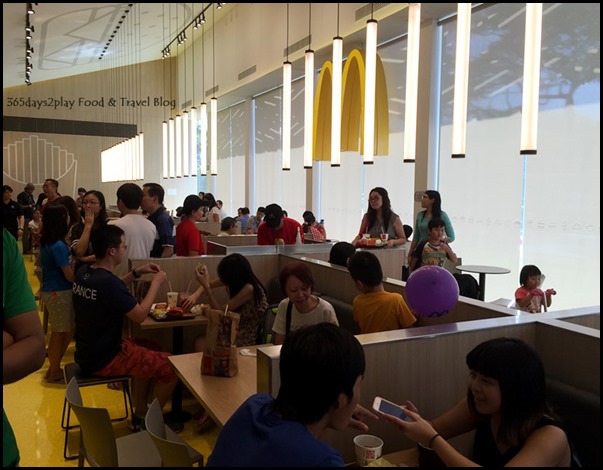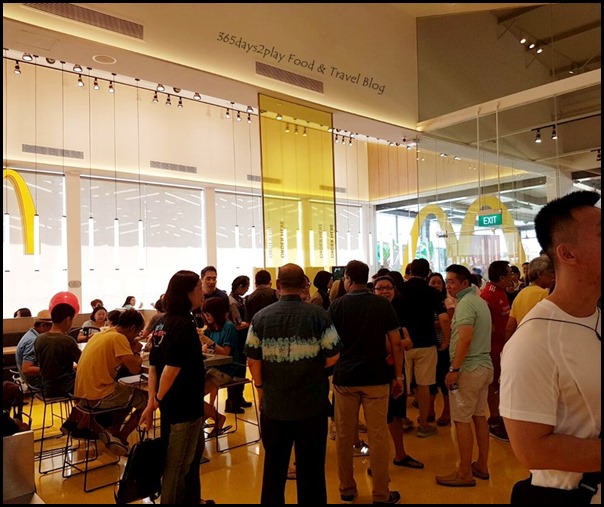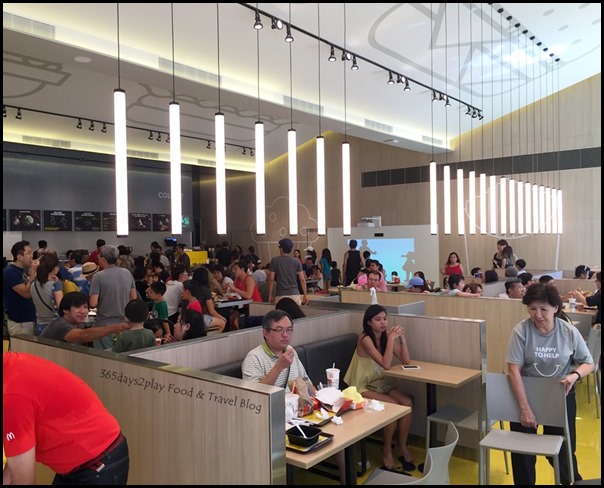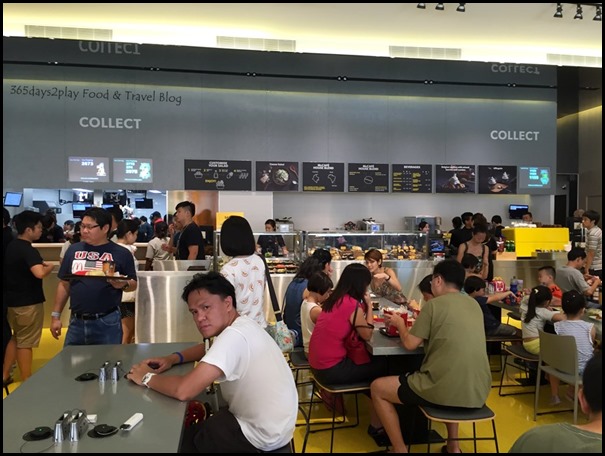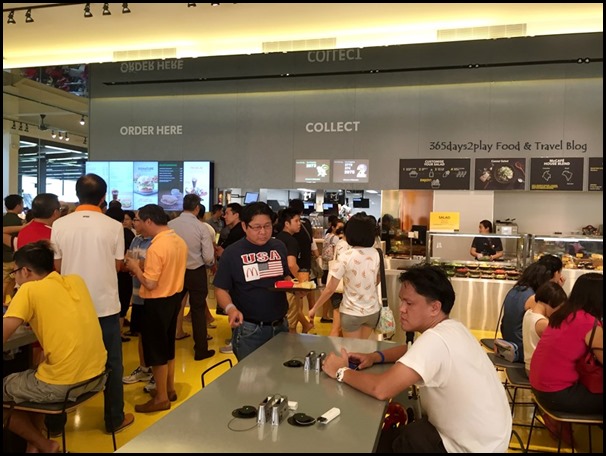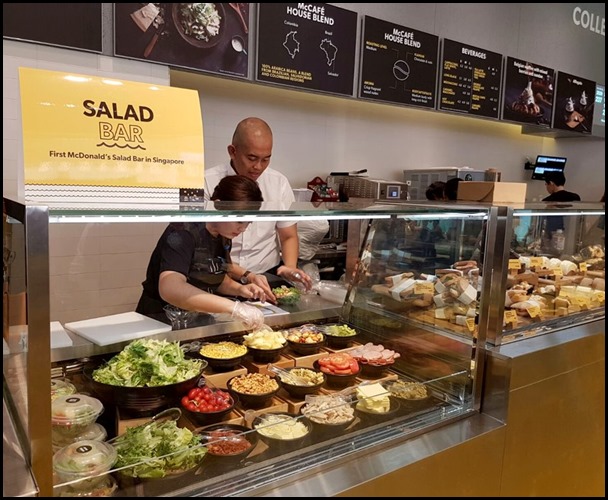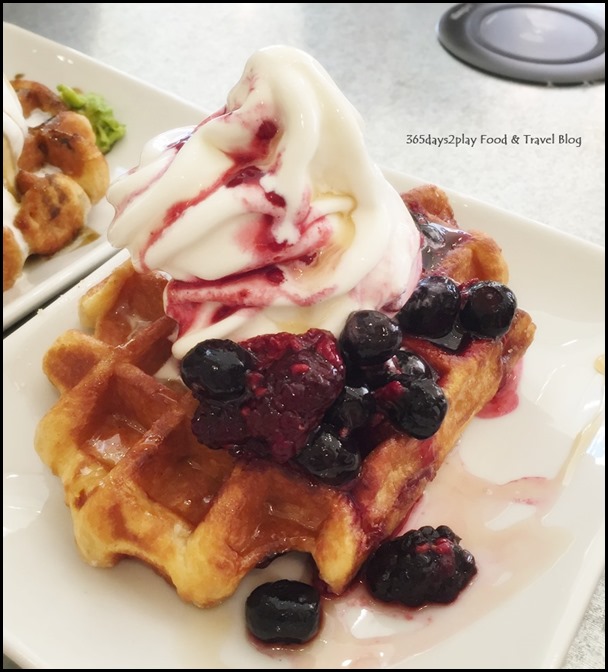 I really liked this Belgian Waffles with mixed berries. At $6.50, this is probably the cheapest waffles in Singapore?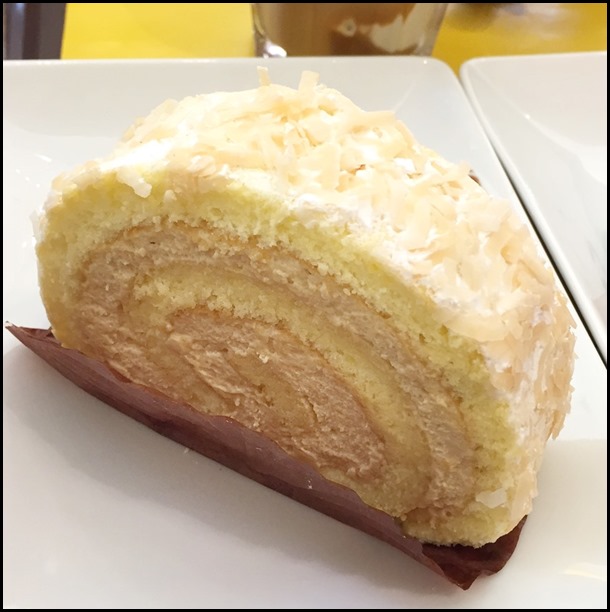 Gula Melaka swiss roll. I quite liked the taste although my colleague found the coconut shavings weird for her palate.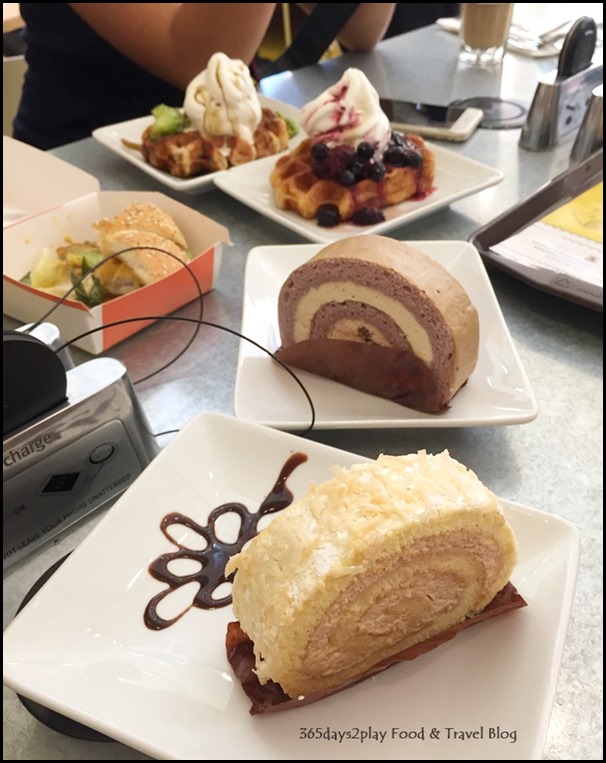 The lavender swiss roll was also quite nice and very moist.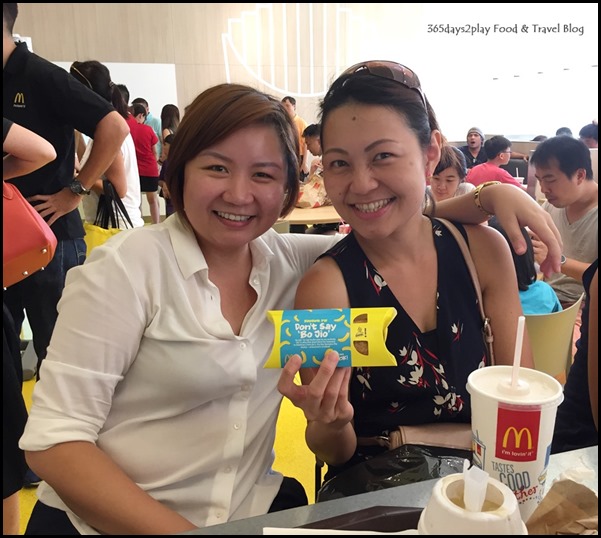 Banana pie bo jio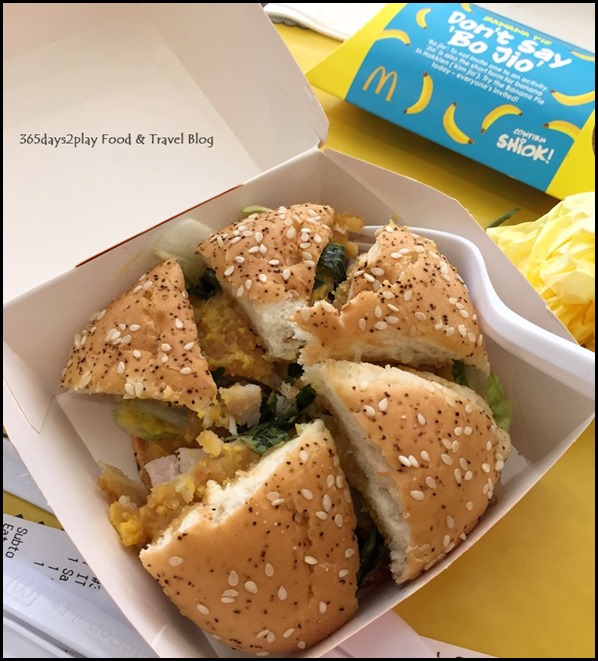 Oops someone sliced the salted egg chicken burger before I could get a picture. Actually, I found this burger very pleasant tasting. The salted egg flavour may not be strong, but it's still a nice chicken burger nonetheless! Don't really understand why some people out there thinks it sucks, unless they were expecting an intense salted egg flavour and nothing else?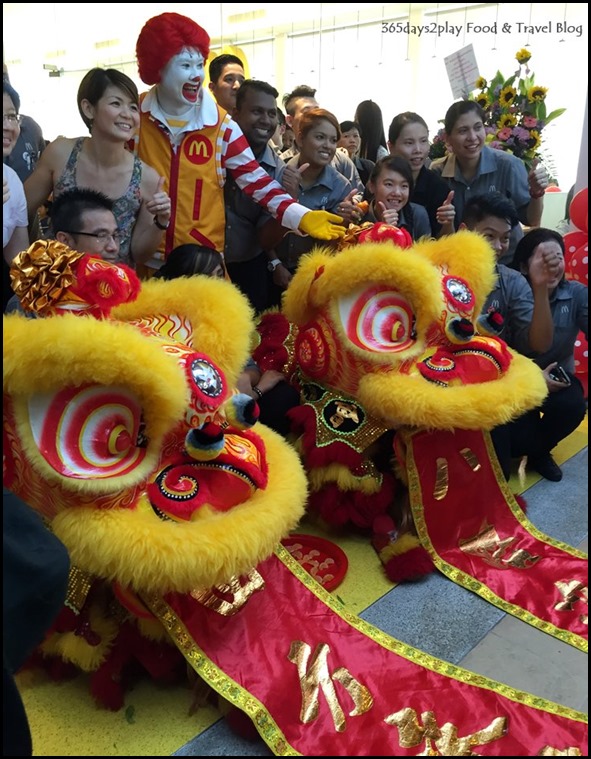 Huat ah McDonalds! Here's to many more years to come at East Coast Park!
---
Add me on Facebook, Instagram and Twitter if you want to be kept up to date with the latest happenings in the food and lifestyle scene in Singapore!
---