A reader mentioned that Food for Thought serves up one of the cheapest breakfasts in town so of course I had to go check it out. For the record, I still think that Epicurious serves the the most value for money breakfast, but yeah, the queues can be frustratingly long on weekends.
There was not a soul when I went to Food for Thought on a Tuesday morning, although a few months back, it was jammed packed on a Saturday, which resulted in me having to dine somewhere else. I like the spacious feel of the place, and the glass walls which let lots of light in. They have a little corner with some stationery stuff for sale.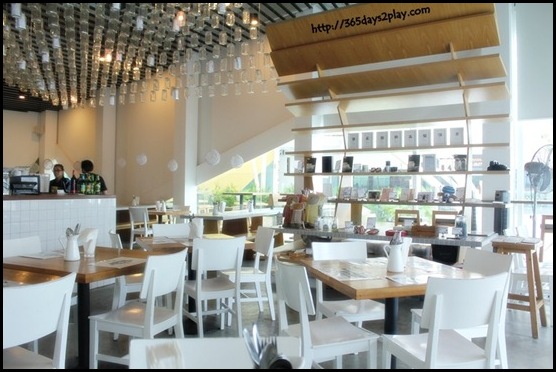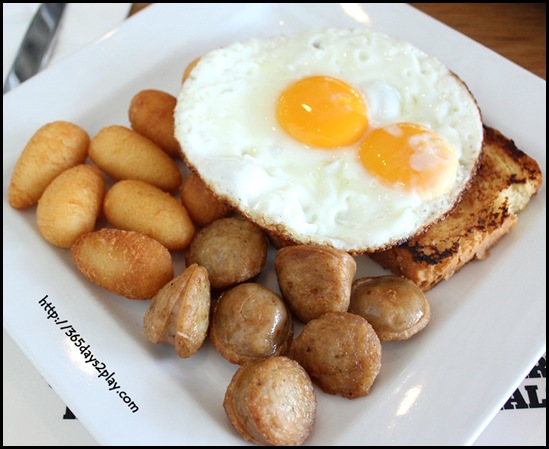 There are a few breakfasts to choose from, but basically you can customise whatever you want by choosing a basic set first and then adding on items, or simply customising from scratch. Do spend some time deciding on the best combination because sometimes it's better to customise from scratch and some times it's better to start with the basic set! Yours truly spent 10 minutes calculating the various permutations, mainly also because I was flexible with some of the dishes, which resulted in more permutations of course to get the best value for money breakfast!