It's unbelievable how crowded everywhere is on the weekends when we are supposed to be practicing social distancing. It's like being let out of a two month jail sentence (circuit breaker) and we're trying to catch up on lost time. Recession, job cuts, what recession?
Anyway, I was supposed to meet a couple of friends at Clinton Street Baking Co along Purvis street last Saturday. Lest you think I'm calling the kettle black, this was the first time I was out in town on a weekend. But due to a botched up booking, we had to quickly scramble for a new place to have lunch. But where, because every potential cafe would surely be fully booked, especially given a lower seating capacity during the Covid-19 pandemic.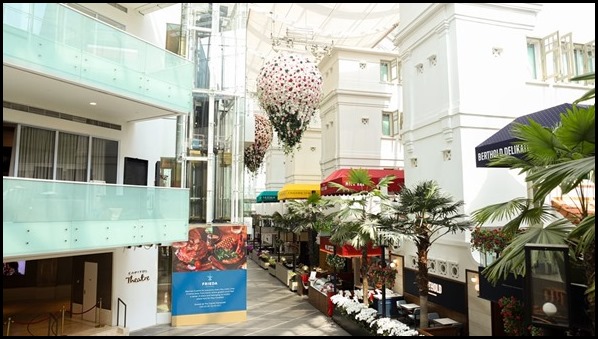 Photo Source: www.kempinski.com
I was at Raffles City so I kinda found myself gravitating towards Capitol Kempinski, while my friends who had already arrived at Clinton Bakery started throwing up other alternatives. Luckily I remembered that there is this chic stretch directly next to the Capitol Theatre that usually has a low footfall. This place is called Arcade @ Capitol Kempinski. It's actually an extension of The Capitol Kempinski Hotel Singapore.
On hindsight, no wonder the place looks so sophisticated. I've always thought that this place deserved more airtime. The area exudes a contemporary yet slightly whimsical vibe, thanks in part to a balcony overhang seating area for each restaurant. So much potential!
Better yet, the prices of the restaurants here are very attractive! There are 7 restaurants here. Each of them feature a weekday set lunch. For example, La Scarla Ristorante has a set lunch promo going at $19 for a 2-course meal. That's a very affordable price for a prime location like this. Unfortunately, because of the upscale decor, most people shy away from Capitol thinking that it would be expensive to dine here. Certainly that was the first reaction from my friends when I suggested this place.  Doesn't help too that it's slightly hidden from the main road, and I don't recall seeing any marketing of this place.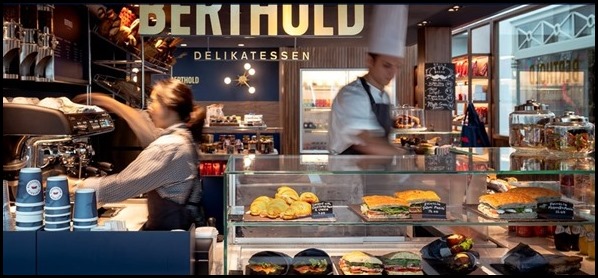 Photo Source : www.kempinski.com