The cool weather in Singapore lately has been absolutely divine! I hope you're enjoying it as much as I am! It won't last very long, probably only a few days more of this glorious "temperate" weather to go. And now that it has stopped drizzling, all the more you should be spending your time outdoors. Yes, now is the best time to go enjoy Singapore's great outdoors before the heat and humidity returns again. Here are 10 outdoor ideas for you to make the most of Singapore's winter! Also ideas for what to do just after it rains in Singapore.
Visit the Singapore Zoo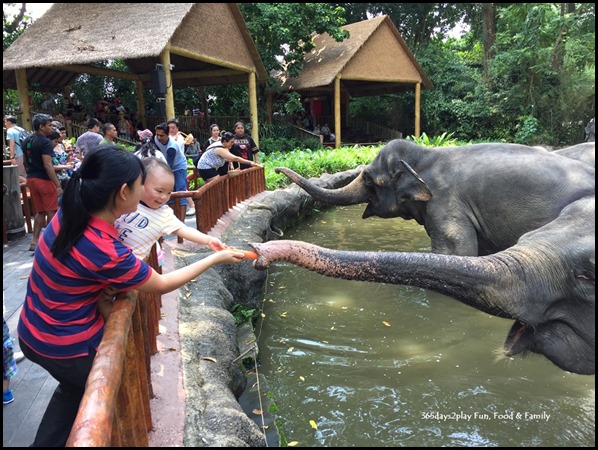 Guess what, if you feel lethargic in Singapore's heat, so do the animals! Now would be the best time to go see the animals at the Singapore Zoo when they are at their liveliest. Even though our Singapore Zoo is world class, if you've ever visited other zoos overseas in cooler temperatures, you will notice the animals moving about much more than they do in Singapore. So now would really be the best time to visit or revisit again the Singapore Zoo.