Finally made a trip down to Arbite after knowing about its existence for several months. It's located at Serangoon Gardens. I can't quite grasp Serangoon Gardens. It seems to want to be hip and young, which is why it has these cafes that appeal to the young. Yet dotted all over the place are old school coffee shops and shops you know have been operating there since forever. Well the new mall called My Village that is slated to open in Jan 2011 will surely take it up the modern ladder another rung.
Anyway, back to Arbite, it's a small little cafe. If you click on the picture below, you will be able see the menu selections.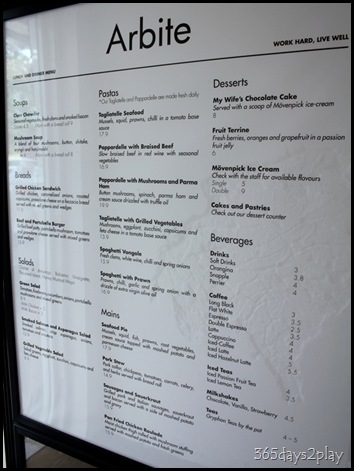 We were there just for drinks so we didn't order anything else. The place is nice and cosy. You can choose from sofa seating, table seats and even high seats near the window. Unfortunately, we were quite disappointed with the drinks.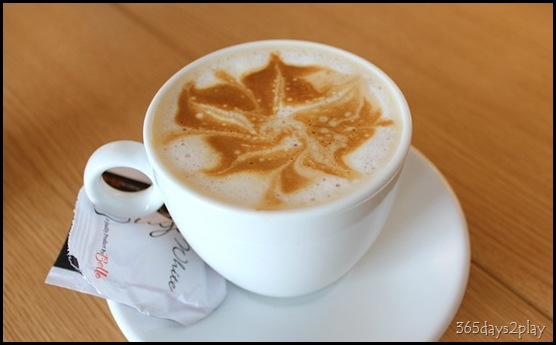 We ordered a flat white. Having been used to the quality of coffee from the likes of 40 Hands, Papa Palheta, The Plain and Chef Icon Nature Bakery, this was a big disappointment. It was so bitter, no amount of sugar could save it. I can't say what caused it to be bad, I just know if I taste coffee like this, I won't ever come back a second time because I know I can get something I like elsewhere.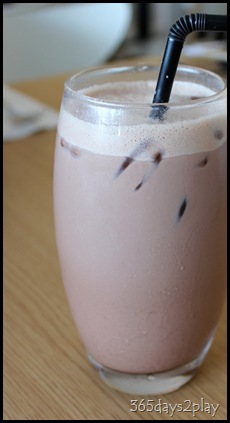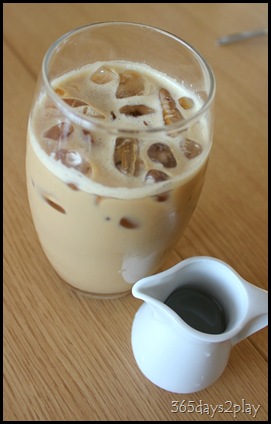 The iced chocolate I ordered was not that good either. At first, when it arrived, it looked thick and chocolatey. And with such a huge glass, I thought I was in for a good time. Unfortunately, once again it was a disappointment. I chugged in the entire jug of sugar syrup and still, it would not taste better.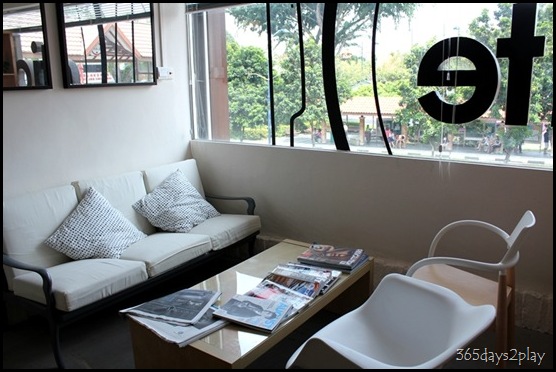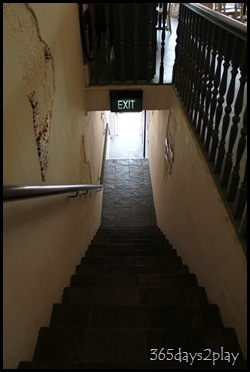 Conclusion: Definitely won't return for the drinks again. The people having lunch there seem to be enjoying their lunch so perhaps Arbite's strengths are in their cooked food.
Arbite
66A Serangoon Garden Way, Singapore 555962.
Tel: 62870430
Tue — Fri, 1130 am — 10.30 pm, Sat — Sun 1100 am — 10.30 pm.