Here's some pictures my friend took at Salt Grill today for lunch with his wife. I've never been to Salt Grill before but prior to this, I'd always wanted to dine here one day cuz the place looks so bright and cheery. He did mention that he was craving for more food even after this 3 course meal.
What a pity. Restaurant Week's a time for restaurants to wow their 1st time customers so that they will then come back to dine at full prices. In my opinion, Restaurant Week's really not the time to be stingy with your customers! It's only 1 week and it's the time to pump up the marketing! The set menu has only 2 or 3 choices per course, and if the diners and their dining companions are eating the same thing and voicing the same complains, the restaurant is done for.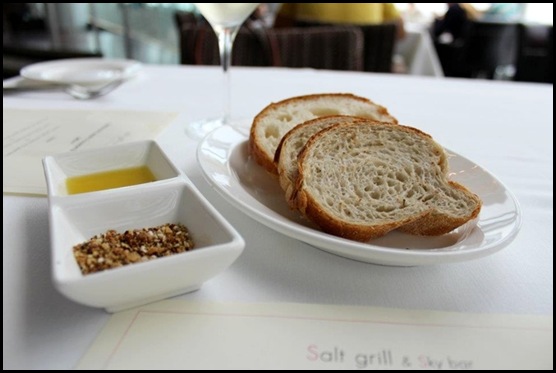 Bread Basket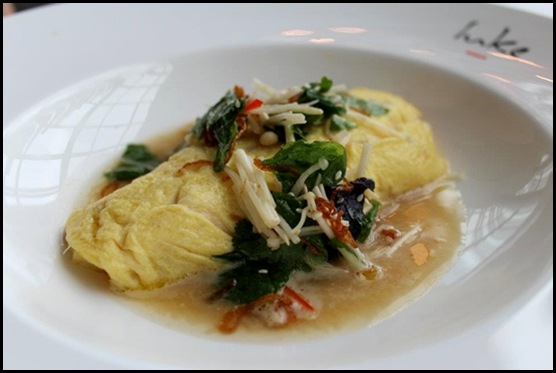 Crab Omelette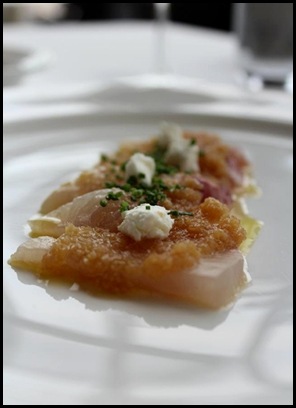 Sashimi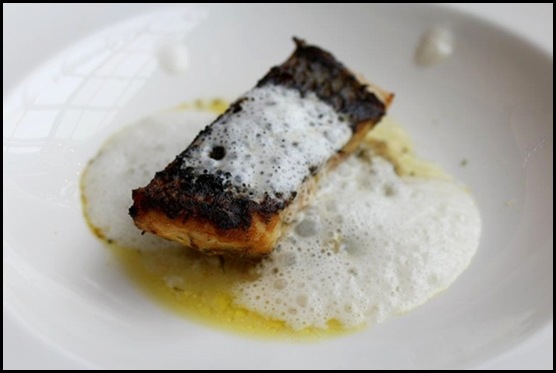 Barramundi Fillet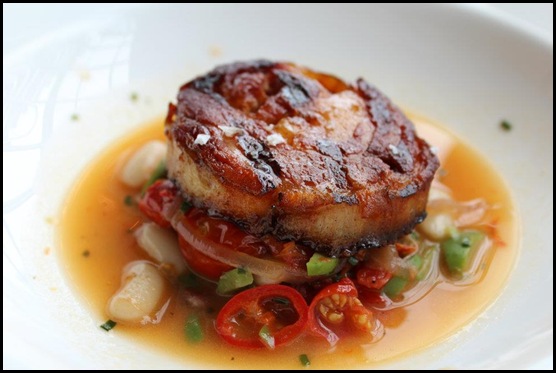 Slow Cooked Pork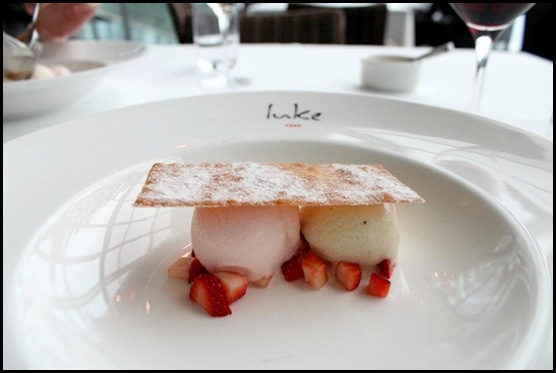 Strawberry and Banana Ice Cream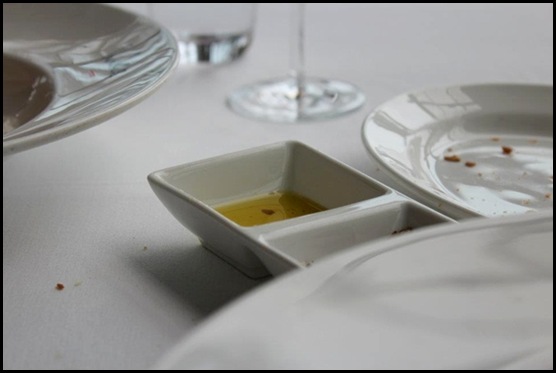 End of the meal…
Read more about Restaurant Week here.
Salt Grill and Sky Bar
2 Orchard Turn, Level 55 & 56 238801 Singapore