Catalunya at Fullerton Pavilion which opened to much fanfare a couple of years back has closed, and in its place is now Monti by the 1-Group, which also houses other lifestyle brands such as 1-Altitude, 1-Rochester, UNA, 1-University, The Garage, The Summerhouse and 1-Host. Catalunya was sensational, not just because of the amazing food, but also because of the exuberant atmosphere. I was quite sad to hear that it had closed actually! You have to read my review of Catalunya here as well as watch the video where they deliberately smash plates onto the floor! So I was curious to know if Monti would live up to the high standards that Catalunya had set.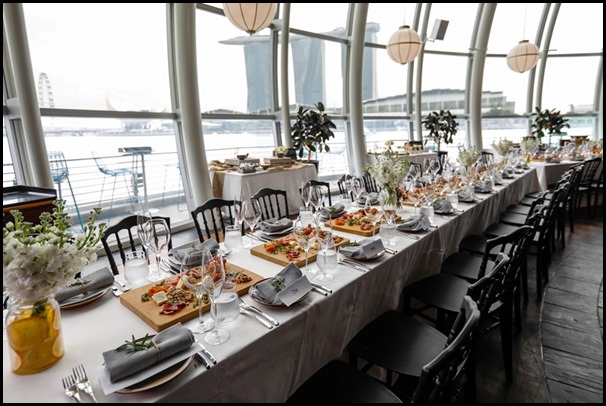 I had the opportunity to check out Monti's Sunday Brunch which is an Italian-style ala-carte buffet featuring the 1st ever Amp your Mojito and make your own Bloody Mary drinks booth.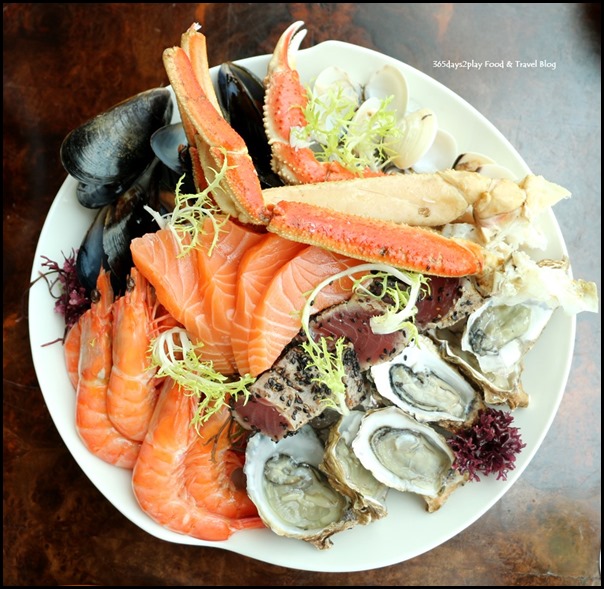 When you first arrive, a humongous seafood platter will greet you, comprising all the goodies of the sea, aka Alaskan king crab, tiger prawns, tuna tataki, salmon sashimi, fine de Claire oyster, mussels and clams. The menu says that the seafood platter is limited to 1 per table, however you can still order more oysters, tuna tataki, tiger prawns and salmon, so really the only big ticket item that you can't have refills is the Alaskan king crab.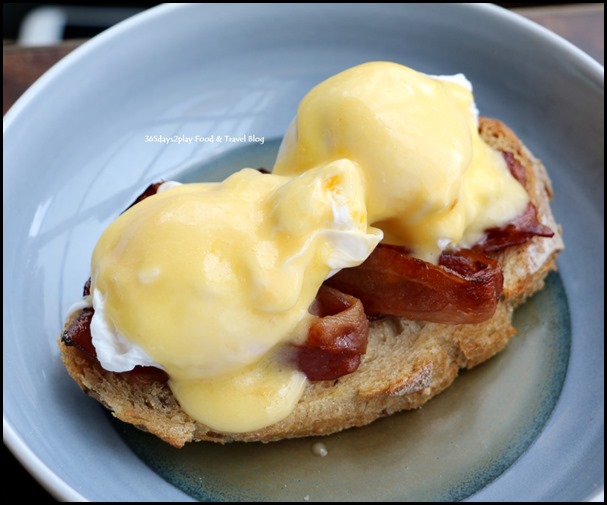 Eggs Benedict