My friendly neighbourhood cafe has grown up! It is now twice as big as what it used to be after the law firm next door moved out.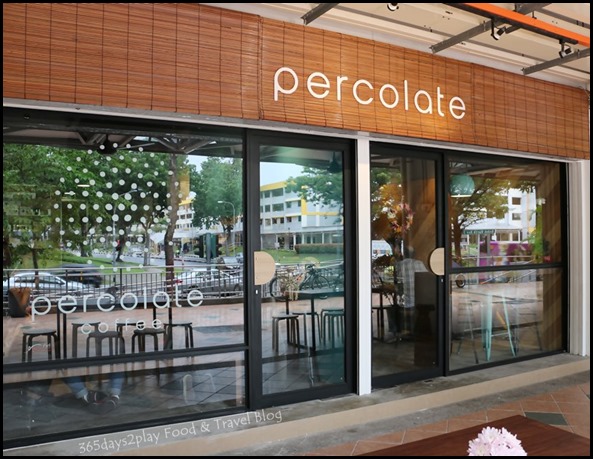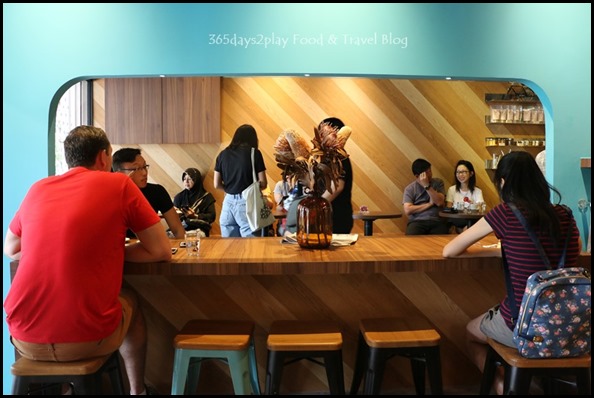 The layout is such that the two sides are somewhat separated by a partition wall, but the huge hole in the wall still gives the illusion of space, and yet retains a certain cosiness to it. Guess what, the interior design firm that was in charge of the renovation is my cousin's boyfriend's firm. I had no idea about it until after Percolate closed for renovations!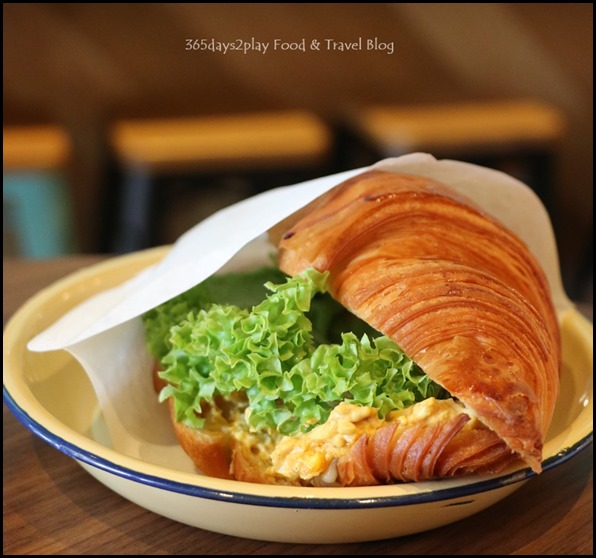 Curry Egg Mayo Croissant $7
Glad to see that my favourite Curry Egg Mayo croissant was still on the menu! Still tastes just as good as I remember it to be.