Having been in the mood for good Kaya Toast lately, I have been scouring Singapore high and low to add to my list of good kaya toast places. Recently, this place called Good Morning Nanyang Cafe kept popping up whenever I asked for tips on where to find good Kaya Toast. I'd heard of the place before, but for some reason or another, I've never had the chance to sample the kaya toast there. I did a brief search on Google and discovered that they had just opened their second branch along Robinson Road.
So it sounded like the perfect opportunity to go see their new branch. But more importantly, I wanted to know what on earth Ciabatta Kaya Toast is! We are all familiar with kaya on toasted white bread or toasted baguette (loaf bread). Practically every neighbourhood coffee shop has the toasted white bread in addition to the ubiquitous Yakun and Killeney, but ciabatta? This I had to see.
So yesterday, we drove through the business district trying to find Good Morning Nanyang Cafe. Finally found it opposite the Robinson Road Yakun, inside the Melior International College, how cool is that? I wish we had more coffee and toast options apart from Yakun, when I was working in Shenton Way.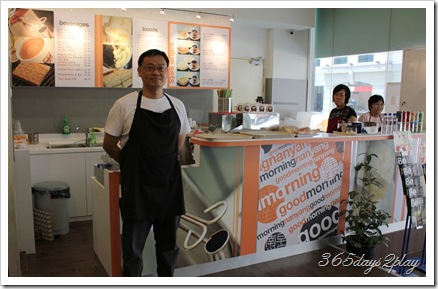 Byron, the owner of Good Morning Nanyang Cafe was there since it was only the 3rd week of business here. That's Byron posing for us in the picture up there!
We first tried the plain ciabatta kaya toast $2.30. I was very pleasantly surprised to find that the  butter had been well spread on the toast such that you get the wonderful butter taste with every bite. (This is a really important step which most kaya toast stalls fail to do. What they do is plop a huge chunk of cold butter on the cold toasted bread hoping that it will miraculously spread itself.) The kaya also tasted divine, and you can just tell from the picture that there was such a generous amount. Really I wonder why it is the slipshod coffee chains that proliferate, and not the businesses that serve quality food.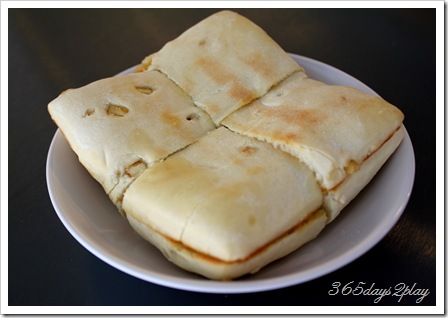 We also sampled the orange ciabatta kaya toast $2.70, which was equally if not more delicious.  You would think that orange and kaya might be a weird combination, but Byron must obviously have done his homework well to come up with such a unique but tasty treat! If I wasn't already quite full from breakfast earlier, I would have finished the whole plate. Gotta come back again specially for breakfast next time.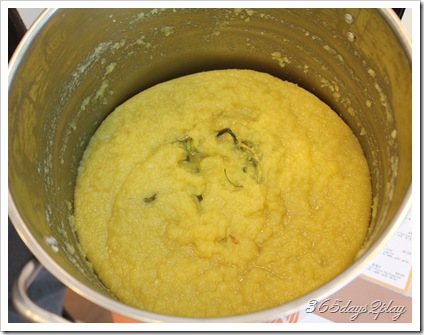 Good Morning Nanyang Cafe makes its own kaya everyday.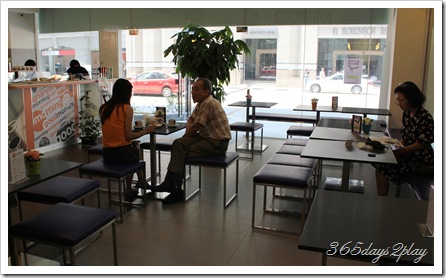 Seating area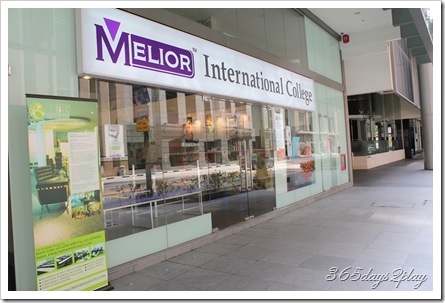 Good Morning Nanyang Cafe is located at the lobby area of Melior International College. They also serve traditional kaya toast $1.60 and thick toast $2 as well for those who are, well, traditional.
Good Morning Nanyang Cafe (Shenton Way branch)

108 Robinson Road #01-00
Singapore 068900
Monday — Friday 7.30am — 7pm
Saturday 7.30am — 2.30pm
Good Morning Nanyang Cafe (Chinatown branch)

133 New Bridge Road
Chinatown Point #03-01
Singapore 059413
Monday — Friday 8am — 7pm
Saturday 10.30am — 6pm
Mobile: 8133-1882
Email: byronshoh@hotmail.com