Me and my afternoon tea. Nothing puts me in a better mood than the idea of having some English afternoon tea. If I had my way, I would have it every day 🙂
I think the Goodwood Park serves one of the best value for money English Afternoon tea buffet in Singapore. It costs about $38 if I don't remember wrongly, and they have it every single day of the week! There are very few places in Singapore that serves English Afternoon tea buffet on weekdays. Off the cuff, the only other one I can think of is Rose Verandah at Shangri-La. Fullerton Hotel has a refillable tiered set, and that's pretty good as well.
There are many places that charge over $30 for a 3 tiered tea service, but it is not refillable. Unless you just want to munch a little or share 1 set between 2 people, don't you think it's much better to pay a few dollars more to get so much more?
Anyway, I shall leave you to enjoy these pictures i took at L'Espresso during my week long birthday celebration. The food is really as good as it looks 🙂 ! Oh and one reason why you really should try out L'Espresso is that they have free flow of Haagen Dazs Vanilla Ice Cream! How cool is that???? And I can load it with as much almond flakes as I want. Vanilla ice cream and almond flakes are a match made in heaven, trust me on that.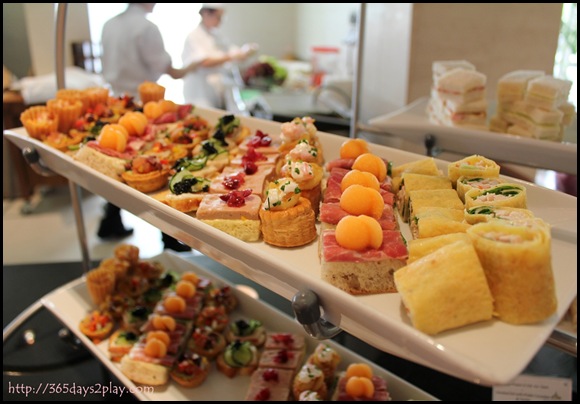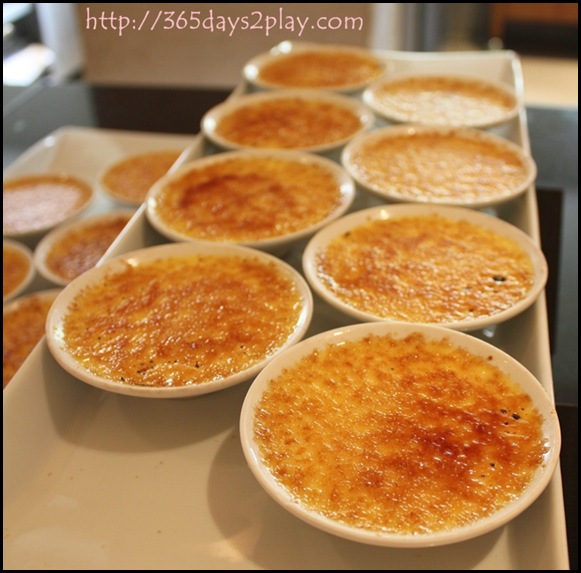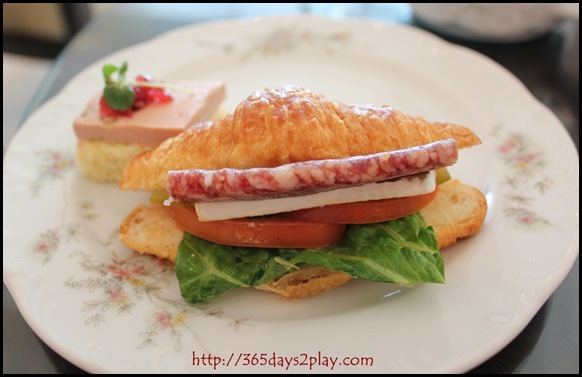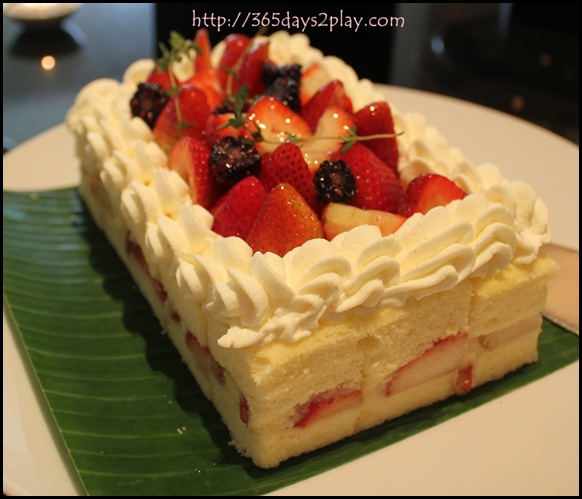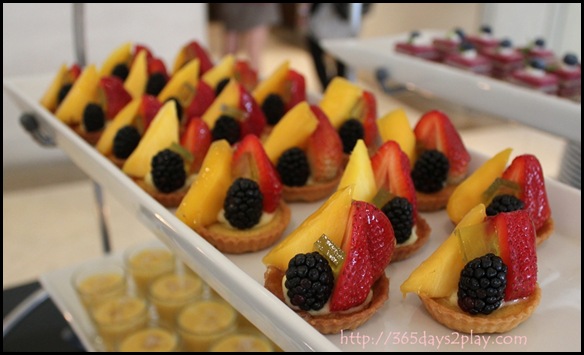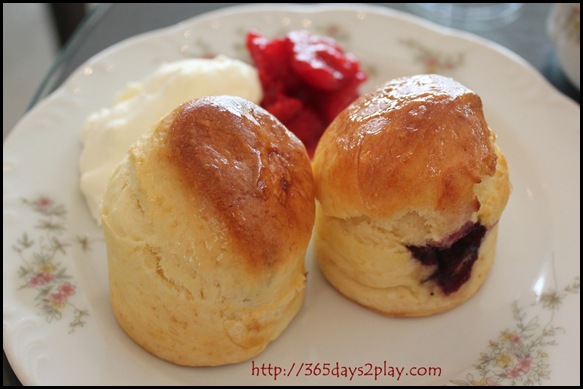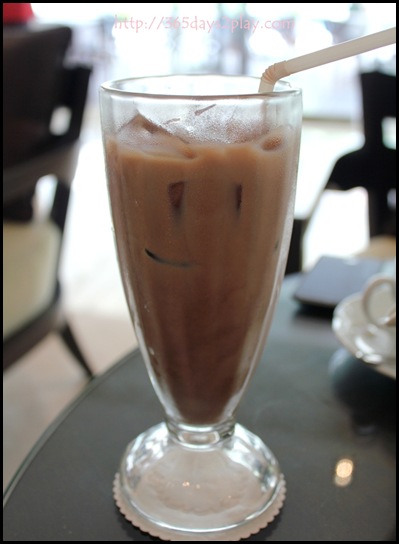 The pool looks very inviting I must say.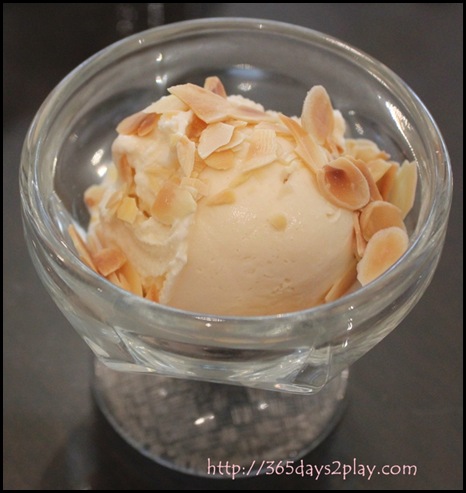 Haagen Dazs Vanilla Ice Cream. As much as you want! Can you beat that???
Read about my reviews on other excellent Afternoon Tea places in Singapore
Capella Hotel Sentosa, The Knolls
Ritz Carlton Chihuly Lounge — Part 1 (Sweet)
Ritz Carlton Chihuly Lounge — Part 2 (Savoury)
Hotel Intercontinental Lobby Lounge
L'Espresso at The Goodwood Park Hotel (Previous visits)
Check out 365days2play's review on where to find the Best Scones in Singapore
Goodwood Park Hotel, L'Espresso
22, Scotts Road, Singapore 228221.
Tel: +65 6737 7411
Fax: +65 6732 8558