Before there was Papa Palheta, 40Hands, Loysel's Toy and Chock Full of Beans, there was Highlander Coffee. Started by brothers Phil and Cedric Ho in early 2004, Highlander not only sells coffee, they roast and sell their coffee beans and they even have a coffee academy to teach the finer points of coffee appreciation to coffee addicts out there.
I've been going to Highlander for a number of years, but somehow I've never managed to blog about it. This time round, I was at Highlander again 4 days ago, and I'm glad to report back that they are still at the top of their league. Actually I'd just had a flat white at 40 Hands during lunch, and I thought it was very good. Then I had another flat white at Highlander at around 5pm and there was just no mistake about it, Highlander was the clear winner. The coffee was so smooth it practically slid down my throat. Yet it was strong and with a good aroma. I think this is as good as it goes in Singapore. It was so good, we ordered a second cup.
I don't know about you but I get this feeling that Highlander's become a hidden gem now that there are so many new boys in the market. Don't make the mistake of thinking that new is always better! Oh btw, Kampong Bahru looks like it's set to be the next in place, with a number of new cafe/cake shop types opening. Remember you heard it here.
Flat White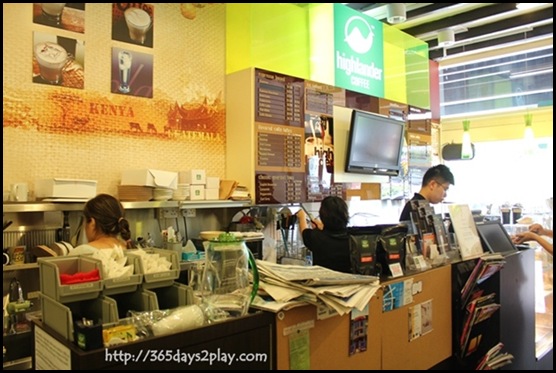 They sell coffee beans at $12/250gm. Pretty good price I would say for freshly ground beans.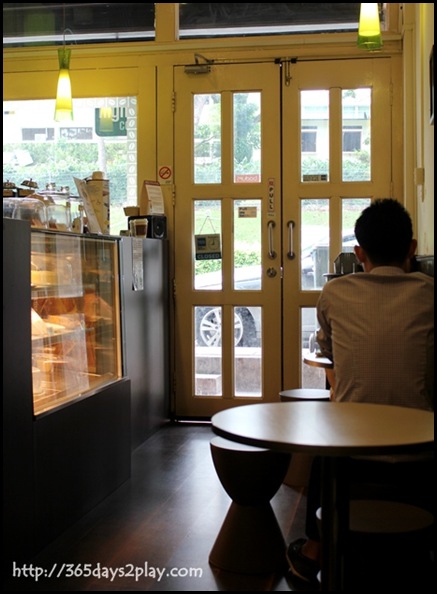 Highlander Coffee
49 Kampong Bahru Road Singapore 169362
Operation Hours
Monday to Saturday 9.00am to 6.00pm
Closed on Sun and Public Holidays
Contact Numbers
Office/Showroom/Coffee Academy Tel: +65 6226 1686
Coffee Bar Tel: +65 6223 7102
https://www.facebook.com/pages/Highlander-Coffee/276716647997