Tulip Mania is raging on at Gardens by the Bay. I was there today and it was a lovely sight. Reminded me so much of my travels in France where the roadside planters would be stuffed full of tulip plants and other colourful flowers. In fact, I was at the Gardens last week as well, but the tulips hadn't yet bloomed fully. What a difference a week makes! It was well worth the effort to make the trip to the Flower Dome again today. Tomorrow is the last day of Tulip Mania so do take leave and see it if you can!!
It was actually my first time at the Flower Dome and Cloud Forest last week. For Singaporeans and Permanent Residents, it costs $12 to visit one dome and $20 for 2 domes. If you ask me, you have to make time to visit the Gardens by the Bay Domes at least once. I think it's really unlike any other attraction that we have in Singapore. How many times have we wished that Singapore wouldn't be the scorching island that we have to tolerate on a daily basis? The domes allow you to take a walk in the park in cool air conditioned comfort. For those few blissful hours you can imagine yourself on holiday in a temperate country.
And if you're hungry after the visit to the Domes and want to know what to eat at Gardens by the Bay, do check out the SuperTrees Dining, Cafe Crema or Majestic Bay Seafood Restaurant for dim sum.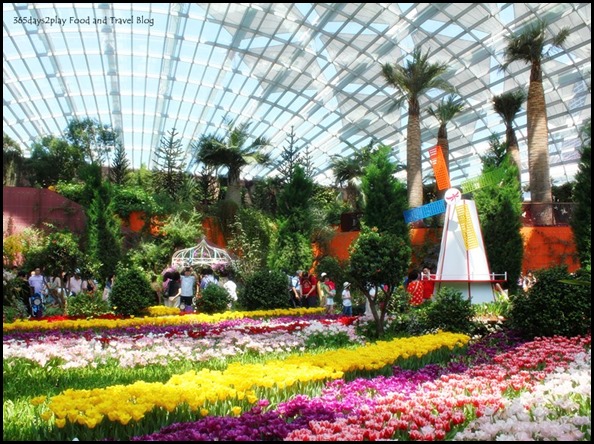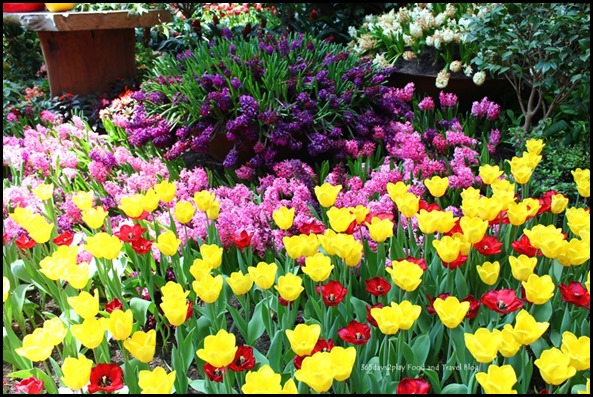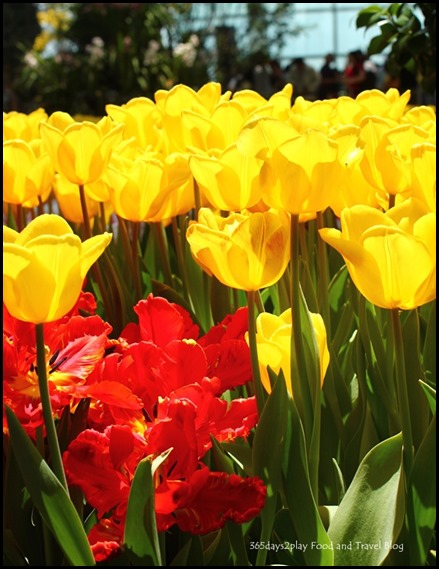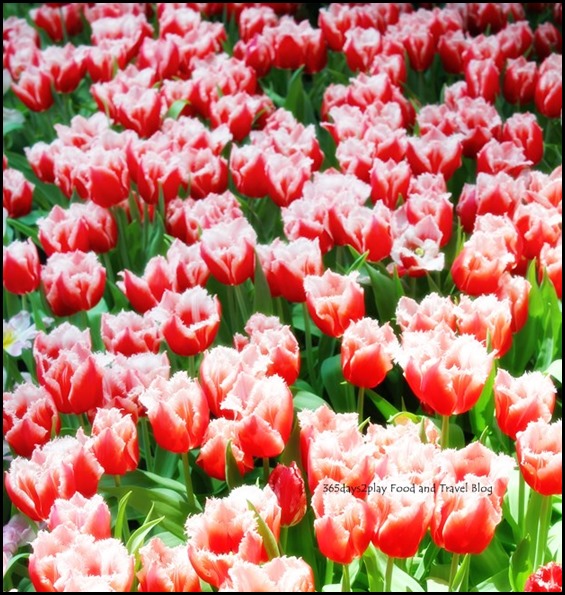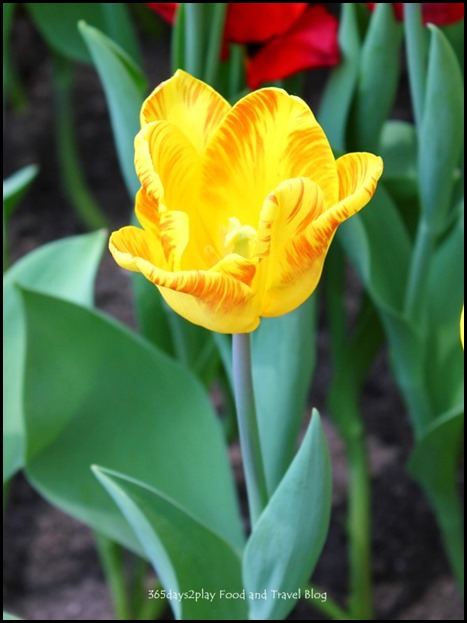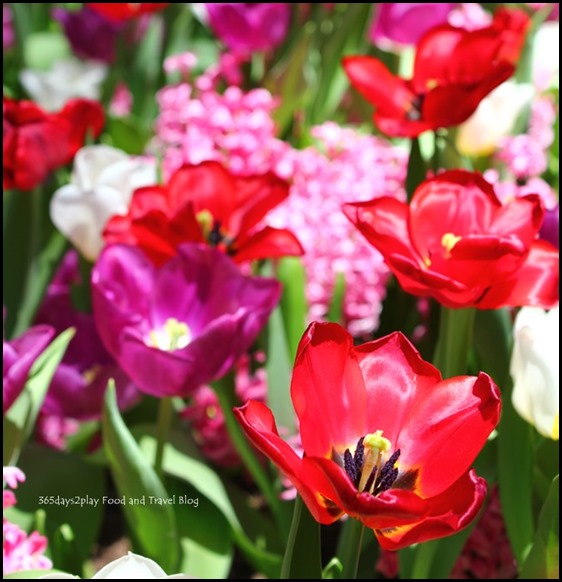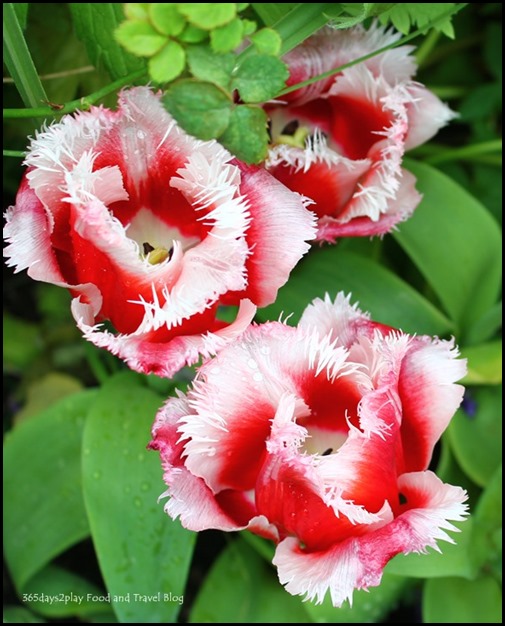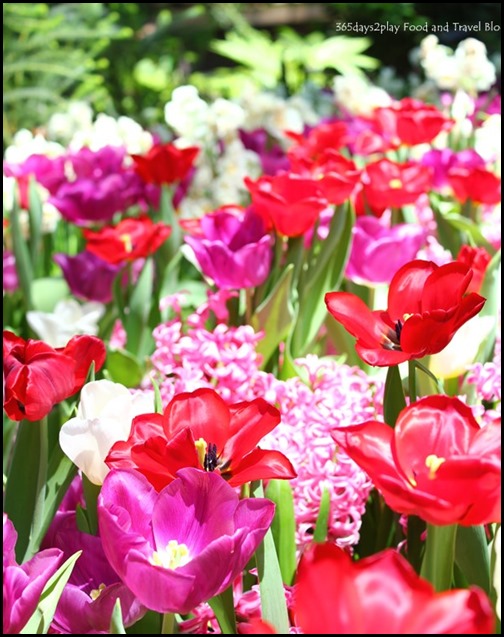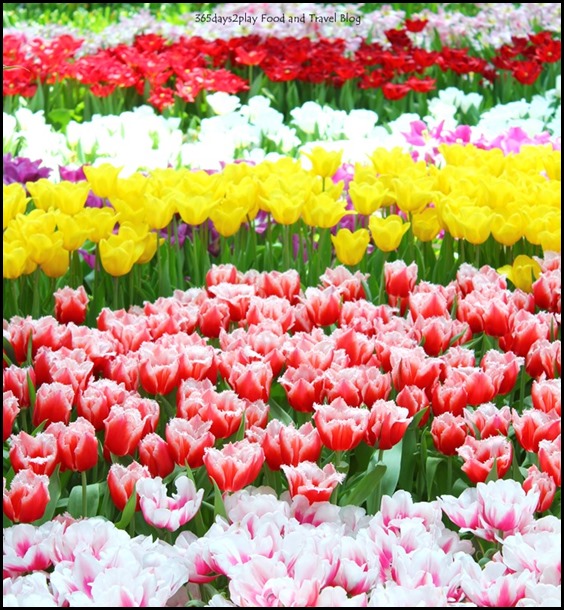 ~~~~~~ Other Flowers ~~~~~~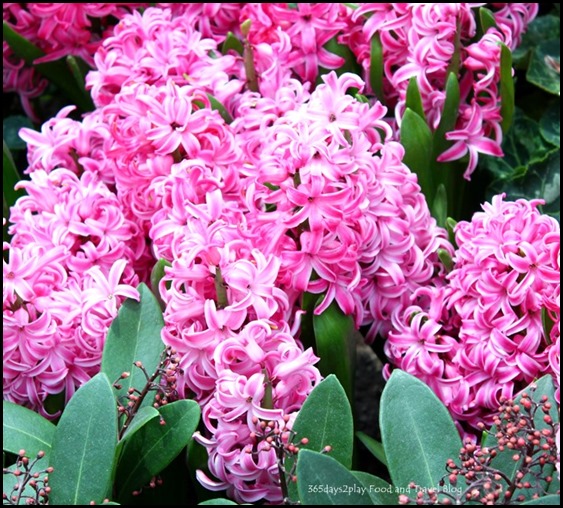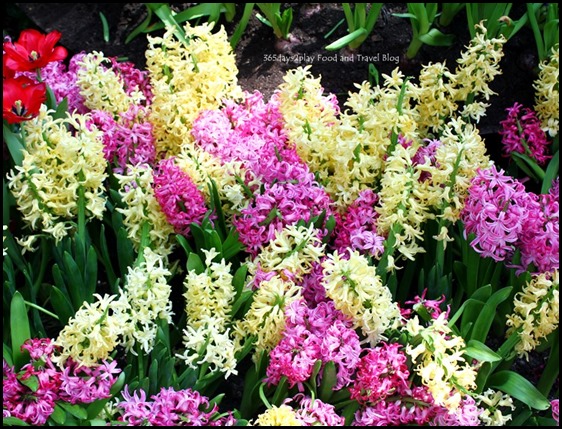 These are hyacinths. I had no idea I liked them so much, they are not as shapely as other flowers but they have their own appeal. I love the vibrant purples.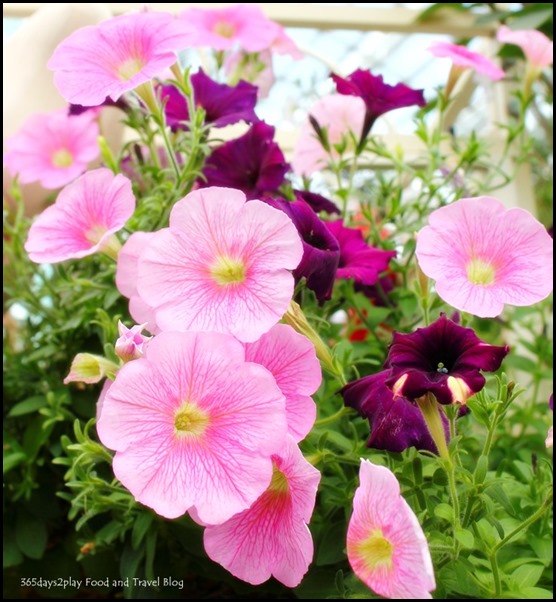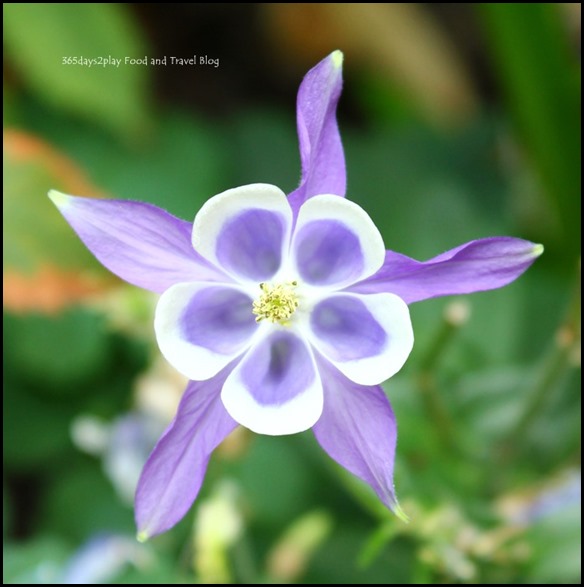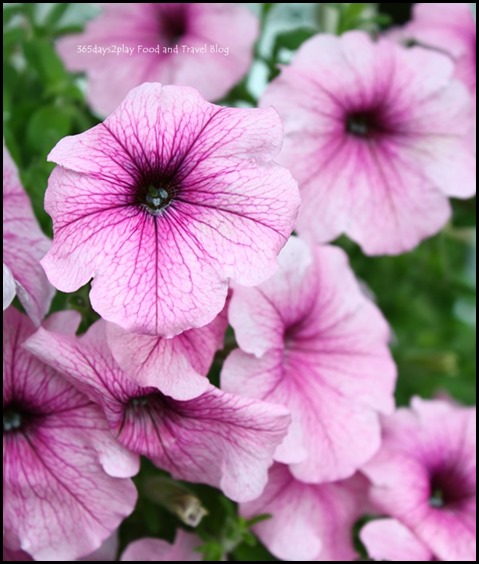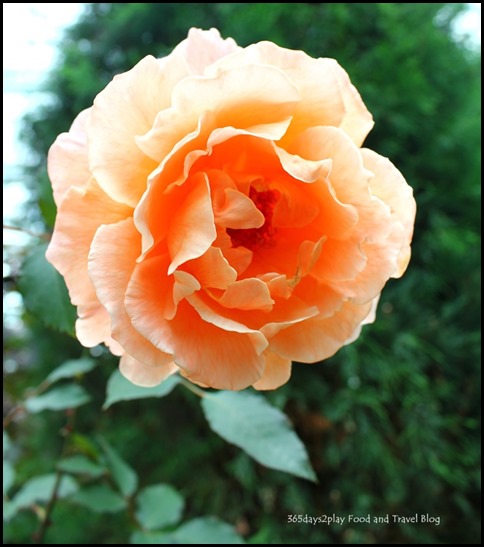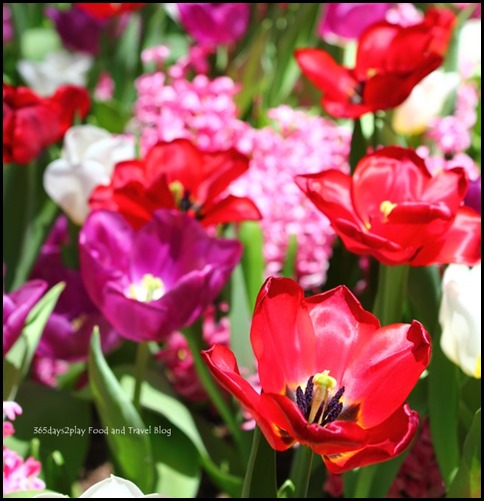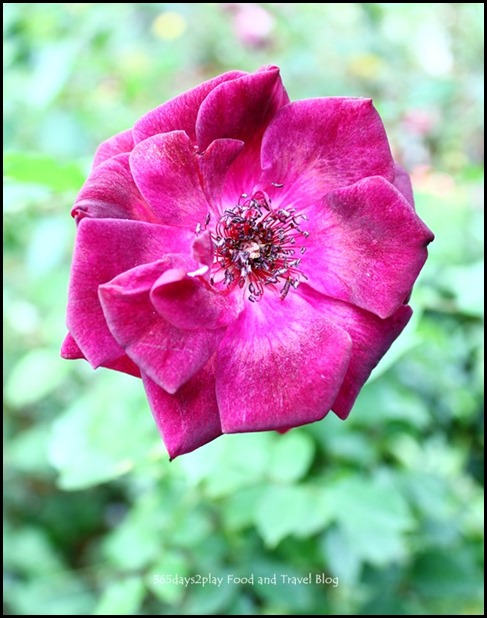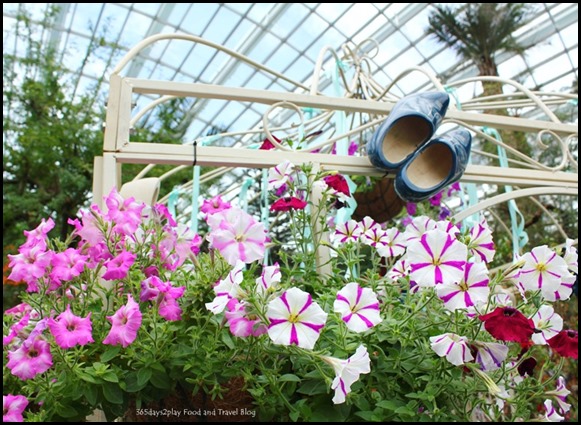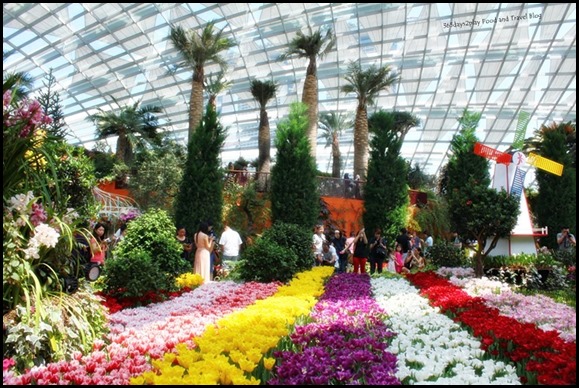 ******
Add me on Facebook, Instagram and Twitter if you want to be kept up to date with the latest happenings in the food and lifestyle scene in Singapore!
******