I had the opportunity to visit East Coast Park yesterday afternoon. East Coast Park is so different on a weekday as compared to the weekends. With hardly anybody around, it was such a joy to be out there under the blue skies, enjoying the sea breeze as the trees gently sway in the dappled sunlight. I felt truly blessed to have the opportunity to enjoy this moment, even if fleeting.
Took a walk to the East Coast Park Seafood Centre area, previously known as the UDMC Seafood Centre. They even have their own Wikipedia link, although it doesn't seem to be very updated. It was pretty quiet there except for McDonalds.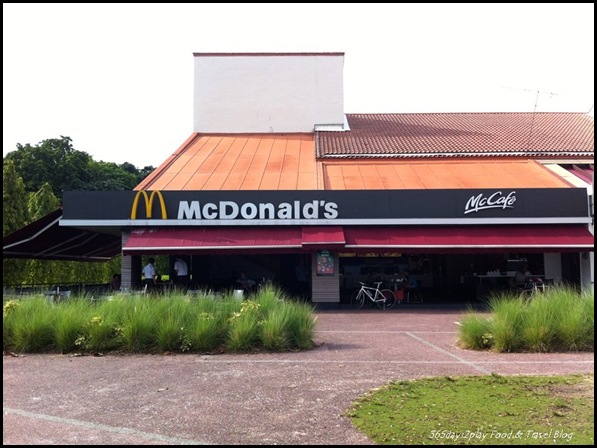 Yes, did you know there is a McDonalds' still at East Coast Park??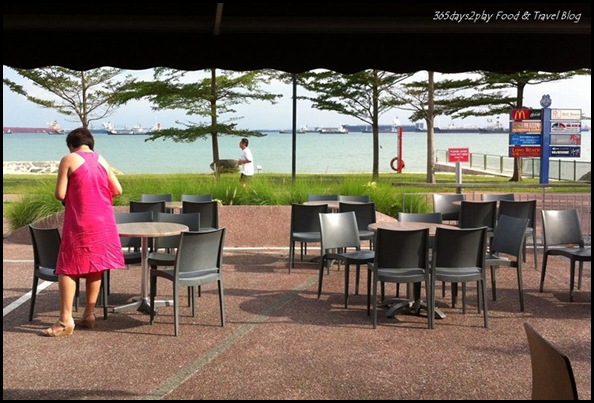 I don't think many people know that McDonald's has moved from the Marine Cove area opposite Marine Parade, to the Seafood Centre area opposite the Bedok/Bayshore flyover. What a pity, because you can see the absolutely wonderful views from the alfresco area of McDonalds. One day I'm going to bring my laptop here and order a huge cuppa and just blog away. The views are so much better than what it was previously, in fact the previous McDonald's didn't really have a view if you think about it. Such an idyllic place, just as well it is a secret!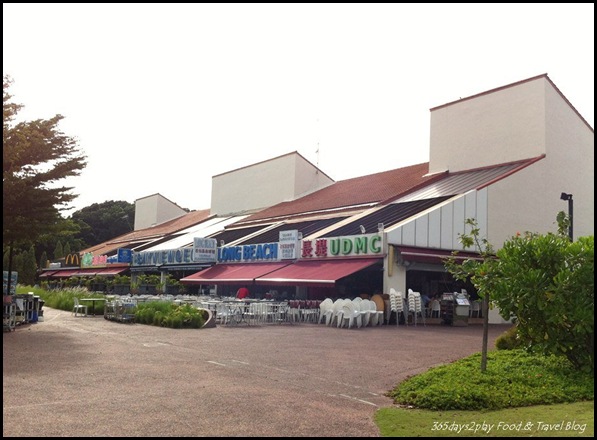 Most of the other units here are occupied by well-known seafood restaurants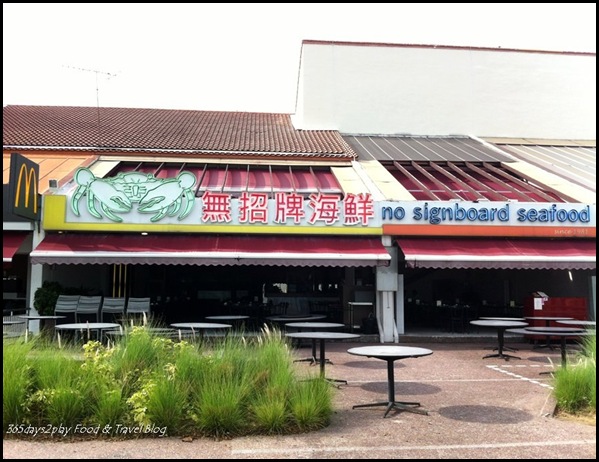 No signboard seafood… apparently they do have a signboard eh…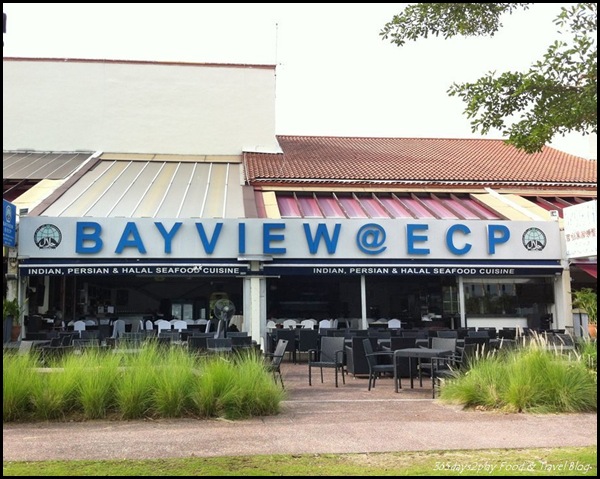 Bayview @ ECP, also known as Nasrin's Ocean, selling Indian, Persian and Halal seafood.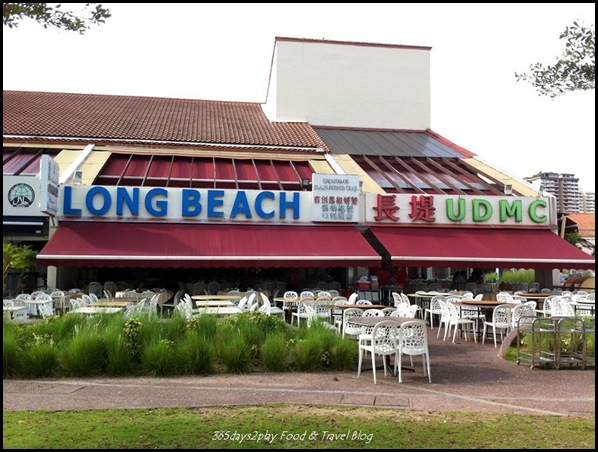 Long Beach UDMC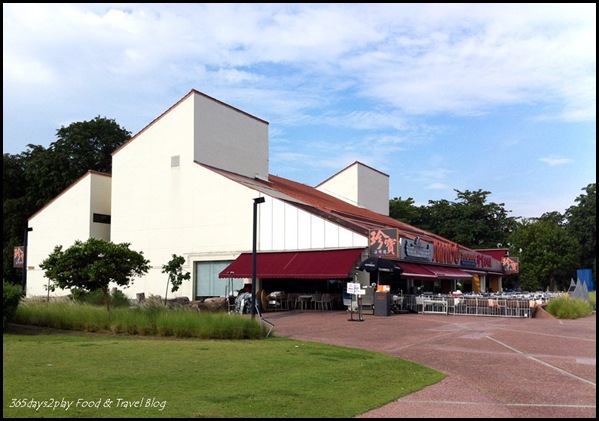 Jumbo occupies an entire block on its own, attesting to their jumbo size.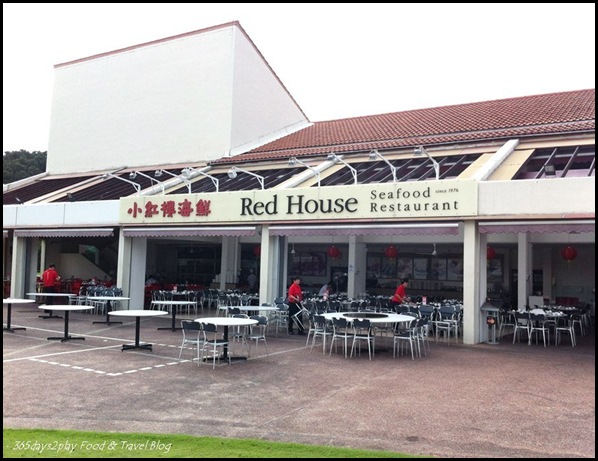 And last but not least, Red House Seafood Restaurant, nearest to the carpark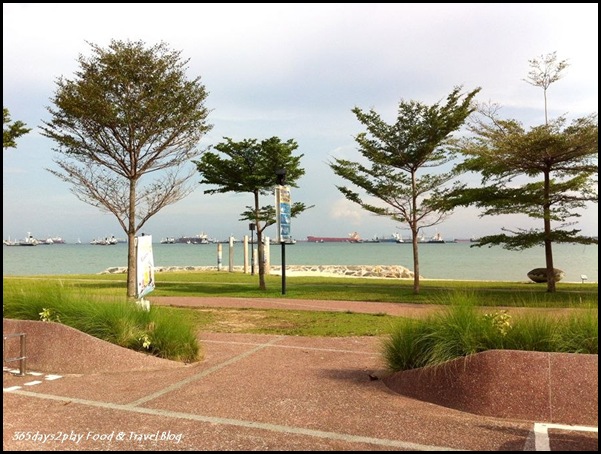 Another shot of the sea views. Did you know all the pictures featured in this post are entirely done with my iPhone? This is probably the only post I have done to date that uses only iPhone photos! I definitely do see a quality difference as compared to using my DSLR, but I think it's excusable considering the freedom of not having to lug the DSLR around.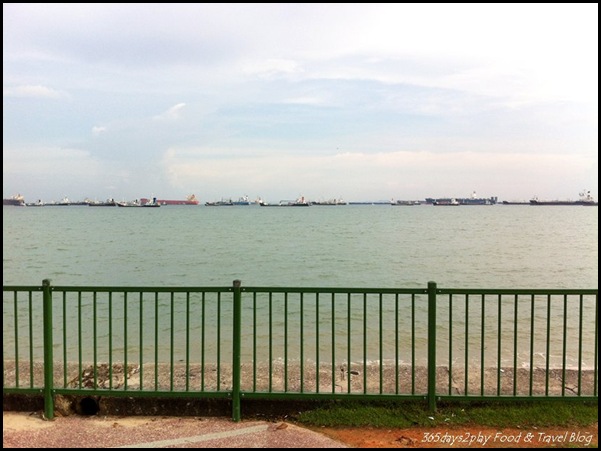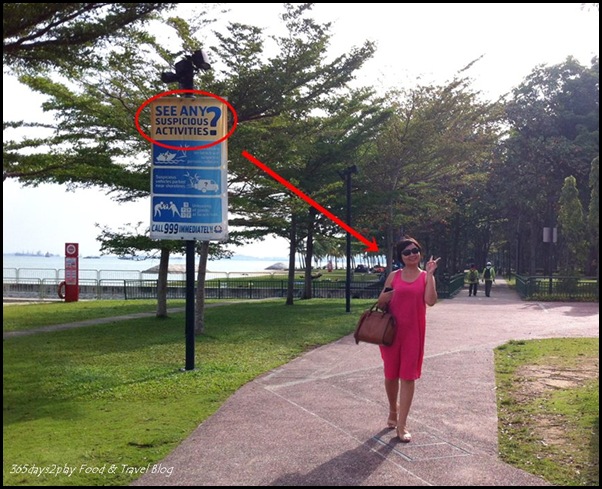 Picture of my colleague. Forgive me for the lame joke, but I just had to!!!
---
Add me on Facebook, Instagram and Twitter if you want to be kept up to date with the latest happenings in the food and lifestyle scene in Singapore!
---
Other posts on what to do in Singapore's National Parks.