Did you read my previous post on how to maximise your staycation and notice the pretty pictures accompanying the staycation study slides? Those are pictures of the Shangri-La hotel in Singapore. In fact, the Brand Expedia staycation event was held in Shangri-La Hotel's Grand Suite. And they're not being dramatic in naming the room the Grand Suite, because it is literally very spacious! Check out the features of the room, and scroll down for more pictures.
Dimension: 250 sqm / 2,690 sqf interiors, with a 75 sqm / 807 sqf balcony
Commanding city views
Access to the Horizon Club Lounge (executive lounge).
Marble-clad bathroom with bathtub and separate glass-enclosed shower (and a separate toilet for guests)
Spacious living and dining areas and separate bedroom
Private gym and sauna room
Butler Service.
I am told this room costs around S$4,000 per night, which is pretty eye-watering by normal standards. However, if you were to treat the Grand Suite as an event venue, the costs might start to work out. $4,000 is of course on the high side for an event venue of 250 sqm but this is a unique venue in a sense. And imagine if you were parents throwing a birthday party for your kid, or a couple having an engagement party / solemnization, at the end of the day you can crash out on the bed and have a "free" staycation!
~~ Bedroom ~~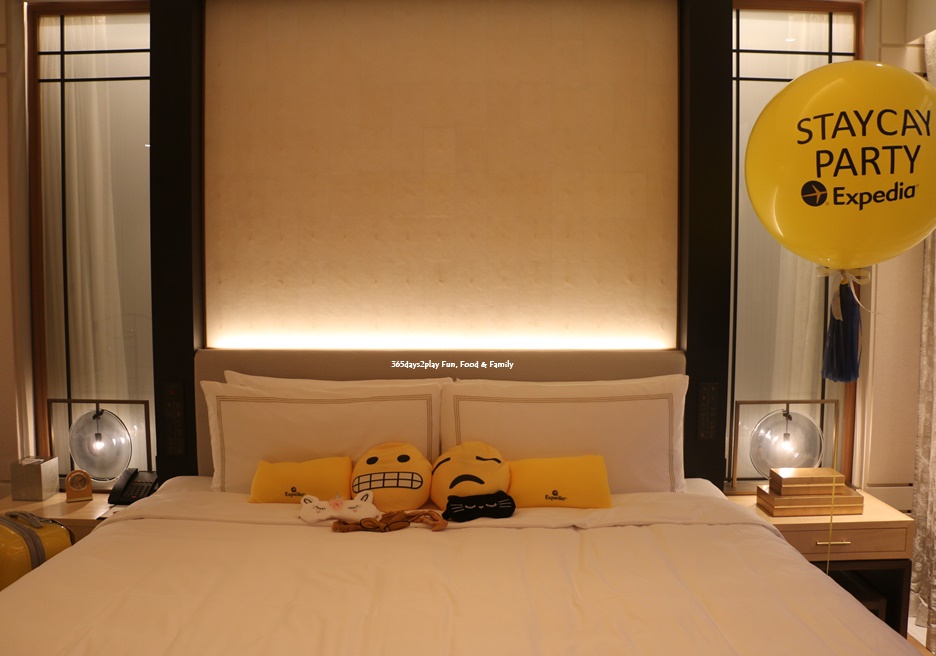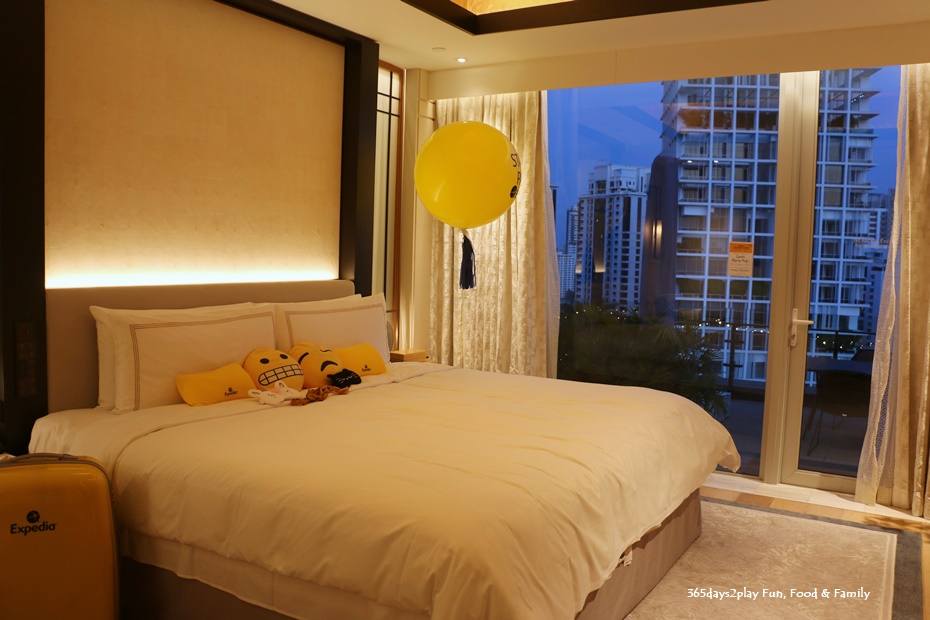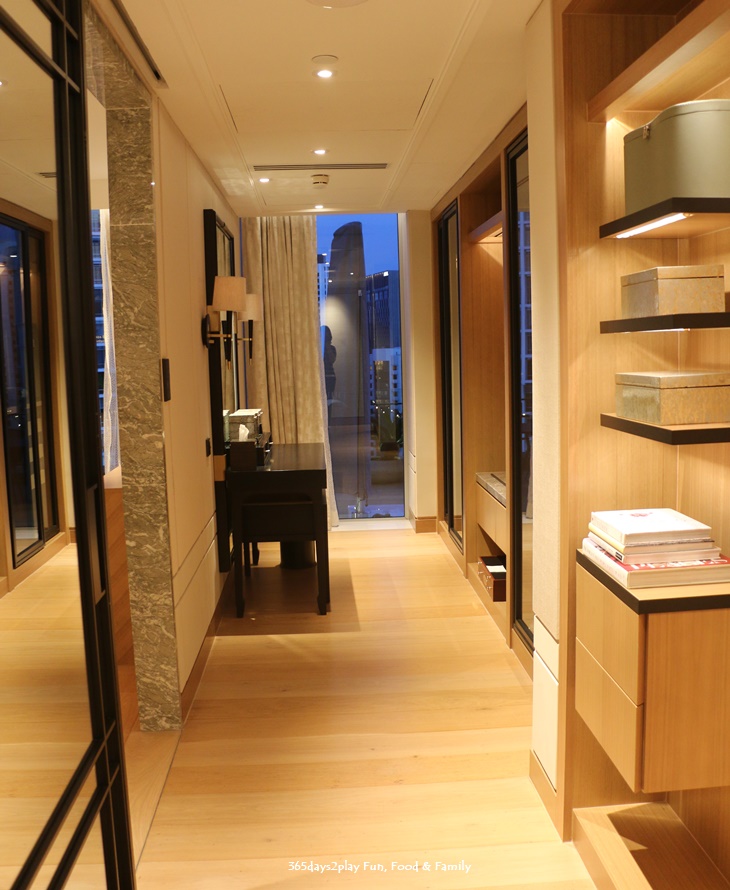 Huge bedroom with direct access to the balcony

~~ Living Room ~~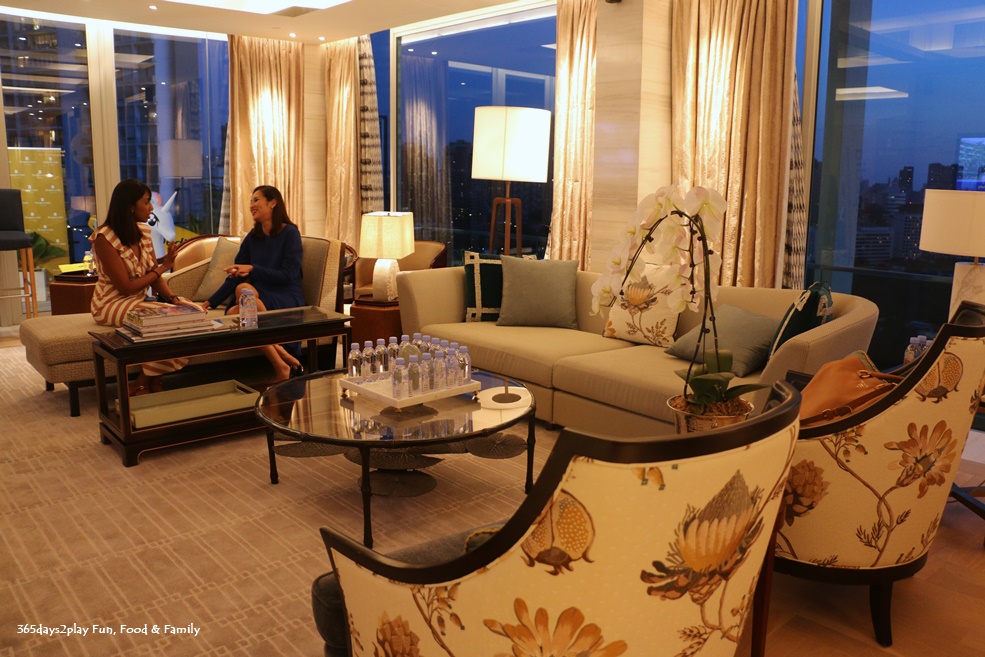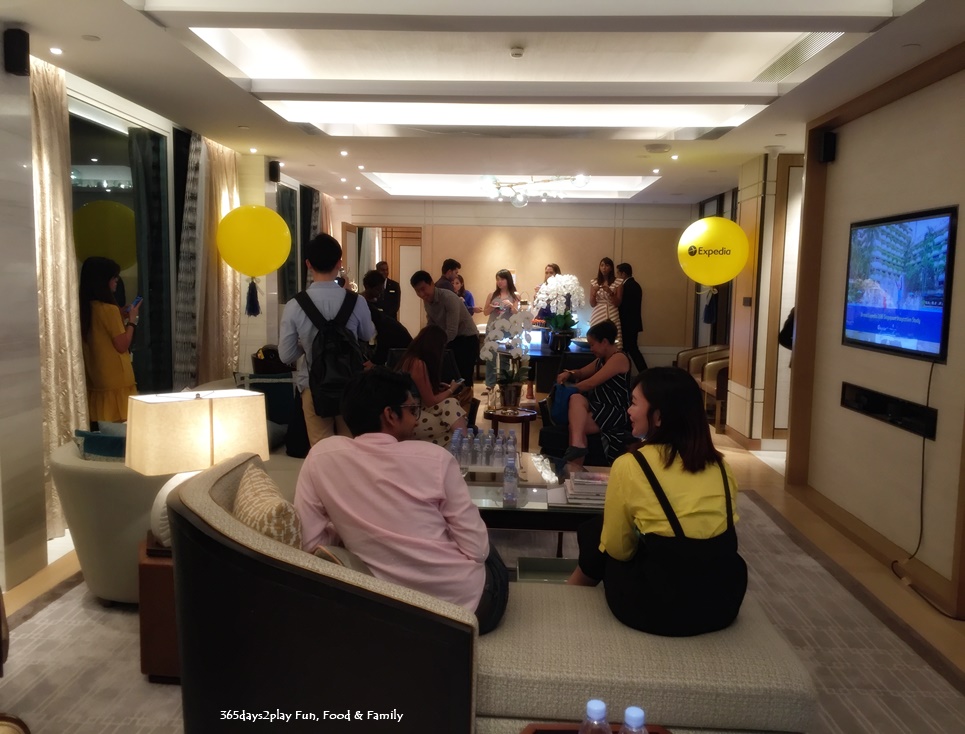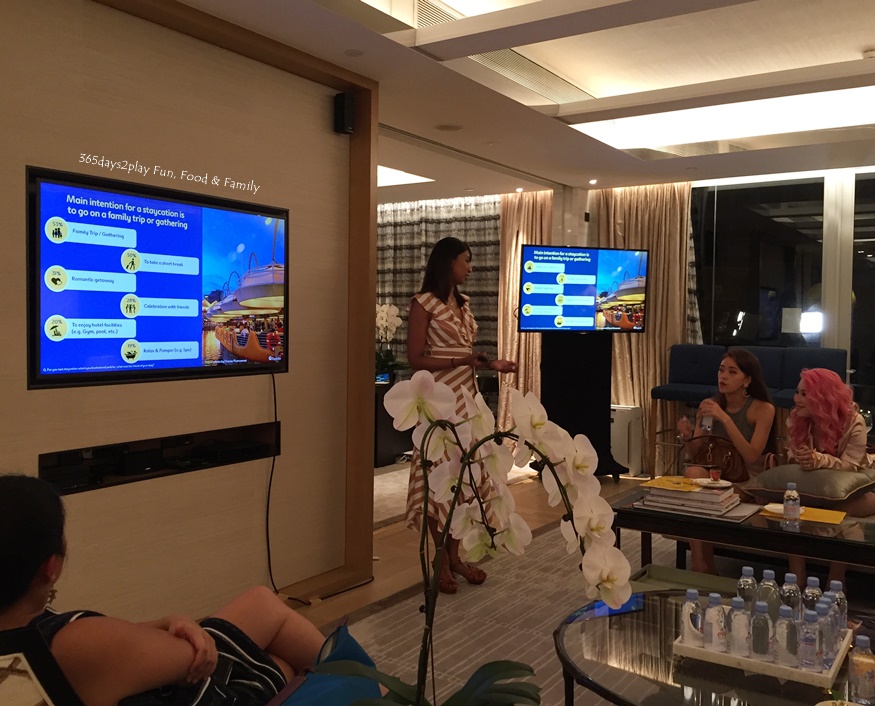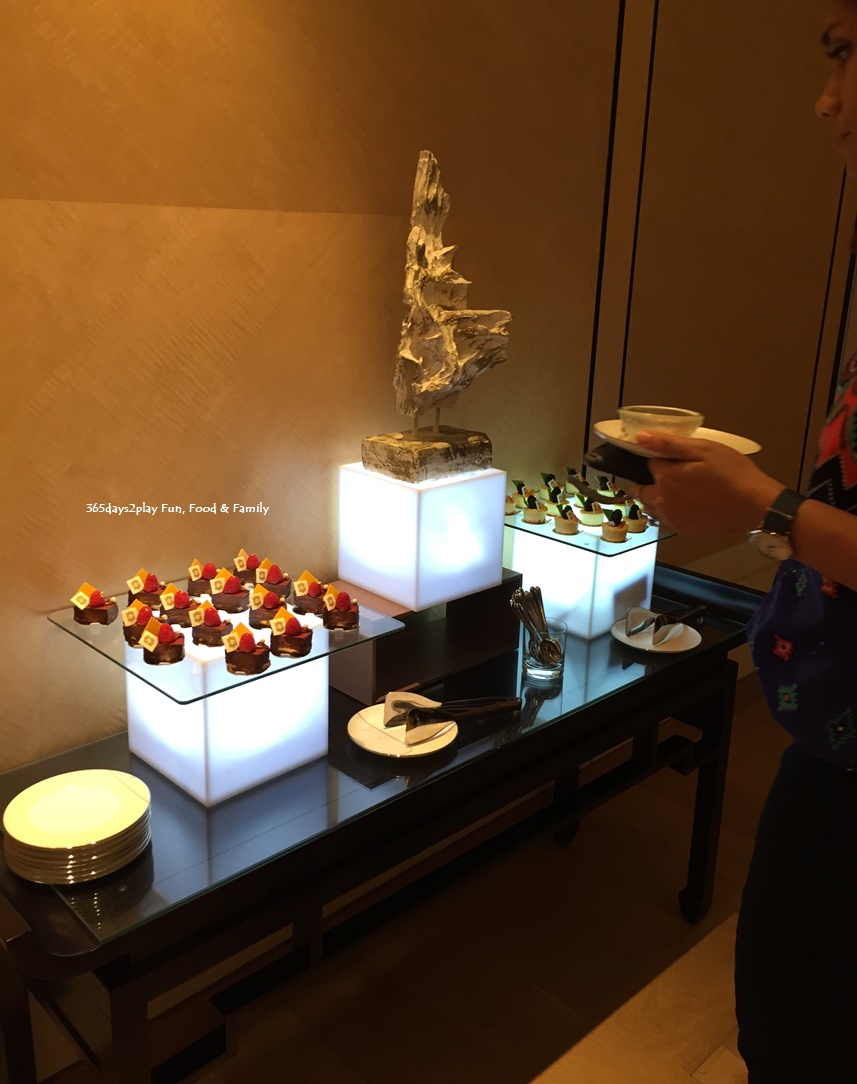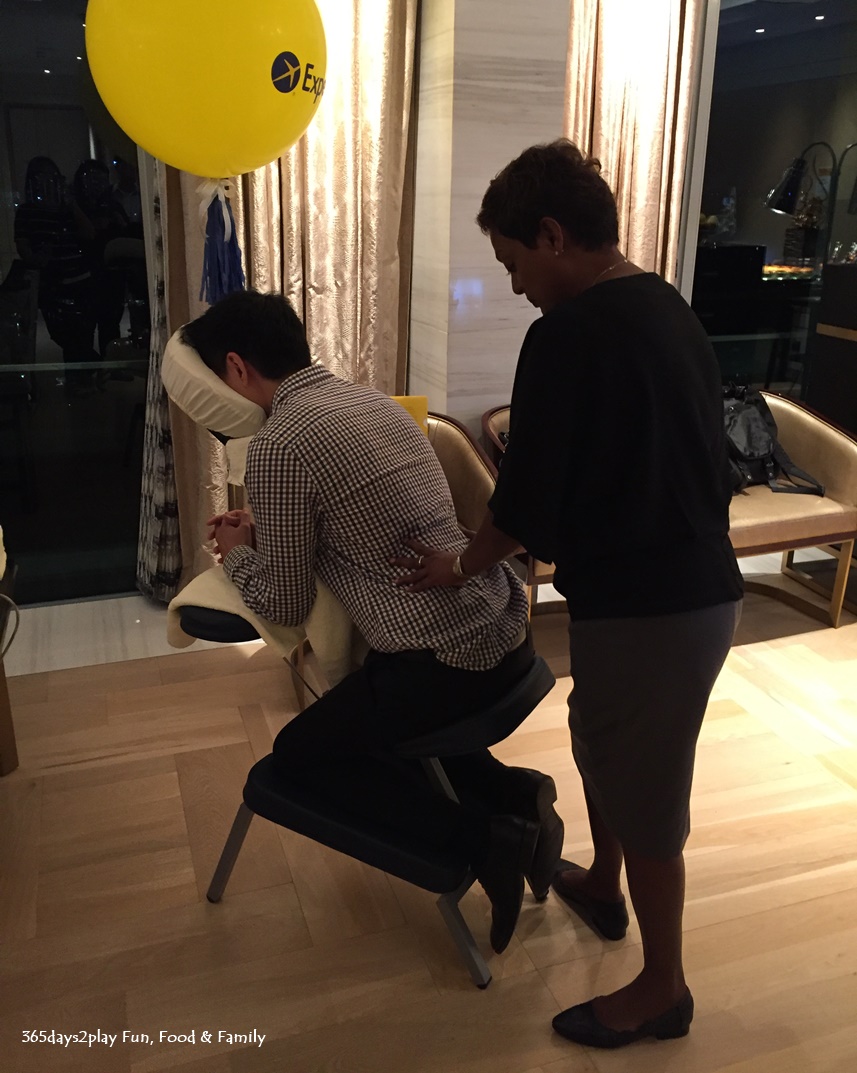 Spacious enough for unique events, and catering. See you can even have a massage going on at the side! Only thing is, you might have to make sure there are enough chairs to go around or the bulk of your guests might be standing.
  ~~ Balcony ~~
Spacious balcony with great views. You seldom get a private balcony space like this on a high floor with a view.
~~ Bathroom ~~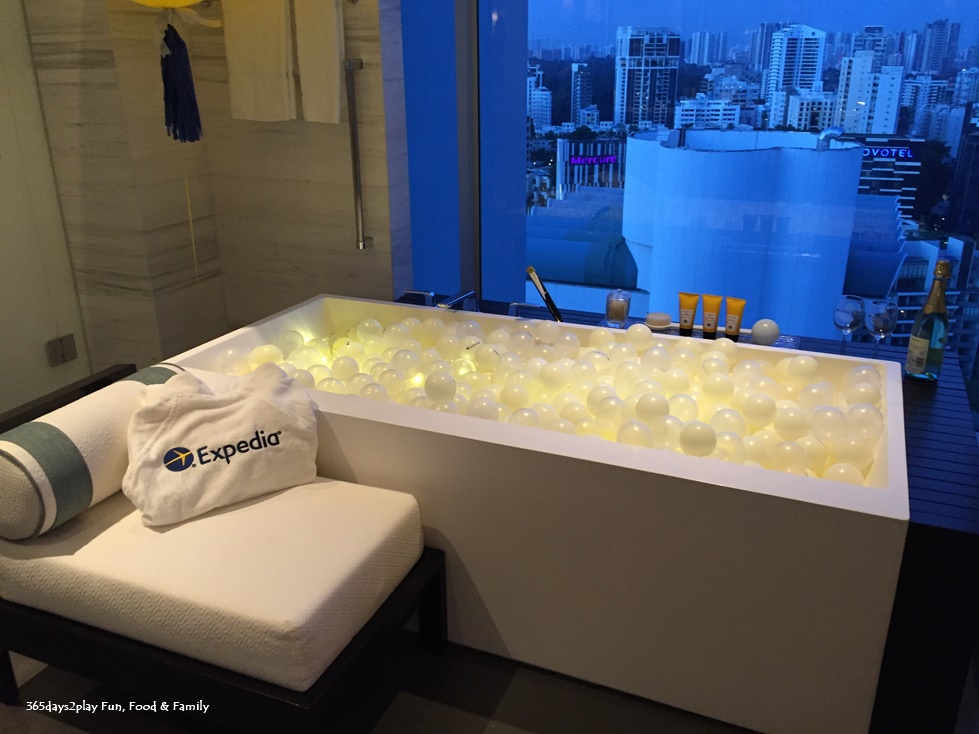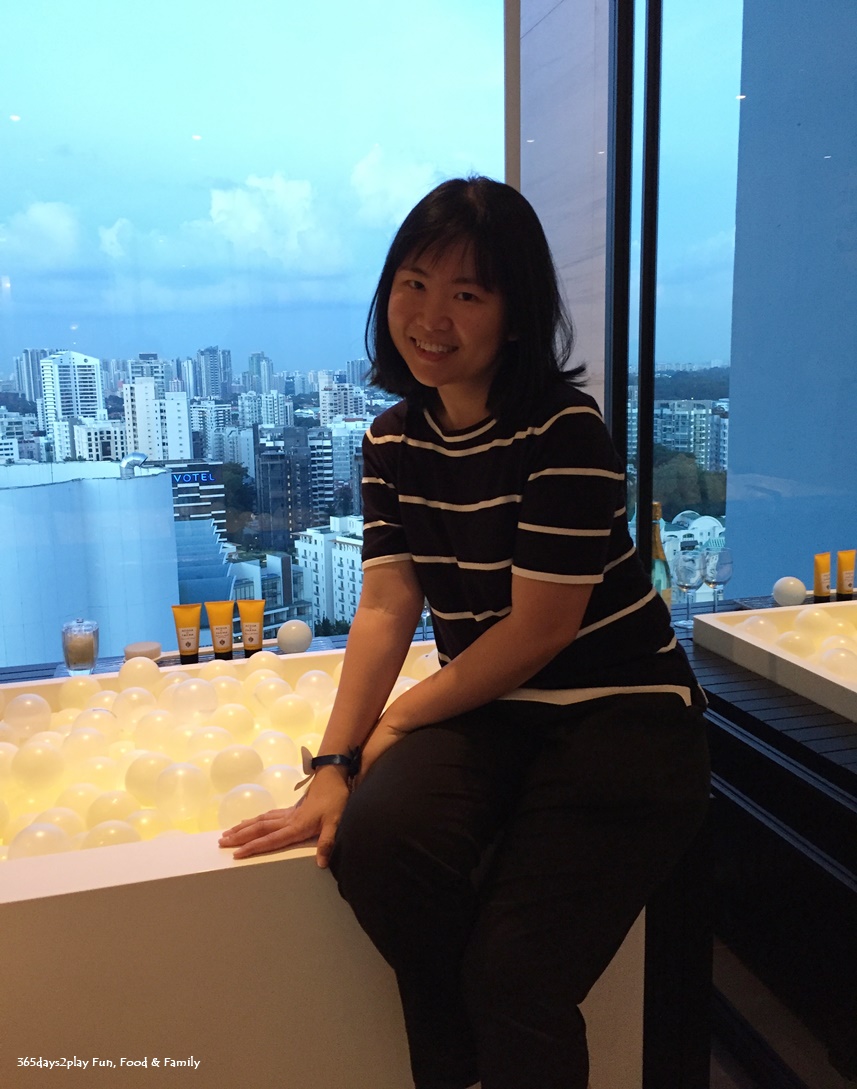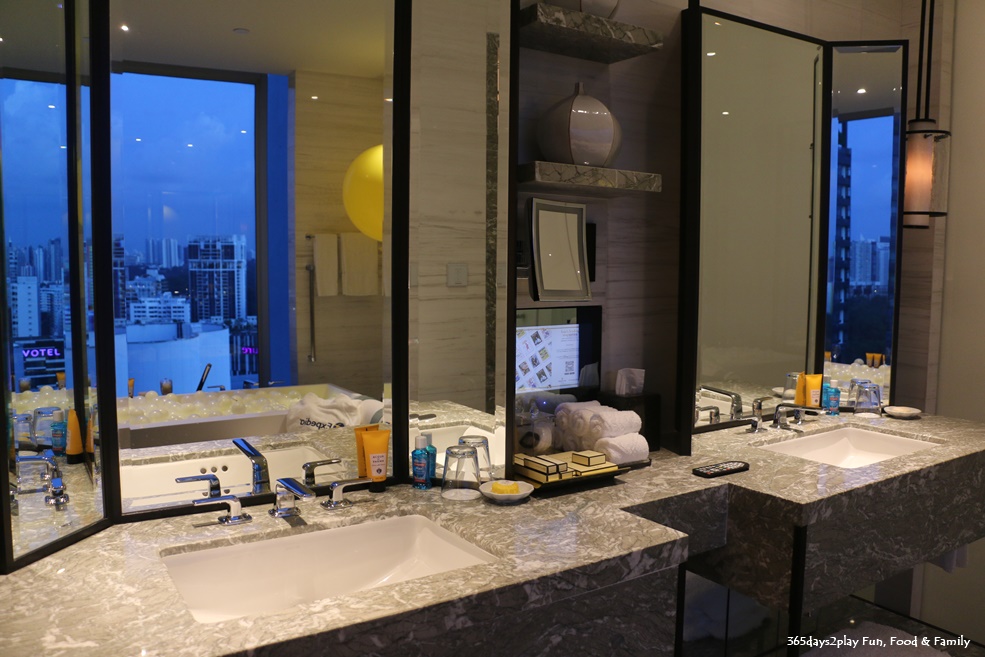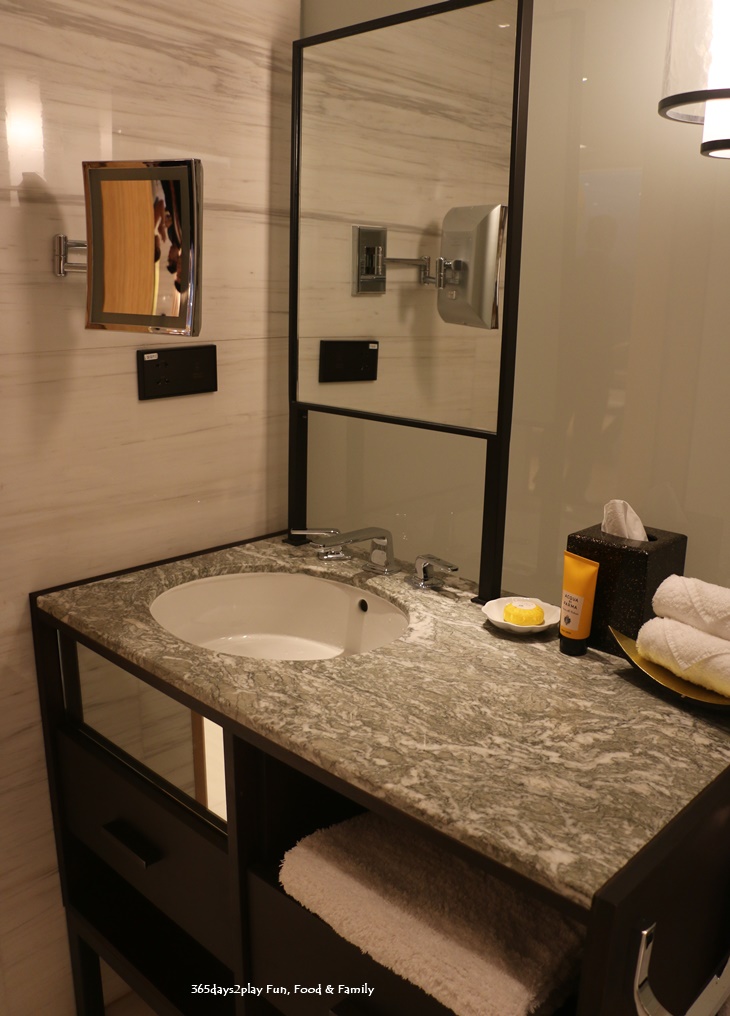 There is an ensuite bathroom to the bedroom as well as a separate bathroom for guests nearer to the living room. How about a bubble bathtub party?
~~ Private gym and spa area ~~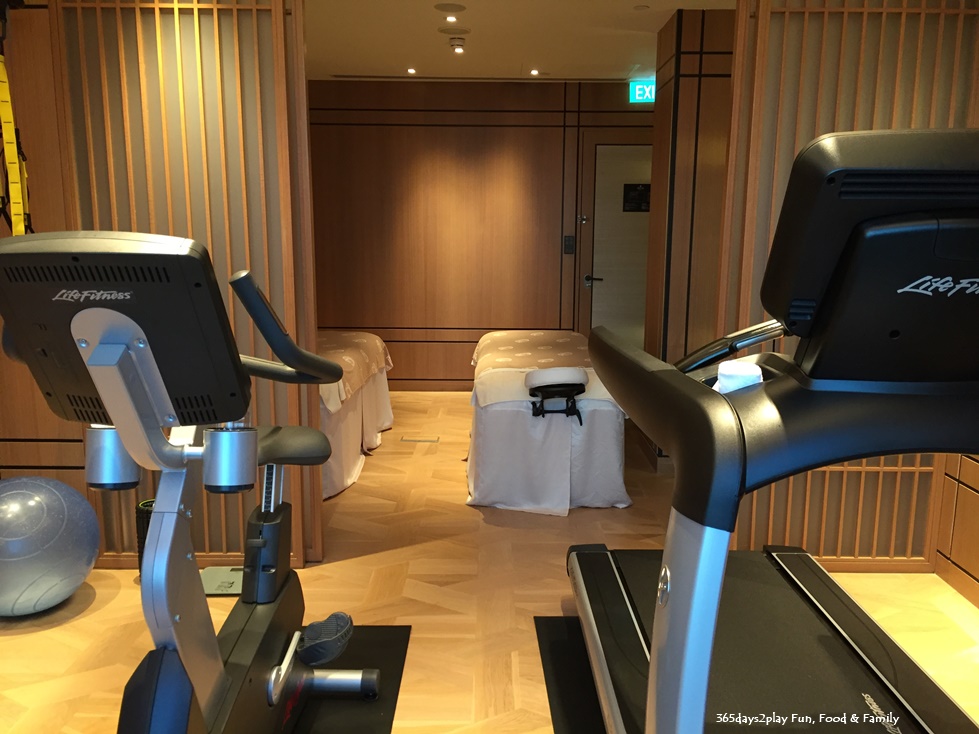 Amazing that the Shangri-La Grand Suite comes with your own private gym and spa area! If it were a staycation, you wouldn't even have to leave your room to get a workout or a massage! I think the Grand Suite would be perfect for department team building and incentive events, don't you think?
---
Add me on Facebook, Instagram and Twitter if you want to be kept up to date with the latest happenings in the food and lifestyle scene in Singapore!
Check out my recent staycations
---
Shangri-La Hotel Singapore
22 Orange Grove Rd, Singapore 258350
Tel : 6737 3644
E-mail: sls@shangri-la.com
Website : http://www.shangri-la.com/singapore/shangrila/