Here's a list of what I think are the best cafes in Singapore to visit in terms of uniqueness. Enjoy!
1. Casa Verde at the Botanic Gardens
Visitors Centre, Singapore Botanic Gardens, Cluny Road Singapore 259569
A cafe nestled amongst the greenery of the Botanic Gardens, you can watch people walking their dogs and little kids playing by the plant fountains. A very relaxing place to be in, if you can get a seat!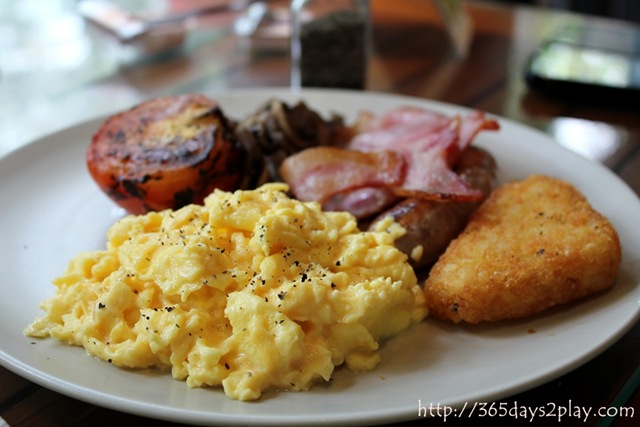 2. Privé at Keppel Island
No.2 Keppel Bay Vista, Marina at Keppel Bay Singapore 098382
The cafe overlooks the Marina. While you may not own a yacht (yet), it's never any harm to lust after someone else's! Romantic and peaceful at night.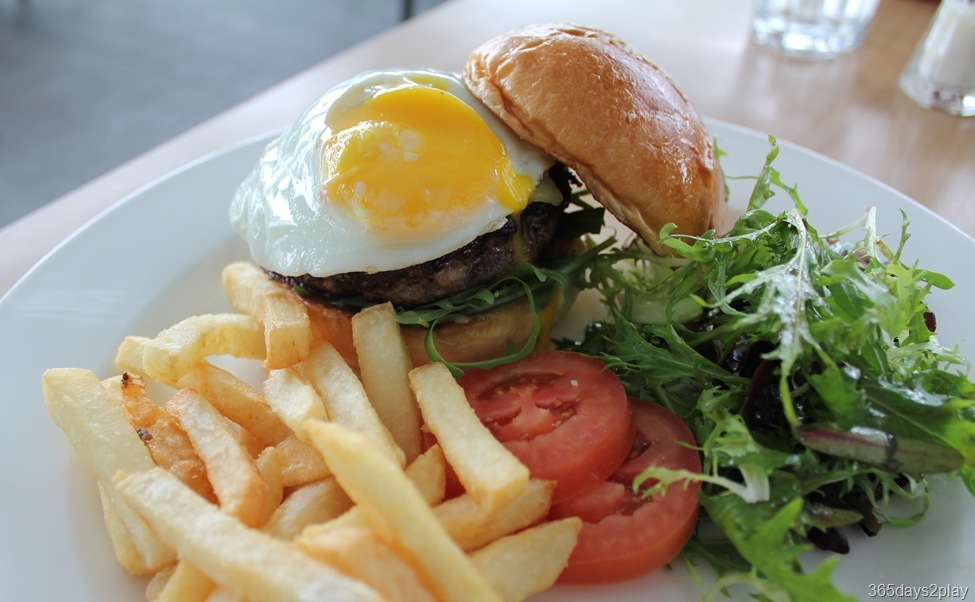 3. Epicurious at Robertson Quay
#01-02 The Quayside, Robertson Quay Tel: 6734-7720
Epicurious is touted to have the best breakfast in Singapore. It's situated along the picturesque Robertson Quay area. After a hearty meal, you can take a stroll along the Singapore River and watch the boats go by.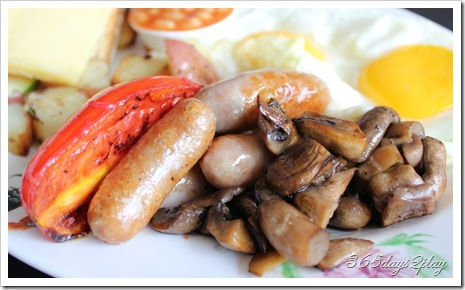 4. Sunset Bay Garden Beach Bar at East Coast Park
1300 East Coast Park, Bougainvillea Garden (Carpark F2) Singapore 468964
Tel: 6448 9060
You definitely need a car to get here. Snag a seat facing the beach and you will be able to watch people flying kits as well as the numerous cyclists whizzing by.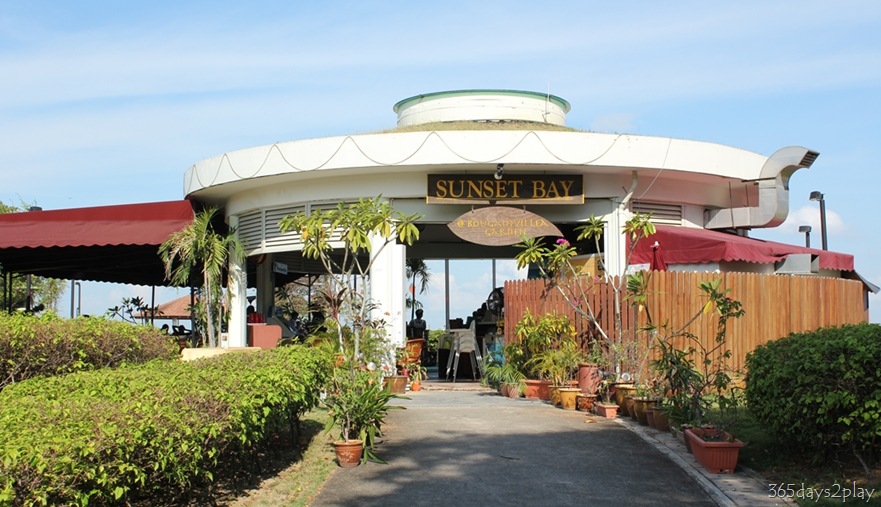 5. Riders Cafe at Bukit Timah Saddle Club
51 Fairway Drive Singapore 286965
Rider's cafe, who would have known you can dine amongst horses in Singapore???
6. Jams Cafe at Prologue Bookshop in Ion Mall
2 Orchard Turn Singapore 238801
Ok Jam's cafe is the most accesible out of the entire list. It's located at Ion Mall so you can just drop off at the Orchard MRT. Since it's located in a bookshop, with glass windows for you to watch Orchard Road go by, your best bet is to buy a book and grab a seat here.