After having eaten my way through so many scones in Singapore, I think it is fitting that I should perhaps do a compilation of all the places I have been to have scones in Singapore. Click on the links for an in-depth review the respective cafes/restaurants. I shall rate only the top 5 scones places.
Okay, where to find the best scones in Singapore…..drum roll please!
The BEST scones in Singapore award goes to….. Fullerton Hotel The Courtyard !!!!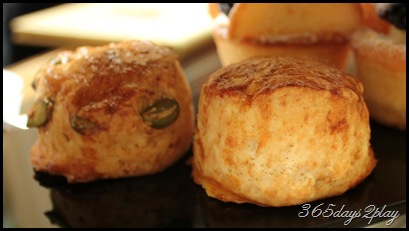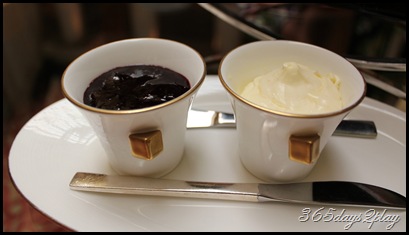 No. 2 : Regent Hotel Lobby Lounge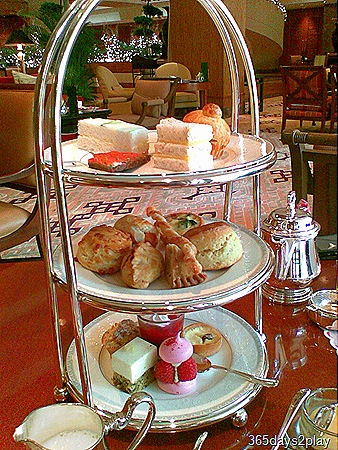 Regent Hotel's scones are also damn good. The best part about Fullerton Hotel and Regent Hotel's scones is that not only are the scones good in their own right, they also provide clotted cream! You're missing out if you haven't tried scones with clotted cream!
No. 3 : The Knolls at Capella Sentosa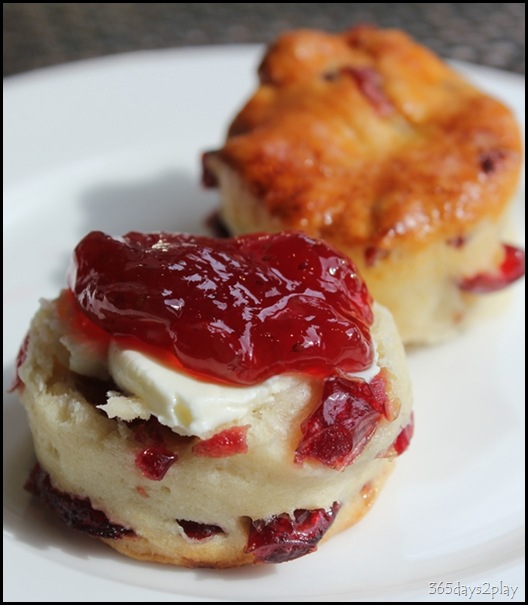 No. 4 : Oriole Cafe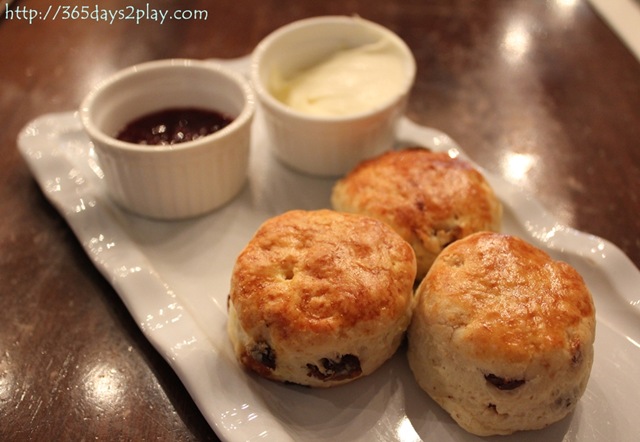 No. 5 : TWG Tea @ Ion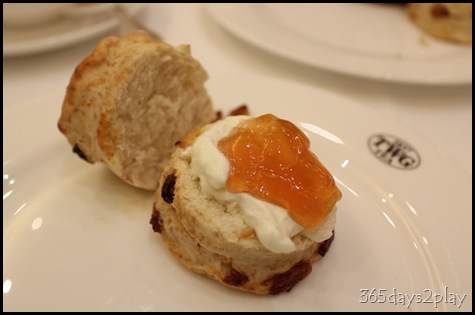 No. 6 : Shangri-La Rose Verandah (sorry picture still pending…)
No. 7 : Dome Cafe @ Shaw House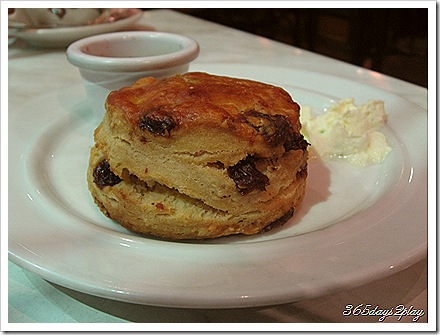 The "Not the Best but still Quite Good" scones….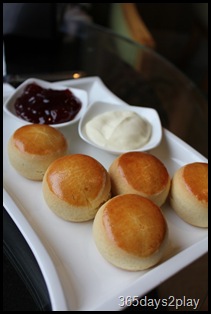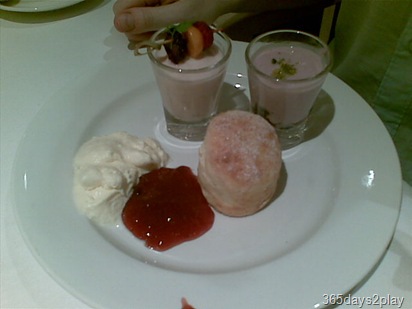 GoodWood Park Hotel L'Espresso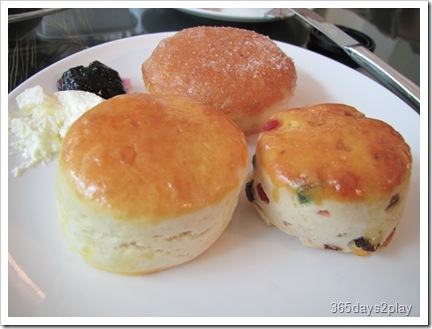 Hotel Intercontinental Lobby Lounge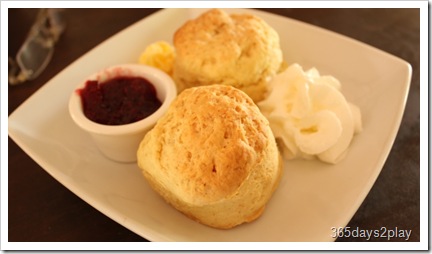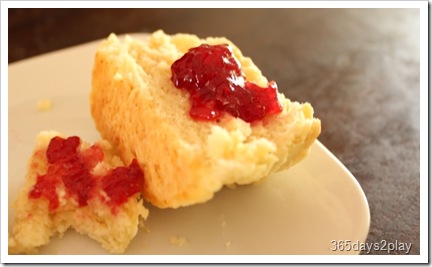 Riders' Cafe @ The Saddle Club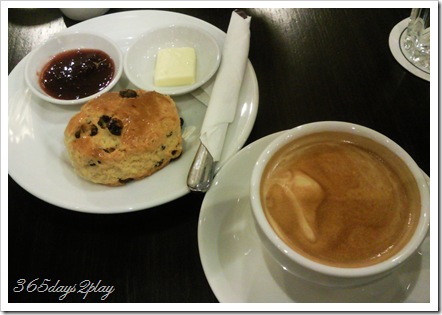 Cafe Beviamo @ Tanglin Mall and Paragon
The "Give It A Miss" Scone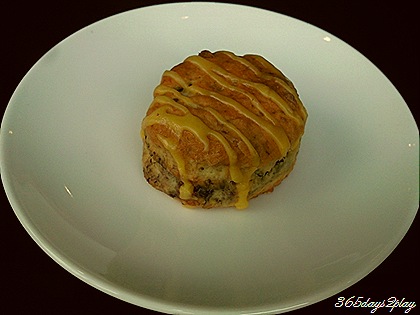 Jams Cafe in Prologue Bookshop @ Ion