Went for the Hawker Heritage promotion at The Line @ Shangri-La last Saturday and it was a buffet quite unlike any other buffet I've tried. I usually wallop the Western stuff like crabs, oysters, smoked meats, and all the sashimi etc. I am one of those people who can quite easily steer clear of the cooked main courses. But for the Hawker Heritage promotion, the local dishes were just TOOO good to pass up.
The reason for the superb quality was because Shangri-La has invited nine young hawkers from six famous eateries to present local hawker dishes at The Line to enable guests to experience Singapore's hawker food culture and highlight the new generation of hawkers. You know how it is when you go to a hotel restaurant or a rather Western restaurant and 99% of the time, the local Singaporean dishes don't taste the same as what you would get at the hawker centre? This time round, the tastes were authentic! I was so busy trying out the roasted pork, mantous with chilli crab, Hokkien Mee, kueh pieti, vadai, and fishball noodles that I totally did not have any space to eat my sashimi, which is like a first ever for me. And it was really very nice to be able to have authentic tasting Teh Tarik to wash down the food!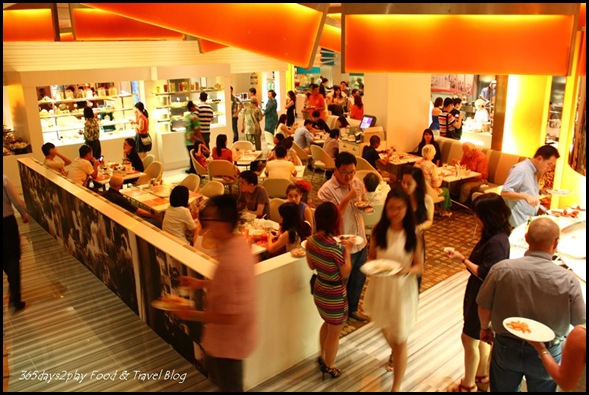 If you think it's weird that people go to a buffet to eat local food, just check out this picture above. FULL HOUSE!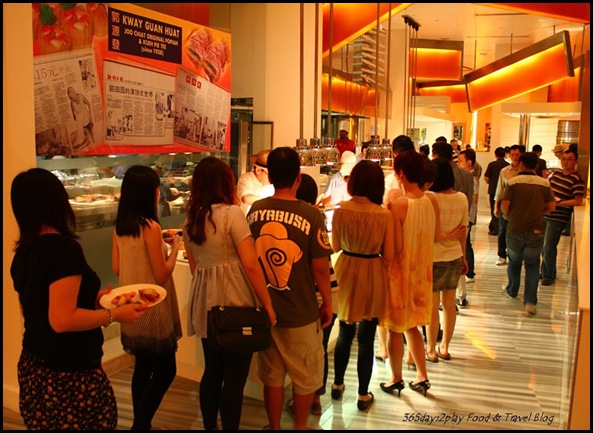 Long queue for the Kueh Pieti and Popiah from the famous Kway Guan Huat of Joo Chiat.
There is one more session on the 28th of September Saturday. Don't miss it! Check out more photos after the jump.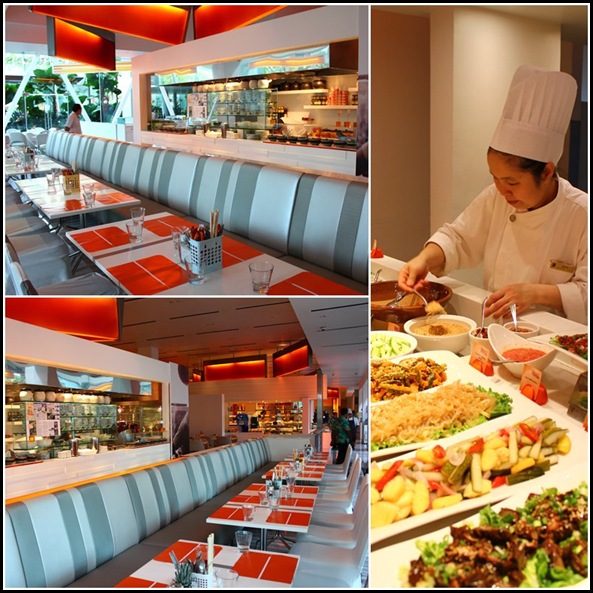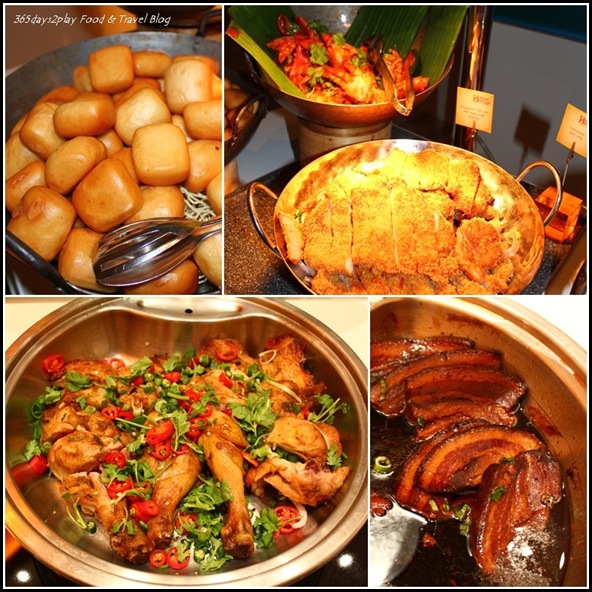 Chili Crab Mantou, Roast Chicken, Kong Bak Bao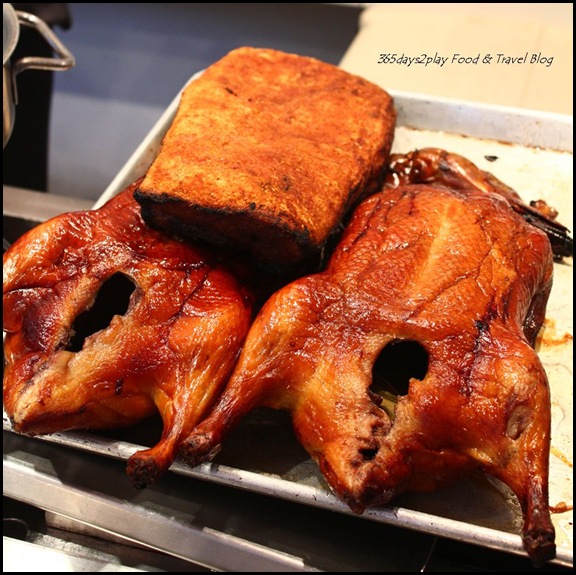 Roast duck and roast pork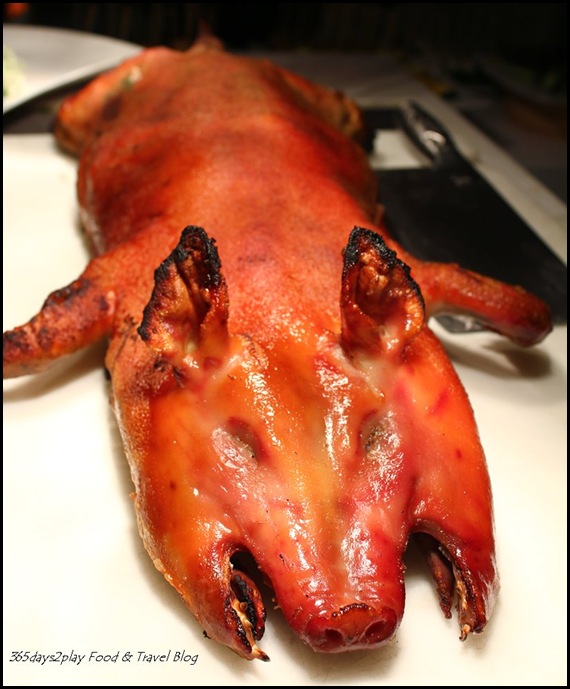 Roast Suckling Pig if you will. The kitchen was dishing out pig after pig, faster than the chef could chop them up!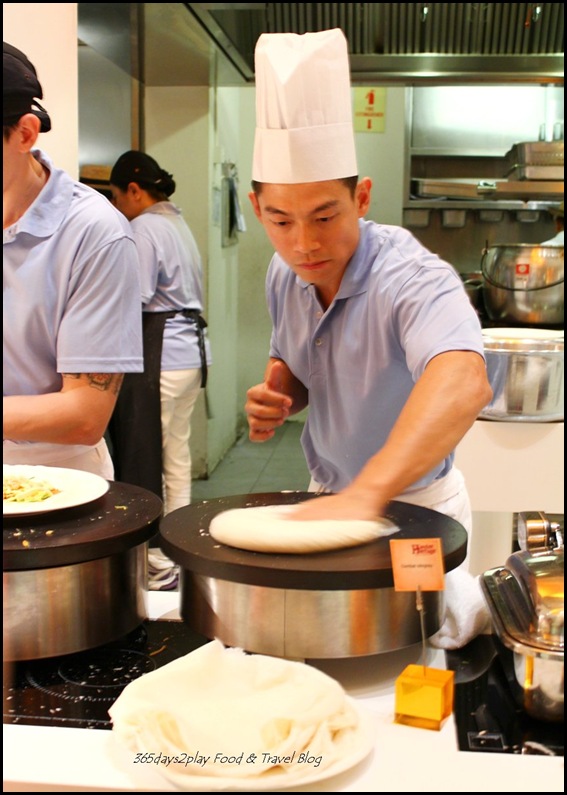 This guy is like INSANE. Using his bare hands to lay the popiah dough onto the hot griddle. He also uses his bare hands to pick up the cooked skins! His dedication explains the long queues.
Check out my Instagram video of him cooking the popiah skins!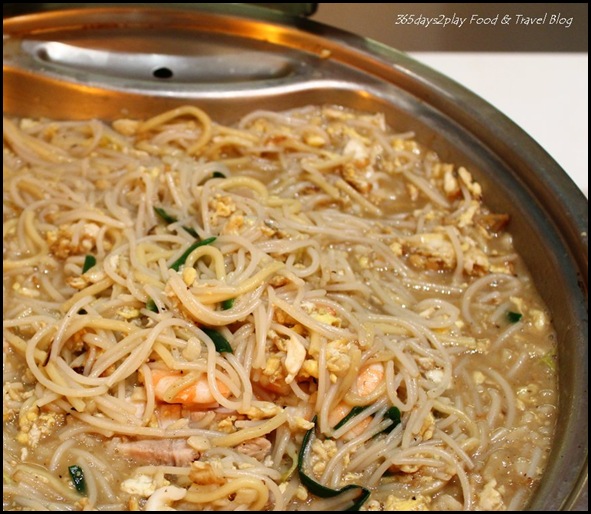 Hokkien Mee. Smelt damn good every time I walked past the stall.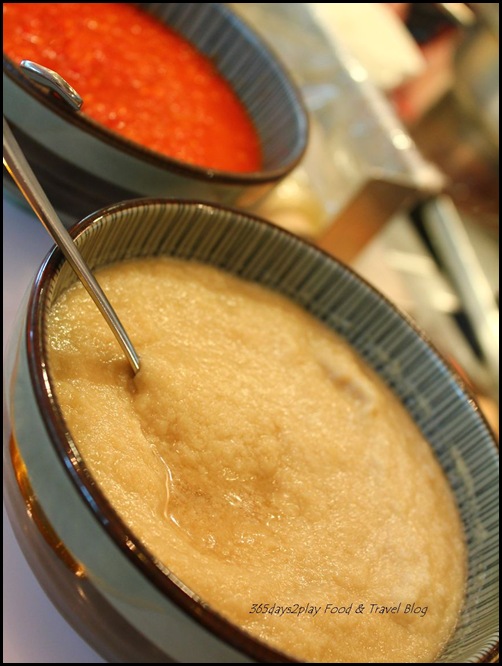 Do you eat lots of garlic with your chicken rice?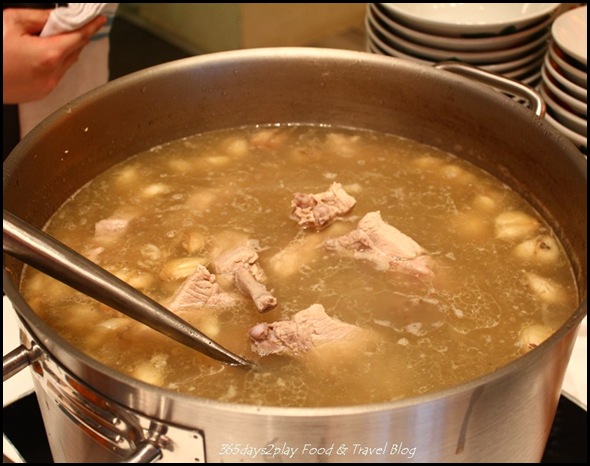 Bah Kut Teh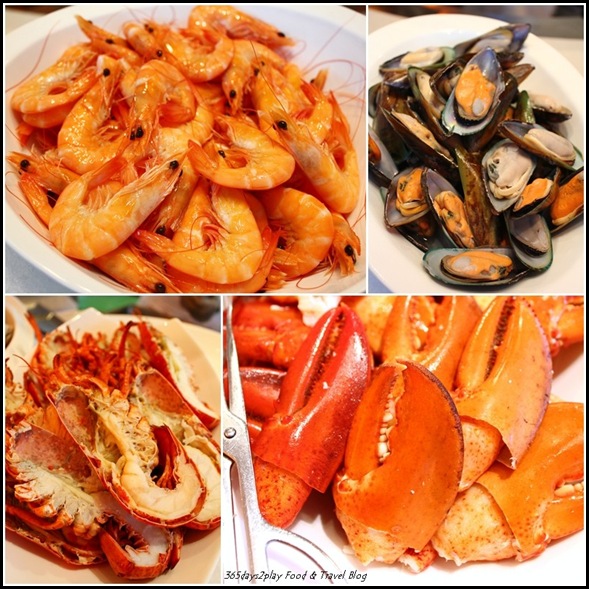 But don't worry, the usual favourites like oysters, mussels, crabs and prawns are still available. I particularly liked it that they helped us to crack open the claws. Easier to eat more!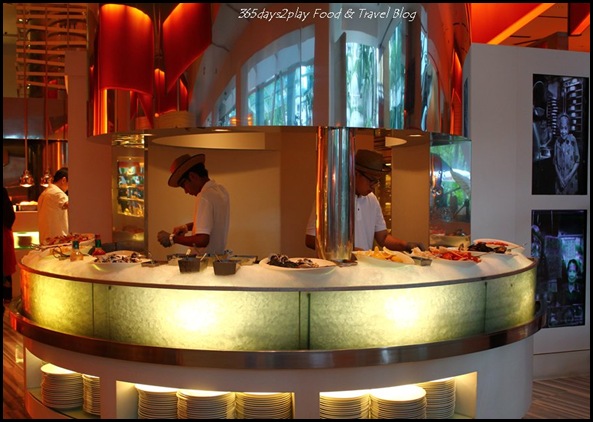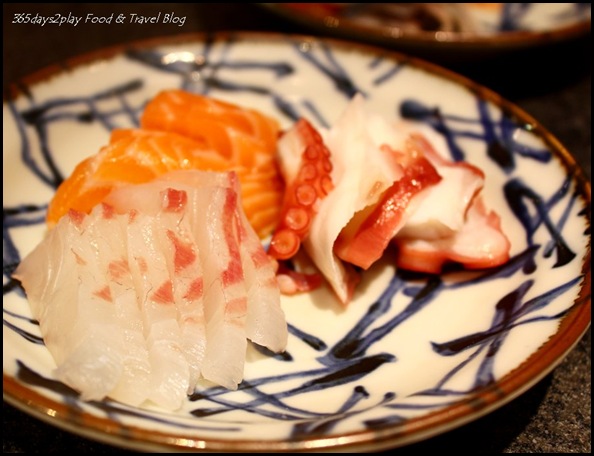 Took a picture of this at the sashimi counter, but forgot to leave space to have some!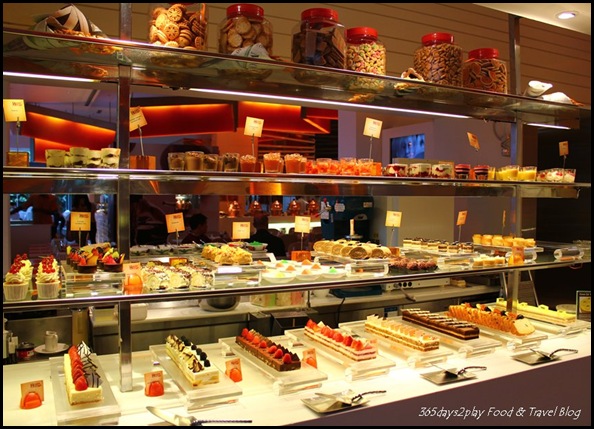 Don't worry, there are still desserts galore, because everyone has space for desserts.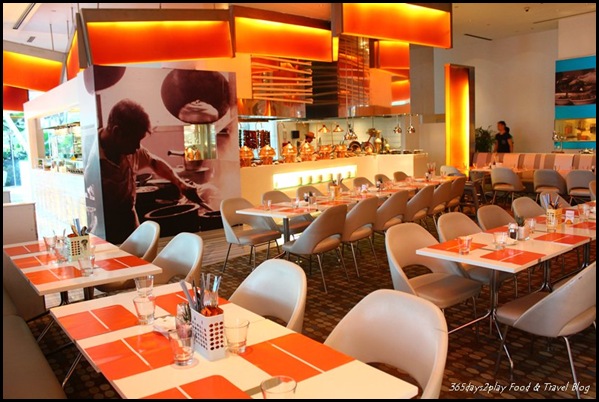 Click here to read more about the 9 hawkers from the 6 local eateries! And don't forget to make your reservation for 28 Sept 2013! Educational fringe activities include a photo exhibition depicting old hawkers, an autograph session by Mr. Sinma DaShow, author of "Not For Sale — Singapore's Remaining Heritage Street Food Vendors," as well as a talk by Mr. Daniel Wang, Singapore's former Commissioner of Public Health/Director-General of Public Health, about the history of hawker centres in Singapore.
---
Add me on Facebook, Instagram and Twitter if you want to be kept up to date with the latest happenings in the food and lifestyle scene in Singapore!
---
"Hawker Heritage — The Next Chapter," at The Line, Shangri-La Hotel on 21 and 28 September 2013.
Address
22 Orange Grove Road, 258350, Singapore
Tel
(65) 6737 3644
Fax
(65) 6737 3257